I just got this piece in the other day and I couldn't wait to stitch it.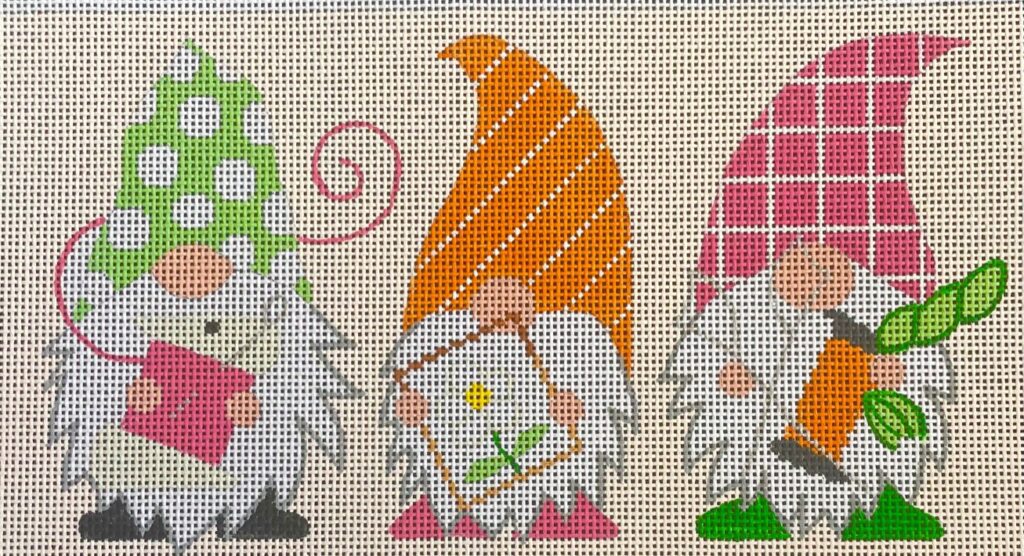 I will be teaching this piece on Zoom on October 4th at 2 on Zoom.  I have so many fun things planned for this piece. . . couching, decorative stitches, padding and so much more!
The design is 11 x 6 on 13 mesh.  Gotta love 13 mesh!
I will keep you updated on my progress.
If you'd like to sign up, click here and it will take you right to the registration page.
I hope you join in the fun!