OMG! OMG!  I LOVE these little guys!  I just have to do a club with them.  How cute will they be made up as little decorative eggs?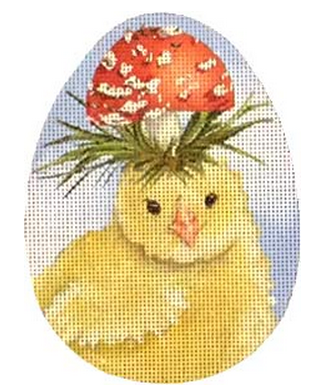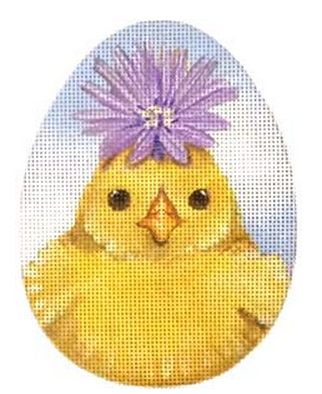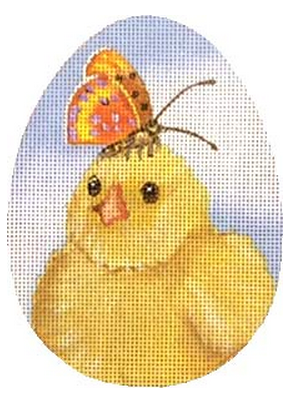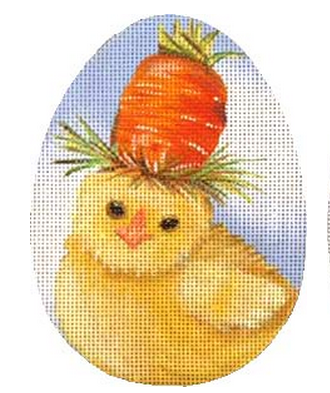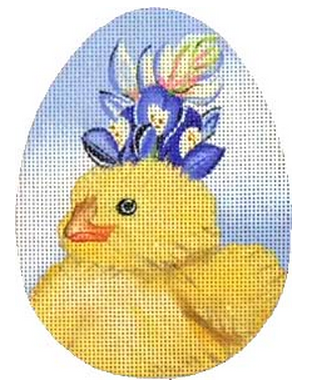 Each canvas is $78 and includes the stitch guide by yours truly with the purchase of the threads.  The thread kits are additional and I have no idea what the price is since I don't even have the canvases yet.  I can't wait to get them in my hot little hands!  They are on 18 mesh and approximately 4 x 5.
The club starts in April 2015 and will ship monthly.  Call the store 203-210-5107 or
Be sure to check out Melissa Shirley's website for a sneak preview of some of her new designs.