Saturday was a sad day for me. My Yankees lost and are out of the playoffs. I've probably never talked about my boys before on the blog, but I have been a crazy Yankee fan ever since I was a little kid. I would make my family stay until the end of the game so I could hear their theme song, "New York, New York" by Sinatra. I'll admit, I haven't followed closely over the last few years, ever since the dream team had all retired. But we have hope again.
Mary Susan stitched this ornament from DC Designs a few years ago. It's adorable. Our finisher did it again! She even used a stitch that looks like baseball diamonds. And yes . . .she planned that. LOL!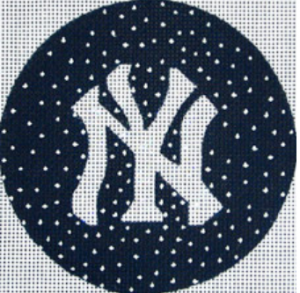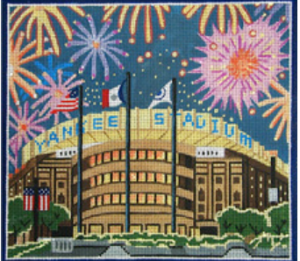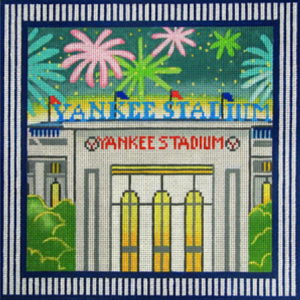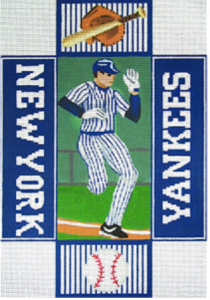 So, if you're a Yankee fan (or have a Yankee fan in your life) like Mary Susan and I, maybe one of these designs will tickle your fancy.