You know how much we love Melissa Prince's movie coasters.  Now she has travel coasters!  We just received the entire set in the shop the other day.  I can't wait to get a needle into these!  What a prefect way to commemorate a memorable trip you've taken.
Here are my favorites.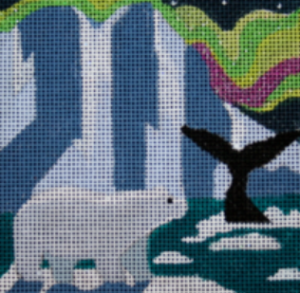 Alaska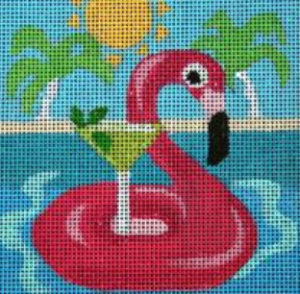 Florida (this one cracks me up)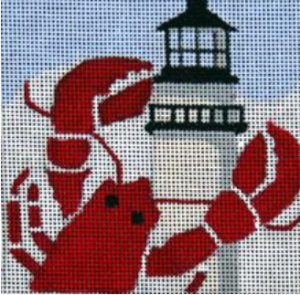 New England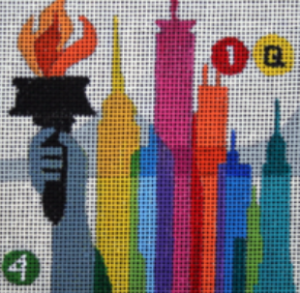 New York
When I get a chance I'll be stitching them up!
They measure 4 x 4 on 18 mesh.  A prefect size and a quick and easy project.  Perfect for this busy time of year.  And they don't have to be made into a coaster if that isn't your thing.  You can frame them . . .make a pillow . . .insert it into a box . . .or make a stand up.  We've finished this size canvas so many different ways.
I wonder if she'll have some new ones for the January show.