Hello dear readers!  I wanted to take a moment to talk about a cause that is near and dear to my heart.  For those of you who don't know, I was diagnosed with breast cancer 2 1/2 years ago.  Don't worry!  I'm fine and cancer free!
Over the last few years, I have done a fundraiser in conjunction with Melissa Prince and Two Sisters Needlepoint.  Unfortunately, I don't have a new piece for you this year due to the supply chain problems (a blog for another day).  But, for those of you who missed out on the pieces in years past, you can still purchase the kits.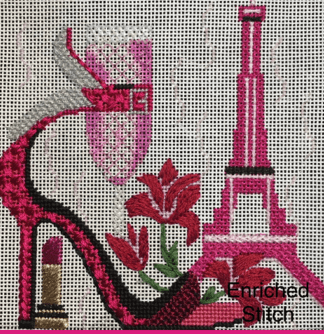 Paint the Town Pink by Melissa Prince
Hopeful Butterfly by Vallerie Needlepoint Gallery (yours truly)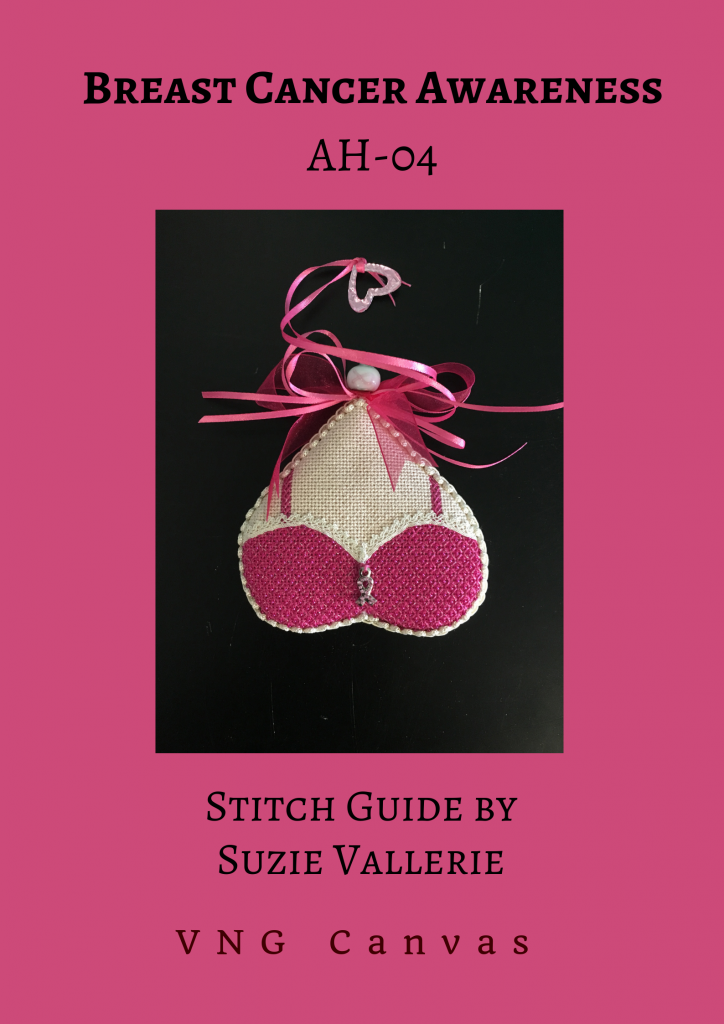 Flamingos for Hope by Melissa Prince
All of these designs have stitch guides to make for easy stitching.
So many women are afflicted by this terrible disease.  My dear friend is going through this right now.  I hope that one day we will find a cure.
Until next time . . . as the needle turns!