The Kentucky Derby was a few days ago and the ladies were dressed to the nines sporting those famous fascinators.  Have you seen our series of exclusive designs by Leigh Designs?
They are now available as individual kits.  Meet the ladies . . .
Dazzling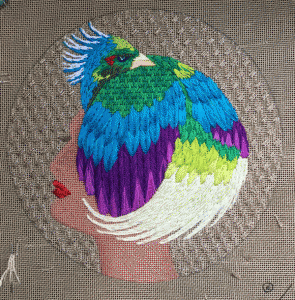 Glamourous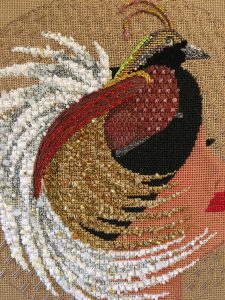 Magnificence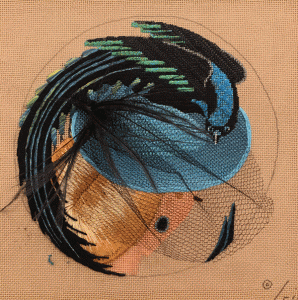 Ravishing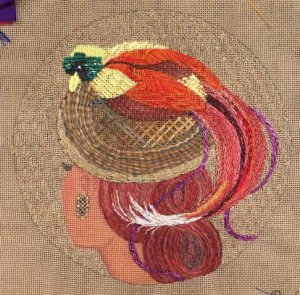 These ladies have the most fabulous hair!
Becki stitched Ravishing and Glamorous. Aggie stitched Magnificence.  And I stitched Dazzling.  I have to say I think that these are some of the prettiest pieces we've ever stitched.
Give us a call at the shop if you'd like to take one of the ladies home with you.  We have more on order since our first round of canvases flew out the door.  And no  . . .that wasn't meant to be a bad joke referring to birds. LOL!