No . . .I'm not referring to the song by Imagine Dragons (one of my son's favorites). I'm talking about the new Thunder series from the Vallerie Needlepoint Gallery.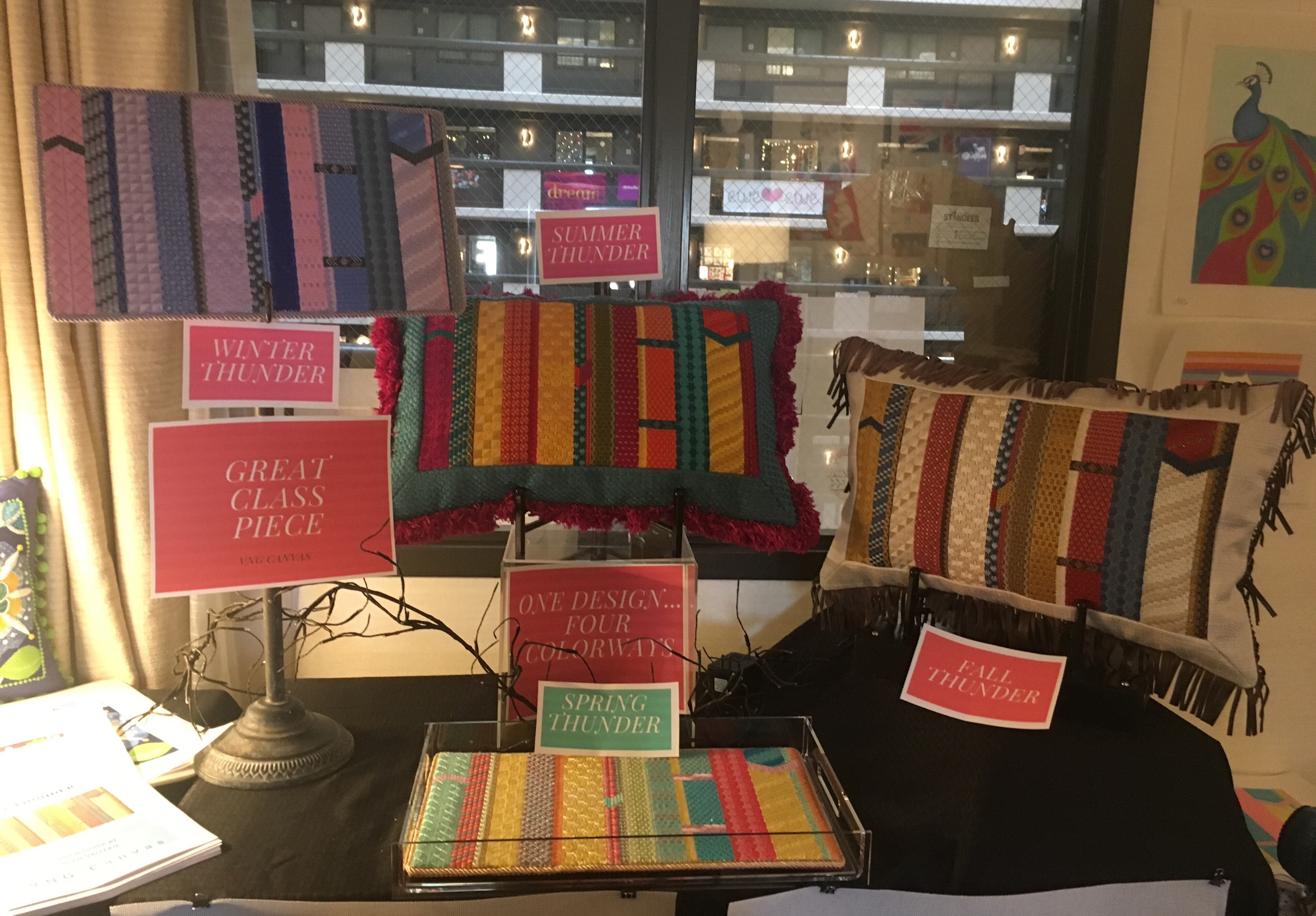 Amanda Lawford originally designed two of these pieces. The idea behind them is that they are designed to learn stitches. She originally stitched Summer Thunder, picking all of the threads and stitches. I stitched Fall Thunder. I decided that I couldn't stop at just two seasons, I had to create all four!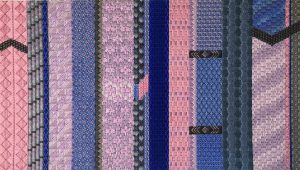 Winter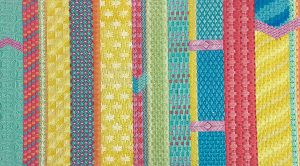 Spring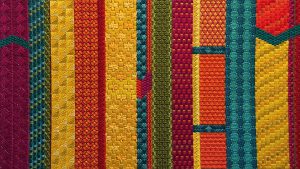 Summer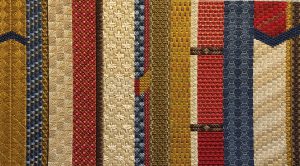 Fall
I had Winter and Spring finished like a large coaster that will fit into a custom acrylic tray.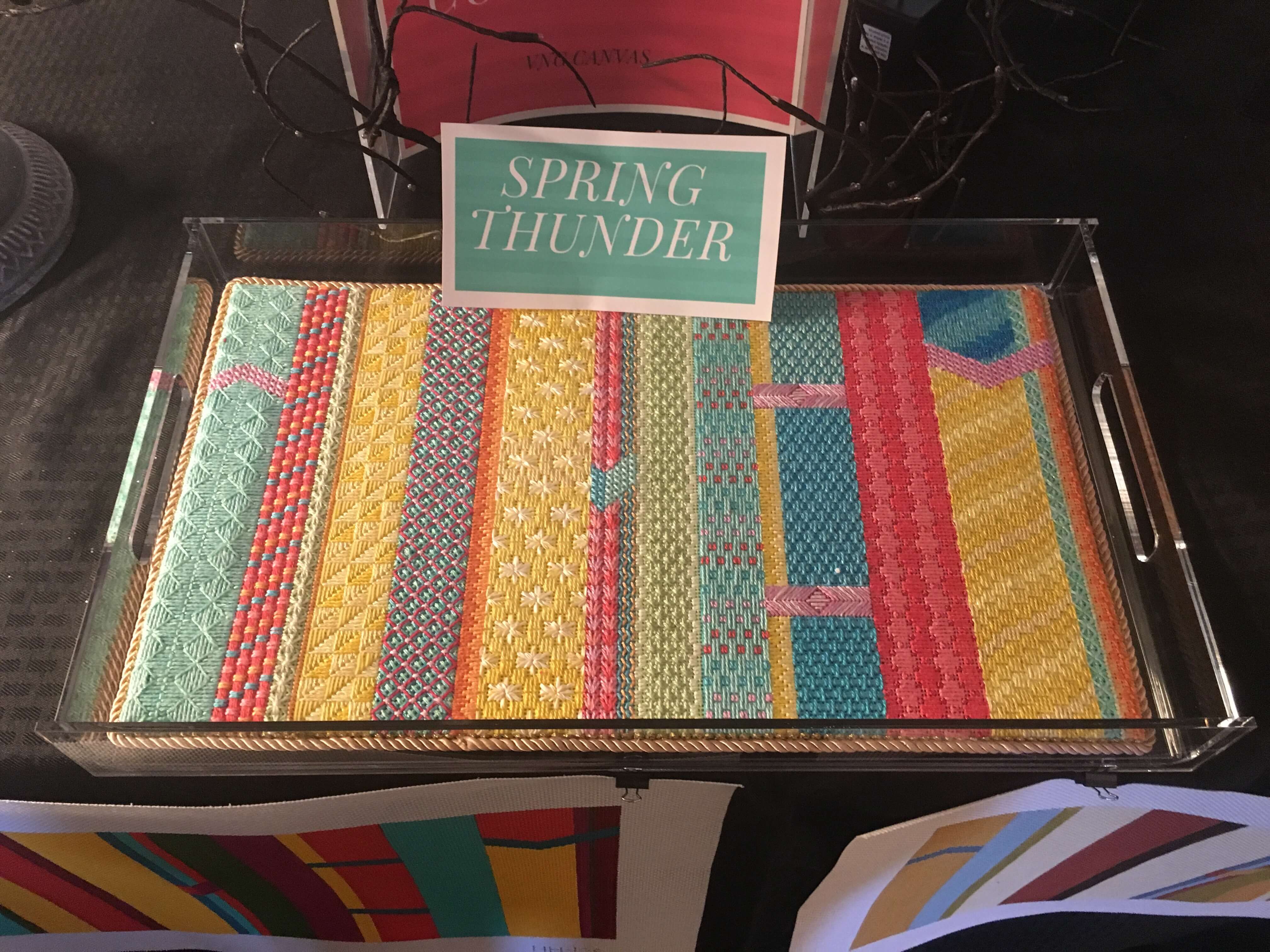 Summer and Fall I picked out fabulous fabrics and trims and had beautiful pillows made. So many possibilities!
These were SO much fun to stitch! I loved picking the threads to make these canvases come to life. It was fun doing large and very graphic stitches that I don't usually get to do on most of the designs I stitch. But, I will be honest, stitching it for the third time was a bit painful. That's how I spent my Christmas vacation. It was torture being so secretive about everything I've been stitching.
This is going to be a great class in early Spring at the shop. One canvas . . .four colorways. Something for everyone!