We just finished hanging the Funda Scully trunk show. One design is cuter than the next!  All trunk show canvases and special orders are 20% off now through July  29th!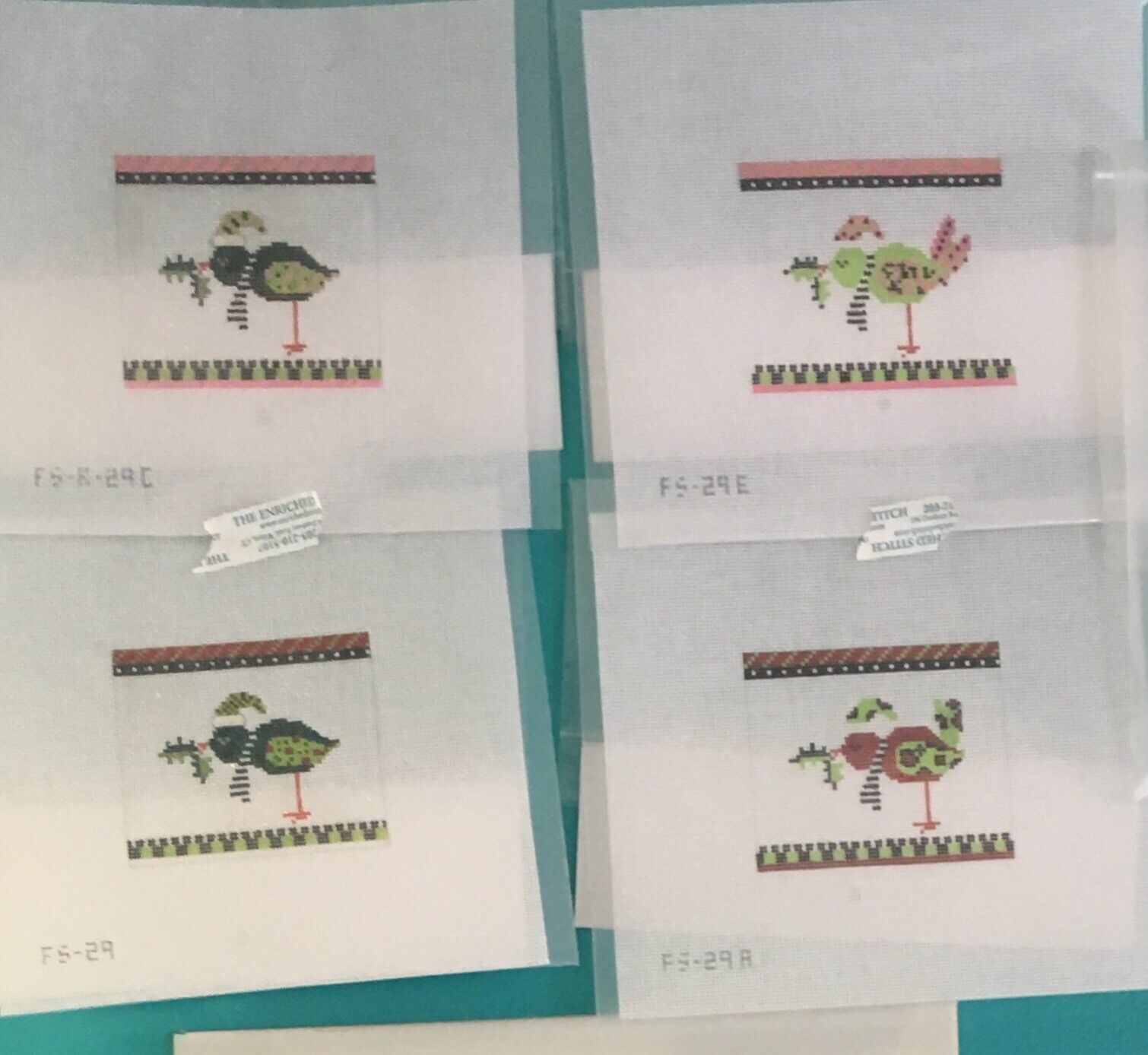 Love these little birds!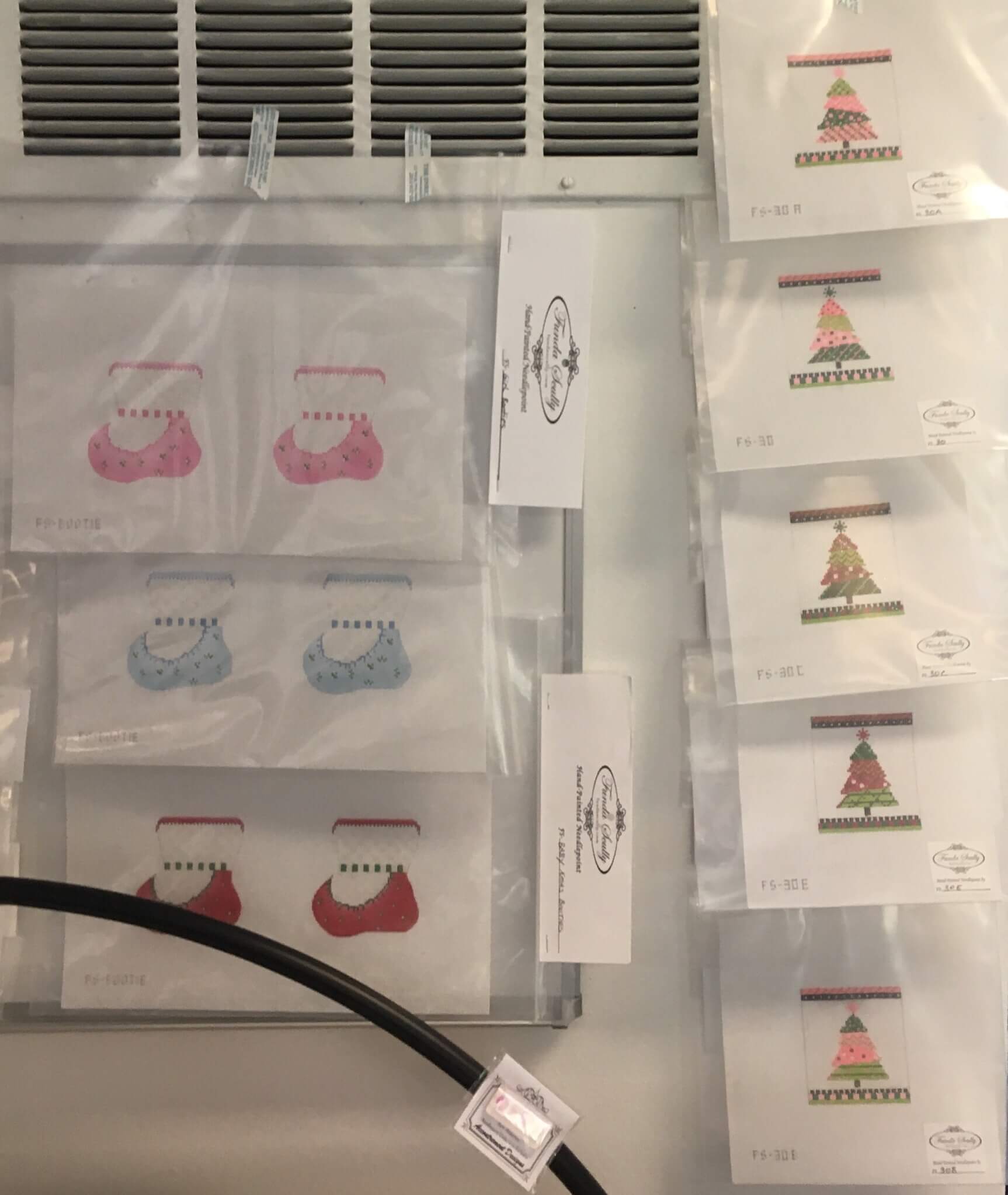 The baby collection is adorable!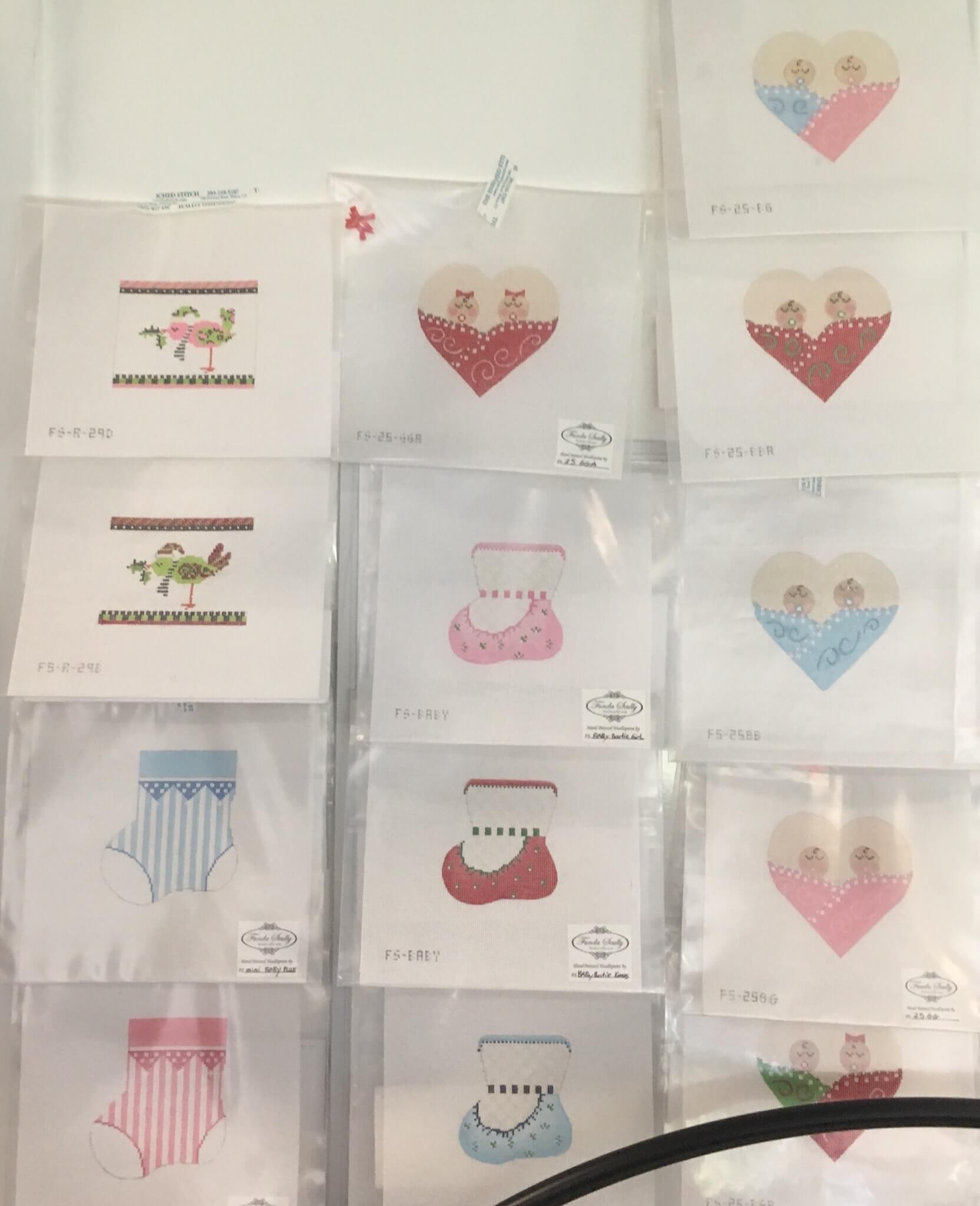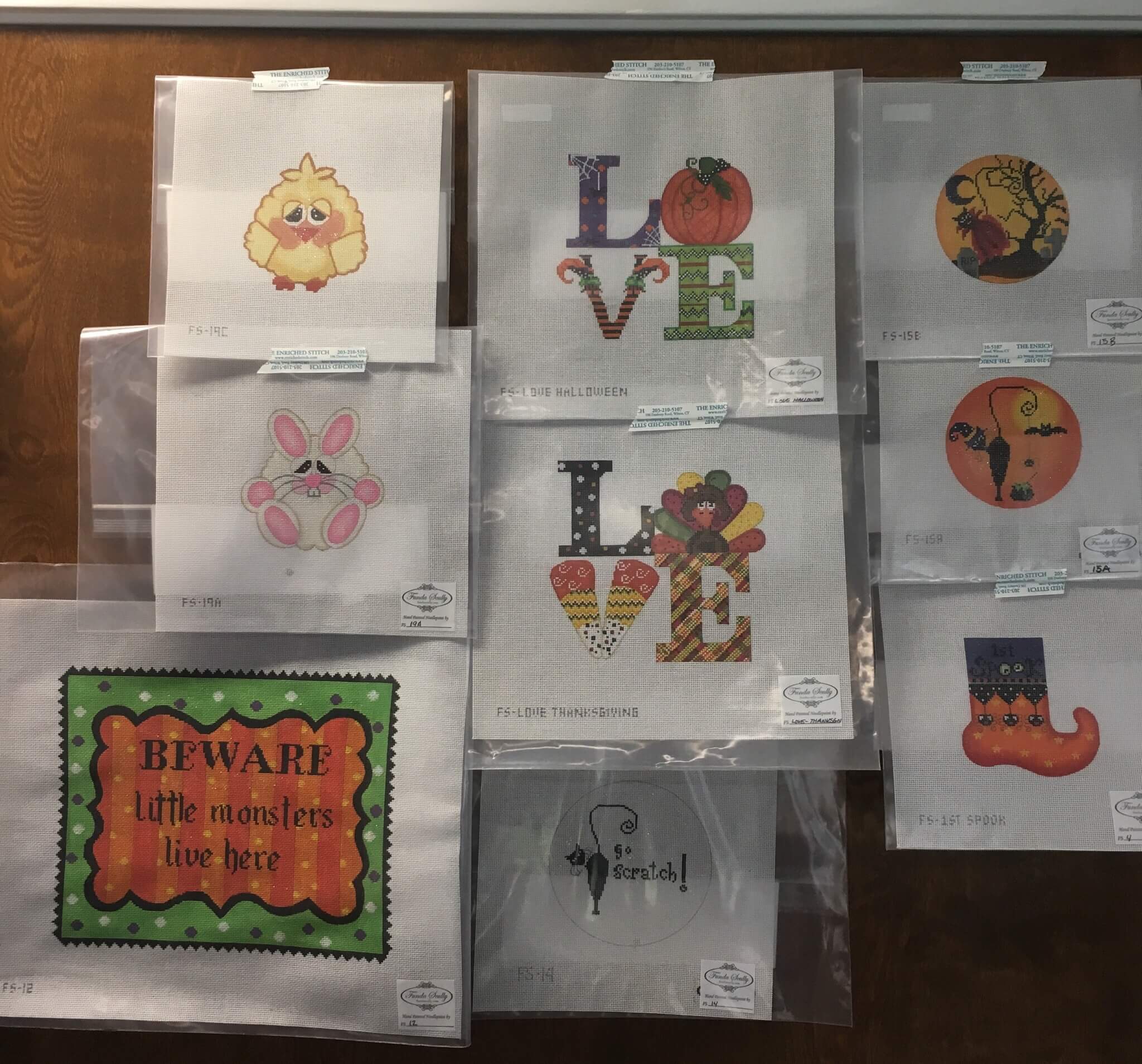 There are TONS of hinged boxes in the trunk show.  They make the greatest gift.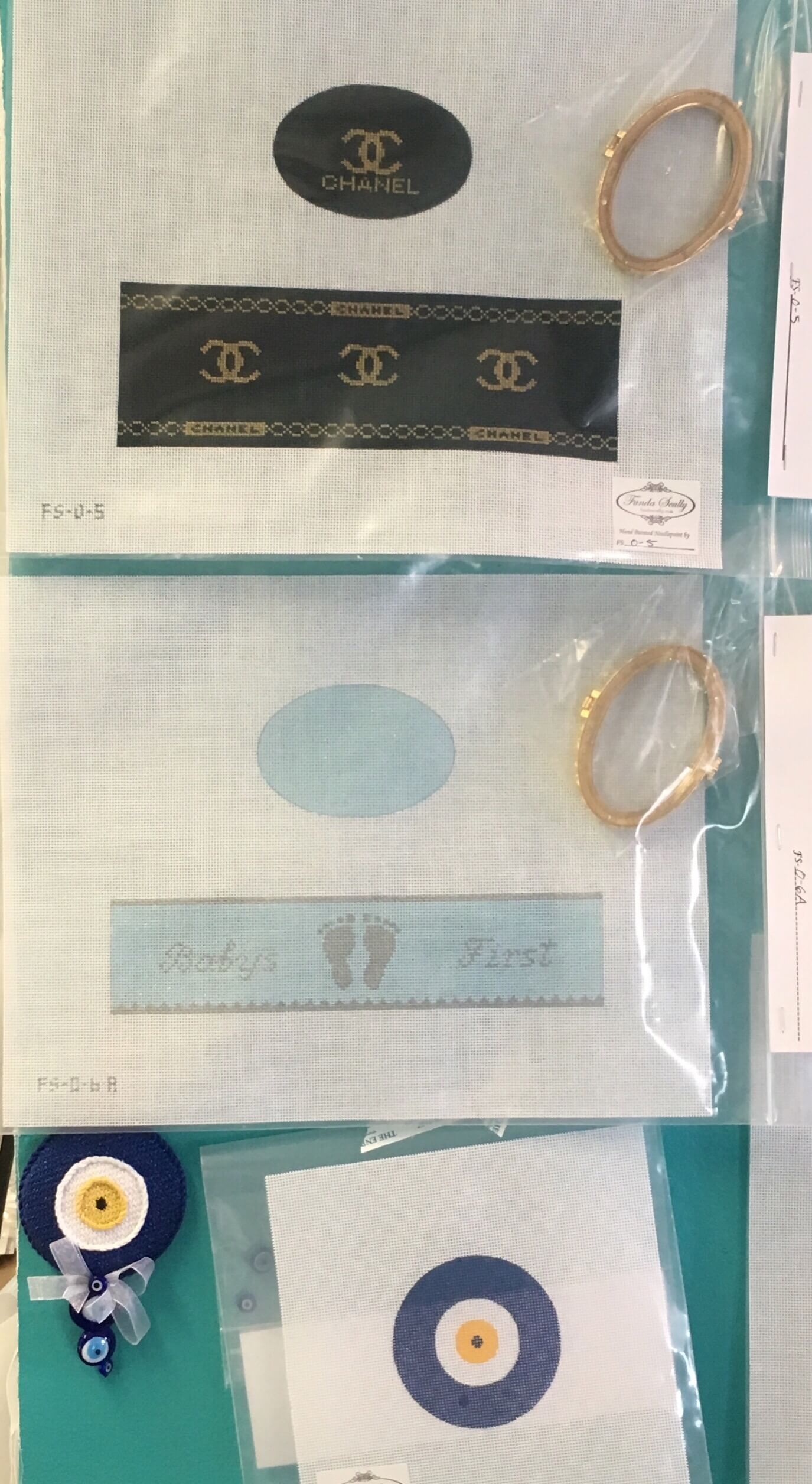 The Designer Collection isn't featured on the website yet.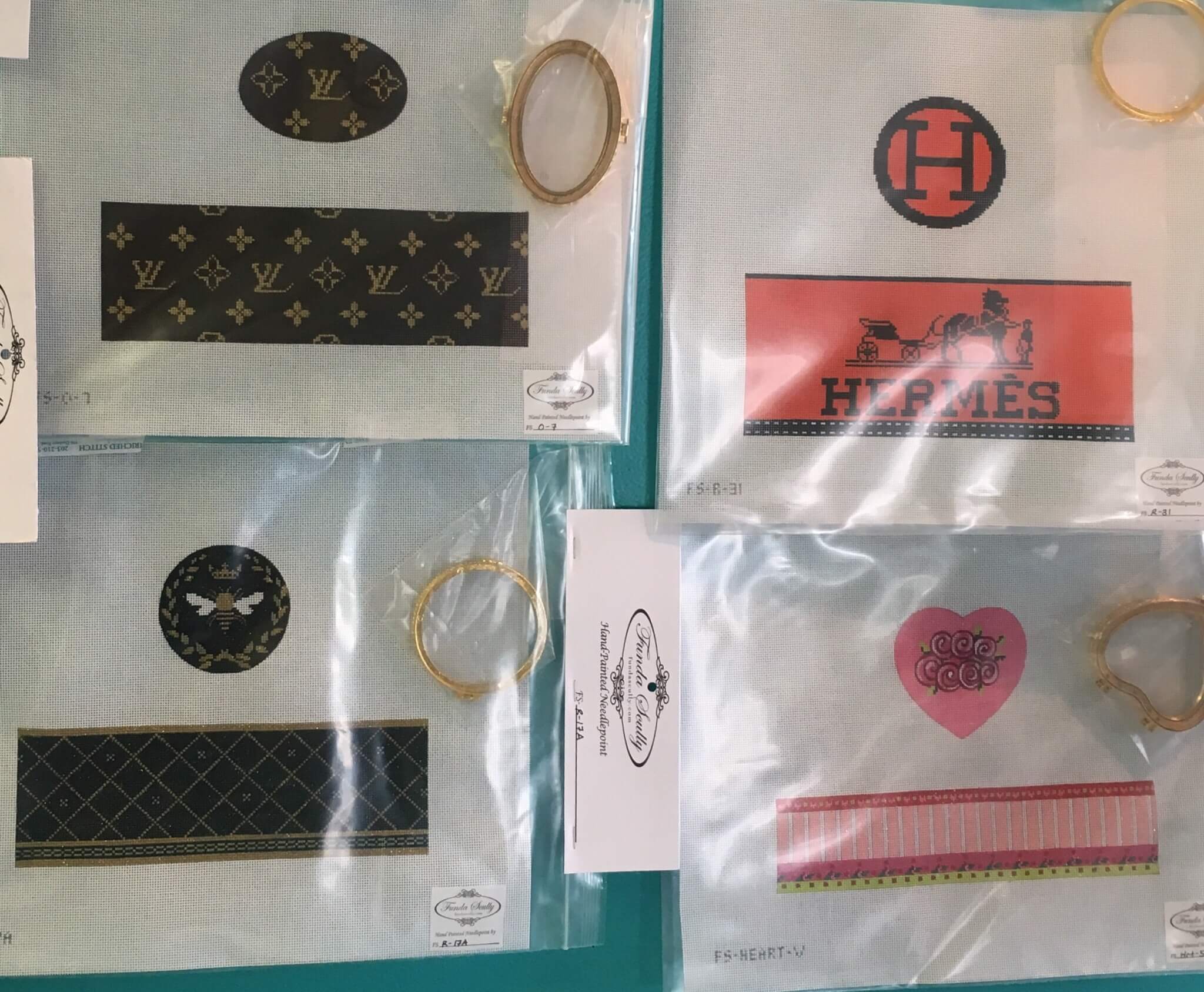 These little Judaica pieces would make great inserts for a box to hold matches for the holiday.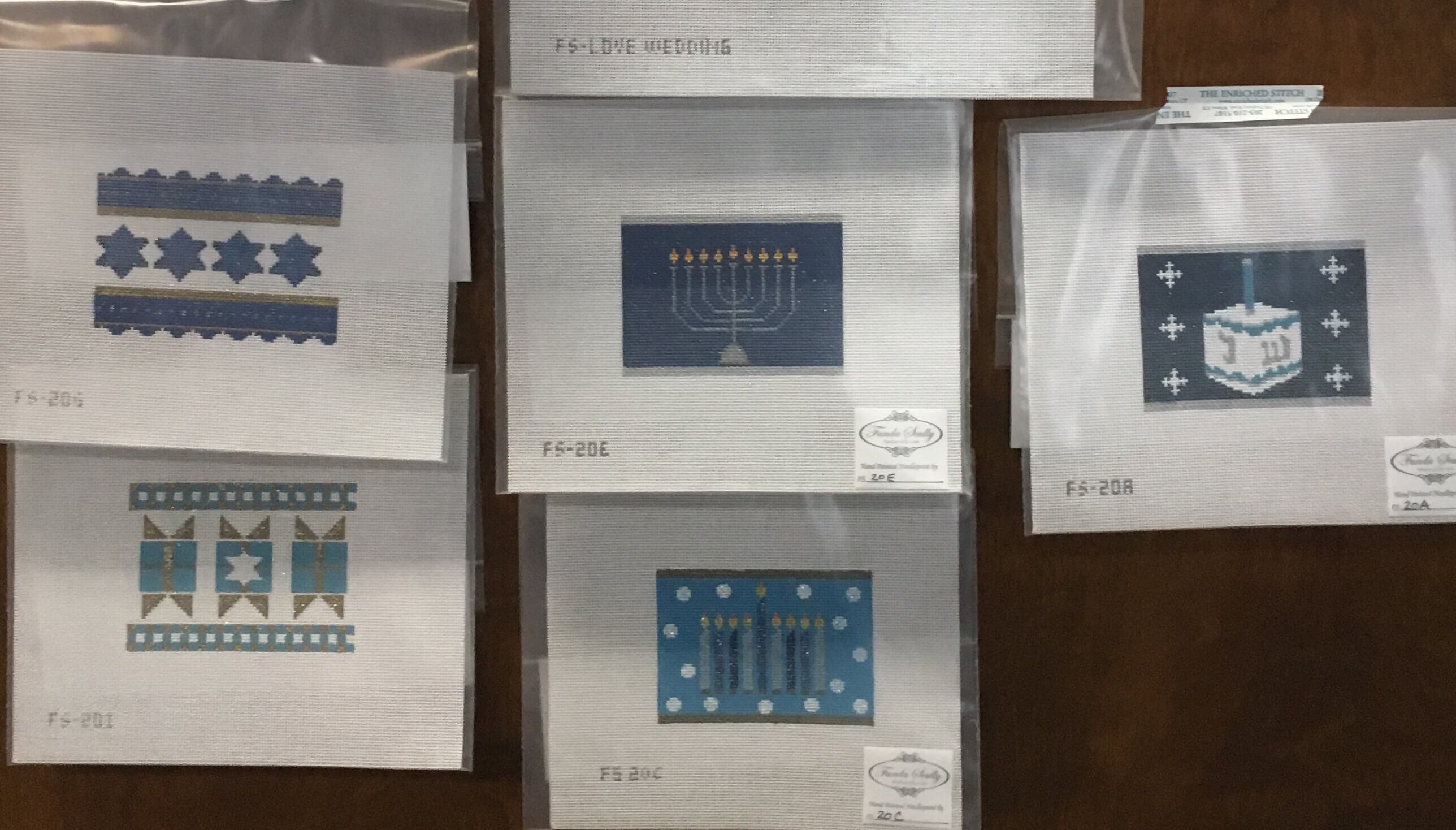 I hope I get a chance today to pick out one for me.  I'll let you know what I choose!