The Enriched Stitch is turning 2!  We'll be celebrating with three free classes tomorrow.
I thought it would be fun for all of you to guess who's first piece belongs to who.
 Email me your guesses to be entered into a prize drawing.  Most correct answers will be entered to win!
Contest ends tomorrow at 3.
enrichedstitch@gmail.com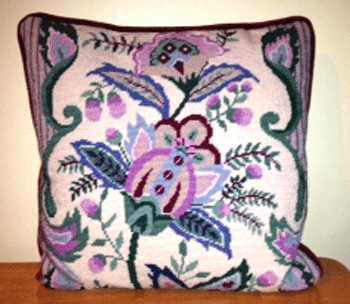 Purple Pillow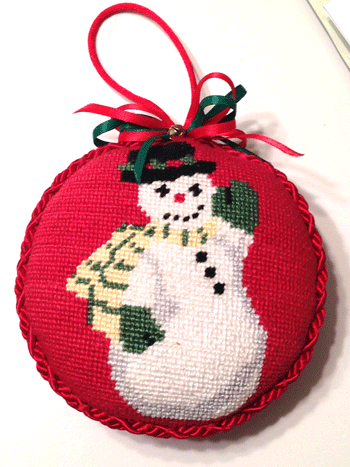 Snowman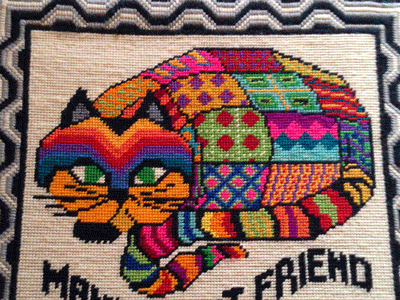 Rainbow Cat

Cocktail Party Bears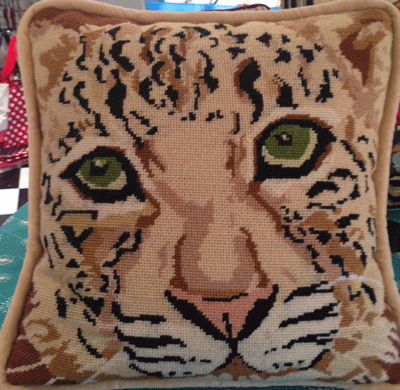 Tiger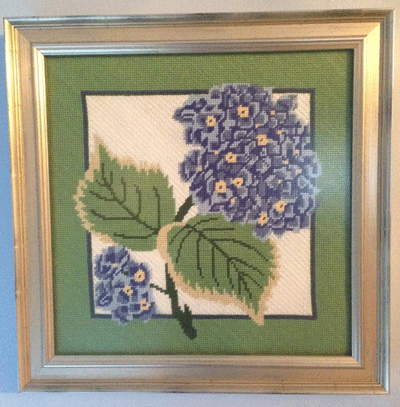 Hydrangea
We have so much fun in the shop, we thought we'd share it with you.