Stop by the shop on Saturday December 10th to celebrate the holiday season with us!
We'll have cookies and other treats (maybe some sale specials) and cocktails.
Did I say cocktails?  Yes I did.  We'll be having a Christmas Cocktail and Mixed Drinks stitch in.  Here's how it works.
Order one or more of the canvases below and hang out in the shop that day stitching on some holiday cheer.  We'll be there to help you with stitch and thread ideas to make these little darlings come to life.  No fee.  Just a few hours of much needed "me time" during the crazy holiday season.
Let me know as soon as possible which cocktail or bottle you would like to stitch so that we can make sure that we have it in stock.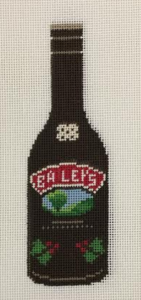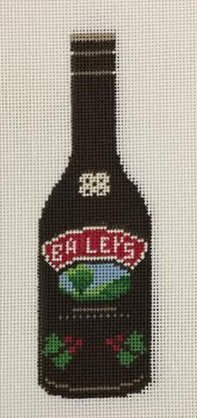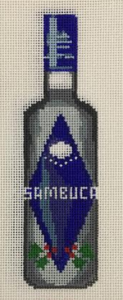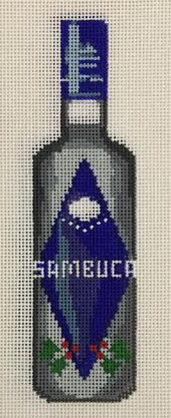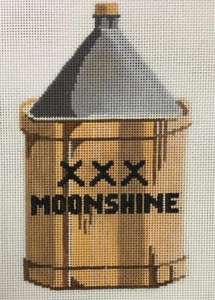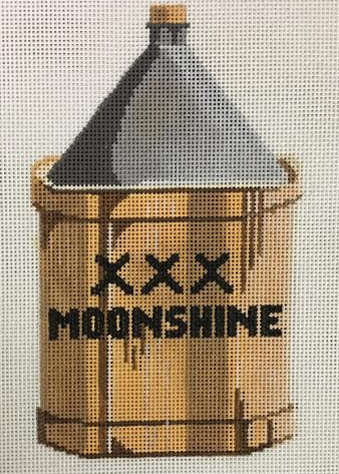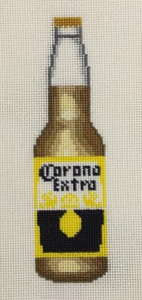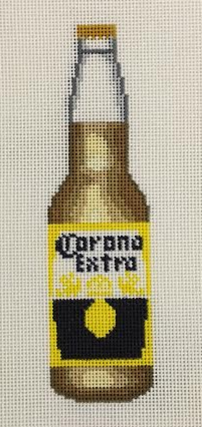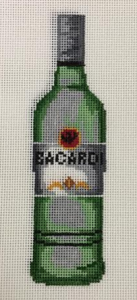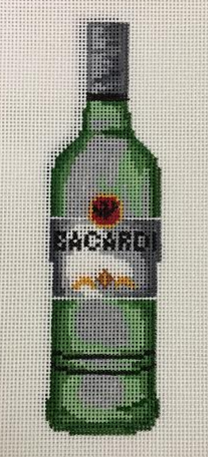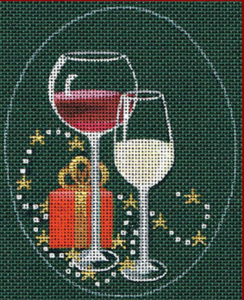 Wine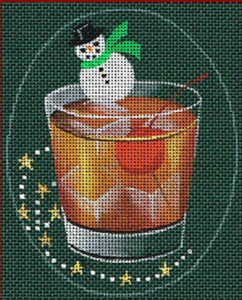 Perfect Manhattan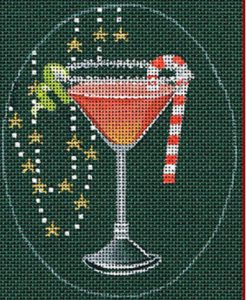 Cosmo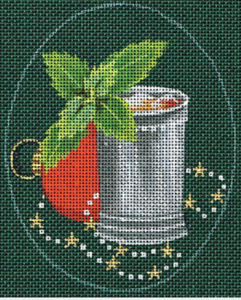 Mint Julep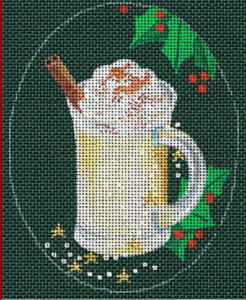 Eggnog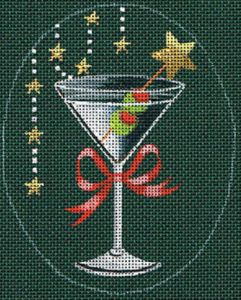 Martini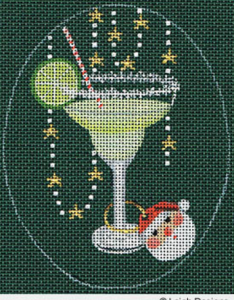 Margarita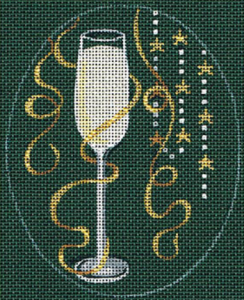 Champagne
We hope you can join us!