If you don't know about these wonderful items, you're missing out!
Tell those special people in your life that this is what you'd like under the tree this year.
Z Bar Light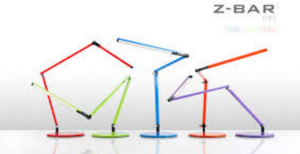 This LED lamp bends so many ways so you can focus the light exactly where you need it. It can attach to a System 4 stand with a simple clamp.  Also available in black and white.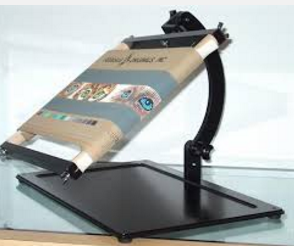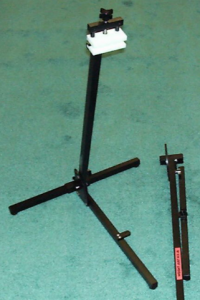 These stands are interchangeable.  The clamp, table and floor stand are sold individually.  The floor stand folds up and can be tucked away under a couch.  Easy to travel with.  Adjust the stand to your position to make stitching more comfortable.
Scissors
Super Snips are the best travel scissor at an unbelievable price of $6!  Sharp as can be!You'll never reach into your stitching bag and stab yourself on account of the protective rubber cap.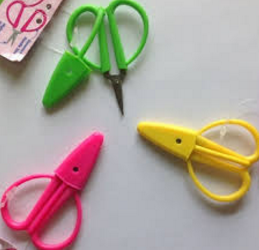 Dovo scissors are my absolute favorite!  Scissors dull over time.  But Dovo's hold up the longest.  With all the stitching I do, I haven't had to replace my two pairs of scissors in 2 years!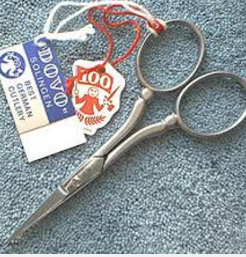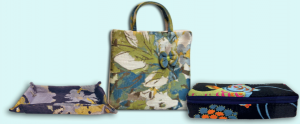 This company has thought of everything when it comes to what needlepointers need in a bag.  Pockets and pouches galore!
All bags come in a variety of fabrics. The Tony bag, named after Tony Minieri who requested a custom designed bag is the best!
Floss Away Bags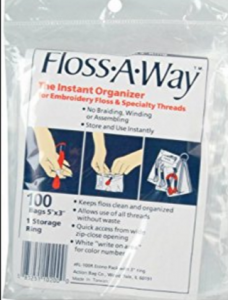 These little bags are great for organizing your threads.  A must have!
Thread Zapper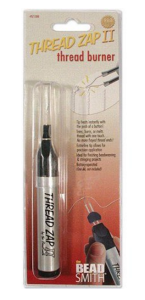 Tame the ends of those unruly threads like Flair with this groovy little gadget.
Gift Cards
 
Gift cards can be purchased in any amount and used towards anything in the store.  And never expire!  But I know you won't be able to hold onto it for long.
Beading Accessories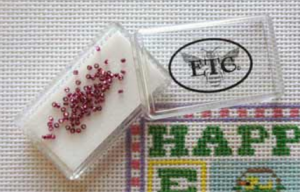 We love the Bead Buddy from the Meredith Collection.  A magnet on the back attaches it to your canvas.  And your beads won't spill!
Magnets

Who doesn't love a new magnet?
The Meredith Collection and Accoutrement Designs are our favorites!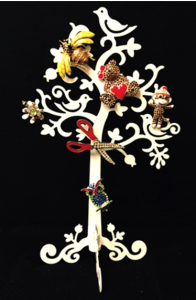 This little darling will hold your magnets and display them in the cutest way.
Laying Tools
I know this is not everyone's favorite tool, but it is a necessary one.  Lay those strandable threads flat and make your work go from good to outstanding!
We love these laying tools from Rainbow Gallery.  They're little and very easy to work with and a great price.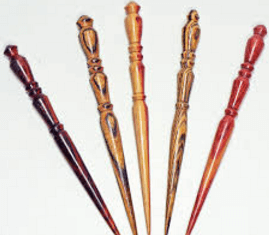 For those of you are laying tool aficionados, you'll love the hand carved wooden laying tools from Zecca.  They're so smooth and feel great in your hand.

The can also come with the BLT metal laying tool inserted inside.  Personally, those metal laying tools scare me!
Movie Coasters
You know how much I love these little gems from Melissa Prince.  So much fun to stitch!  And there's a perfect canvas for everyone . . .for you or a gift.
You can view the full line of canvases on Melissa's website.  Here's a few that I've stitched.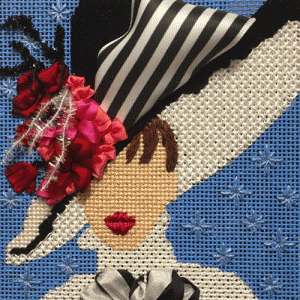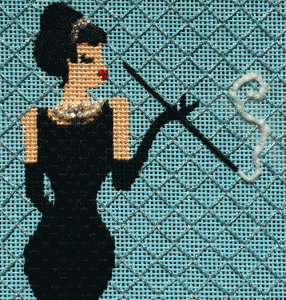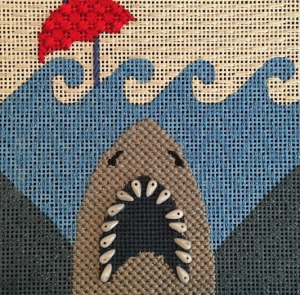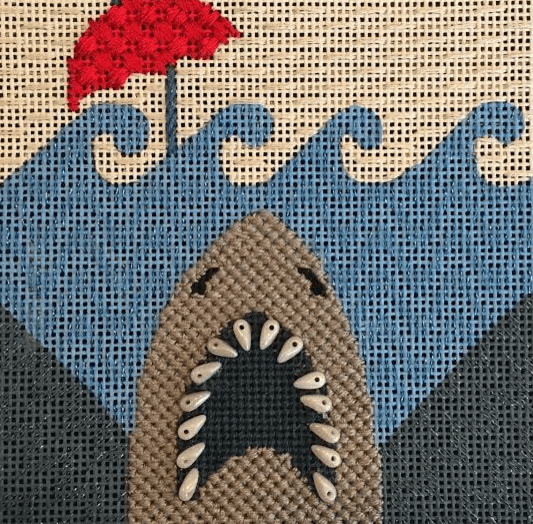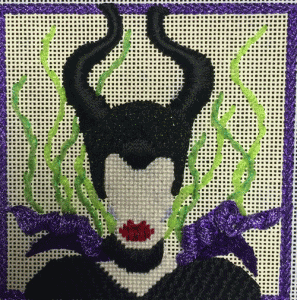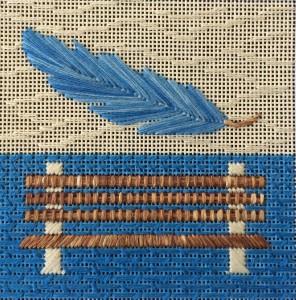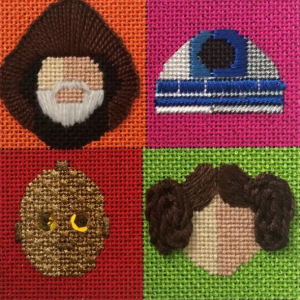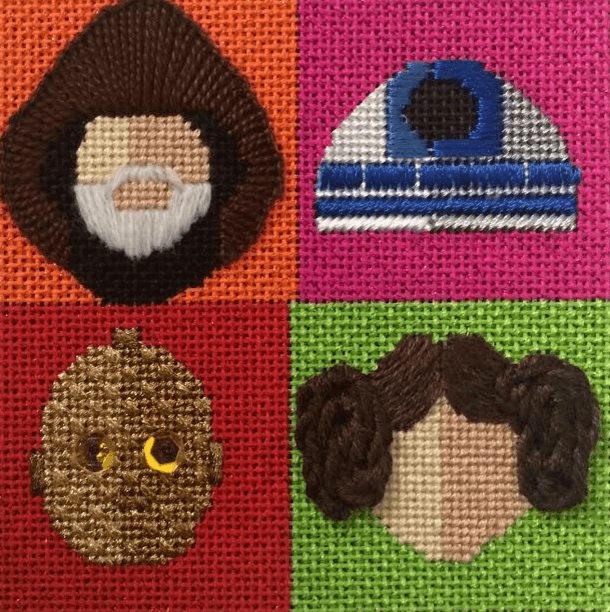 All featured canvases have stitch guides.  We have many more on stitch guides which will be on a future post.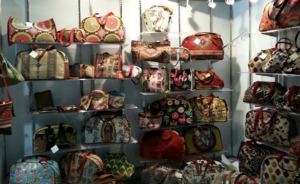 These are my new favorite bags!  I carry a purse everyday that coordinates with my stitching bag.  I gotta tell you, you'll feel less like a bag lady (which is what we always joke about ourselves here) when you're carrying pretty bags that match.
Give us a call to order anything you have seen featured here.
But don't wait too long . . .we can always get more if we run out.  Just keep in mind we're not as fast as Amazon Prime lol.