It's been a crazy couple of weeks moving the shop but we're in the home stretch. Last week we lugged everything across the parking lot. I knew I had a lot of inventory but…damn! There's a ton of stuff!
Three weeks ago I spent the week putting a fresh coat of paint in the new shop. I was so sore! But it went from this…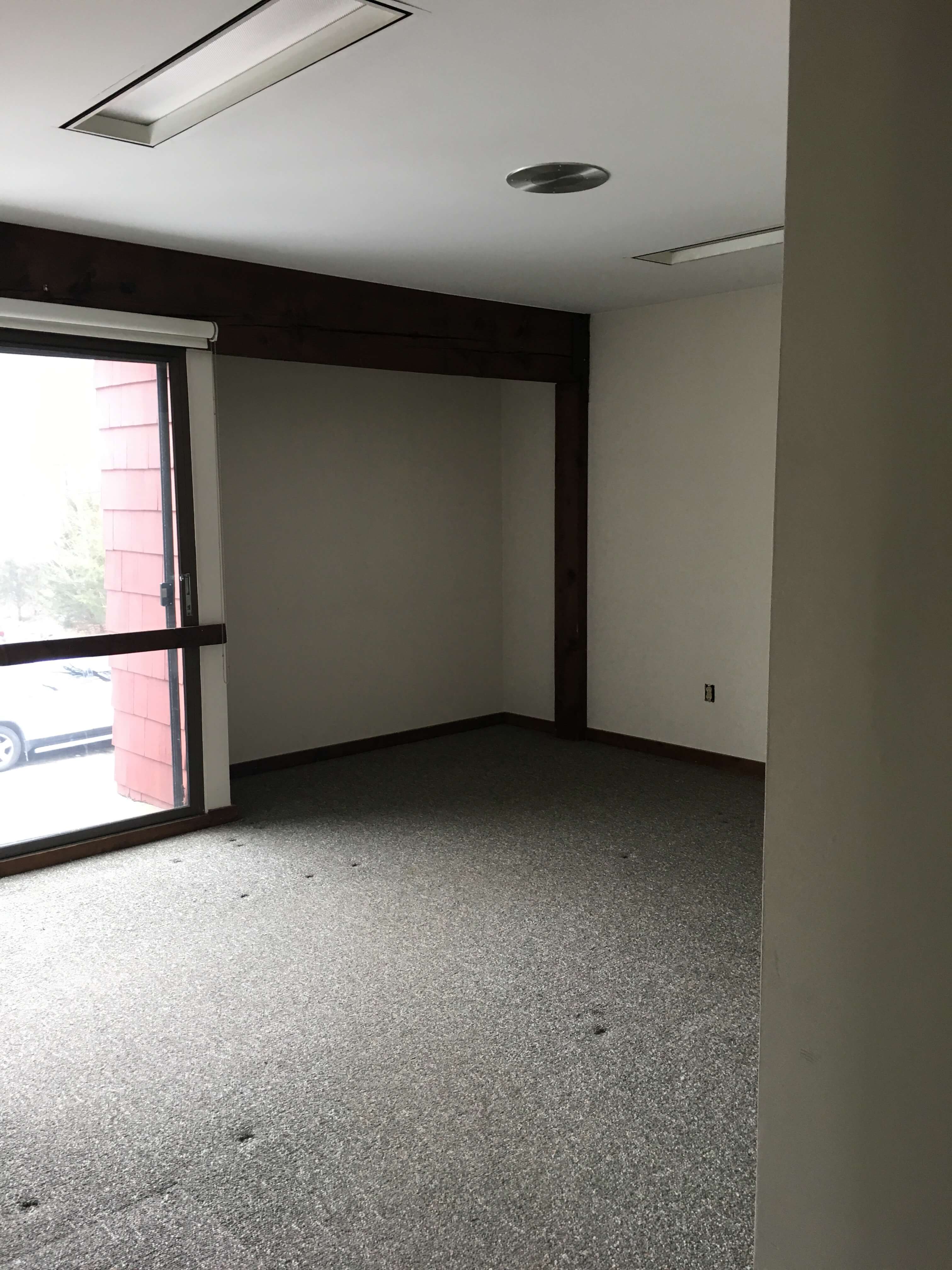 THIS!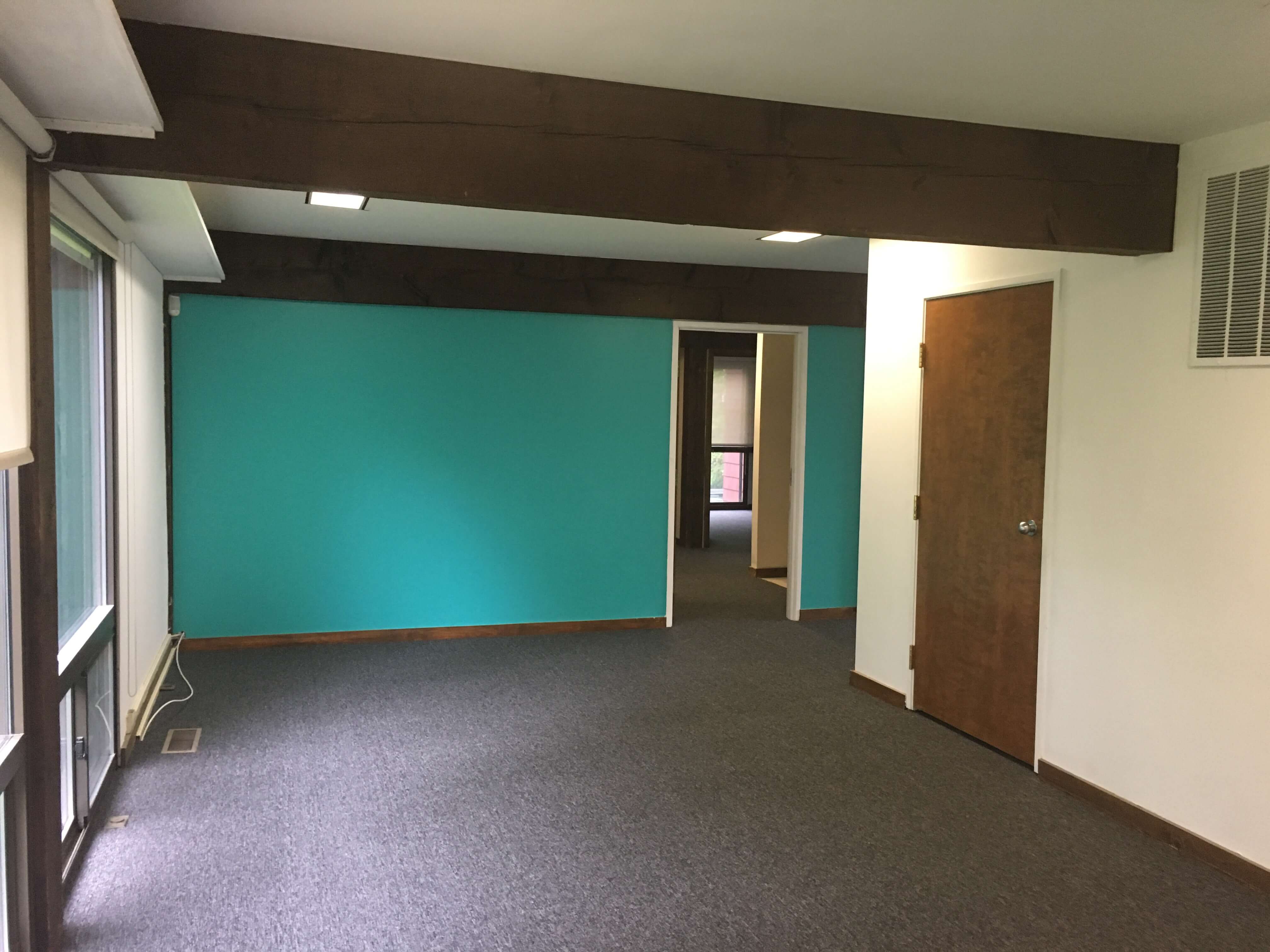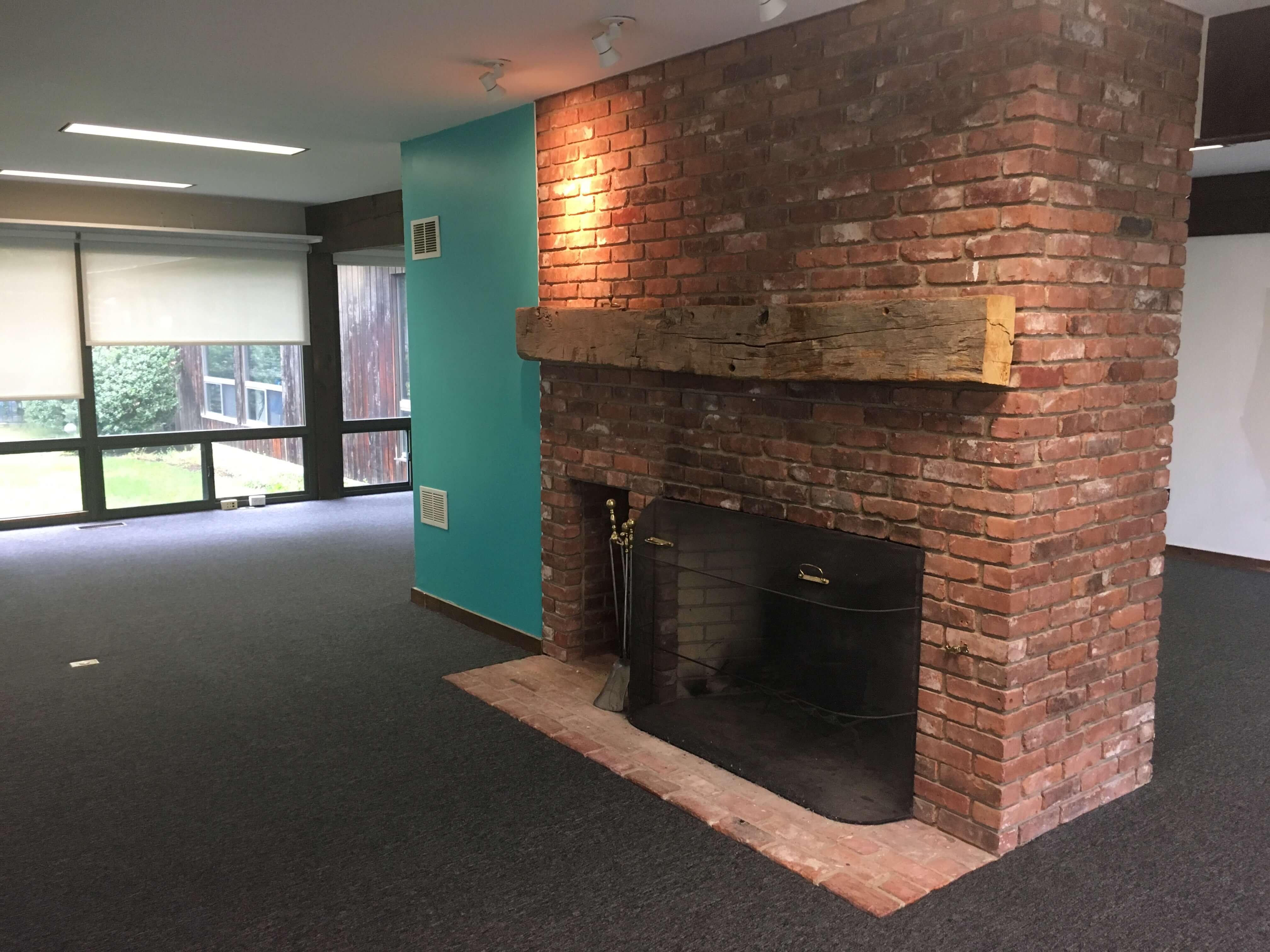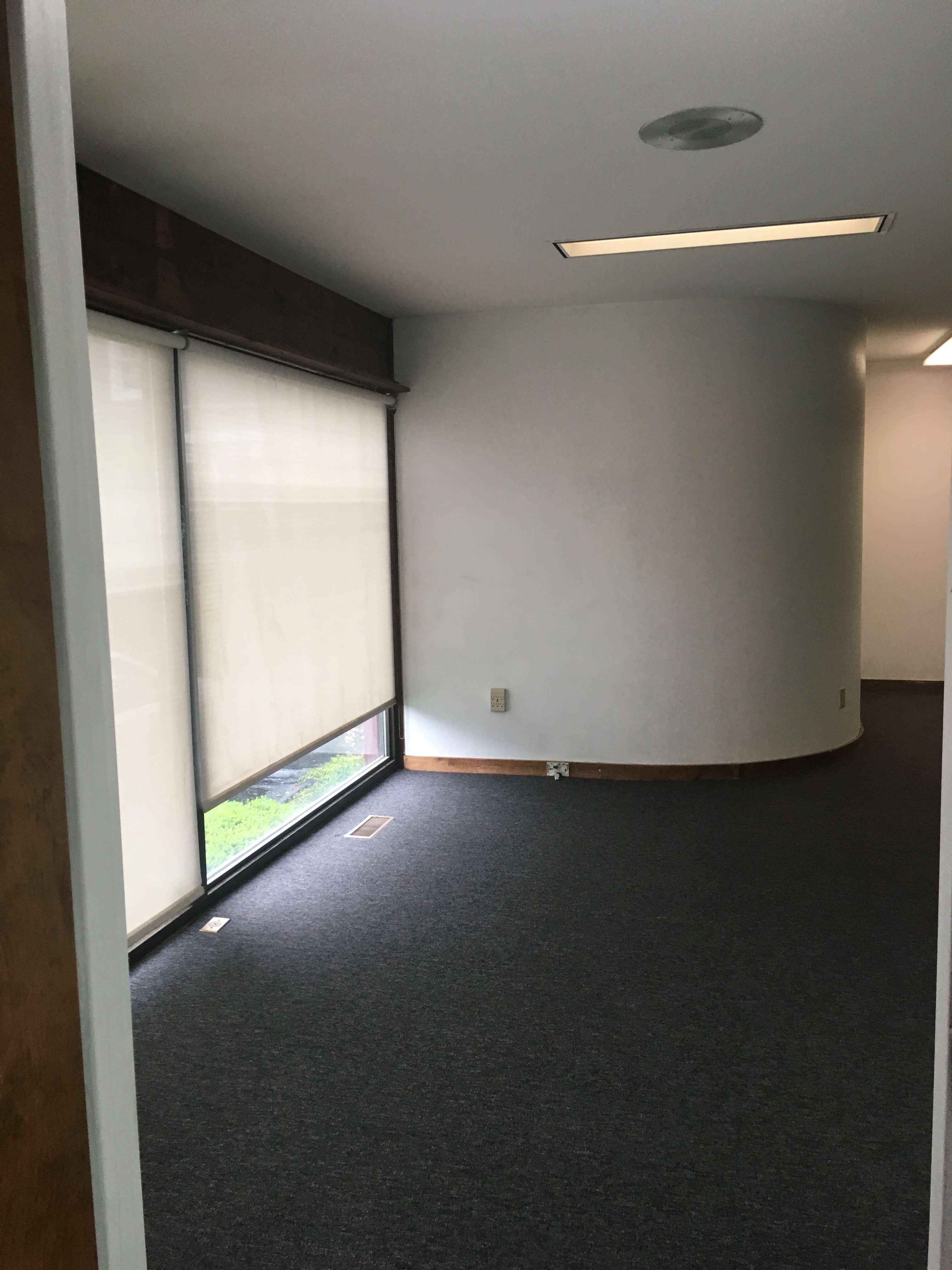 There are so many windows and natural light…which I definitely didn't have in the old shop. I ran about 120 lights every day.
Then we were left with a huge mess! So many threads, finished pieces, canvases and on and on an on.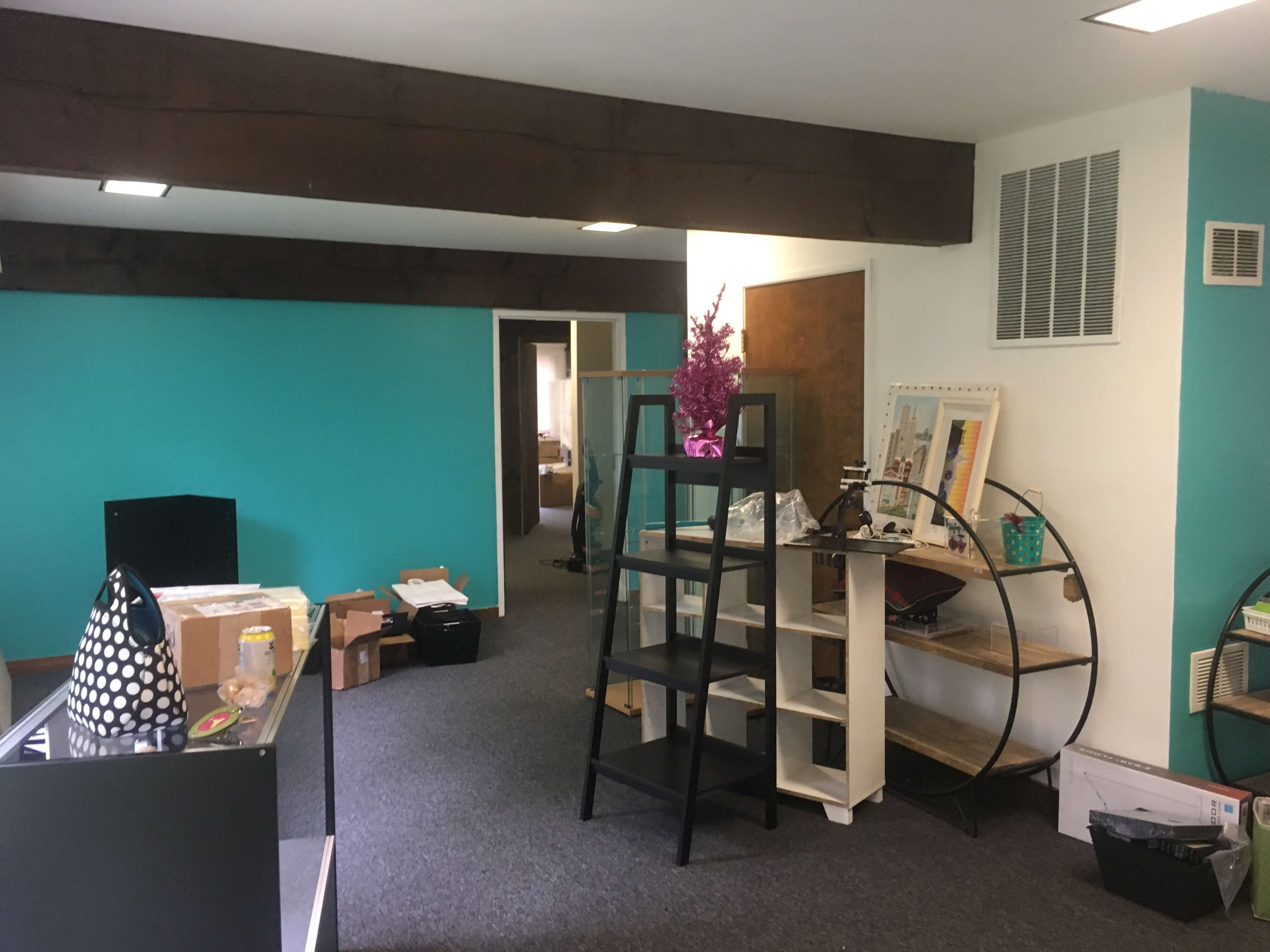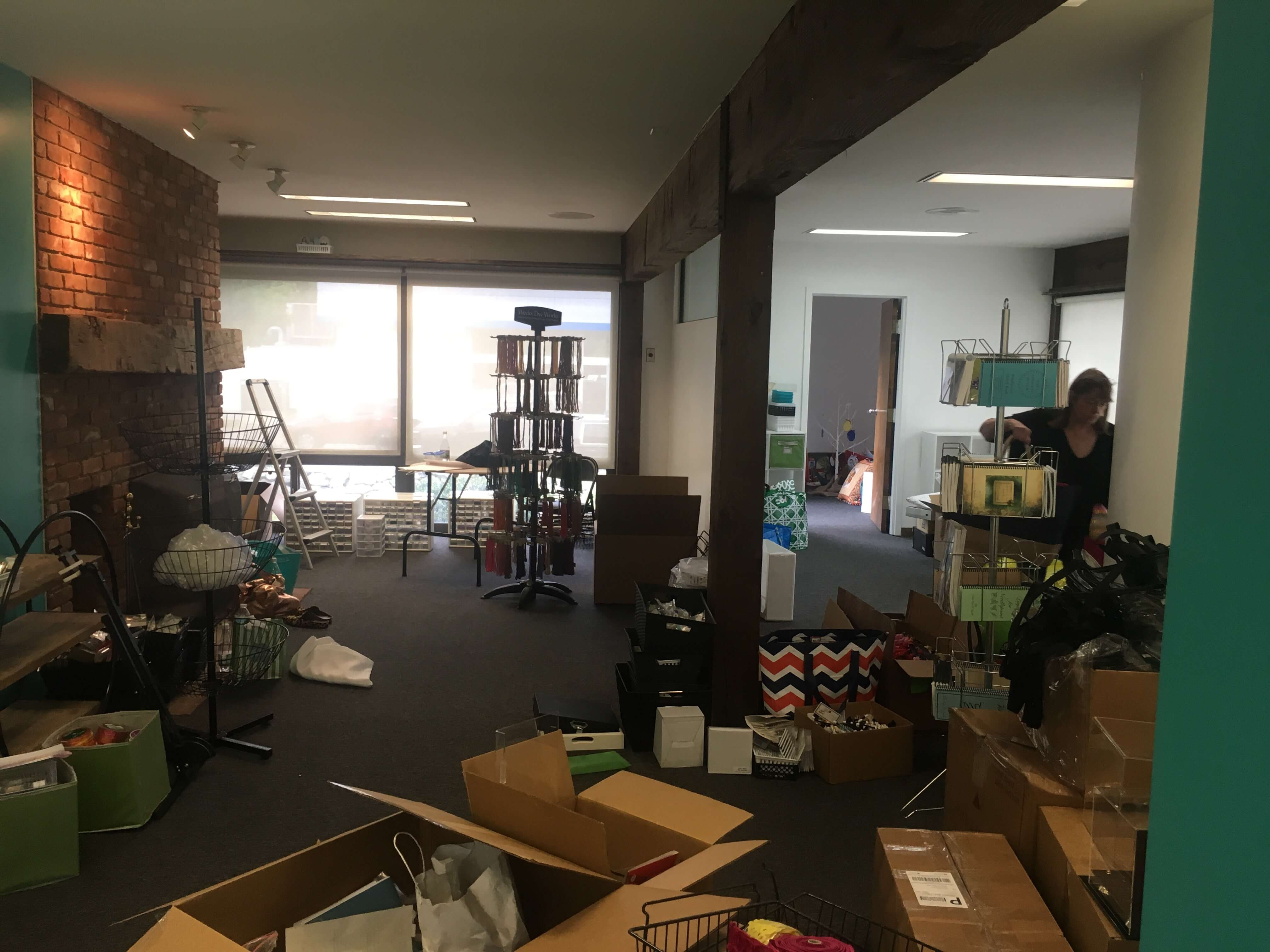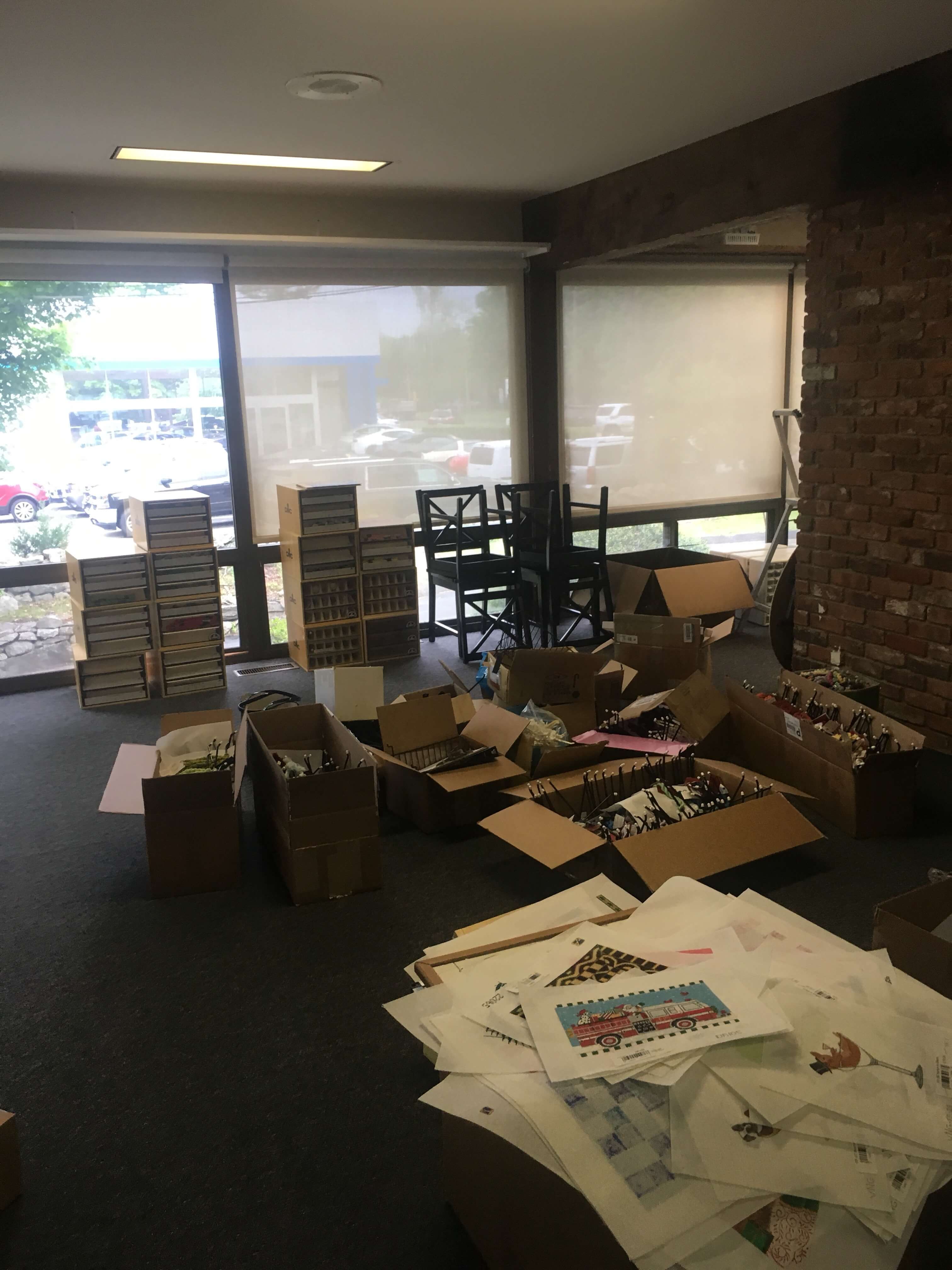 The thread racks hadn't been moved yet in these pictures so then it was jam packed. Moving thread racks is quite and adventure. I wouldn't recommend it. Lol!
Things are coming together. The sign is up in the window…threads are moving around. The furniture has been moved dozens of times. But it's really shaping up. I can't wait to show you pictures and a video of the new shop.
We'll be open this Saturday, June 2nd for our grand reopening. If you're in the area be sure to stop by.