Hello dear readers! It's been forever since I've blogged!
I just got back from the most fabulous vacation in Block Island. We spent a week on our boat with family friends on their boats. It was a blast!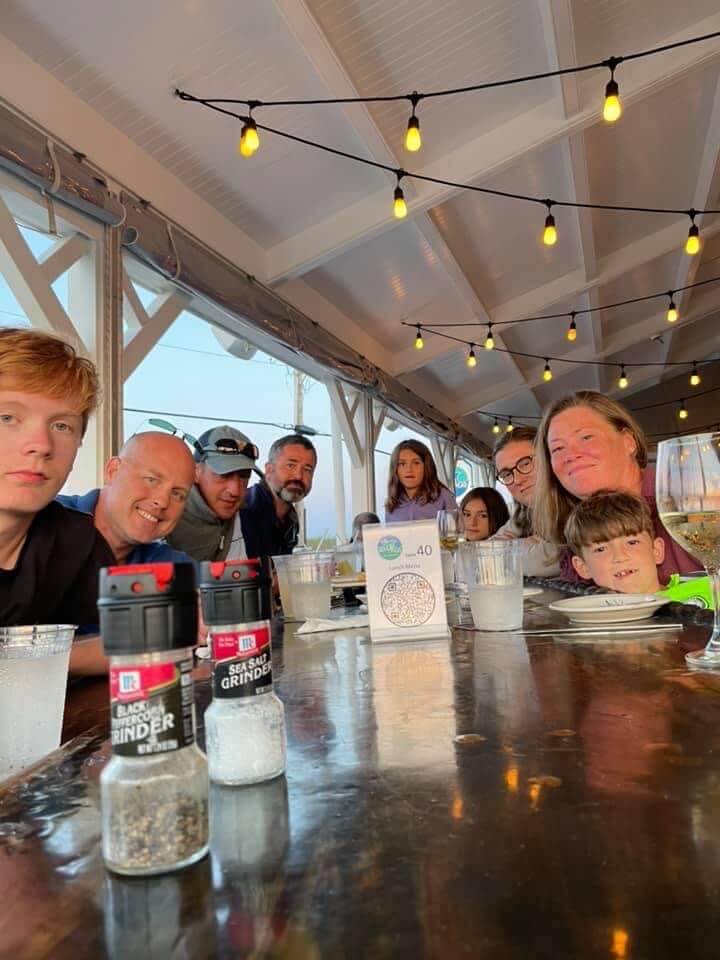 I didn't get nearly as much stitching done as I would have liked on vacation. But then again…vacation is for relaxing and doing nothing.
I did manage to stitch one piece. This ornaments is for my dog, Rosie.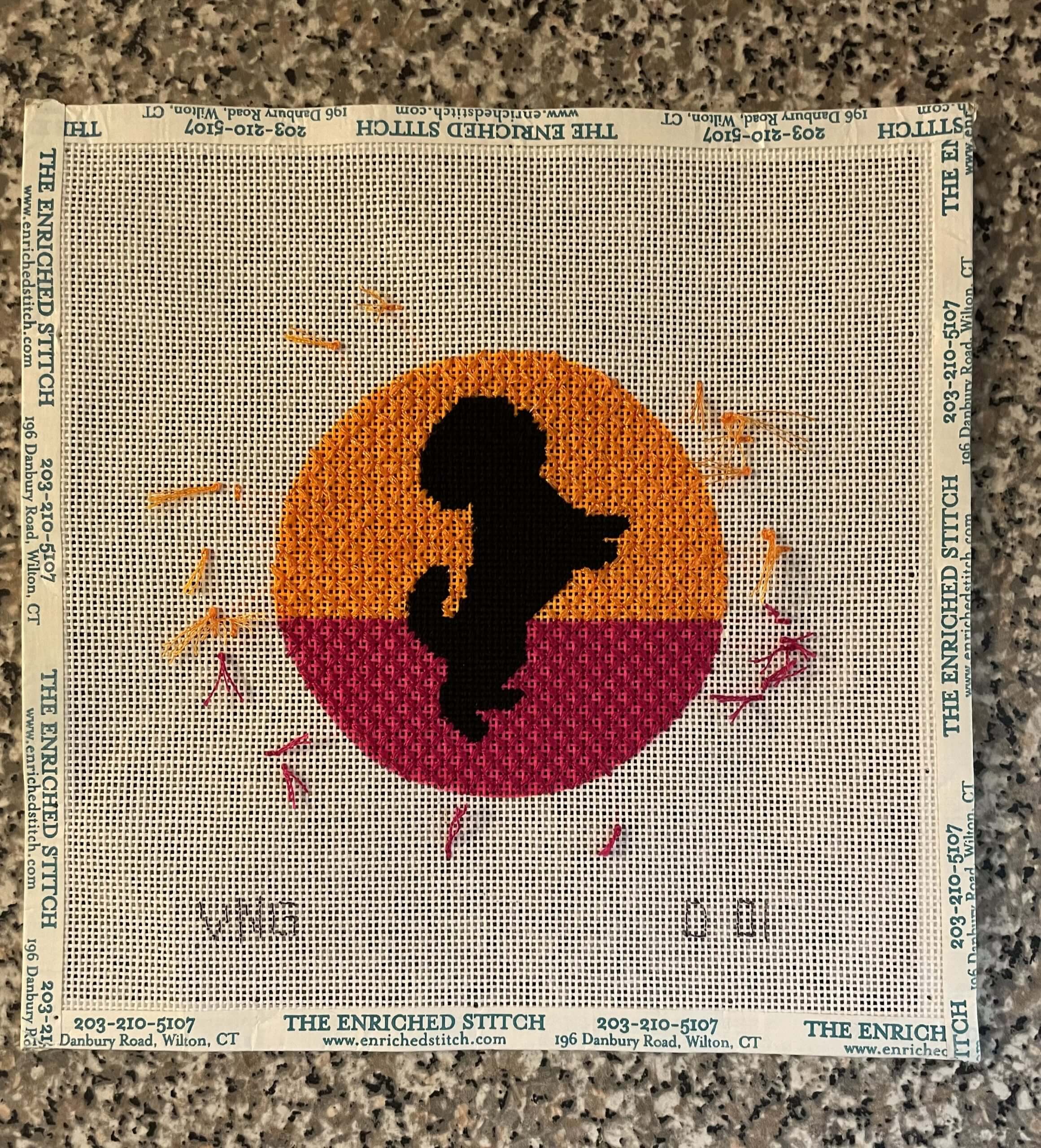 This is a series of designs with dogs on them I created for the Spring Virtual Needlepoint Show a few months ago. There are twelve dogs in the series.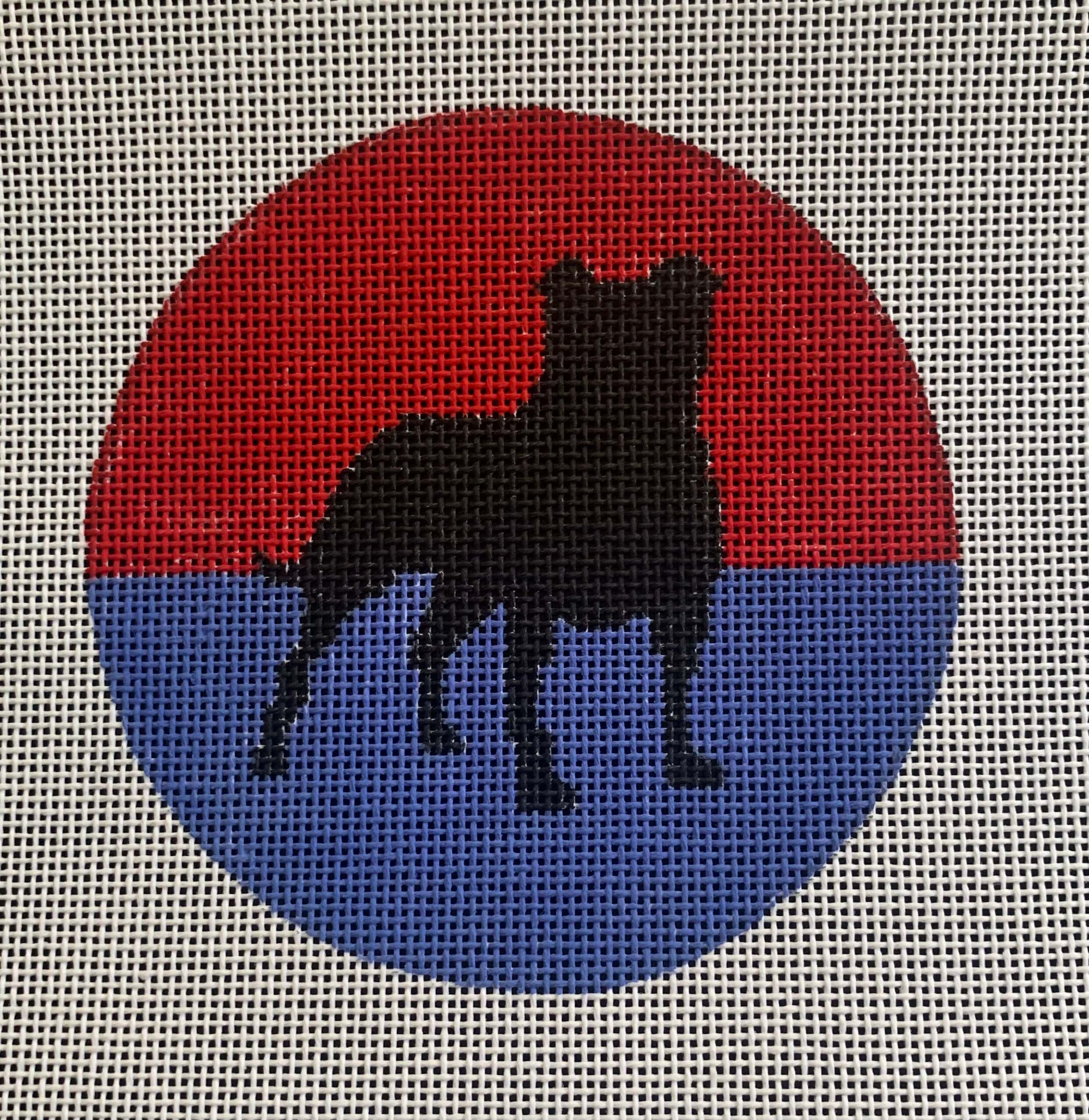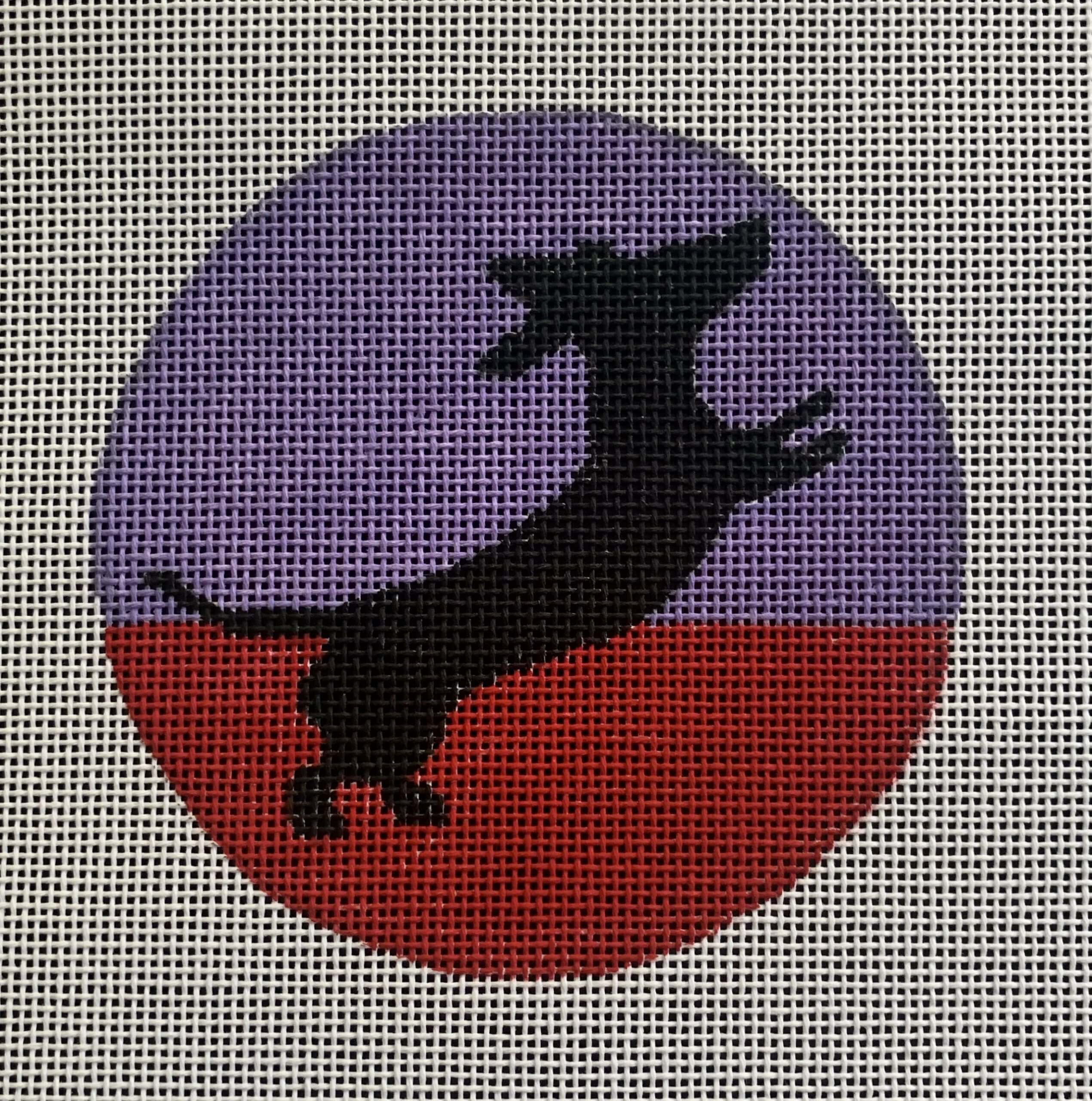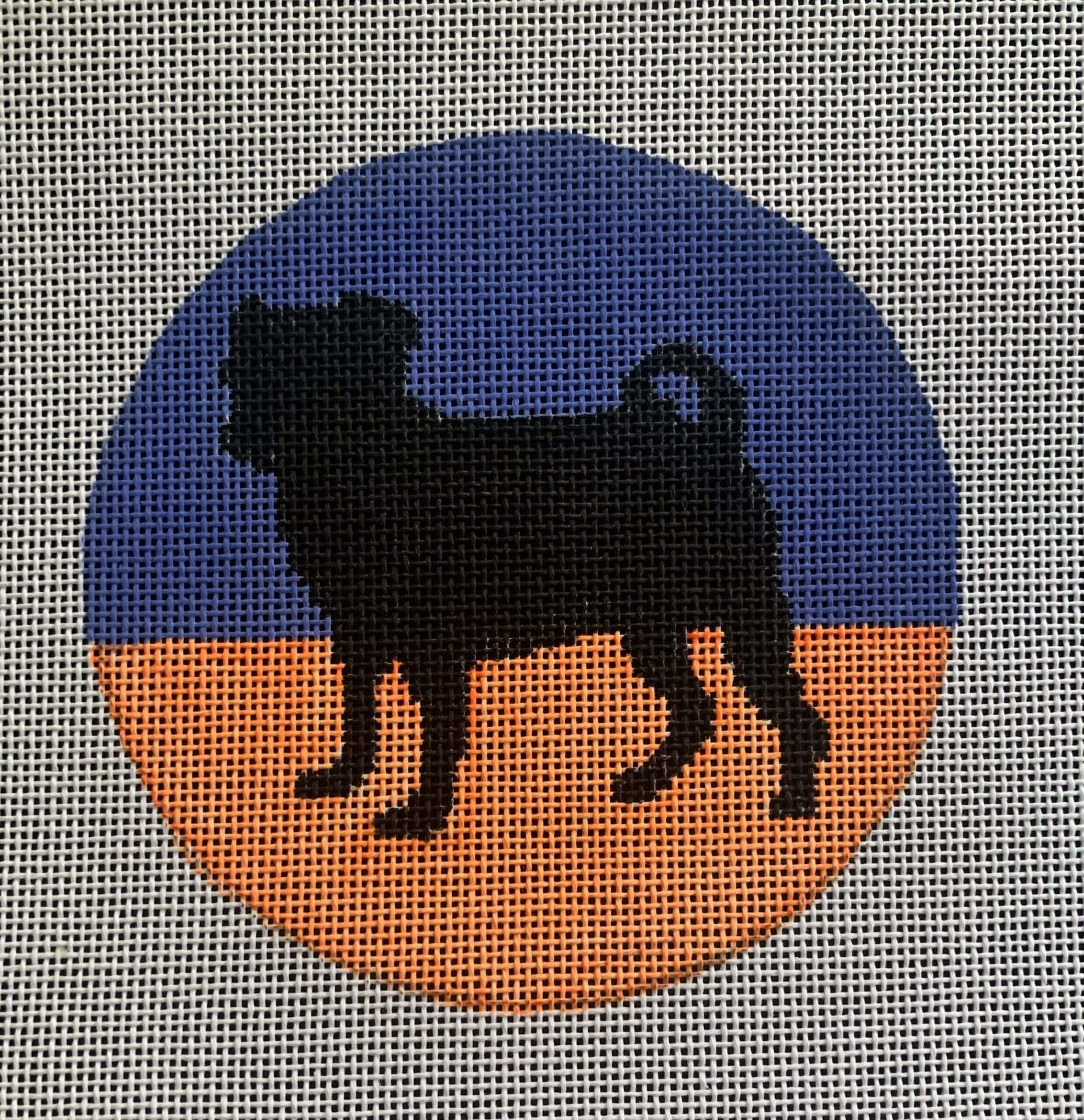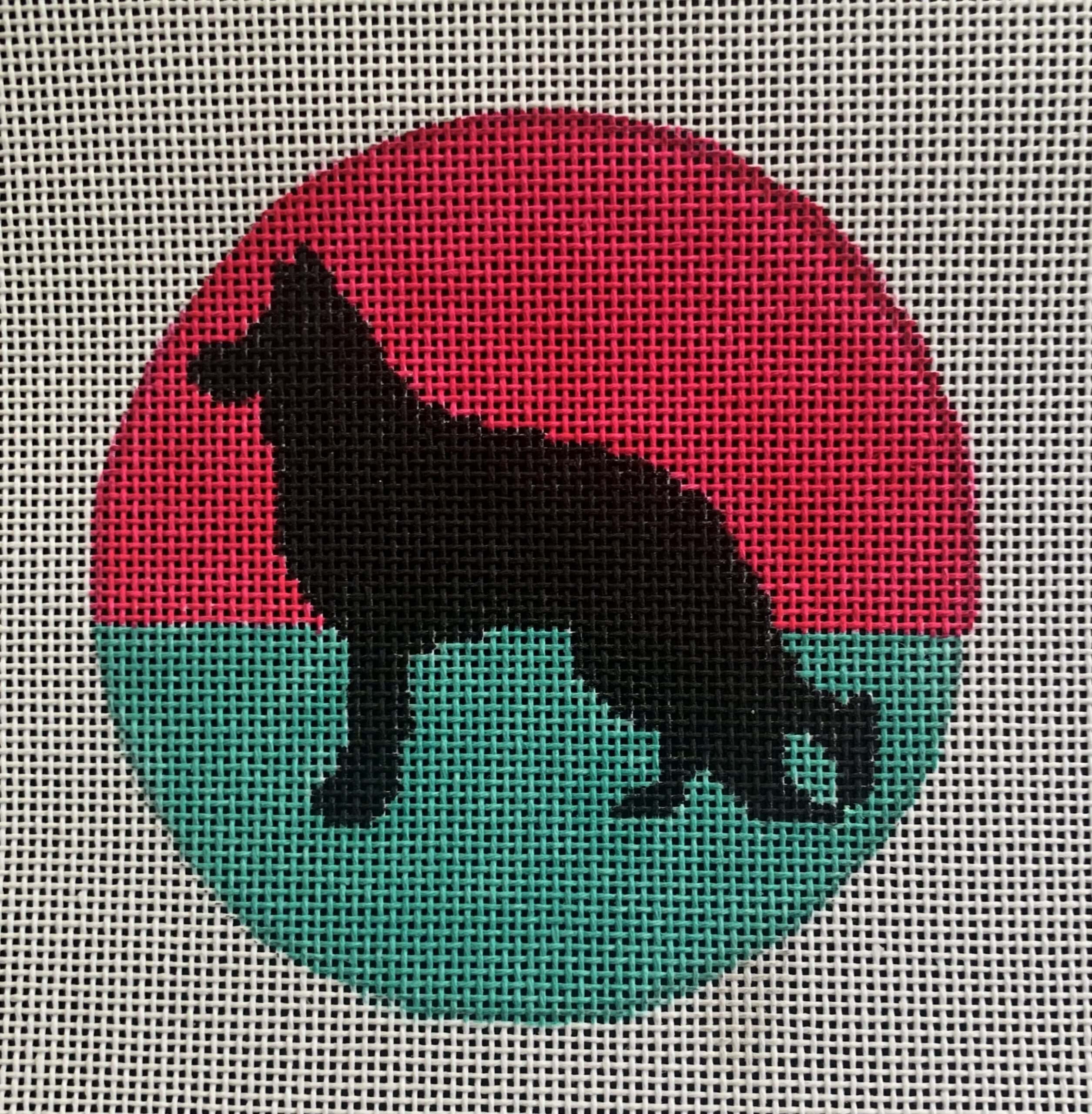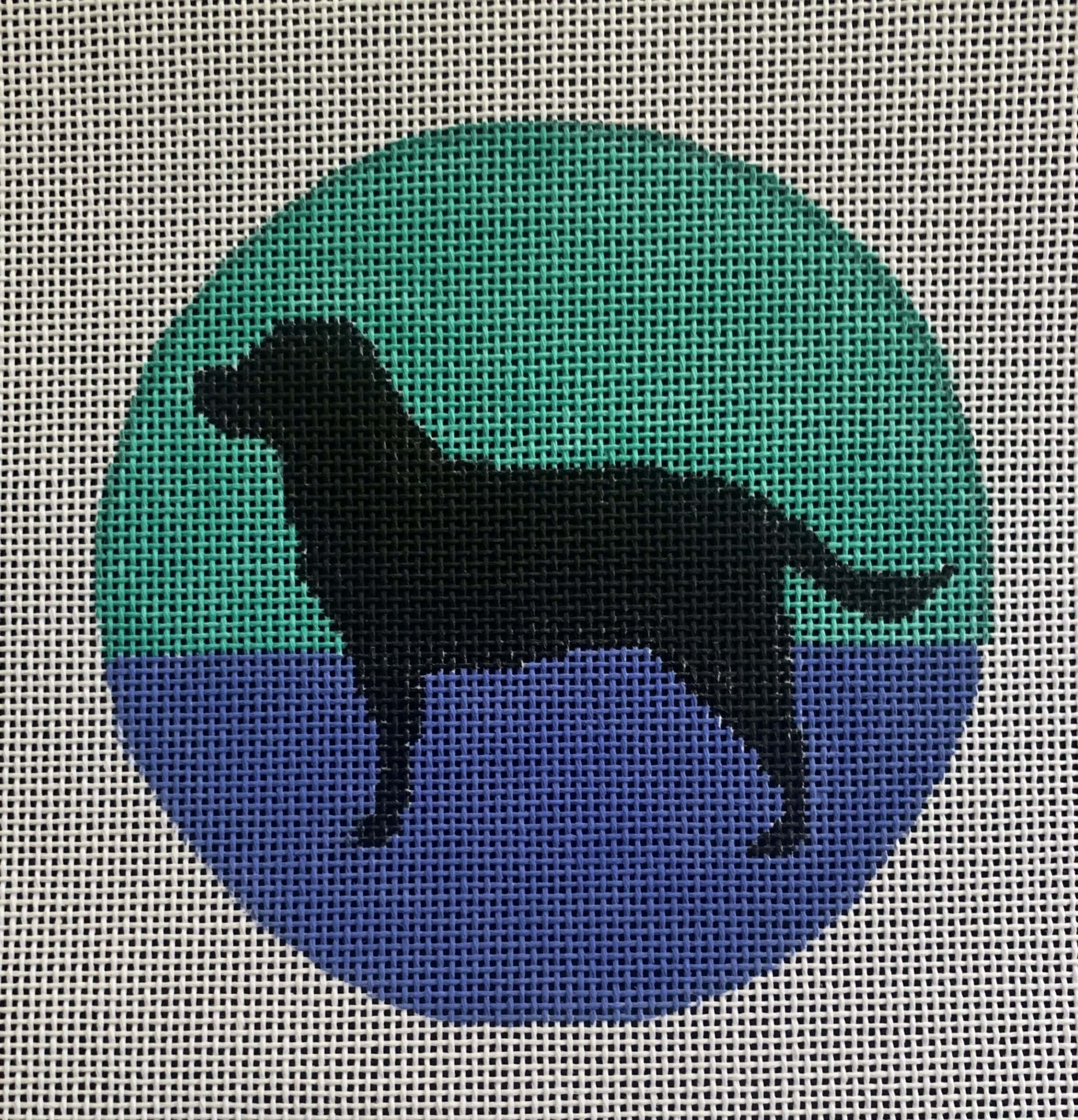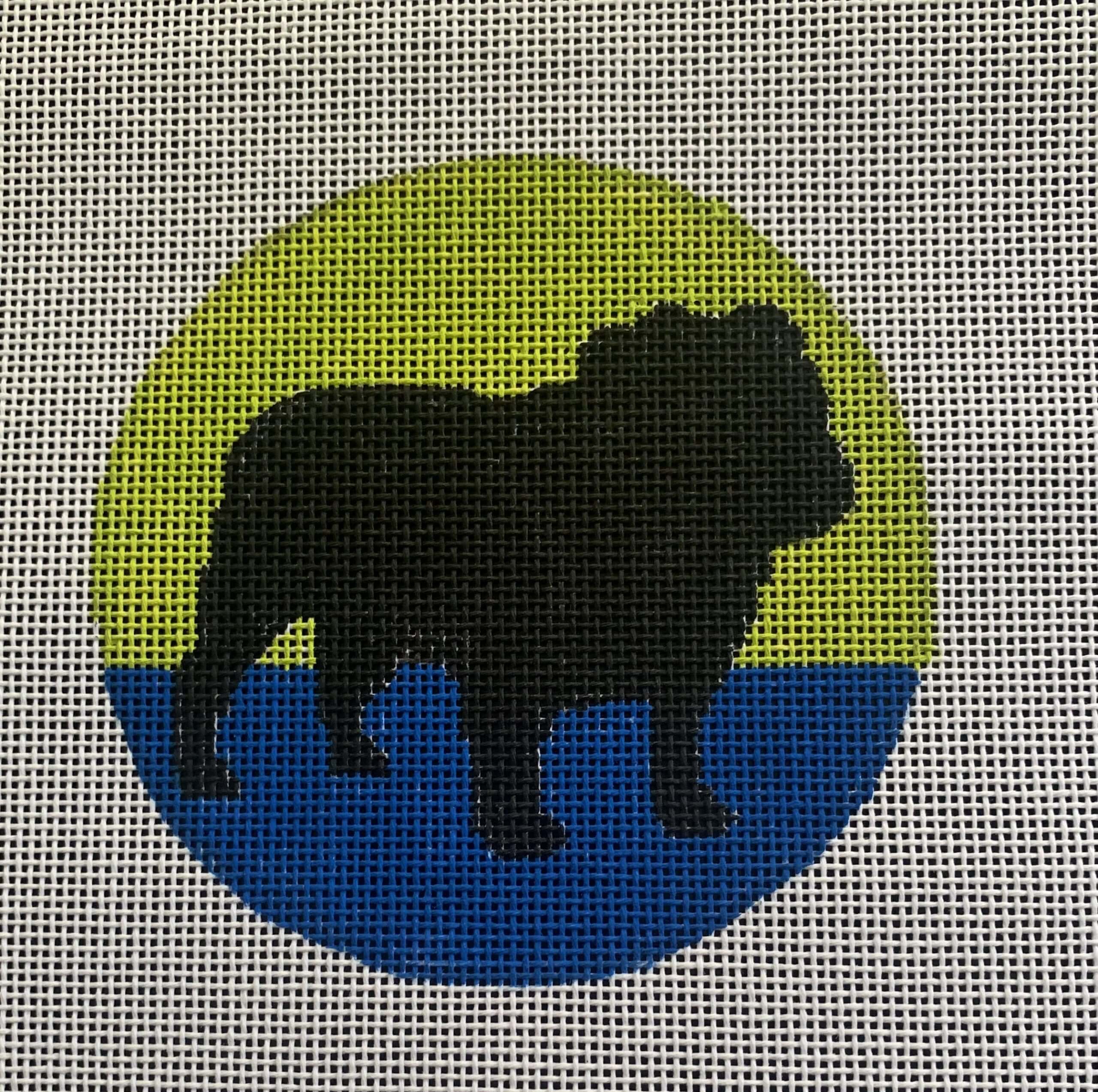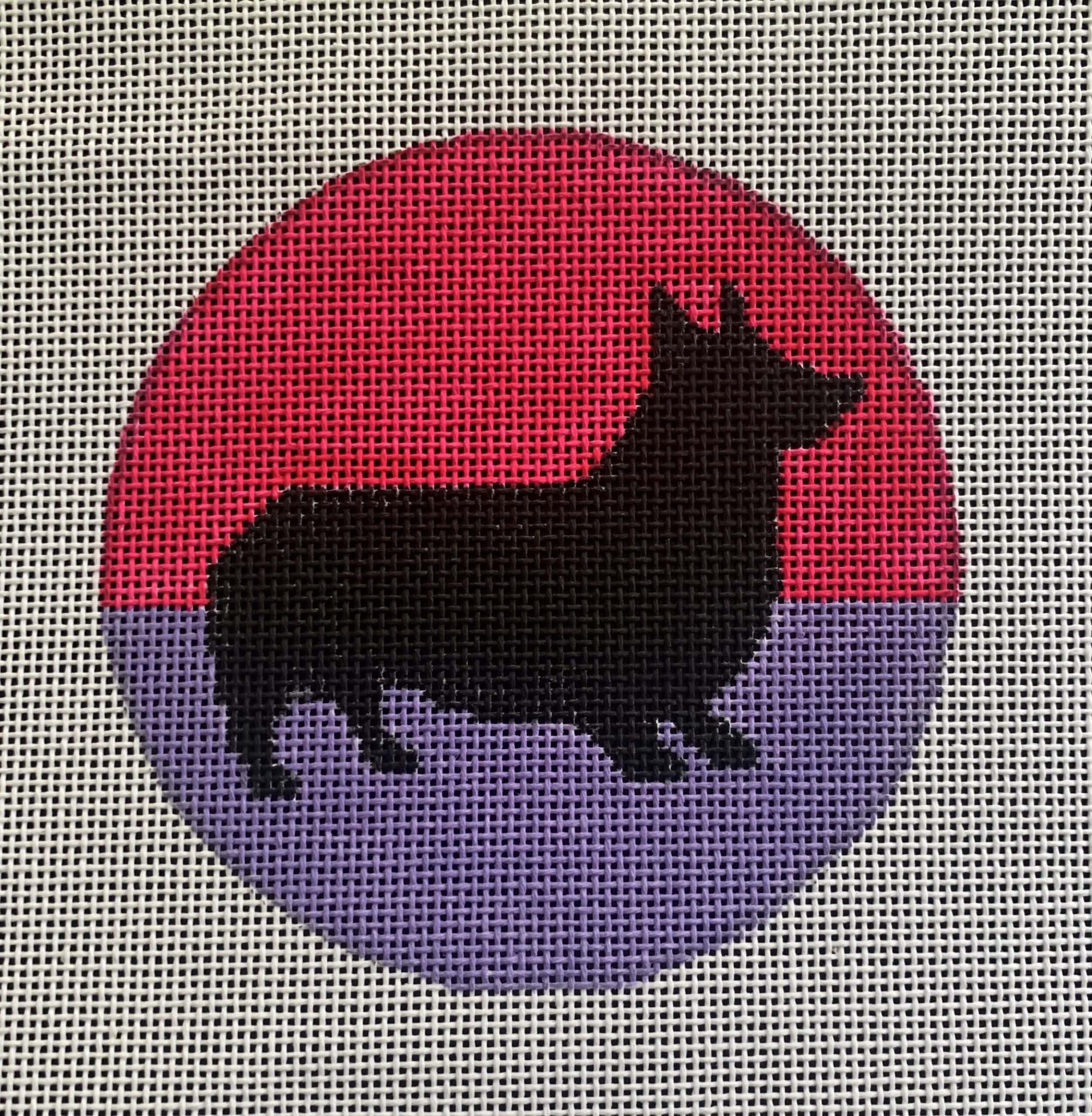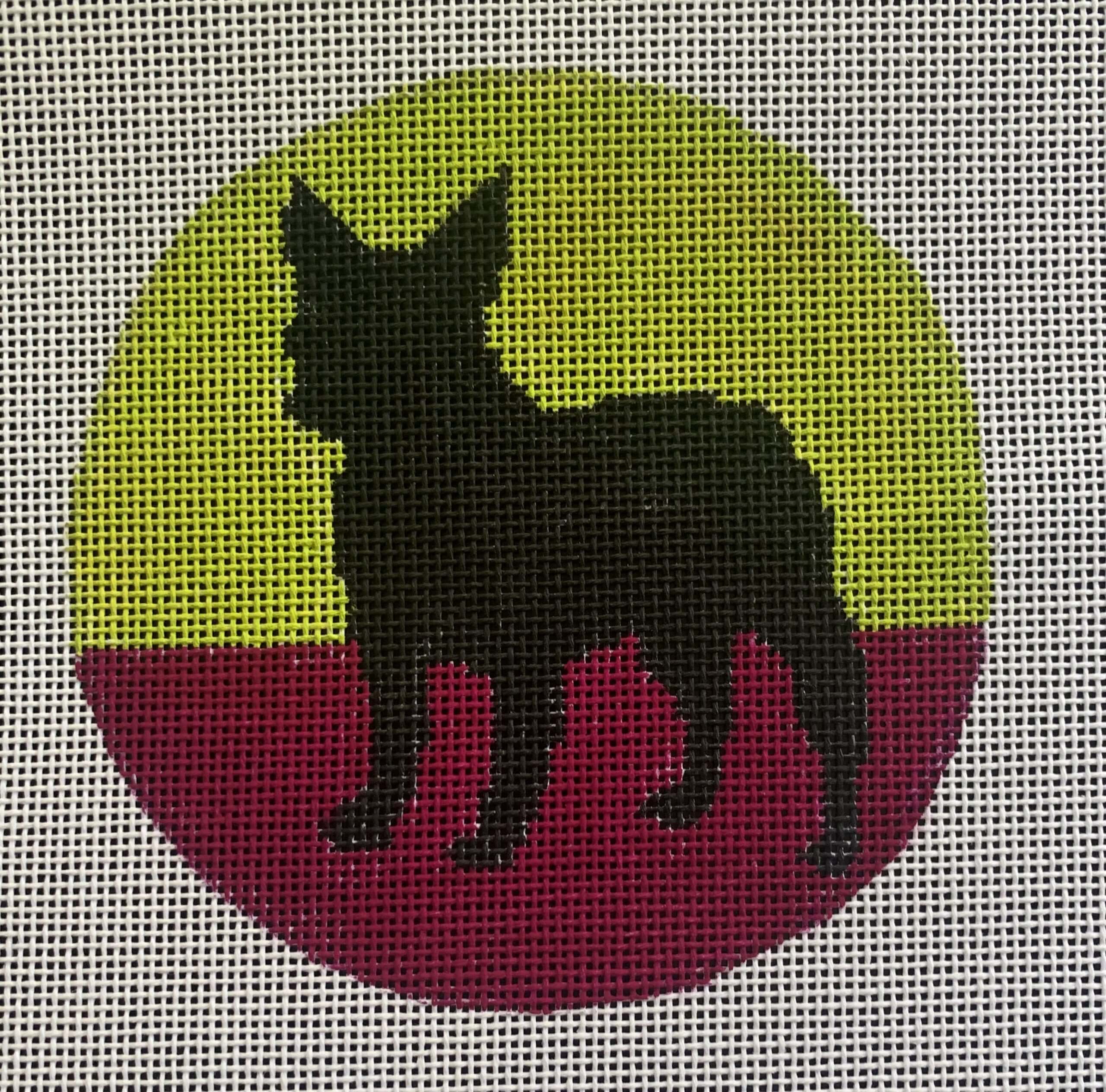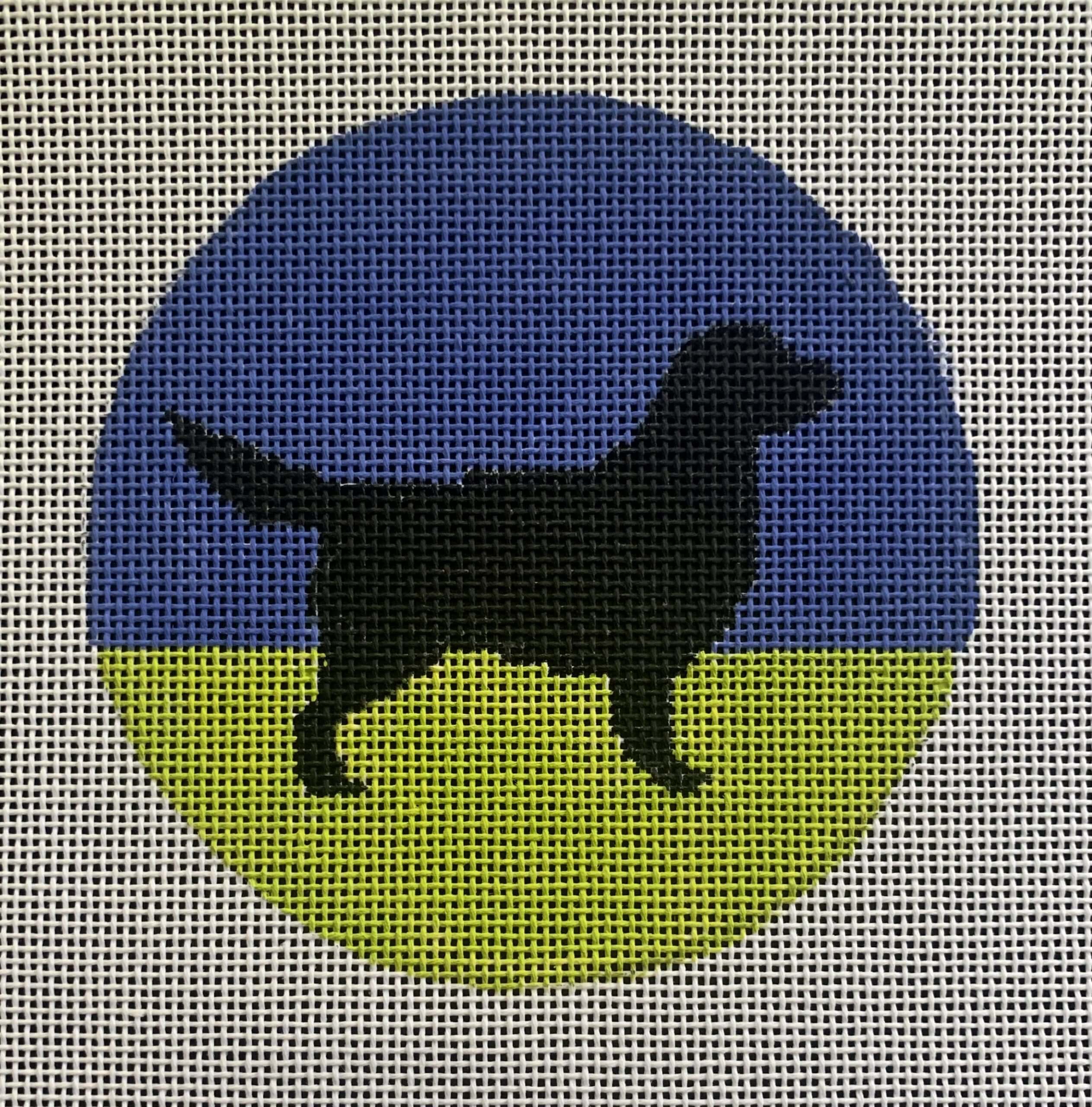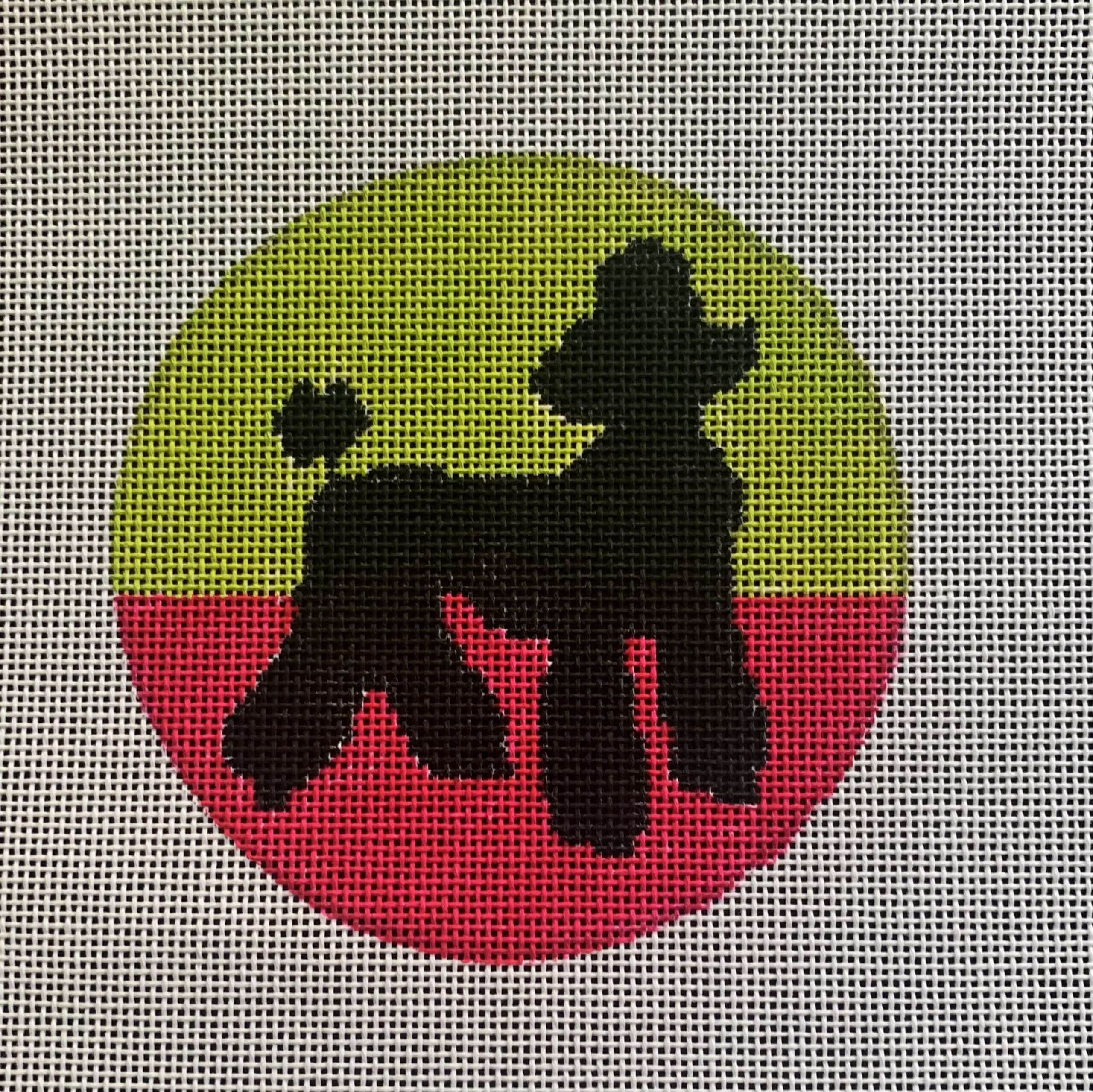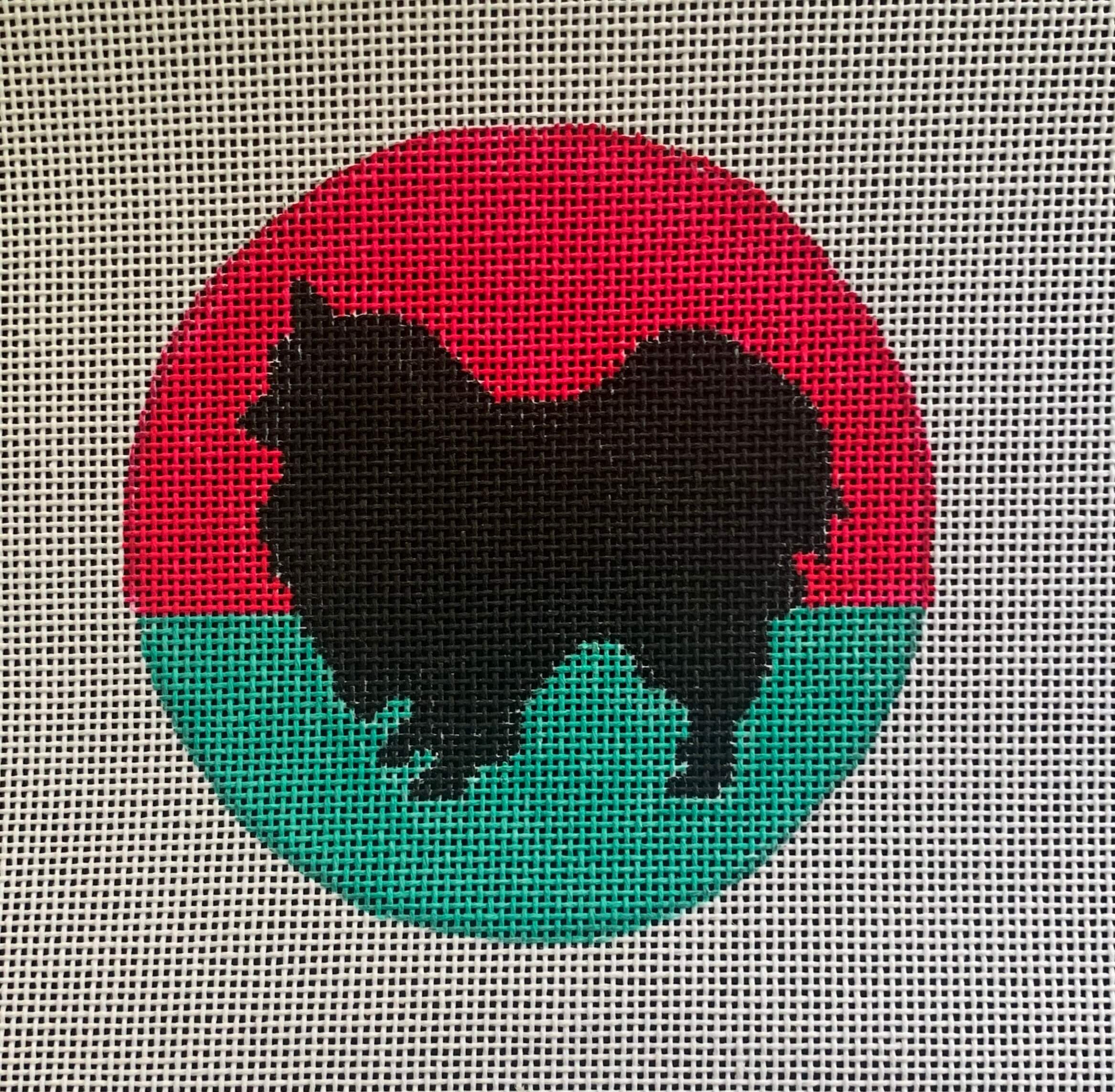 I plan on doing more dog breeds so sit tight if you don't see your pup!
If you're looking at this and wondering what all the threads are doing in the selvage, I'll tell you why.
Since the background is an open stitch, I had nowhere to start and end my threads in the design. I stitched the black last so there was nothing to anchor into. So, I left away knots and pin stitches in the selvage to start and end the threads. My finisher will handle the threads in the selvage when she goes to finish it.
If you don't follow @enrichedstitch on Instagram, you probably aren't aware that we have a new in house finisher who can still finish plain ornaments (round, square, rectangular, hearts) in time for the holidays. As of right now, our deadline for these kinds of ornaments is September first so you still have plenty of time to get them in to us!
I can't wait to get this back from finishing!
I promise to blog more. Time just gets away from me. If you don't want to miss anything, make sure you follow the shop on Instagram and Facebook. There's daily posts about all that's going on in the shop!