The TNNA show starts tonight! It's been a whirlwind getting here. I've been working for months on this. I have four licensed artists, my own designs and Amanda Lawford. There's a lot in the Vallerie Needlepoint Gallery.
Introducing the new designs from Scott Partridge!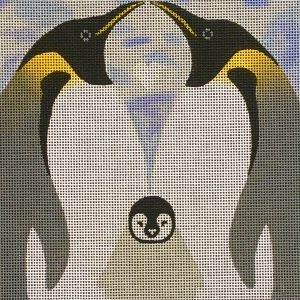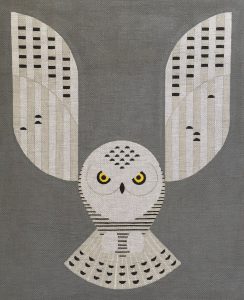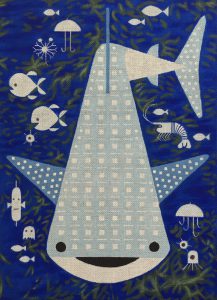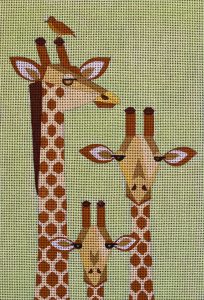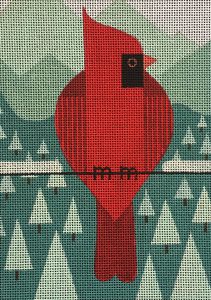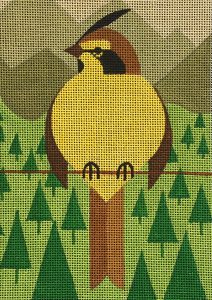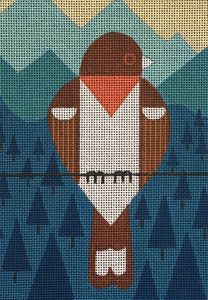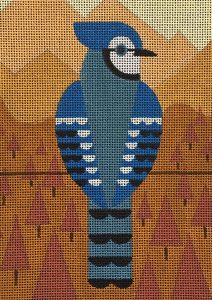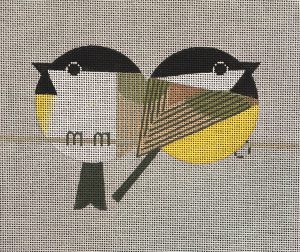 Aggie is teaching this piece at the trade show to shop owners. How stinkin' cute is it?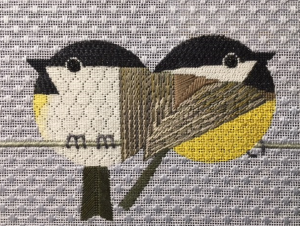 I'm sure I can talk her into teaching it at the shop!
To see all the details about the canvases, hop on over to the VNG website.