I think you all know by now that Melissa Prince is one of my favorite designers.  I have stitched tons of her movie coasters, which I promise I will do a blog over the weekend with all of the coasters that we have stitched at the shop and have guides for.
I've also started a bunch of her pieces that are still in progress.  I love the clean lines of her designs and that you can easily basketweave a piece or that she gives you room to play with decorative stitches.
Melissa's trunk show is in the shop now through the end of the month. All in stock trunk show canvases are 20% off and special orders are 10% off.
Here are some of my favs from the trunk show.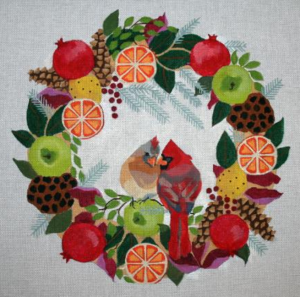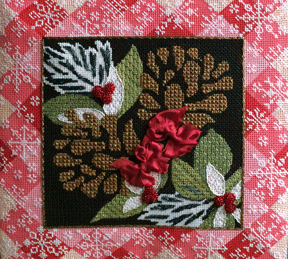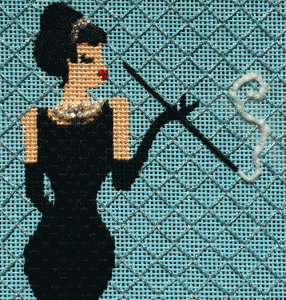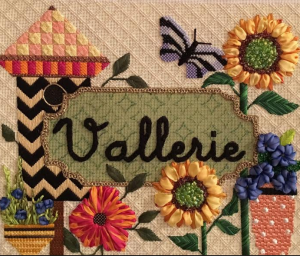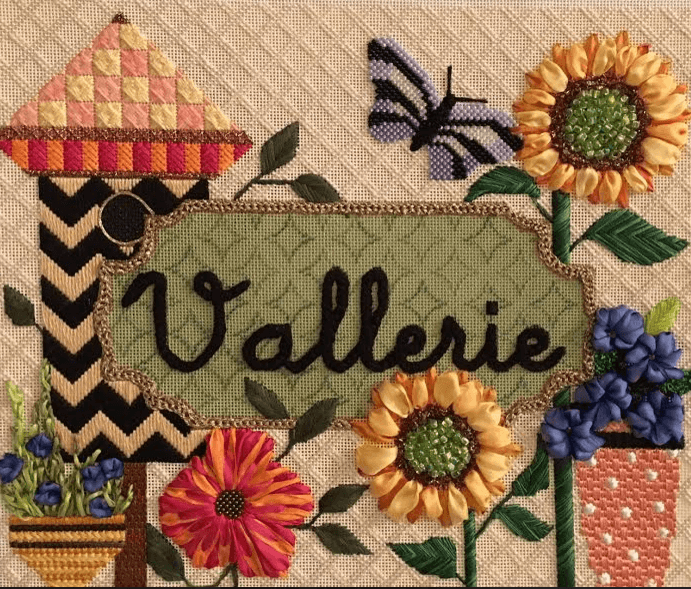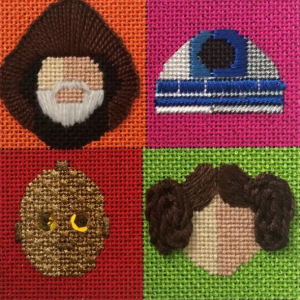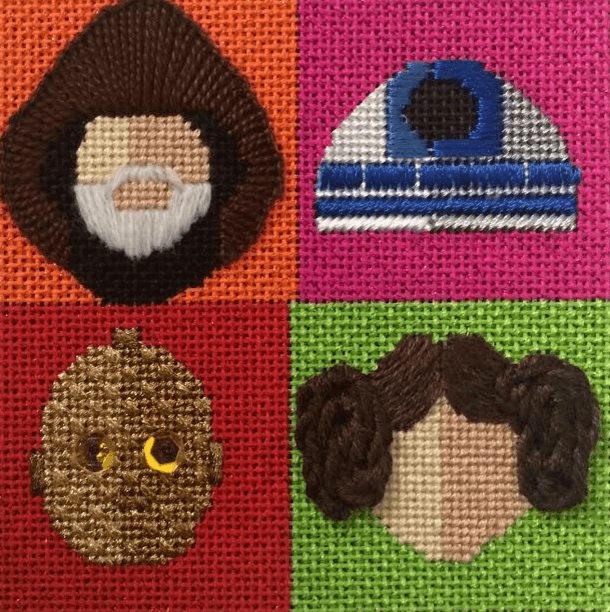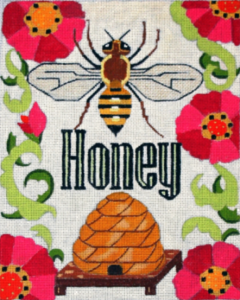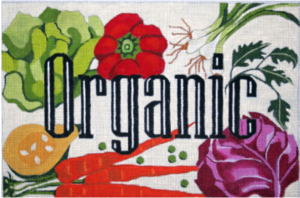 The blue pumpkin is my all time favorite. One of these days I will stitch that piece. One day . . lol!
Give the shop a call if you see anything you like. I'm sure once you pop on over to Melissa's website you will be tempted!
203-210-5107
On a different topic, we will be open our regular hours this weekend.
Saturday 10-3
Sunday/Monday: closed
We'll be back in the shop on Tuesday after a relaxing weekend.
Happy Labor Day!