The Enriched Stitch will be launching a brand new club designed by Melissa Prince.  For months I kept meaning to call Melissa and ask her if she could shrink her beautiful birdhouses.  As much as I love the big ones, I just don't have the time to stitch all of them.
When I got an email from her with a preview of her new designs for the TNNA market, I called her immediately and asked her if I could offer them as a club.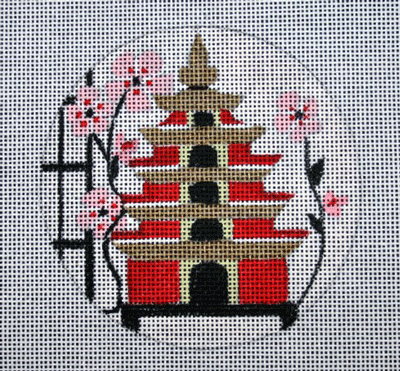 The club price is $50.  This includes the canvas and stitch guide.  Thread kits are available at an additional cost.
This club will ship EVERY OTHER MONTH.
Dimensions: 4 inch round
Please call the shop or email us to join.  203-210-5107  enrichedstitch@gmail.com
The club will start in May.