Usually I do a sale on the anniversary of the store, March 17th.  But, we were just to crazy hosting garden parties and all of the other wonderful events that were packed in that month.
So….Happy Spring!  It's finally here!  To celebrate, all in stock canvases are 25% off Tuesday April 21st-25th.
Call or email to order.  Discount does not apply to purchases made in the online store. Special orders and club canvases are excluded.
  Phone orders are welcome.
203-210-5107   enrichedstitch@gmail.com
If you would like an up close picture of any canvas, just email me and I'll get it right out to you.
Frame 1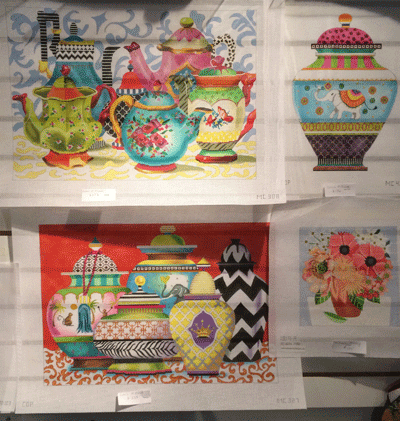 Frame 2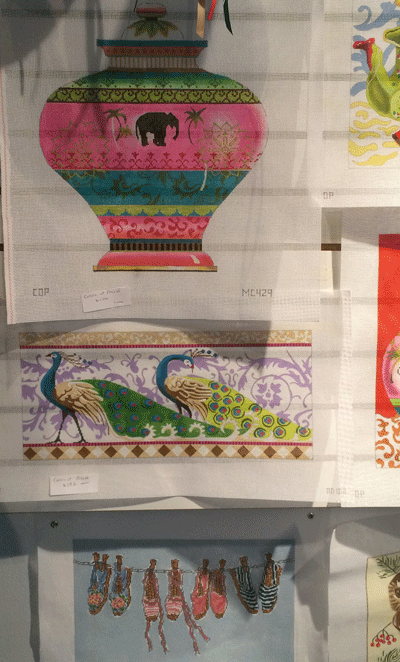 Frame 3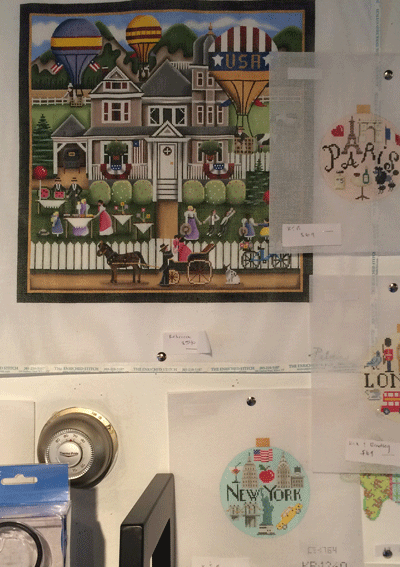 Frame 4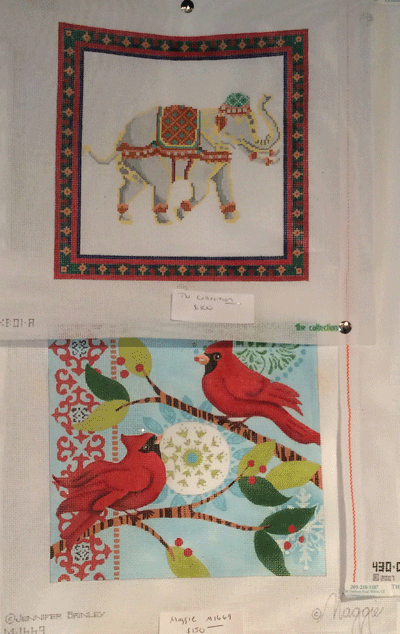 Frame 5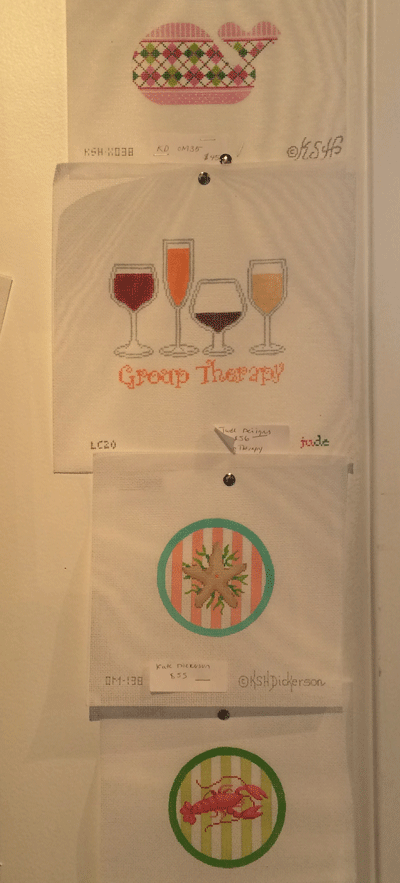 Frame 6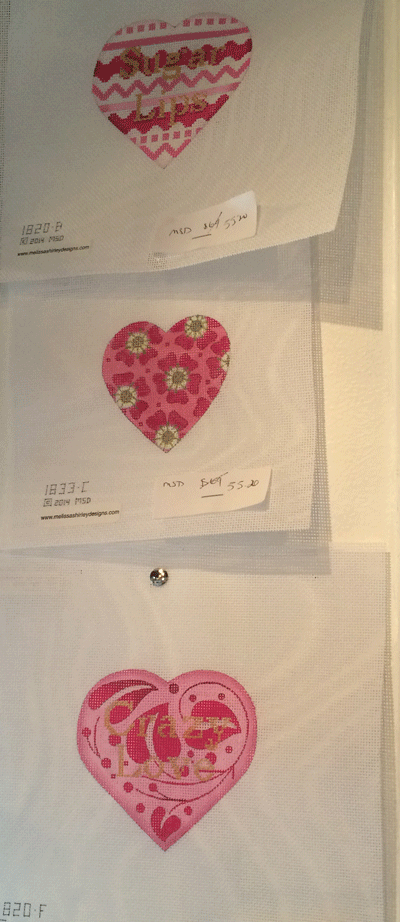 Frame 7

Frame 8

Frame 9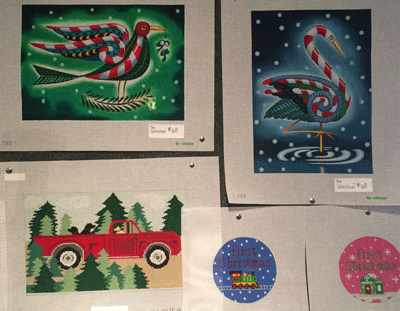 Frame 10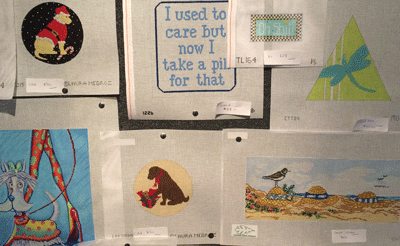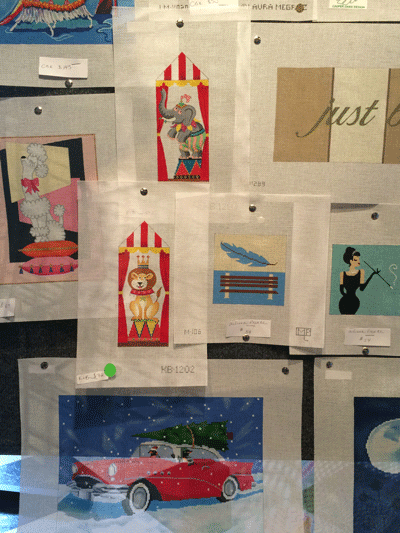 Frame 11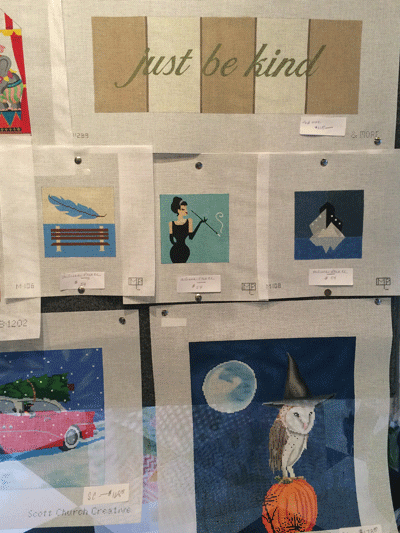 Frame 12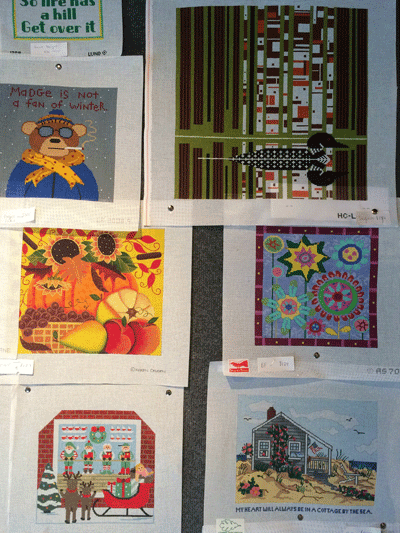 Frame 13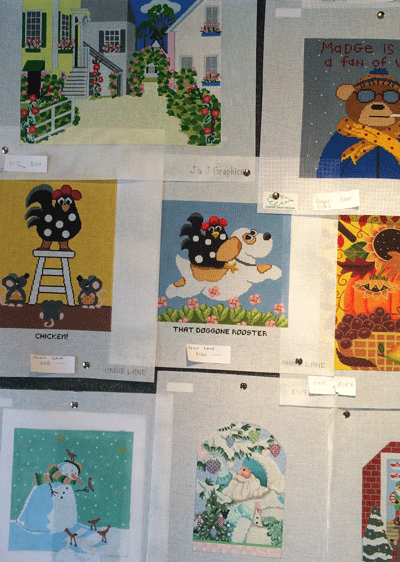 Frame 14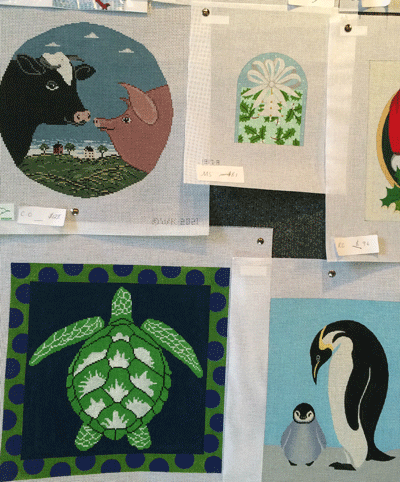 Frame 15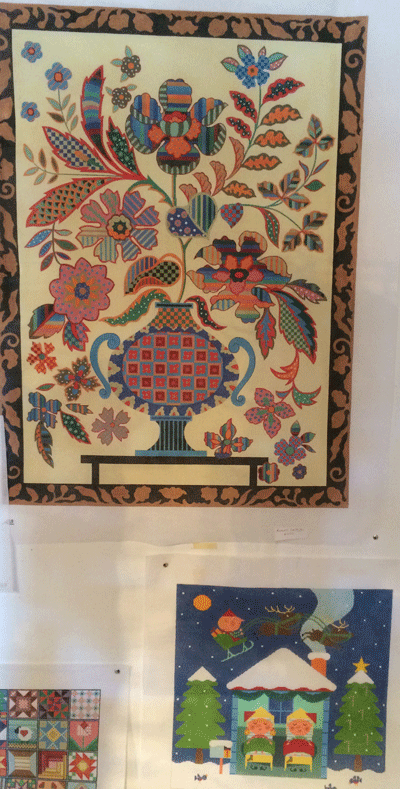 Frame 16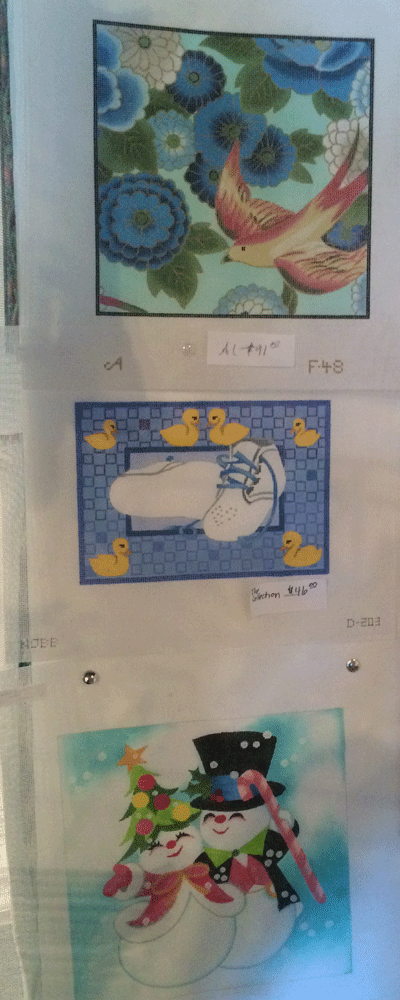 Frame 18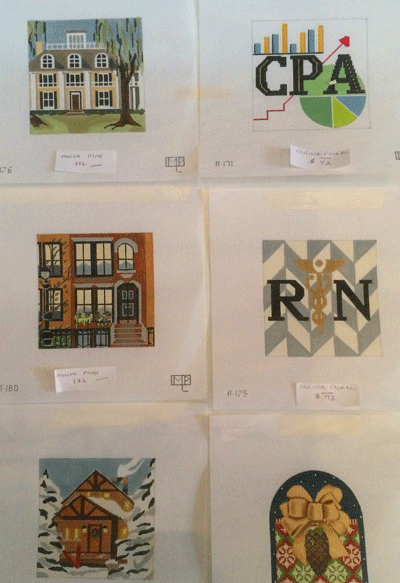 Frame 19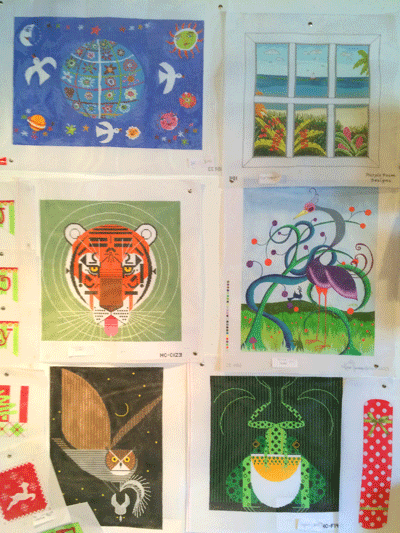 Frame 20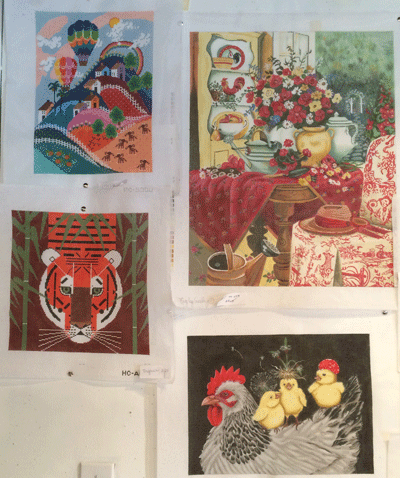 Frame 21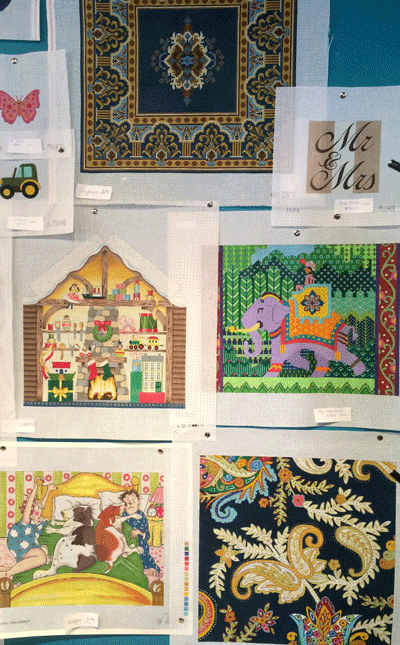 Frame 22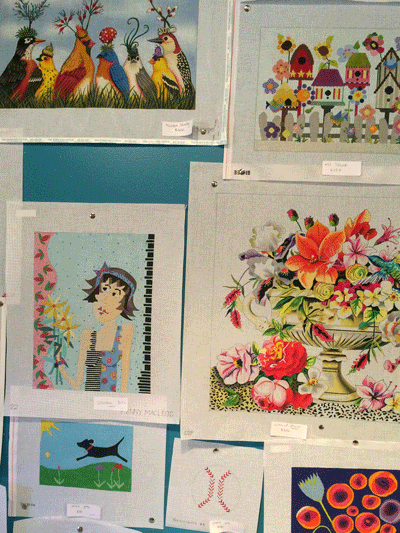 Frame 23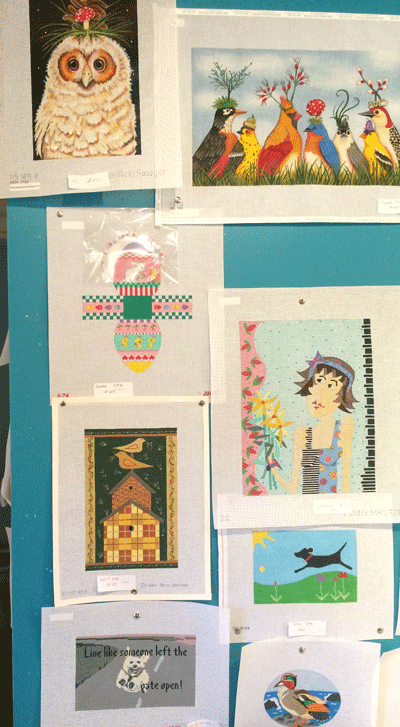 Frame 24


Frame 25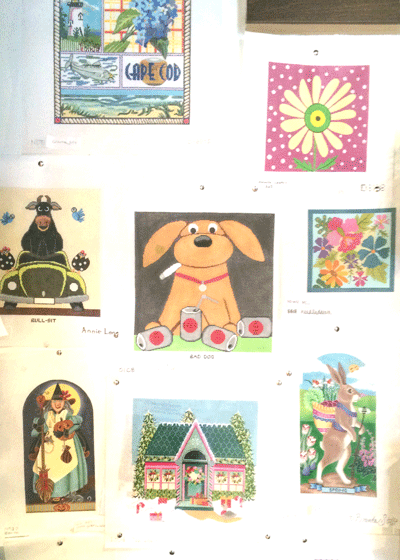 Frame 26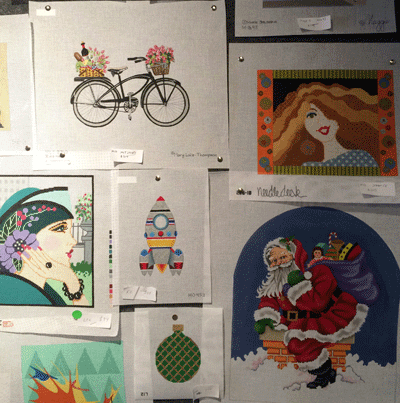 Frame 27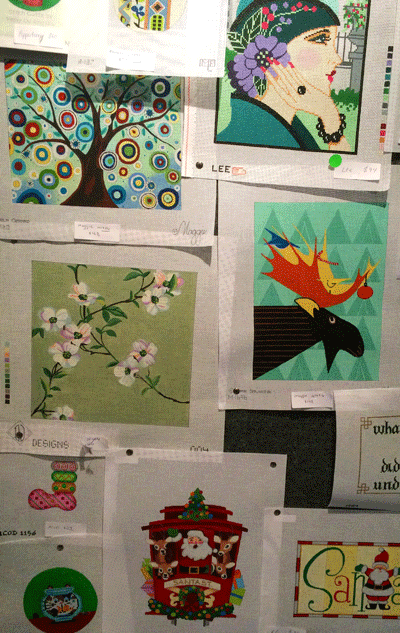 Frame 28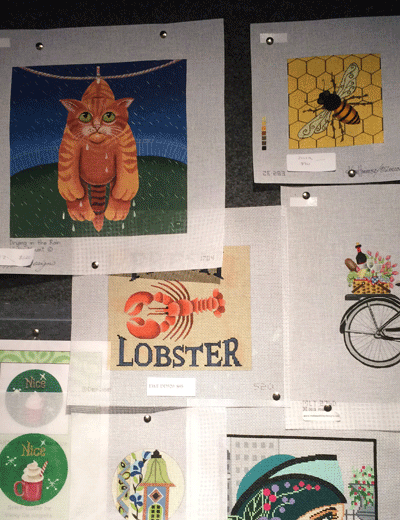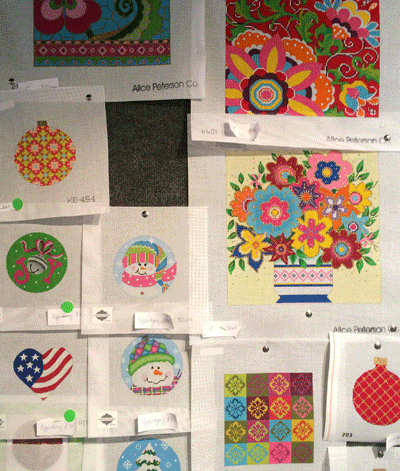 Frame 29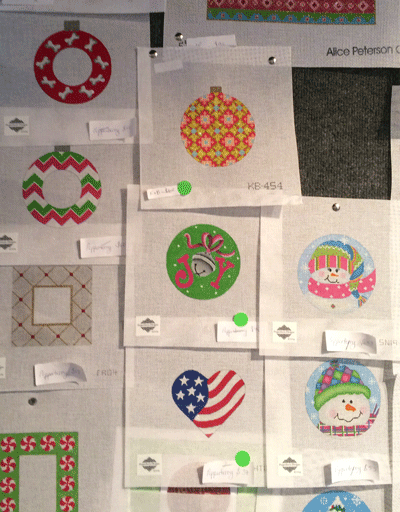 Frame 30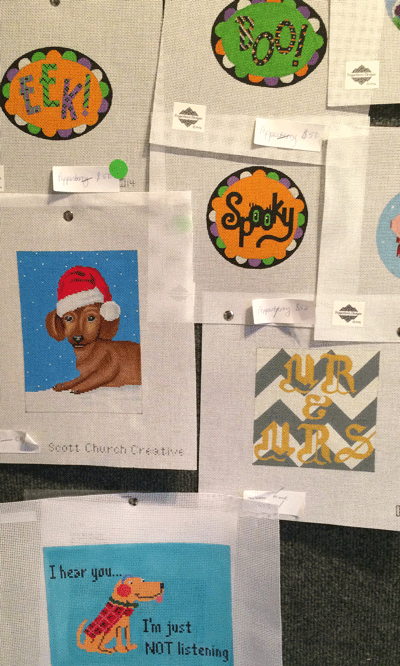 Frame 31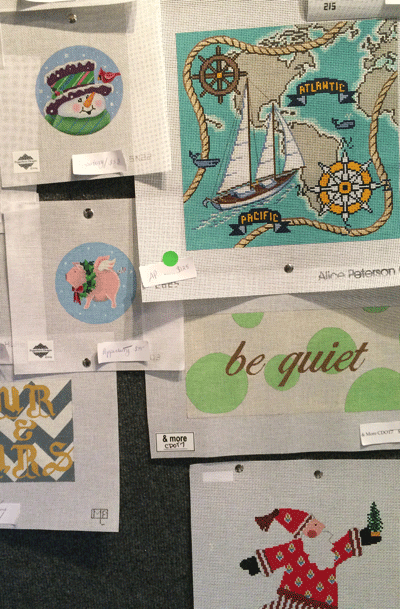 Frame 32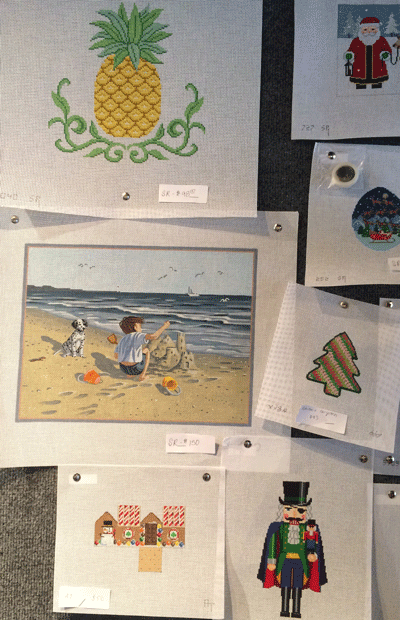 Frame 33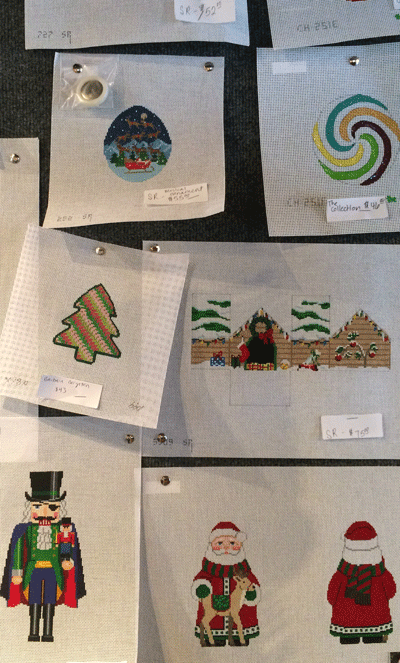 Frame 34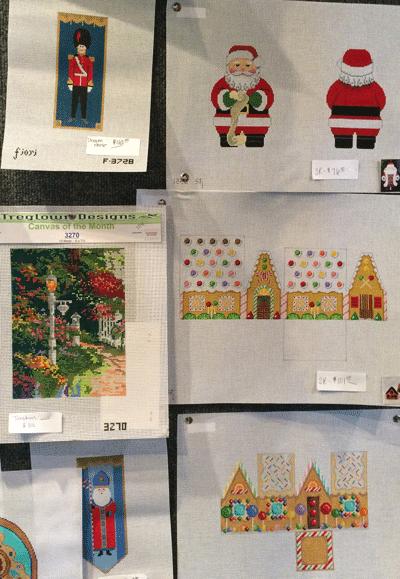 Frame 35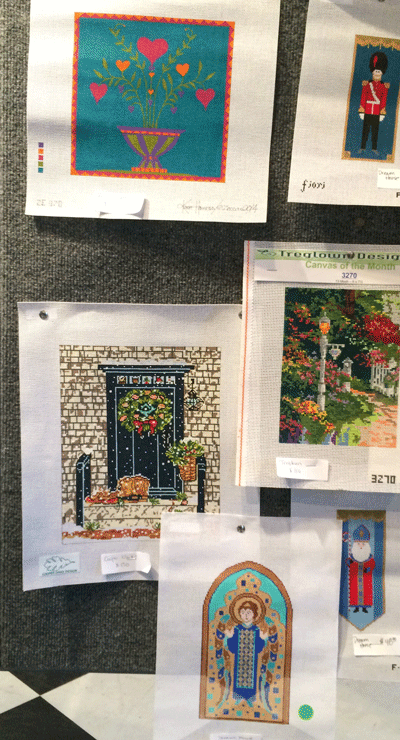 Frame 36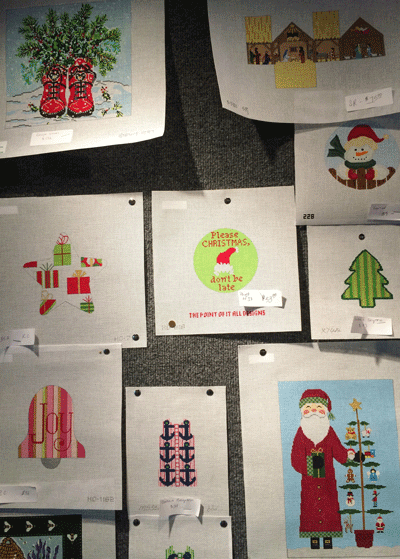 Frame 37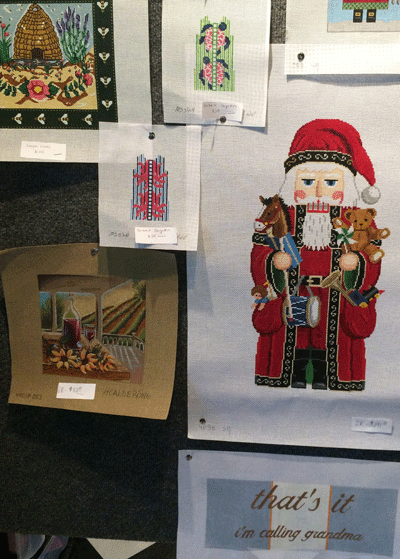 Frame 38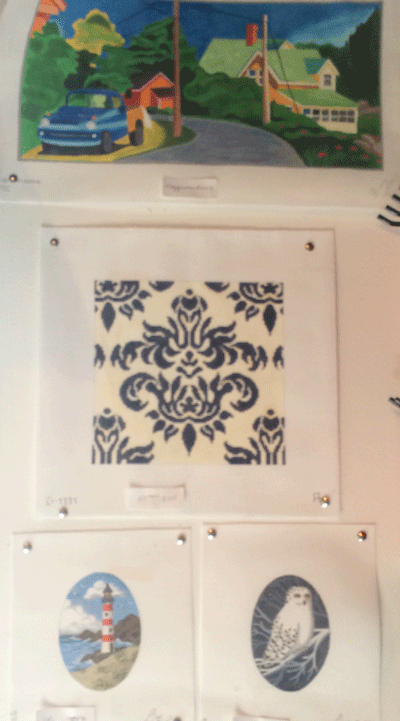 Frame 39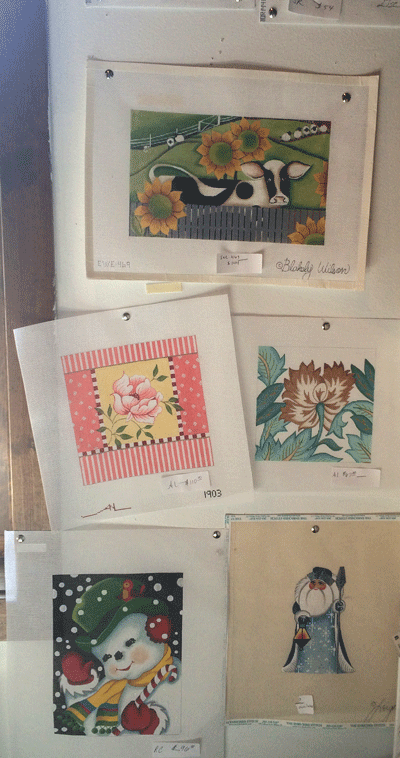 Frame 40

Frame 41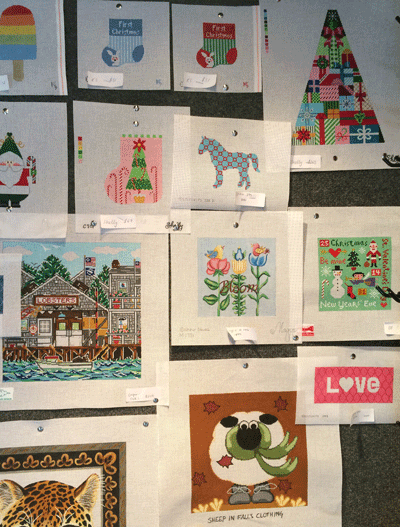 Frame 42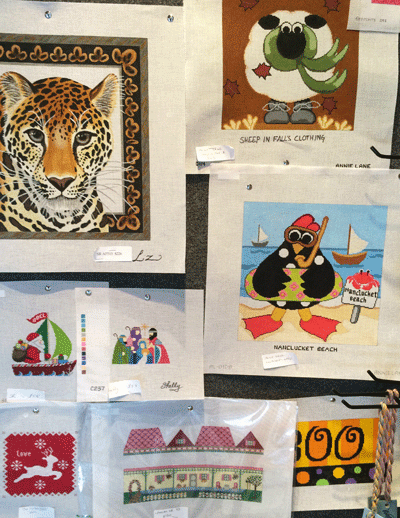 Frame 43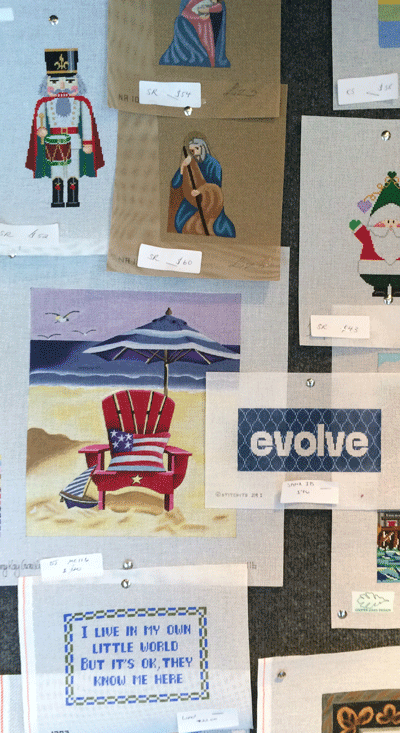 Frame 44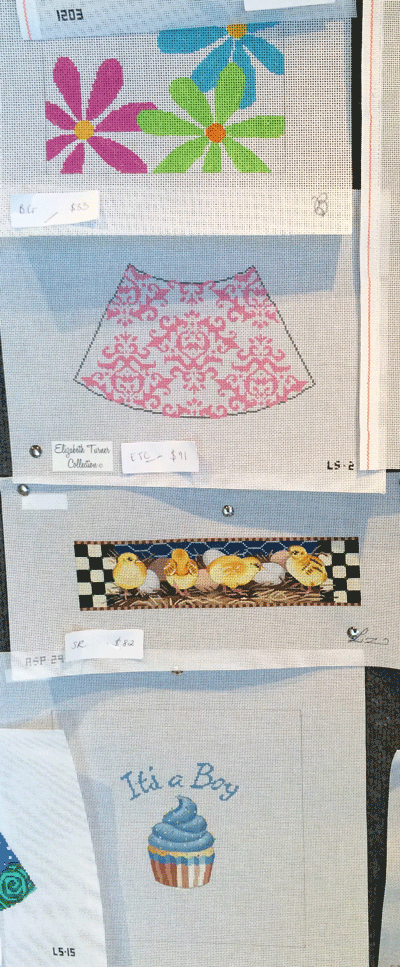 Frame 45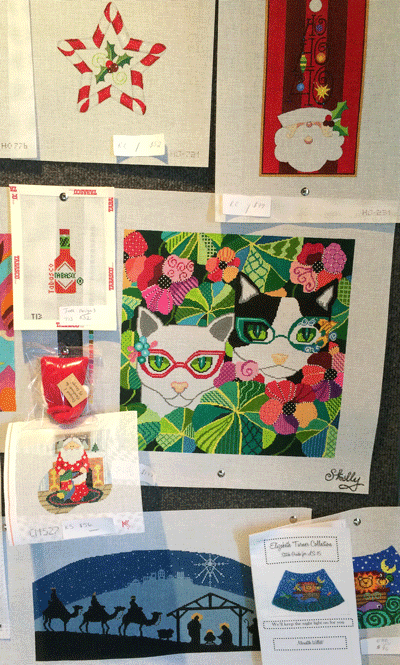 Frame 46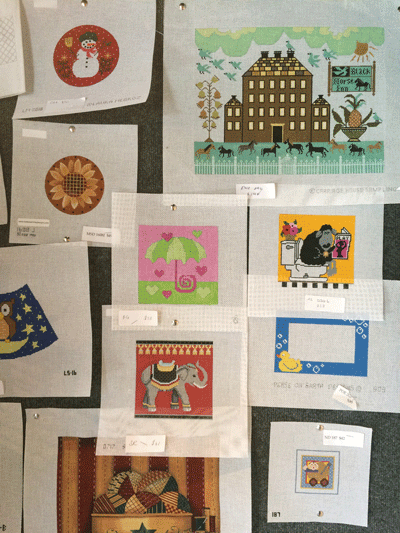 Frame 47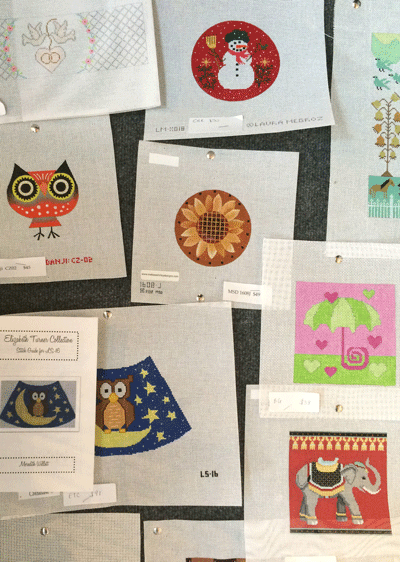 Frame 48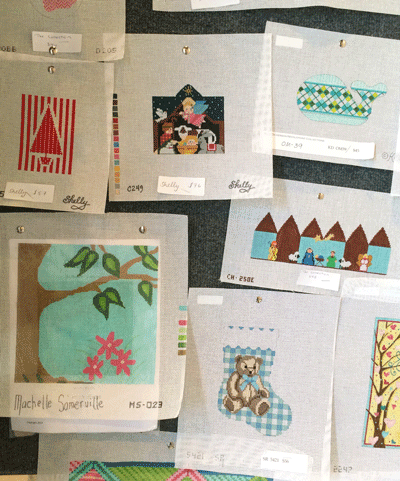 Frame 49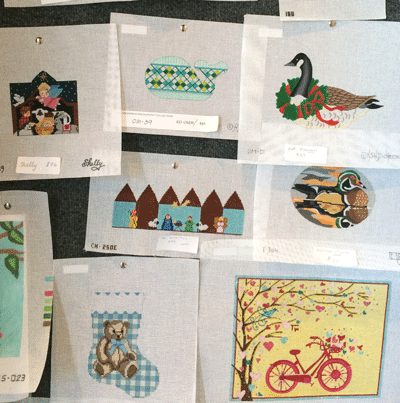 Frame 50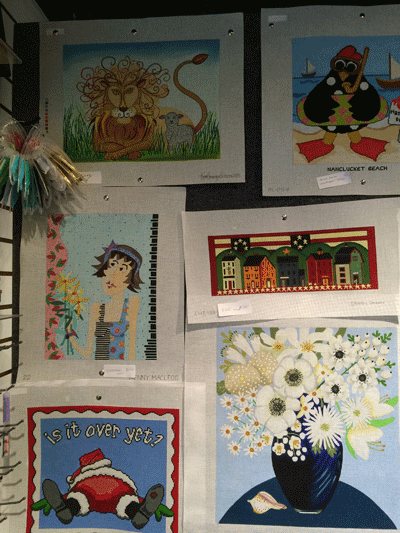 Frame 51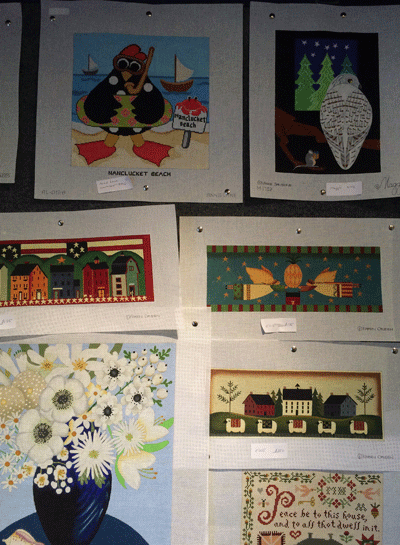 Frame 52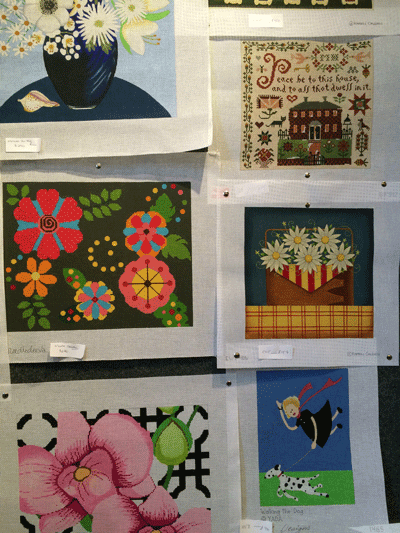 Frame 53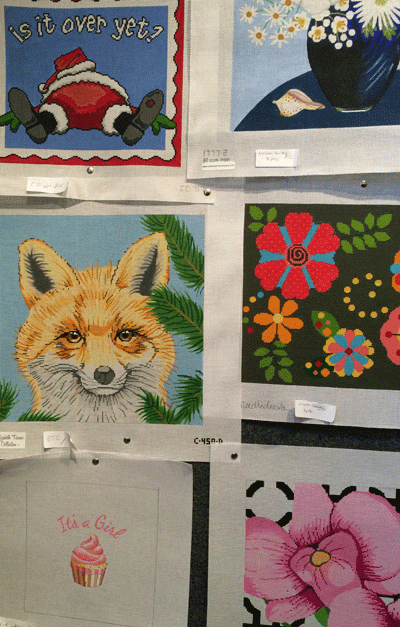 Frame 54
Frame 55

Frame 56
Frame 57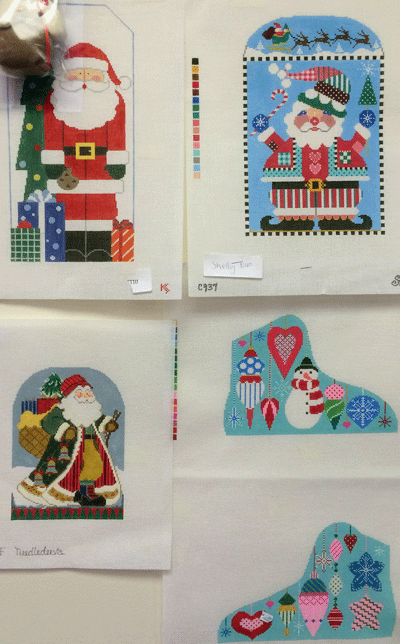 Frame 58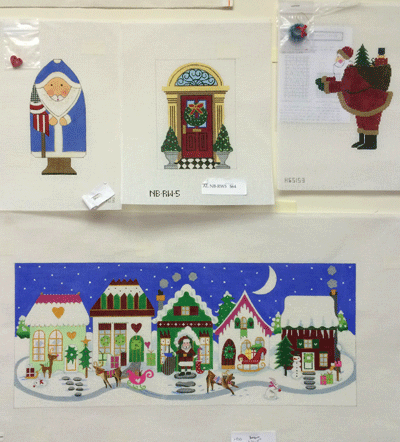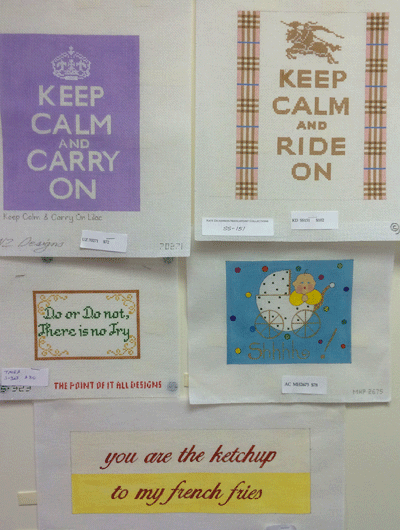 Frame 59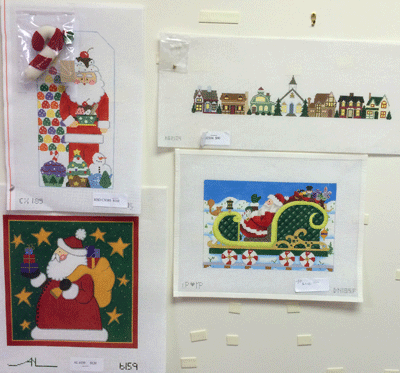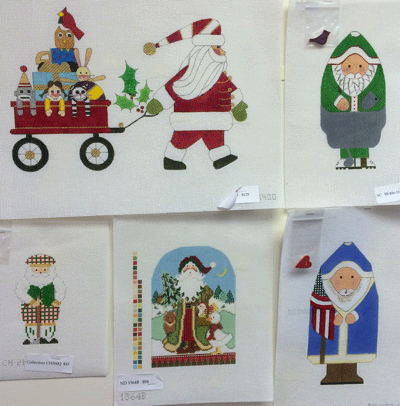 Frame 60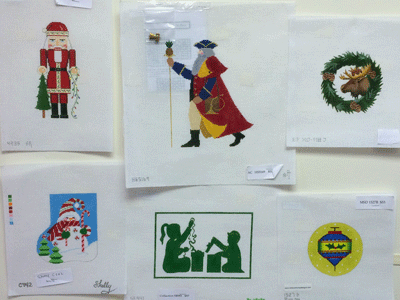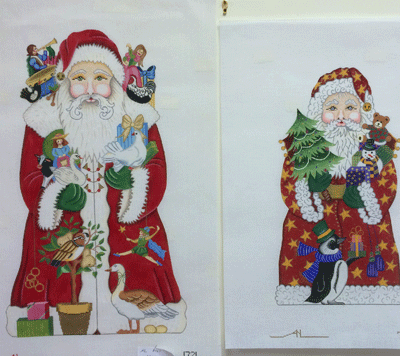 Frame 61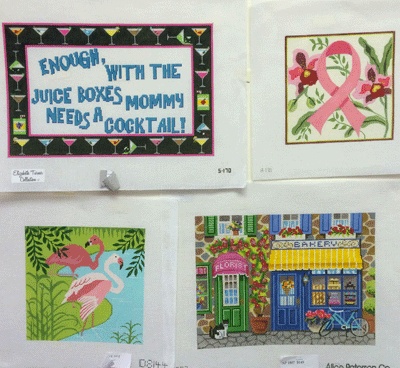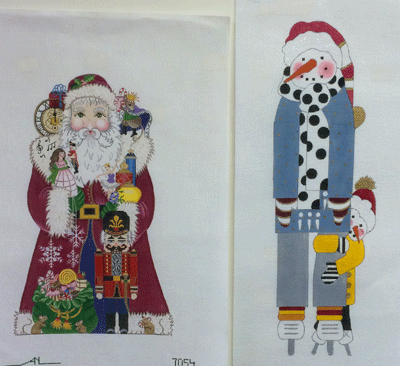 Frame 62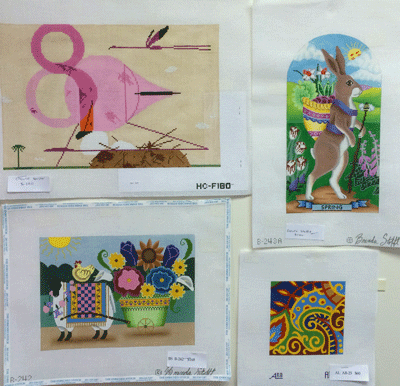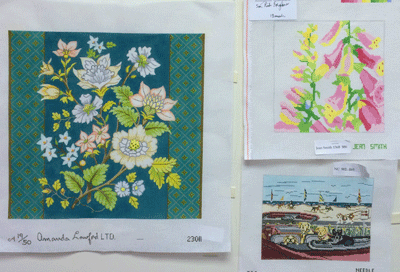 Frame 63