It's been the busiest year to date at The Enriched Stitch and Vallerie Needlepoint Gallery.  I can't wait for you to see what's planned for next year!  I've got tons of classes planned, about 50 new designs for the Spring Needlepoint Show so far, and who knows what I'll come up with for Destination Dallas.
I have to thank my wonderful staff for all their support and hard work throughout the year. I couldn't do what I do without all of you.
So, here's the annual "Year in Review" blog of all the pieces that I stitched in 2018.  I hope you've got some time because this is a long list!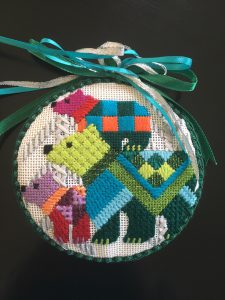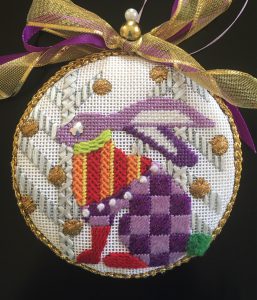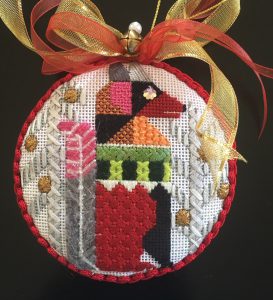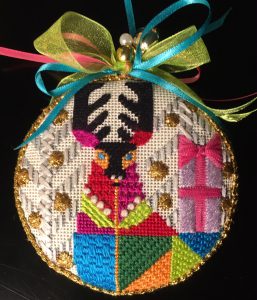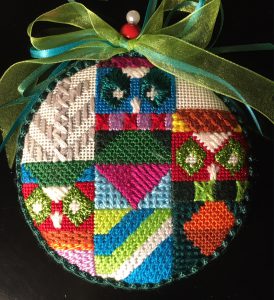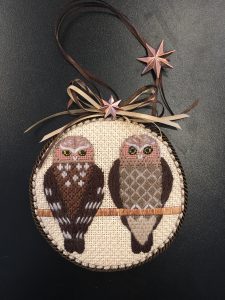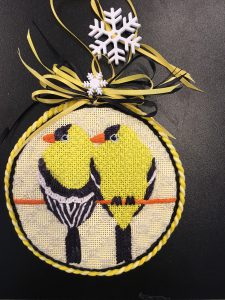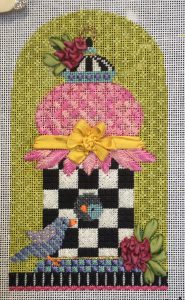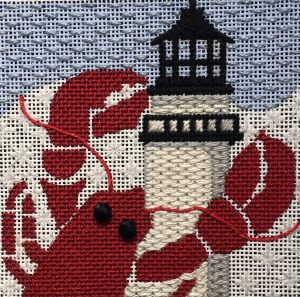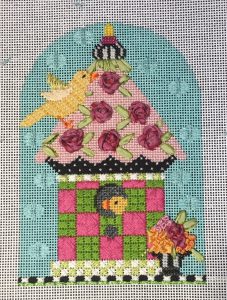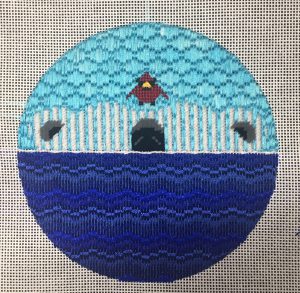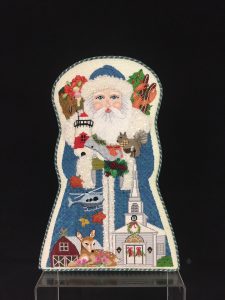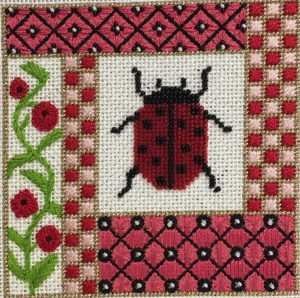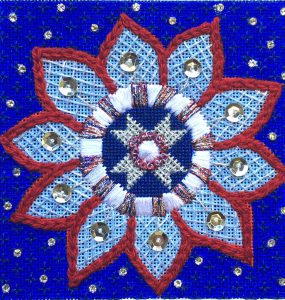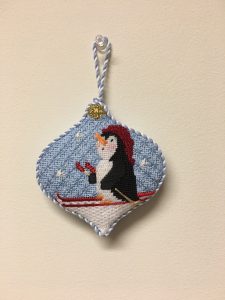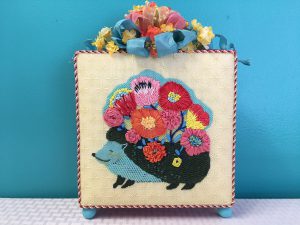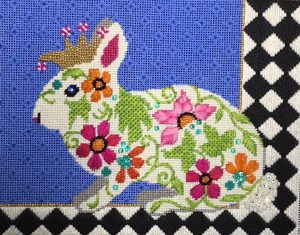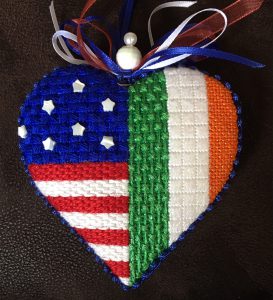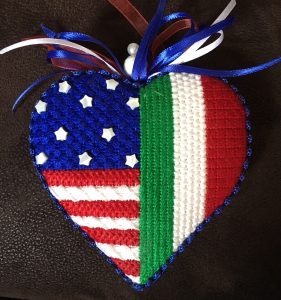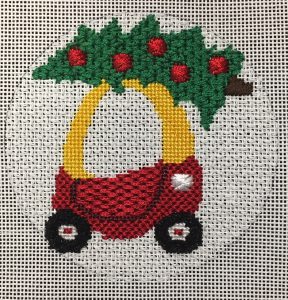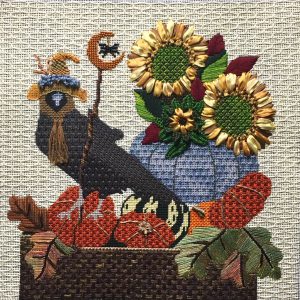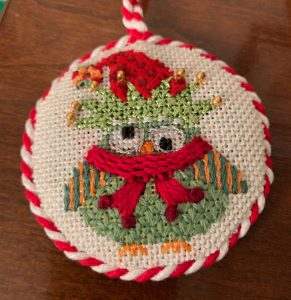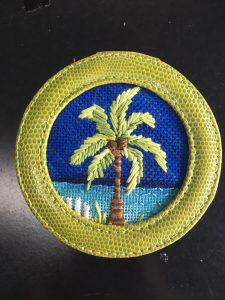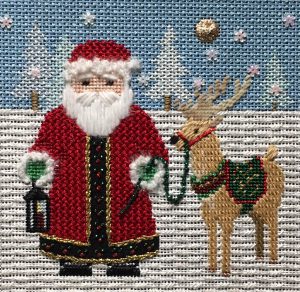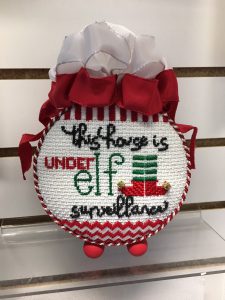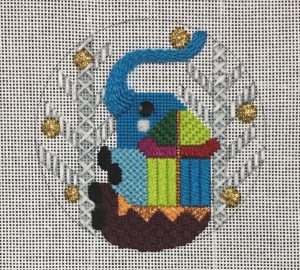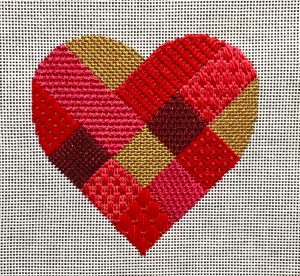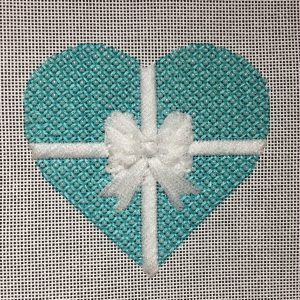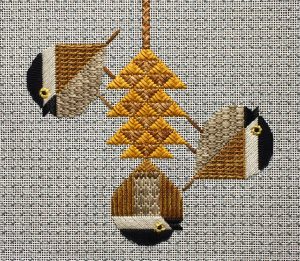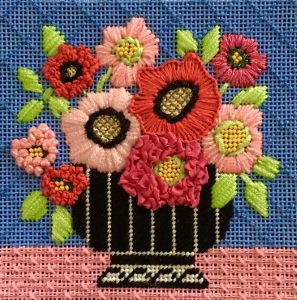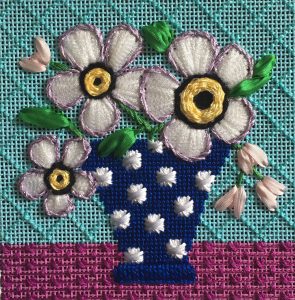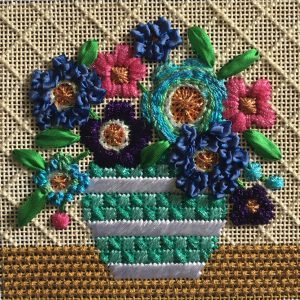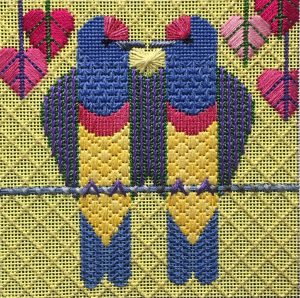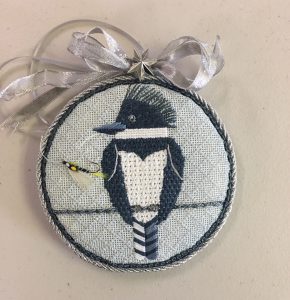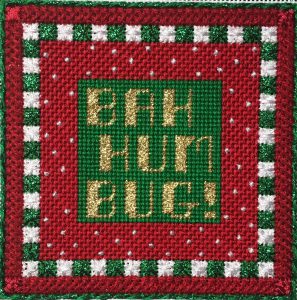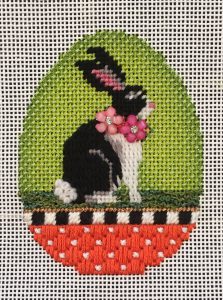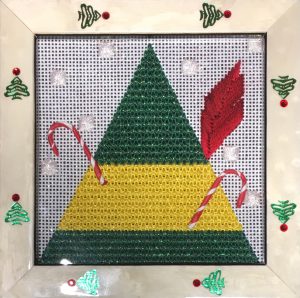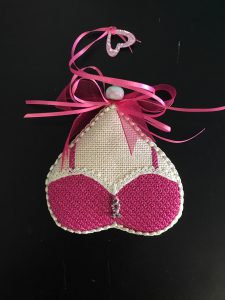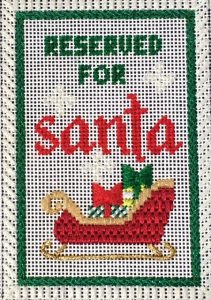 Damn!  That's a lot of stitching!  There's a few I can't show you yet and I'm sure there's a few missing but it's getting late and I need to get ready for our New Year's Eve festivities tonight.
  Thank you, dear readers, for following me throughout the year.  I hope you and yours have a wonderful 2019.