Happy New Year!
It has been another wonderful year at The Enriched Stitch . . .the best yet.  We have so many exciting things planned for this year.  You're gonna be blown away!
I want to thank all of the wonderful women who work at the shop.  They are my muses, my inspiration, my backbone, my cheerleaders.  I couldn't do what I do without them.
It's been a busy year.  I stitched a ton.  Wrote more than 75 stitch guides.  So here's most of what I've stitched this year.  And in case you're wondering  . . .everything you see featured here has a stitch guide.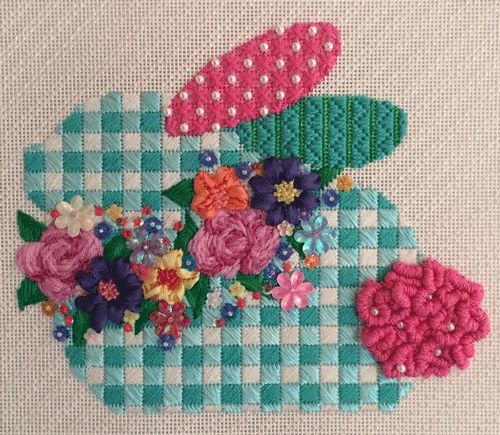 Botanical Bunny by AT – a brand new design I will be teaching next week at TNNA and on January 30th in the shop.  More info to come on that next week.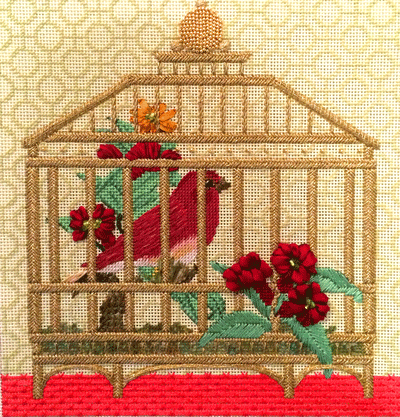 Golden Birdcage by Melissa Shirley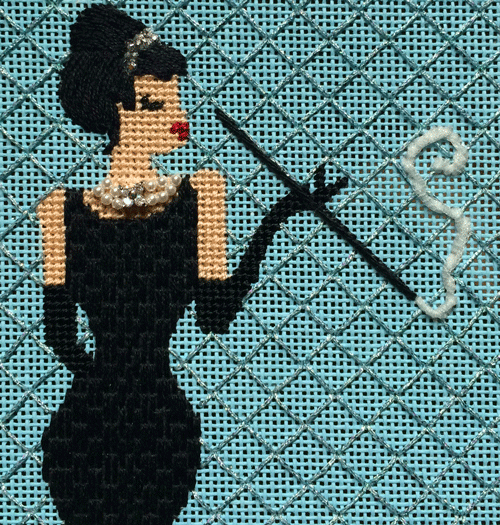 Breakfast at Tiffany's by Melissa Prince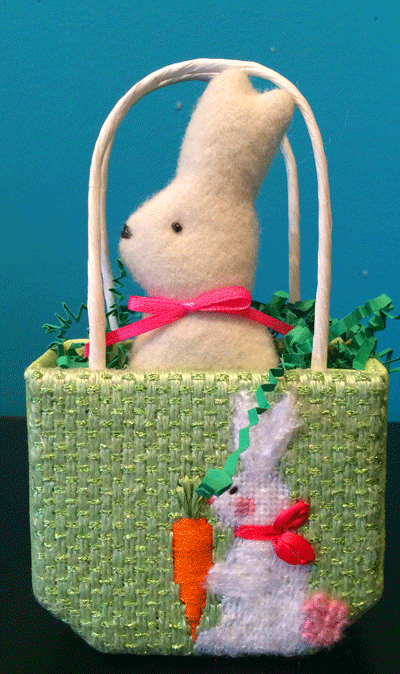 Easter Basket by Kathy Schenkel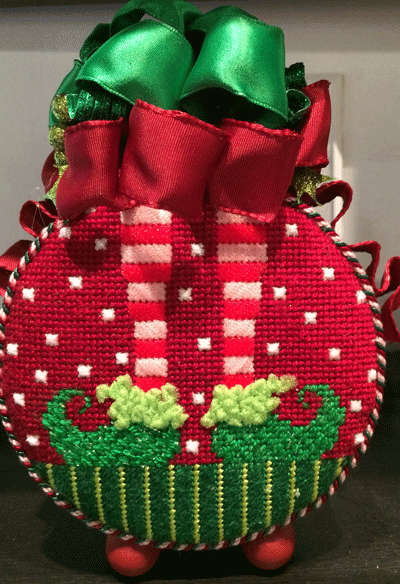 Elf Feet – Elizabeth Turner Collection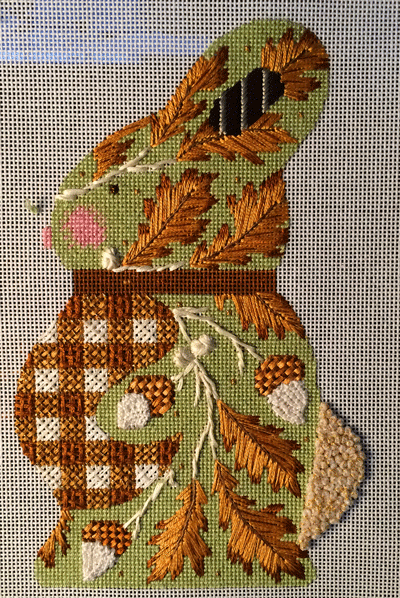 Autumn Bunny – Melissa Shirley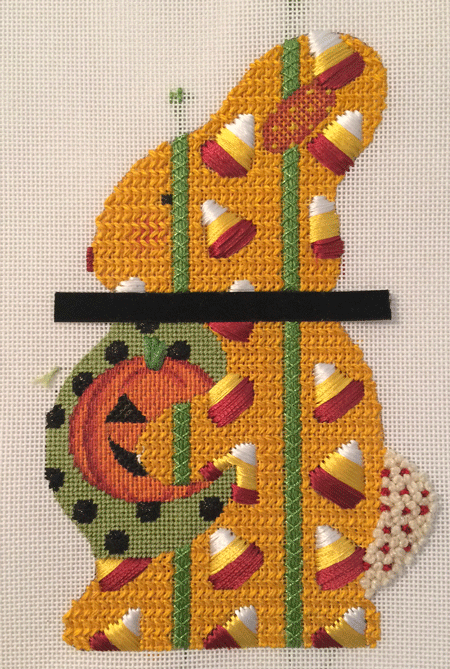 Halloween Bunny – Melissa Shirley

Ho Ho Ho – Alice Peterson (our current online class)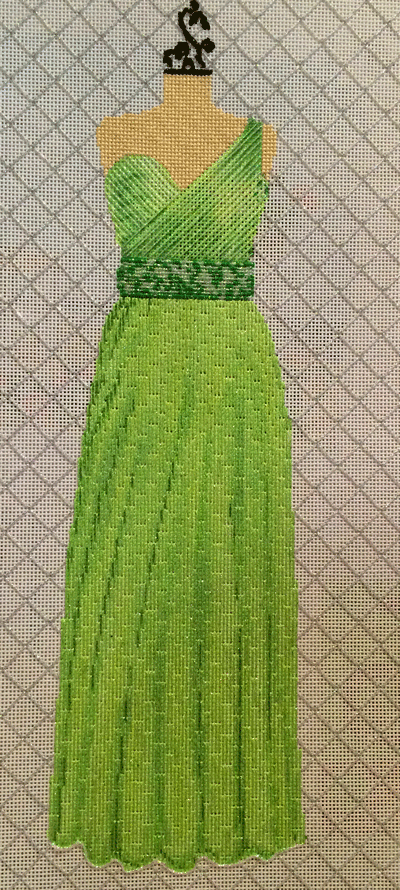 Green Dress – ETC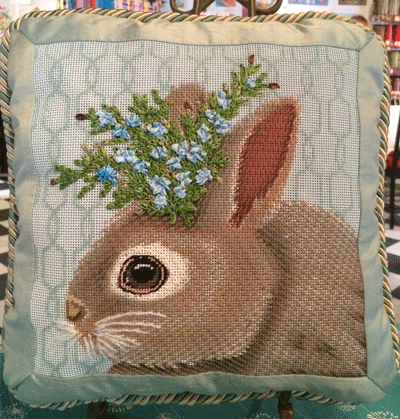 Kip the Bun – Melissa Shirley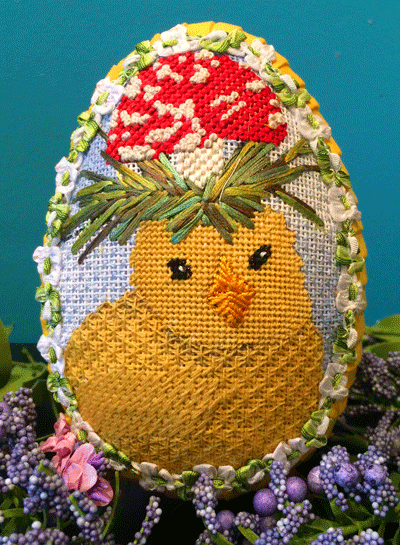 Mushroom Chick – MSD
Elizabeth Turner Collection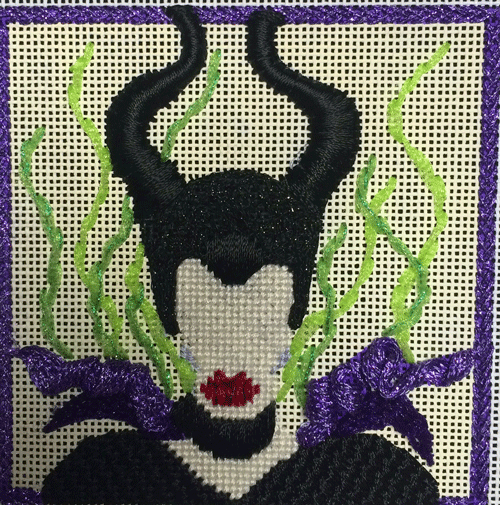 Malificent – Melissa Prince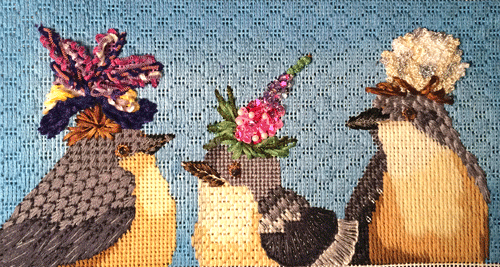 Baby Mockingbirds – MSD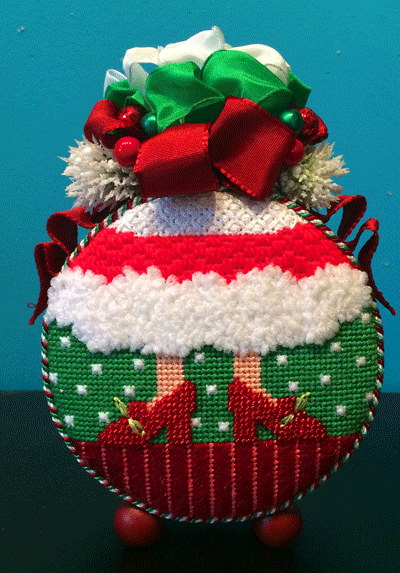 Mrs. Claus Feet – ETC (an upcoming mini club)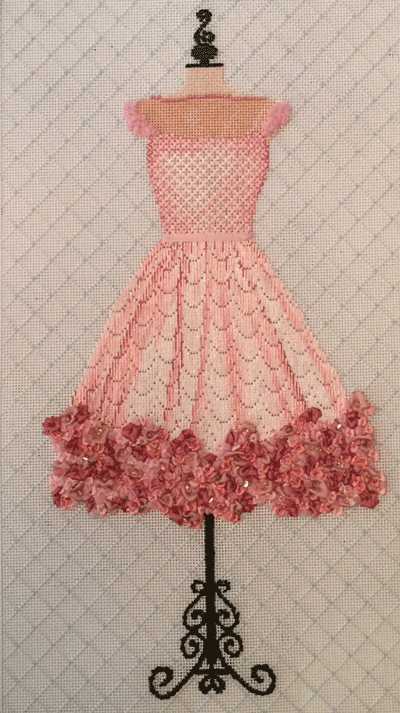 Pink Ruffle Dress – ETC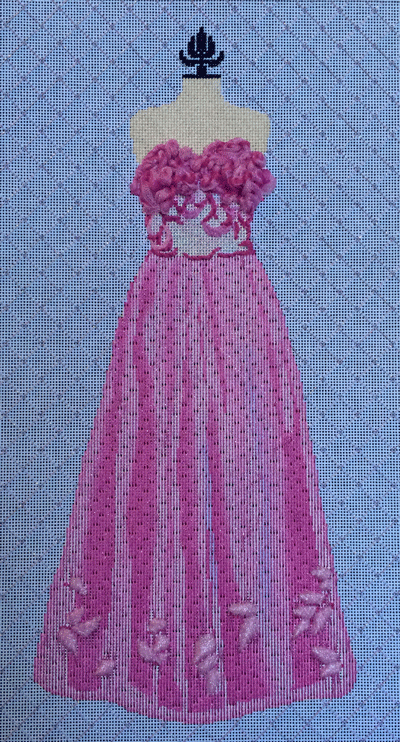 Orchid Dress -ETC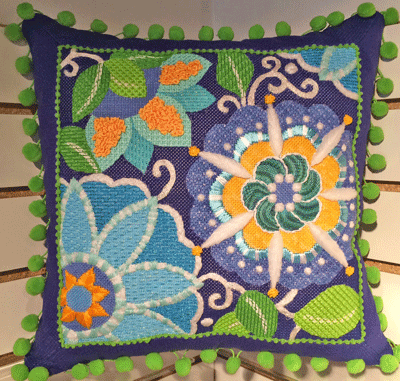 Pinwheel Floral – Amanda Lawford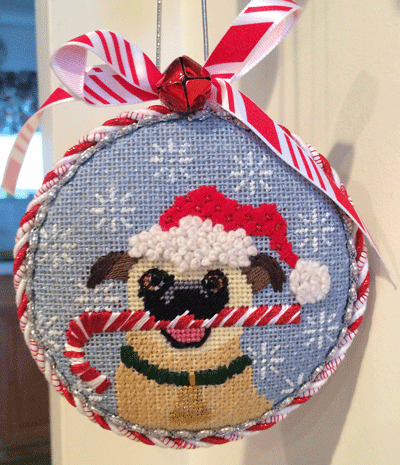 Christmas Pug – Kirk & Bradley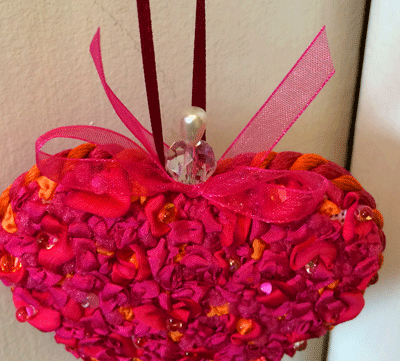 Ruffle Ribbon Heart – Enriched Stitch Design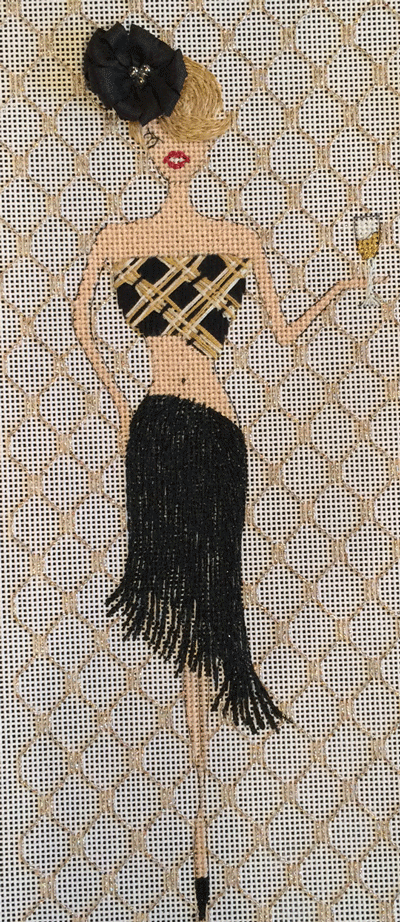 Wine Girl – & More (an upcoming club starting in February)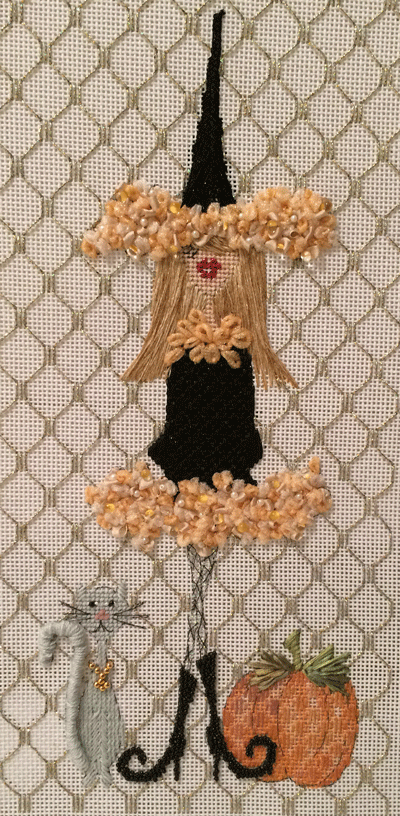 Witchy Lady – & More

my son's Christmas ornament this year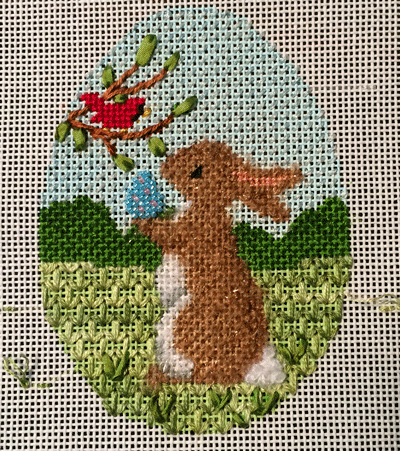 Bunny Egg – Susan Roberts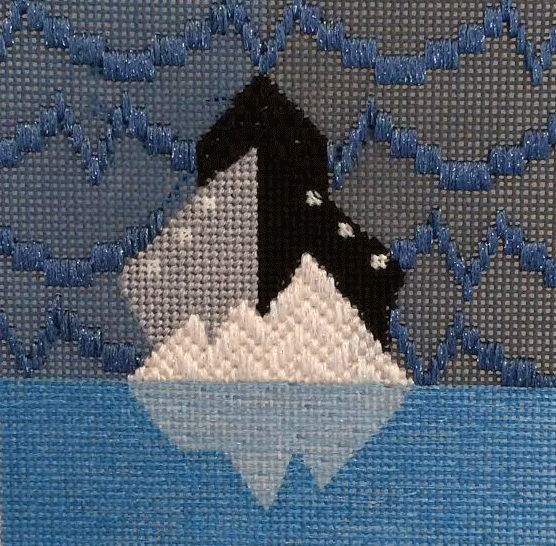 Titanic – Melissa Prince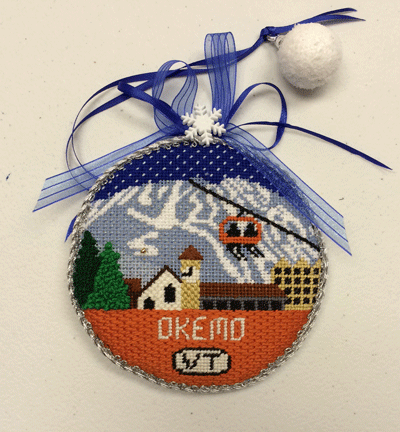 Okemo ornament for my Dad – Doolittle Designs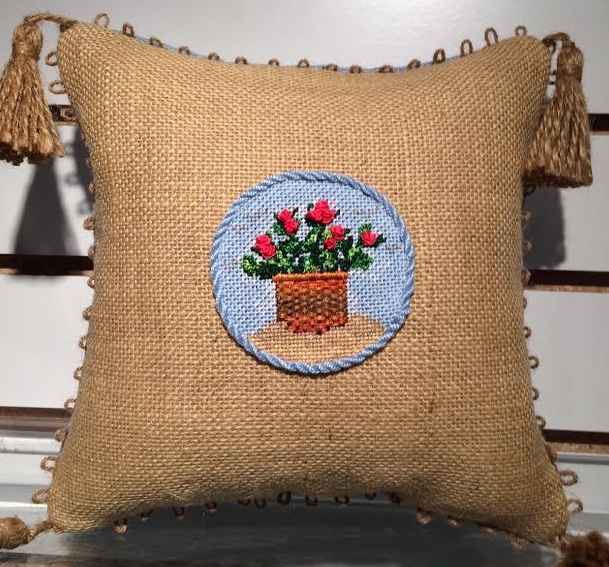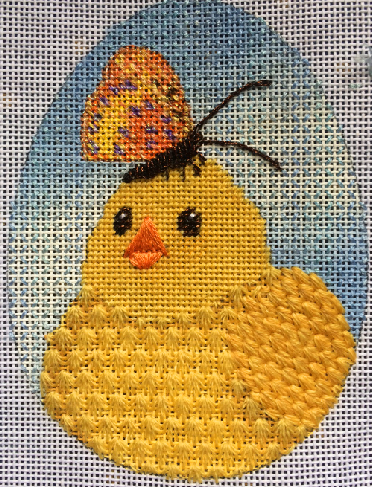 Butterfly Chick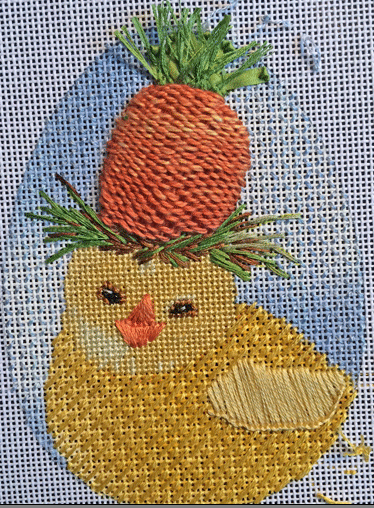 Carrot Chick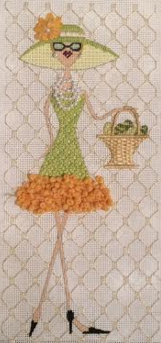 Easter Sassy Lady – & More
I know there's more that I've stitched, but I can't find all the pictures.  Here's to a year filled with creativity!