Aggie and I arrived in San Jose late last night for the TNNA winter trade show. It's gonna be a busy weekend!
The designers have been doing lots of sneak peeks.  Here's some you might not have seen that were emailed directly to shop owners.  Let us know if there's something you'd like to order!
Melissa Prince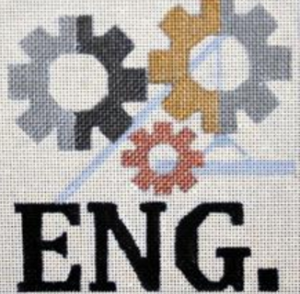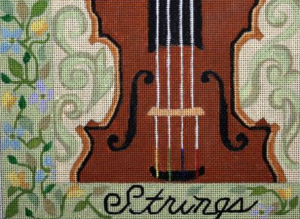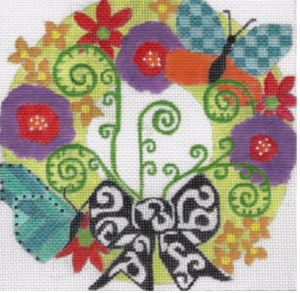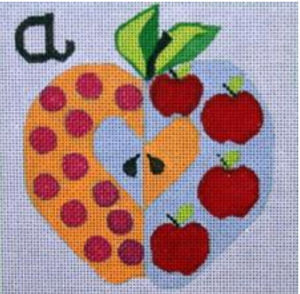 Ewe & Eye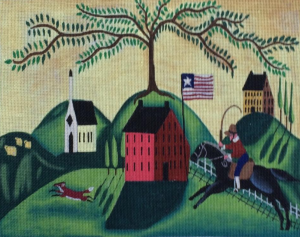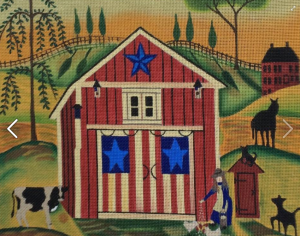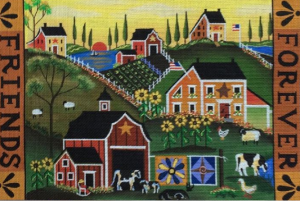 Pippin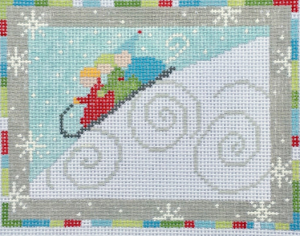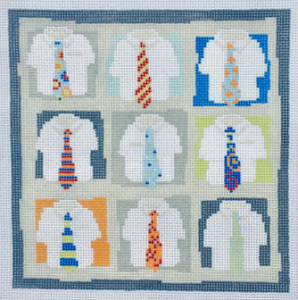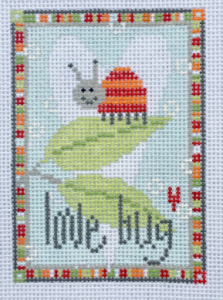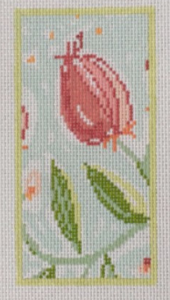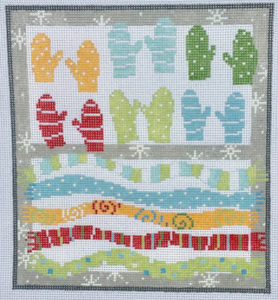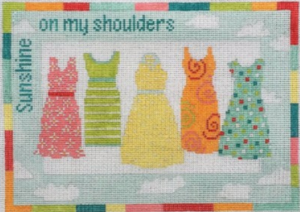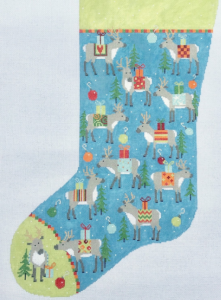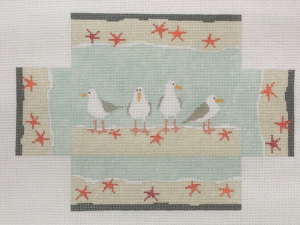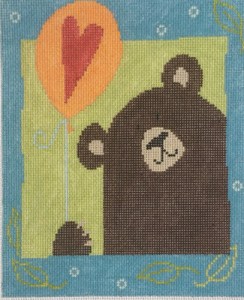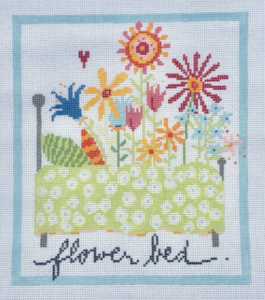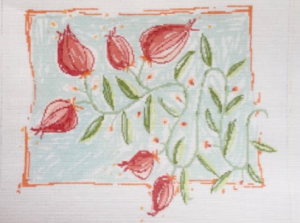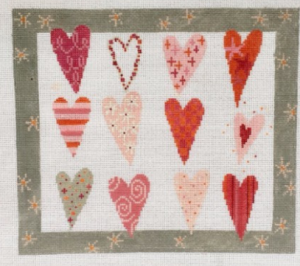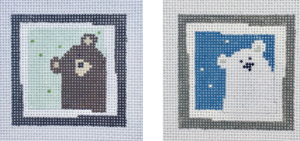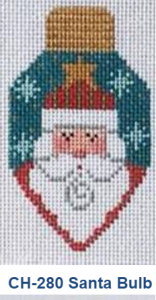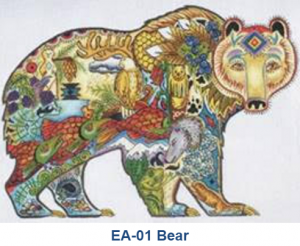 Tapestry Fair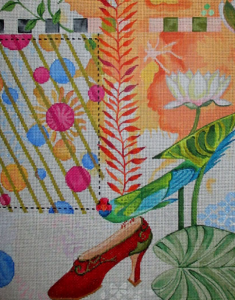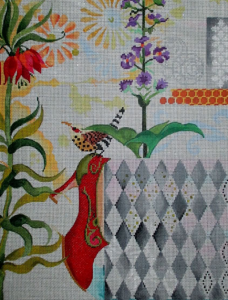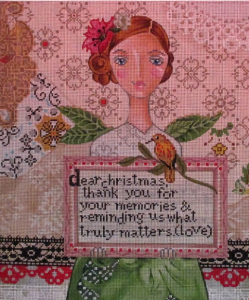 Julie Mar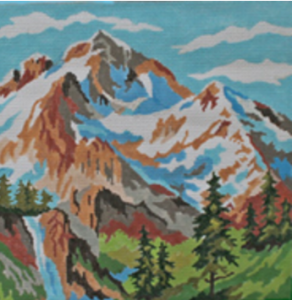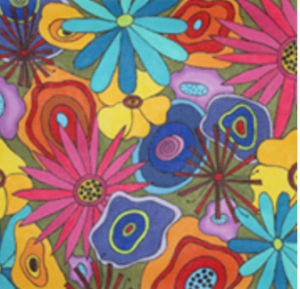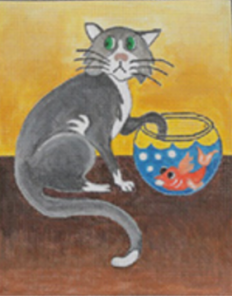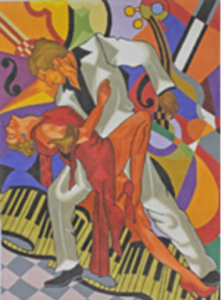 Lani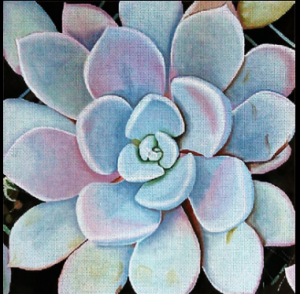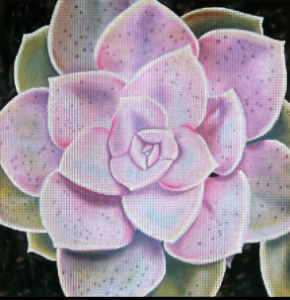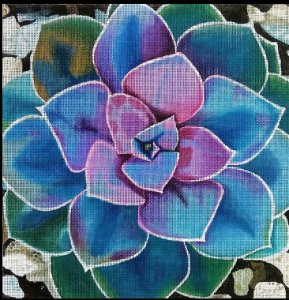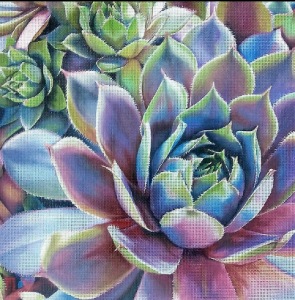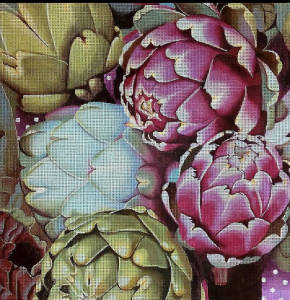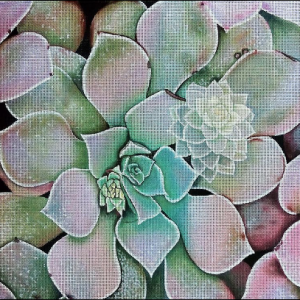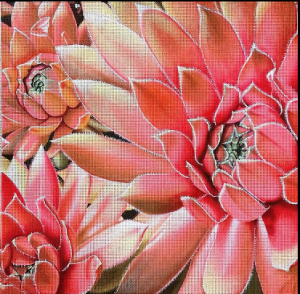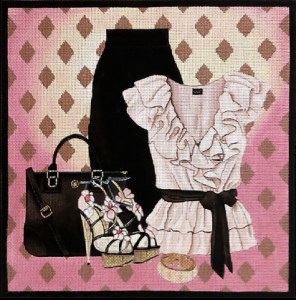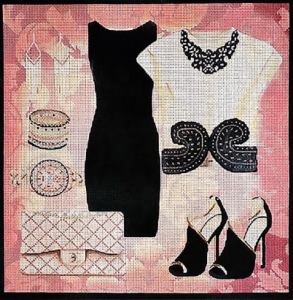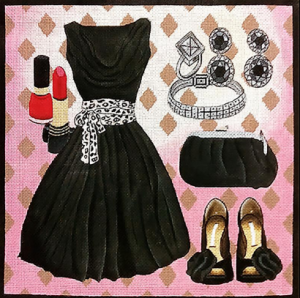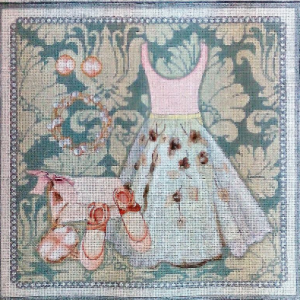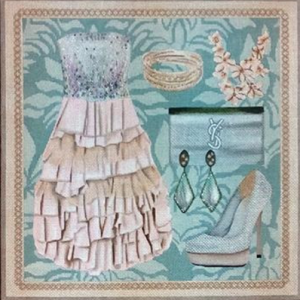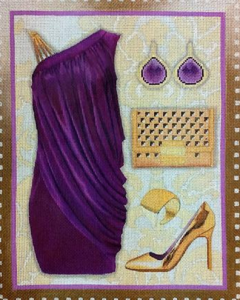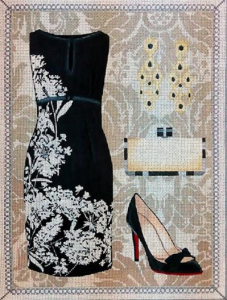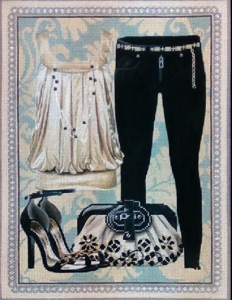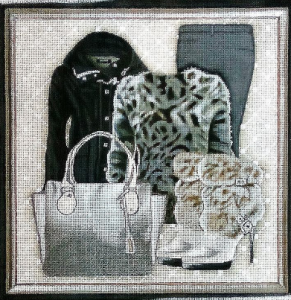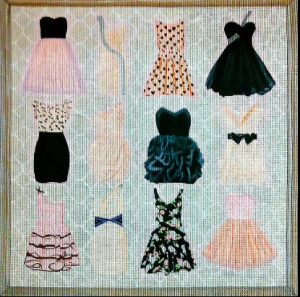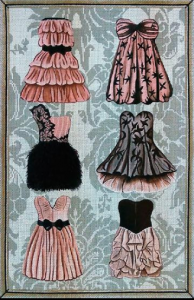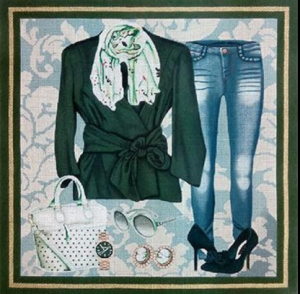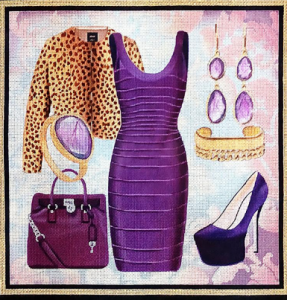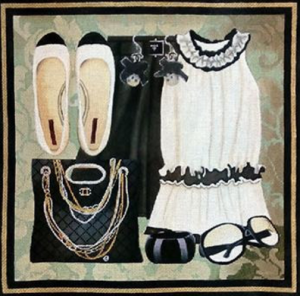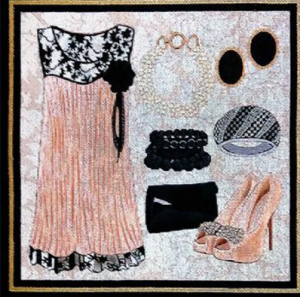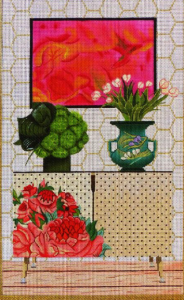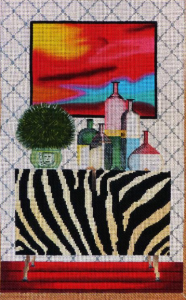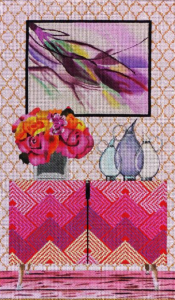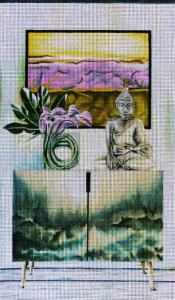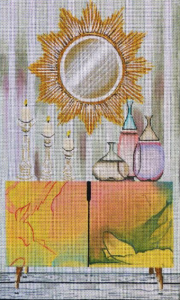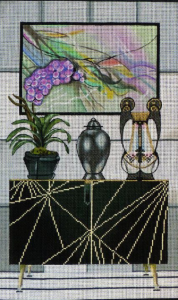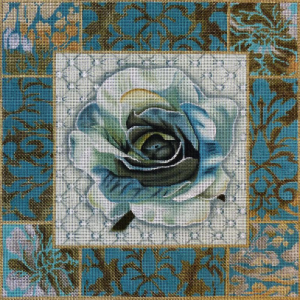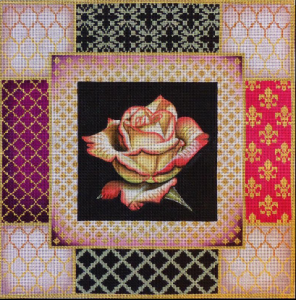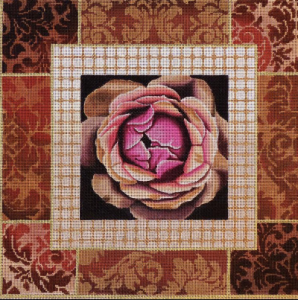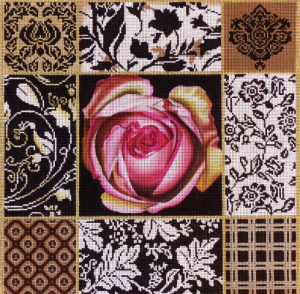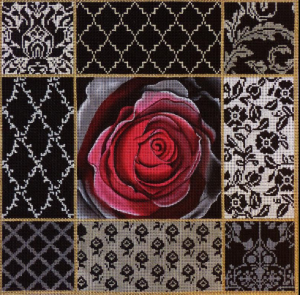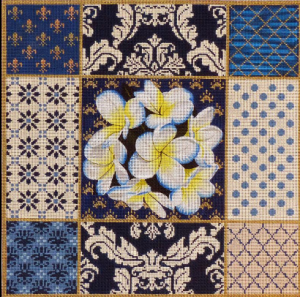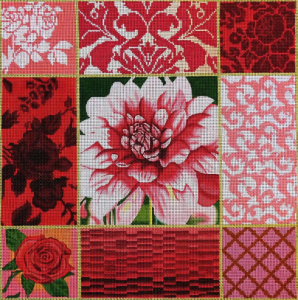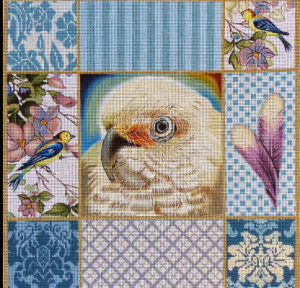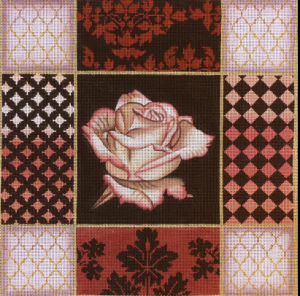 Associated Talents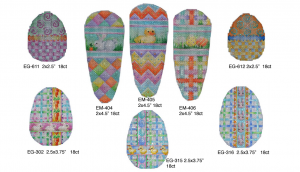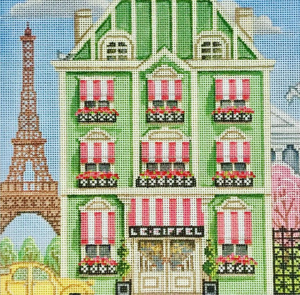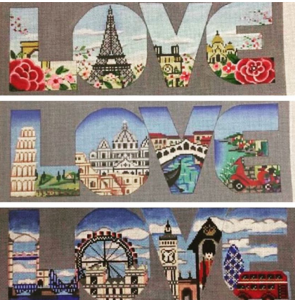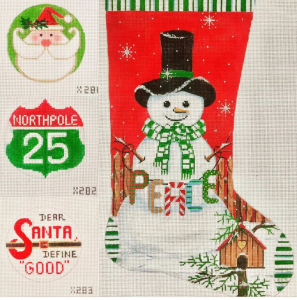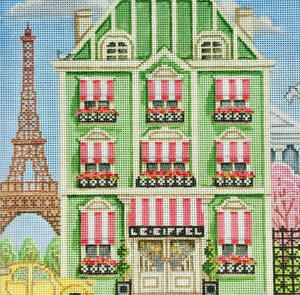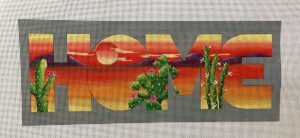 Kate Dickerson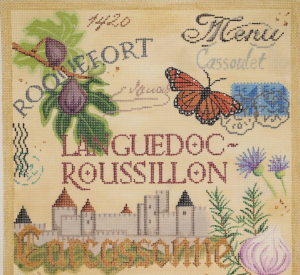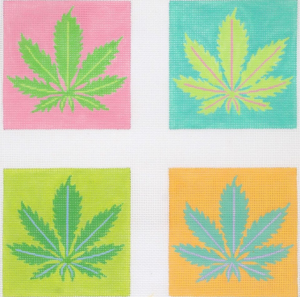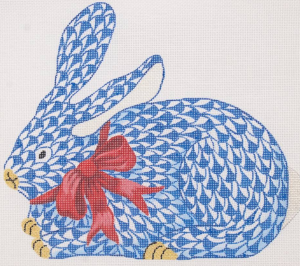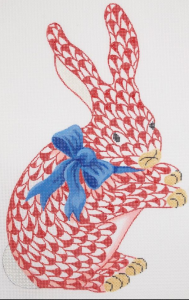 Melissa Shirley Designs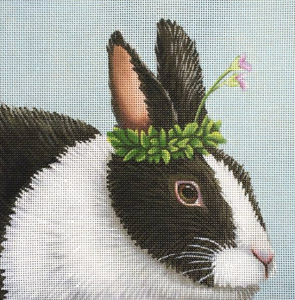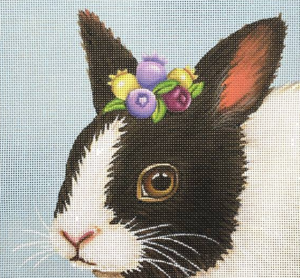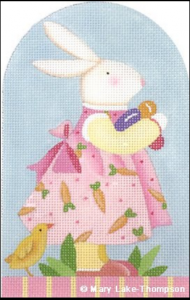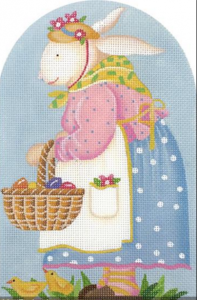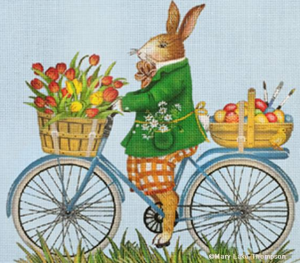 And this is just the beginning!  God I love market!!!!!