I've been a busy little bee.  Wait 'till you hear the lineup!
June 15th & 16th :
Cynthia Thomas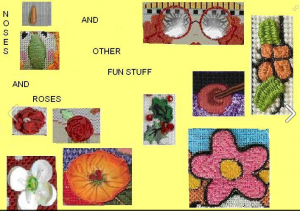 Noses, Roses & Other Fun Stuff Workshop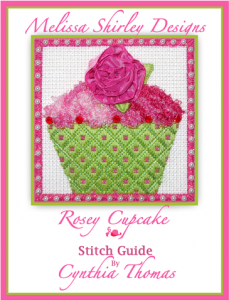 July 20th & 21st:
Vicky De Angelis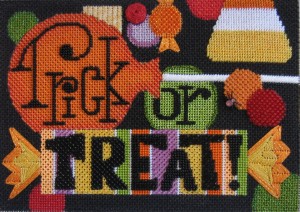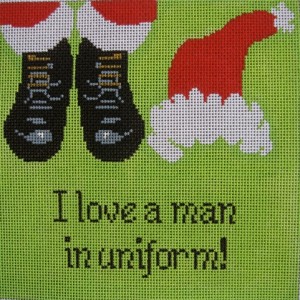 August 16th & 18th :
Laura Taylor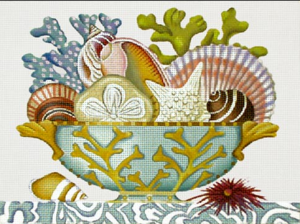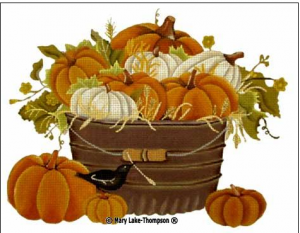 September 20, 21, 22:
Julia Snyder

and 2 days of embellishment classes
October 5th & 6th:
Barbara Elmore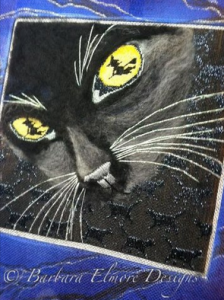 Halloween Cat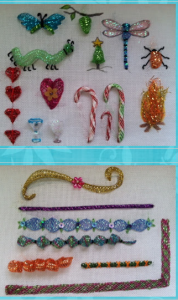 Sparkles Workshop
November:
Laurie Walden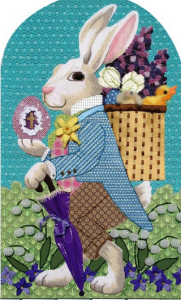 Embellishment Class Theme: Work on a canvas with an animal
Oh what fun we're going to have!
What I love most about needlepoint is that there is always something new to learn.  I love to teach and I love to learn even more.
More details to come!  Stay tuned . . .
I love being part of this wildly creative industry!