We've put up the new trunk show and it's fabulous!
Of course I have to say that . . .it's my design line.  LOL!
I'm sure most of you know by now that I am the owner of Vallerie Needlepoint Gallery (VNG).  But, I'm also sure that many of you think my first name is Vallerie.  I know this because people constantly call me Vallerie, especially at the trade shows.  But surprise!  My first name is actually Suzie . . .technically Suzanne, but only my father calls me that.
Two years ago I purchased Amanda Lawford and DC Designs, so they are part of the VNG family, along with other artists.  Amanda has always been one of my favorite needlepoint designers.  Her Santas are gorgeous.  Her cardinals can't be beat.  And the flowers, bees and everything I just love!
You can see the entire line by clicking here.
All the in stock and special order canvases from the trunk show are 20% off and if you purchase the threads at the same time as the canvas, the threads are an additional 10% off. That includes the 30 inch Santas if you've ever had your eye on them.
Here's just some of the pieces that we've stitched over the years from the line.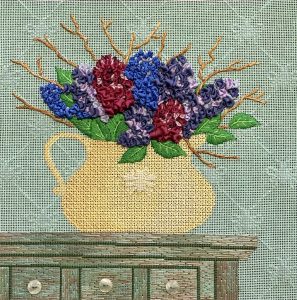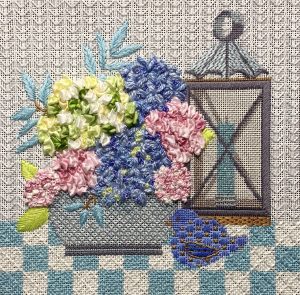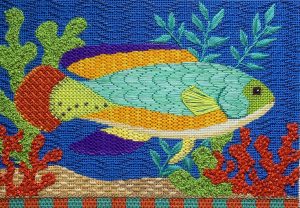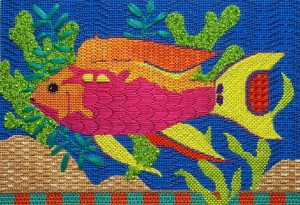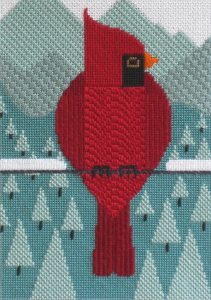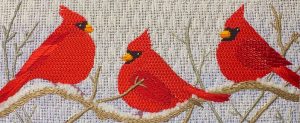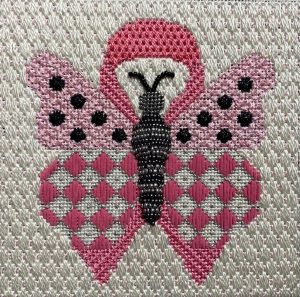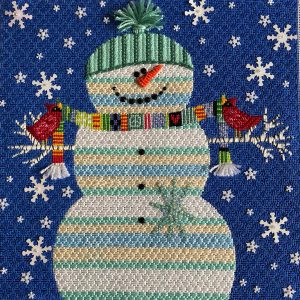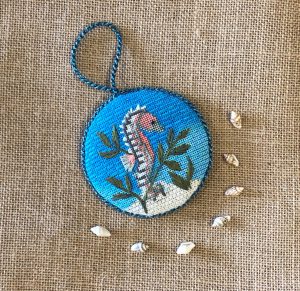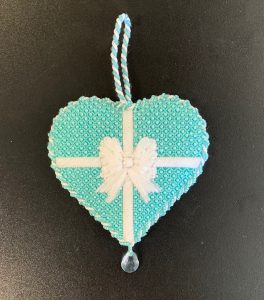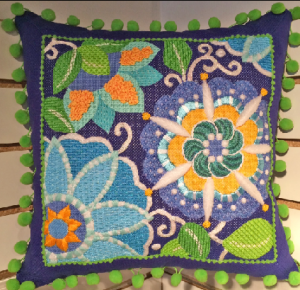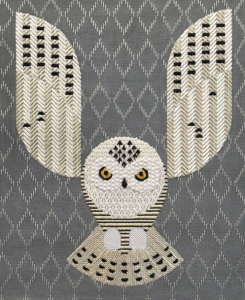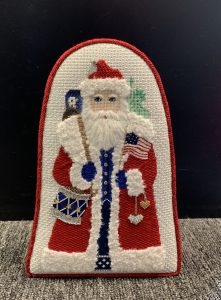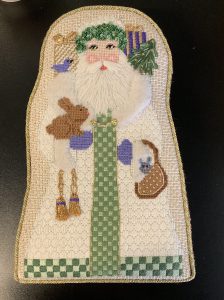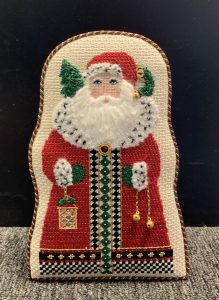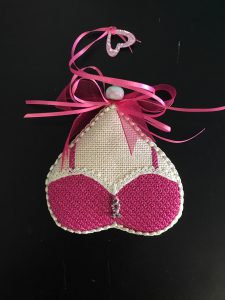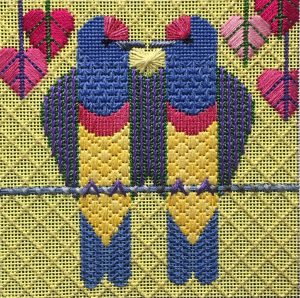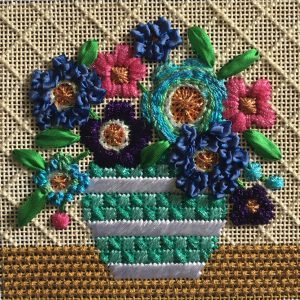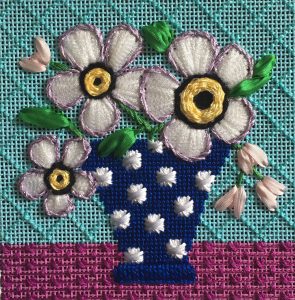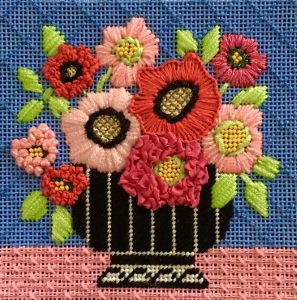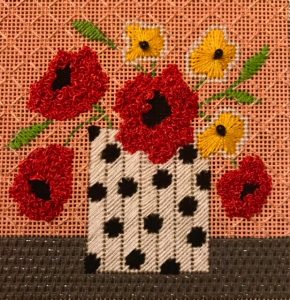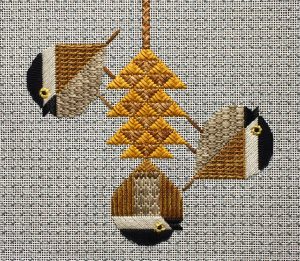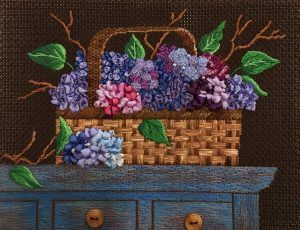 I think that was enough to tempt you!
The trunk show will be in the shop through January 25th.  Give us a call! 203-210-5107