Our winter class schedule is packed!!!!  Here'es just a few of the classes we'll be teaching this winter.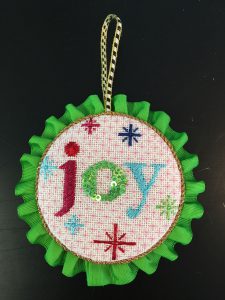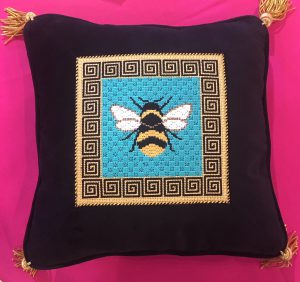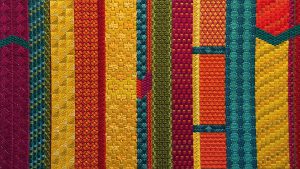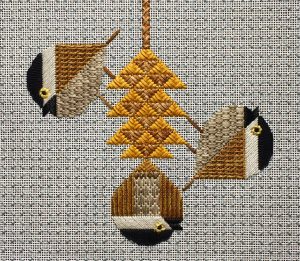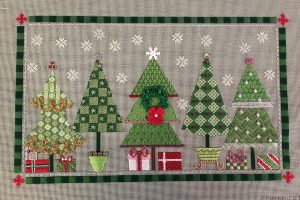 I'll also be teaching embellishment classes once a month.   This class is limited to 6 students so definitely don't wait on this one!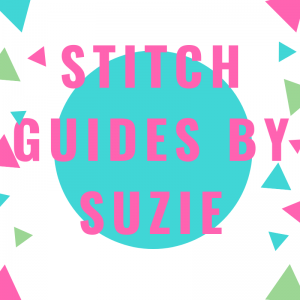 Here's how it works.  You purchase a canvas from the shop and I will write a custom stitch guide, typed and with diagrams.  You'll spend the day at the shop learning all the elements of your personalized guide.  I'll tailor the guide to your skill level so it's not too easy and not crazy hard.  But you'll learn a lot, have a lot of fun and spend the day with other stitchers.  You need to submit your canvases to me at least a month before the class so I can write the guide.
Hop on over to the website to see all the classes we're offering in January, February and March.  There's tons more.  Some are technique classes on beading and ribbon or just straight up technique.  We all need to "Tighten Your Technique!"
I'm sure you'll find something you're interested in!