Becki has done it again!  A "magnificent" piece, according to Melissa Shirley herself.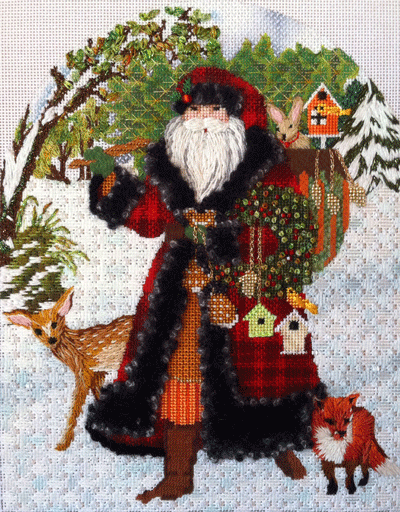 Everything about this piece is amazing.  The animals are precious.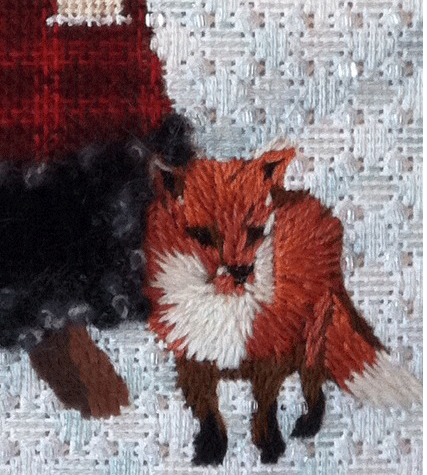 The crystal beads sitting in the snow are a delightful touch.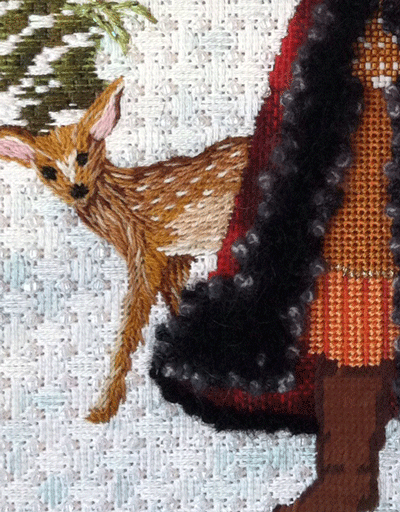 No that's not turkey work.  Colonial knots with an array of fibers.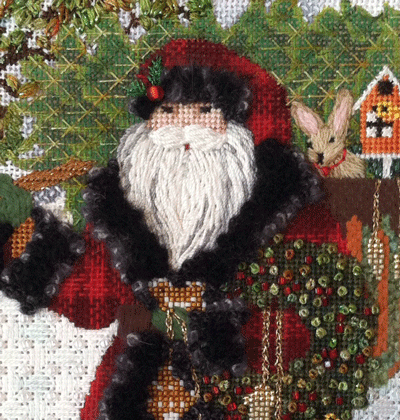 We have more canvases on order if you want to add it to your wishlist.
http://enrichedstitch.myshopify.com/products/1630-woodland-santa
Canvas $147
Thread Kit $265
Stitch guide $75 or included at no charge with the purchase of canvas and threads