Here's what I've been up to this year.  Writing this blog made me realize how much I stitch.  Oh my!  This doesn't even include all the projects that were started and not completed this year.  I might have a problem.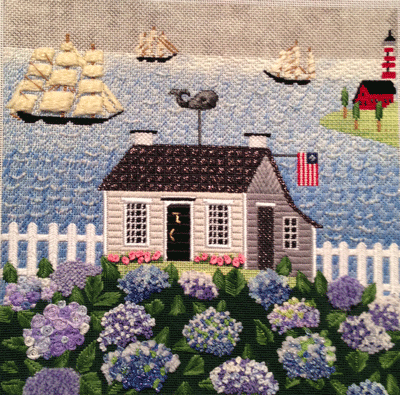 Summer at the Shore from our retreat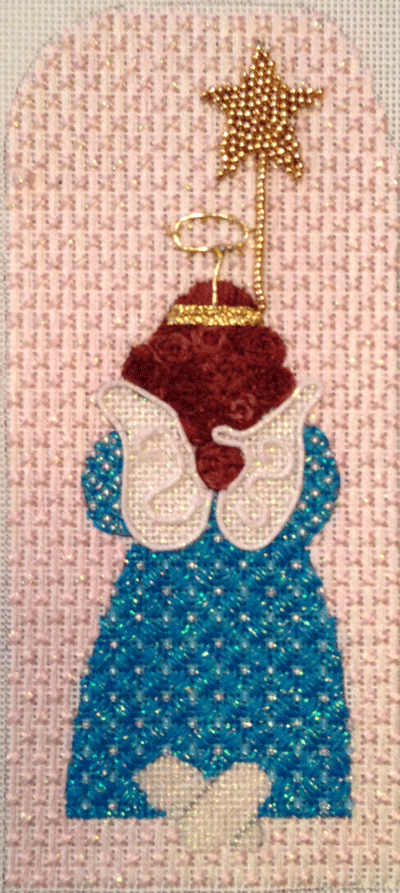 Another piece to the Mile High Princess nativity.  I WILL finish this for next Christmas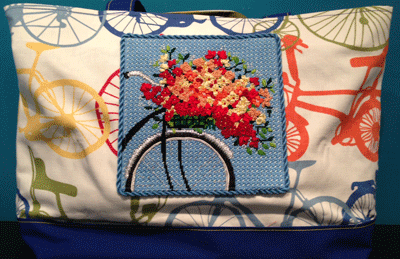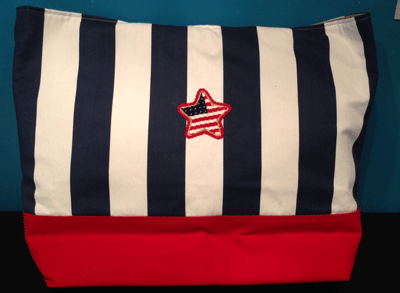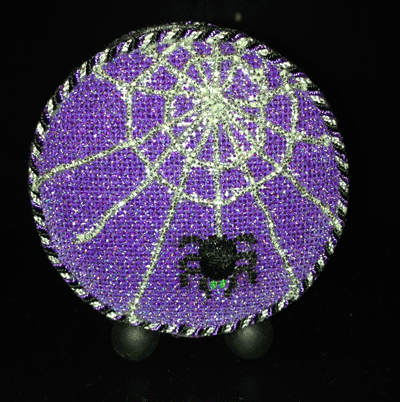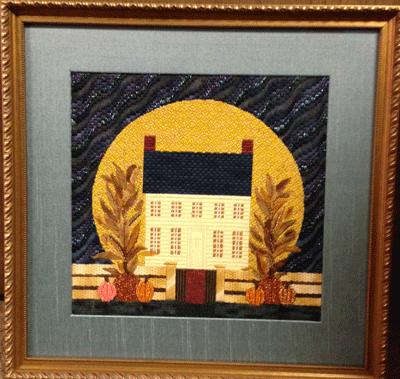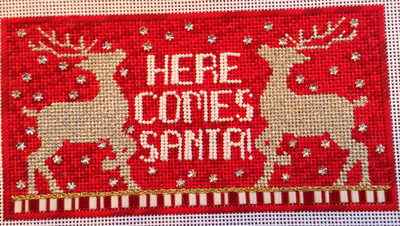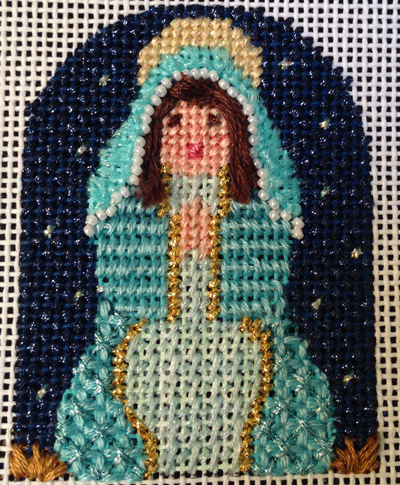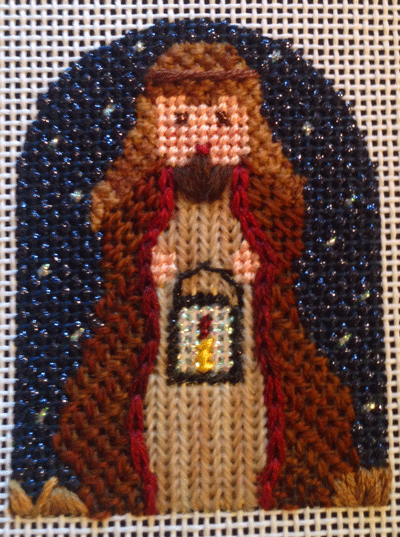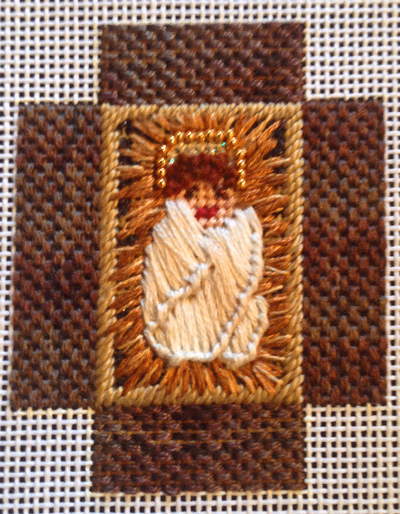 I gave my mother the start of the thimble nativity for Christmas this year.  Almost have one of the wise men done.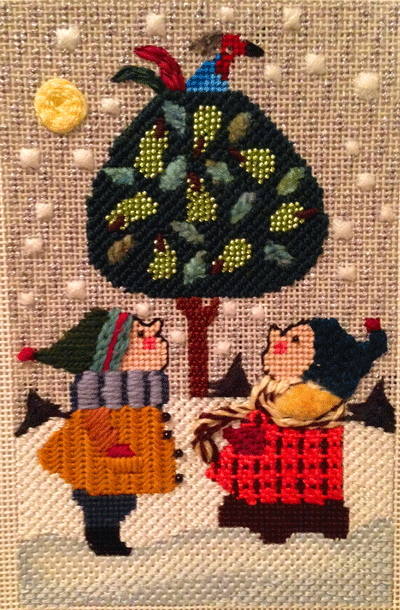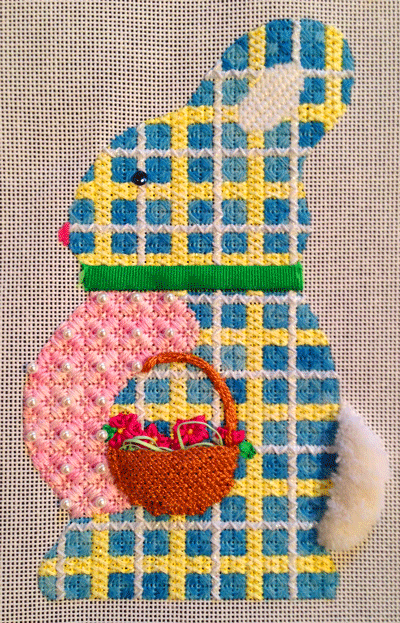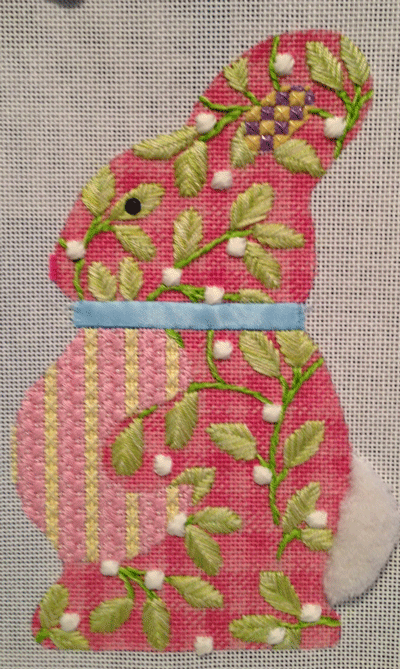 These two bunnies are from our upcoming club.  It's never too late to join!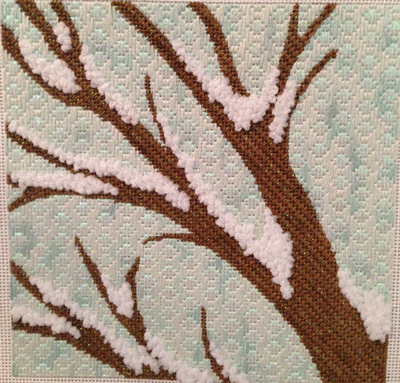 The Winter tree from our Four Seasons club.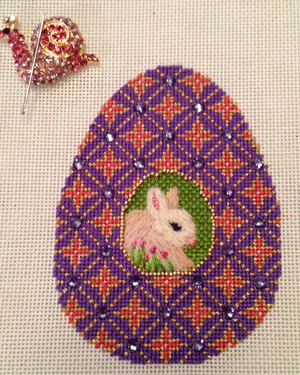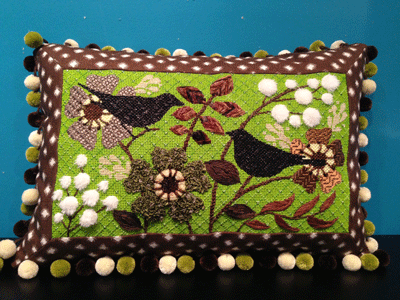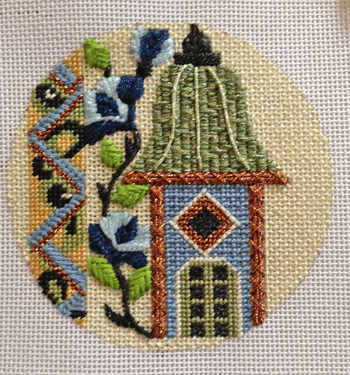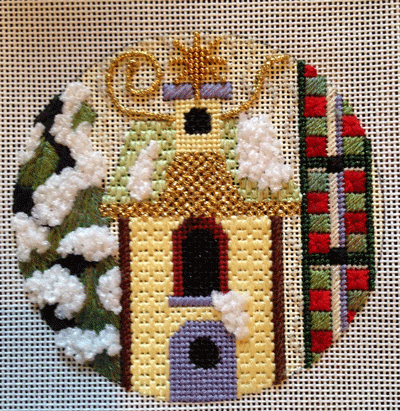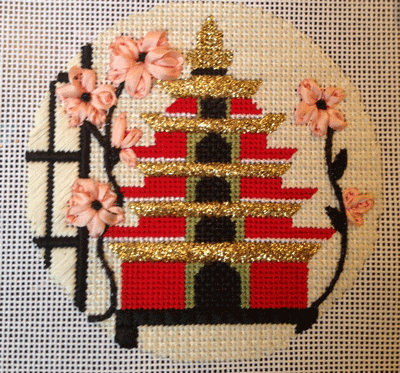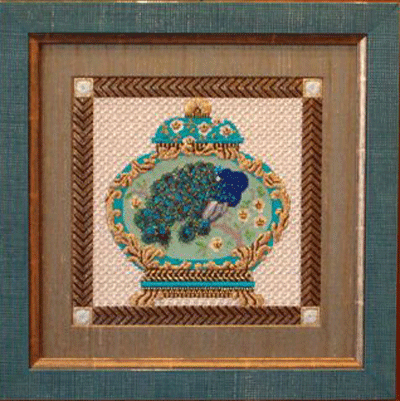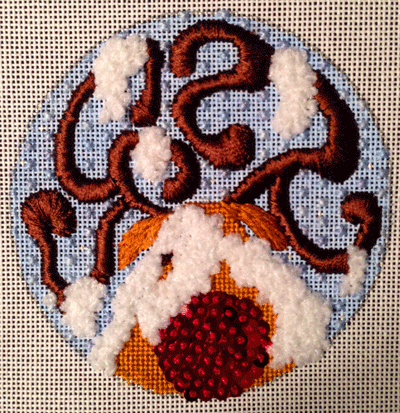 Rudolph . . . for those of you who aren't sure what this is.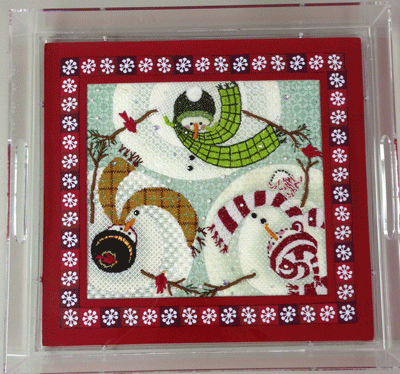 The boys, as I have now come to call them.  My favorite piece of all time!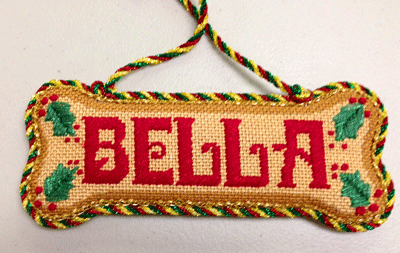 Even my dog got an ornament this year.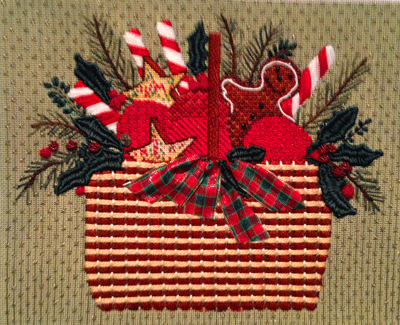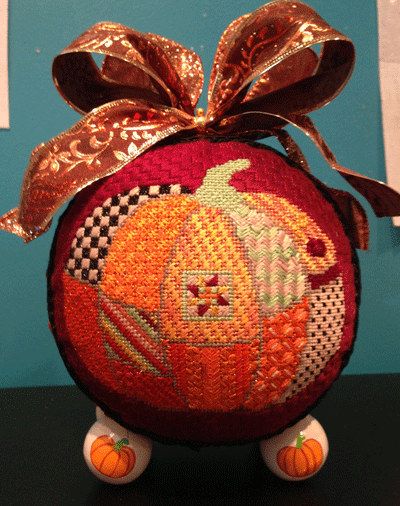 There's a  few more, but I can't seem to find the pictures.  It has been a wonderful year at The Enriched Stitch.  I want to thank everyone for your support.
I am looking forward to an even more creative year with exciting new projects and clubs.  Stay tuned . . .