I couldn't do what I do without the help and support of all the women who work at the shop.  I am so lucky to be part of the creativity that  flows in the shop.
Here's a few pieces of each of their stitching from this year.  They have churned out a ton more, but these are the pictures that I have.
Becki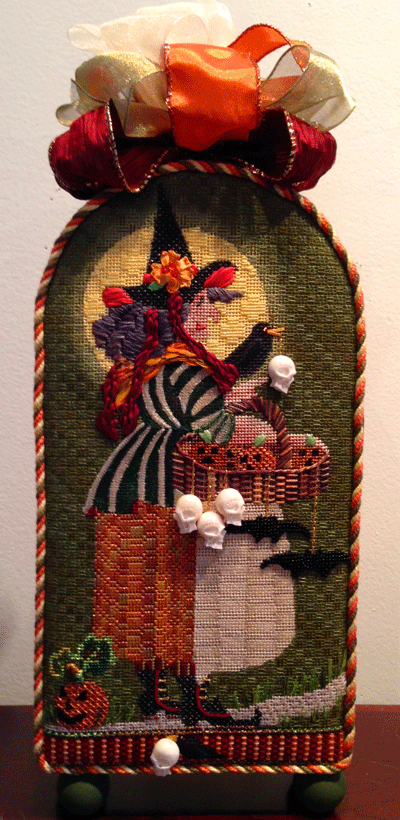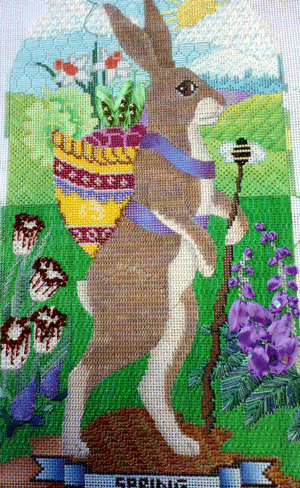 Becki will be teaching this piece on March 1st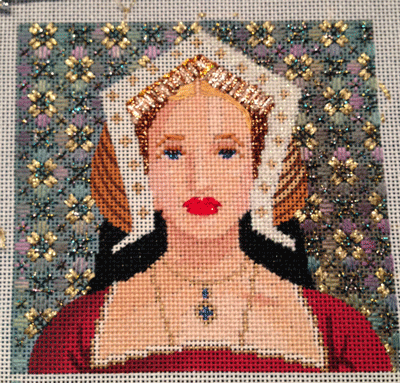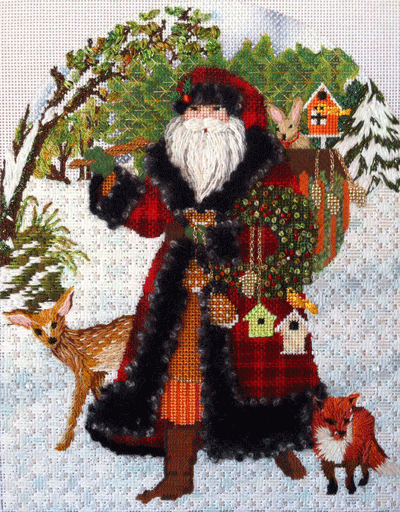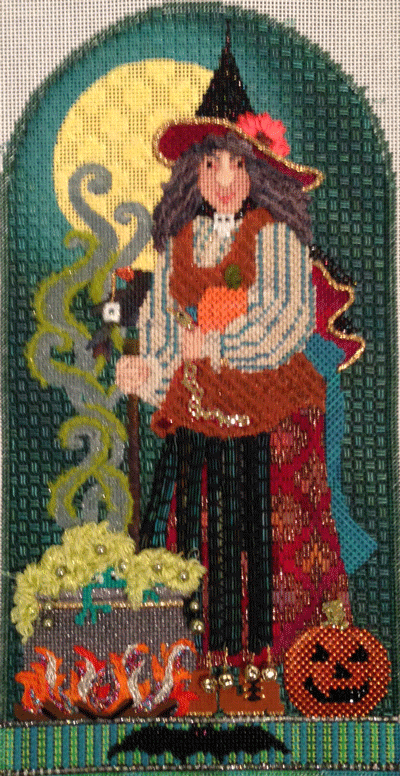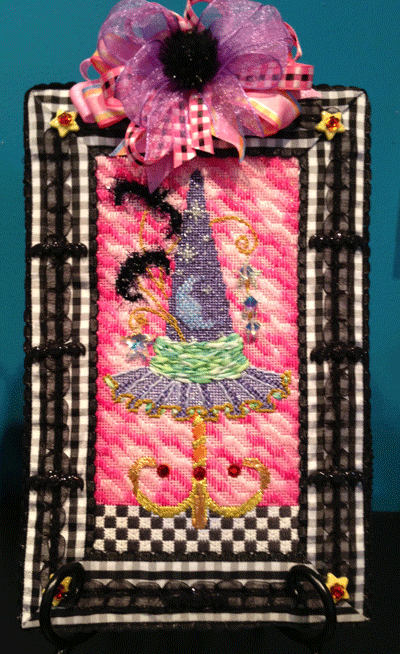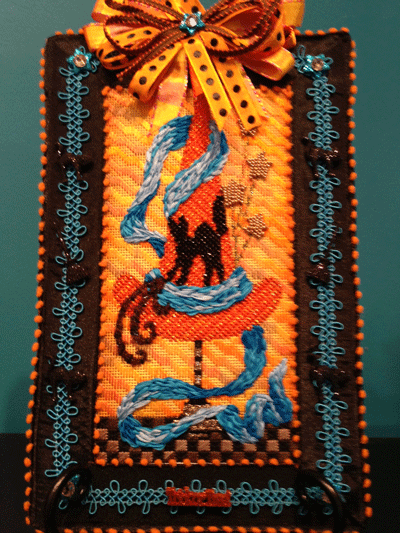 Aggie – AKA "Glitz"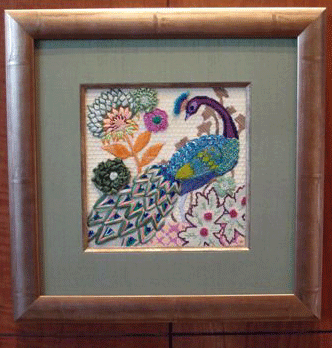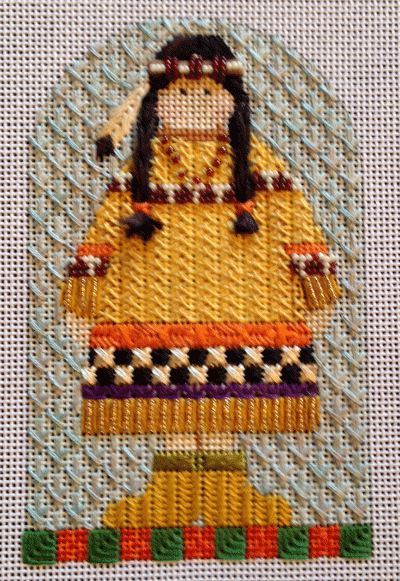 Aggie will be stitching for the new Thanksgiving club that will start in April.  Details to come . . .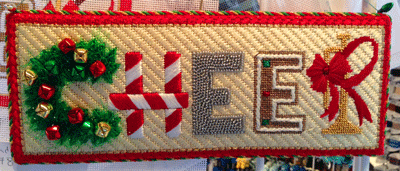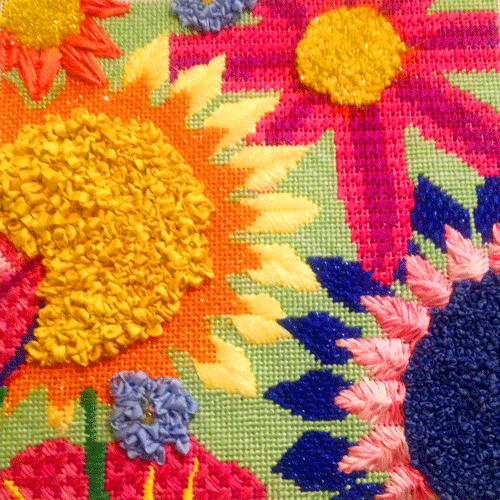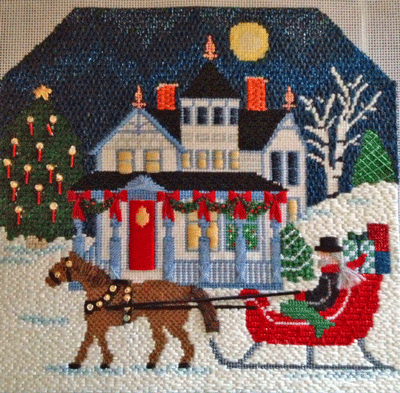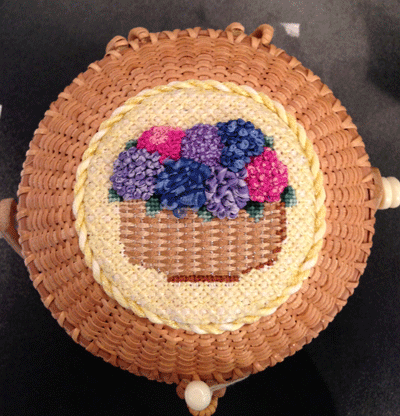 I promise she finished March Winds.  Guess I don't have that pic!
Mary Susan
Mary Susan stitched a TON this year.  Unfortunately, she was saddled with a broken ankle for a few months. What a trooper she was throughout it.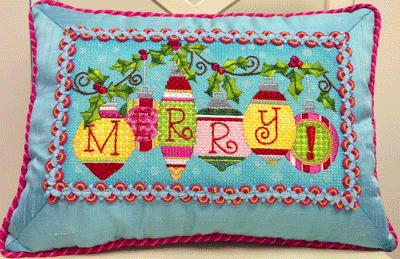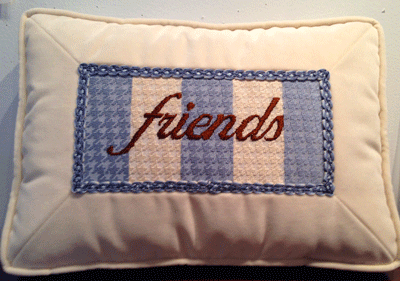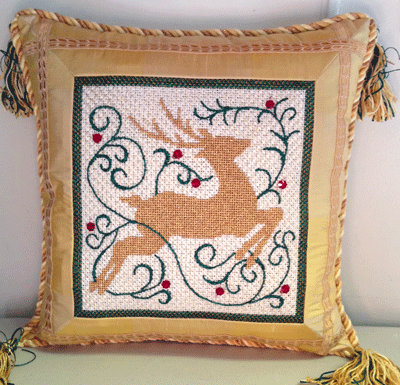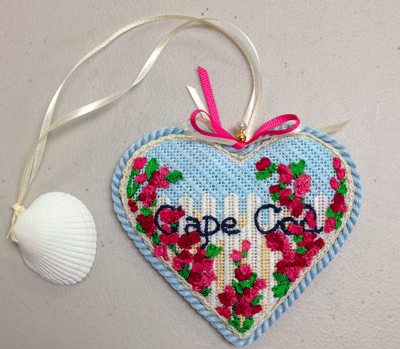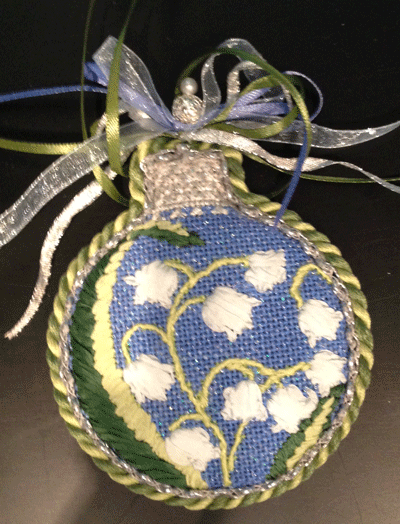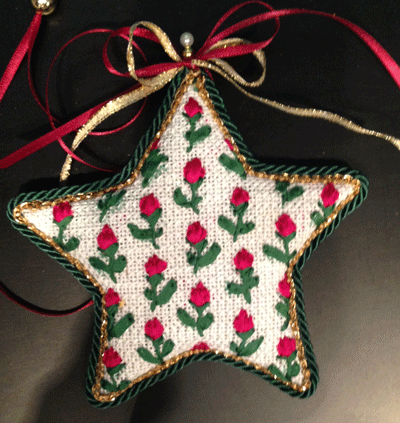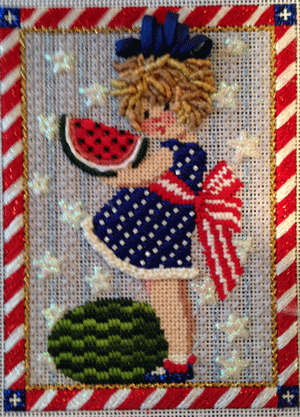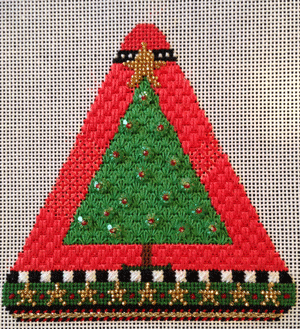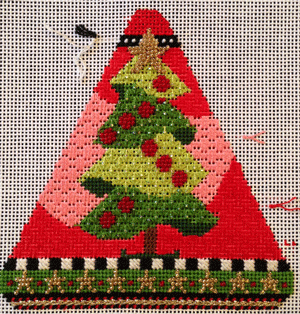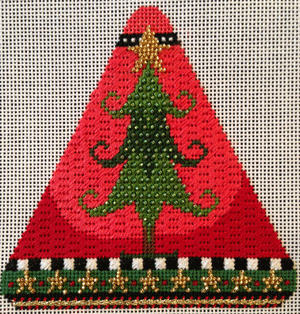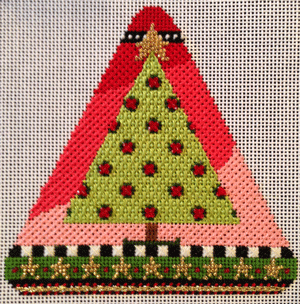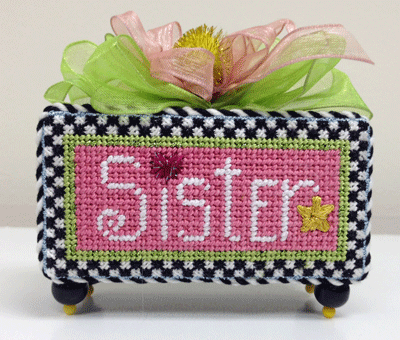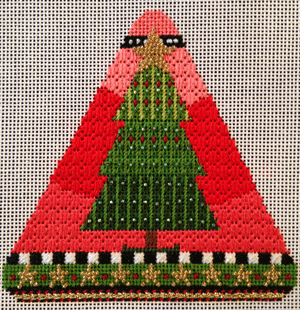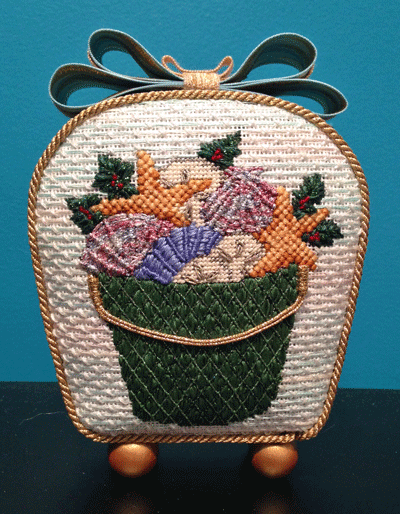 Debbie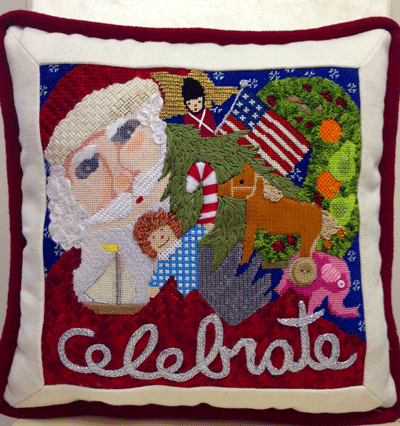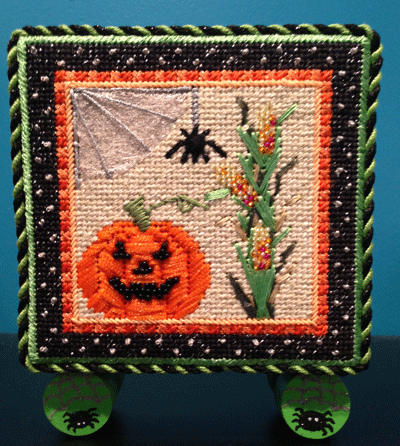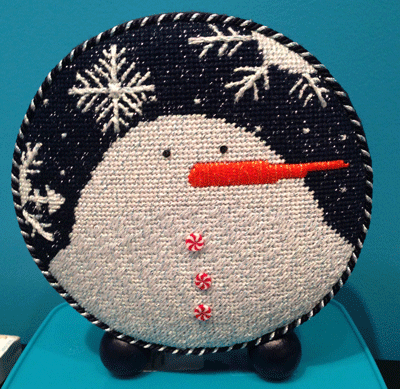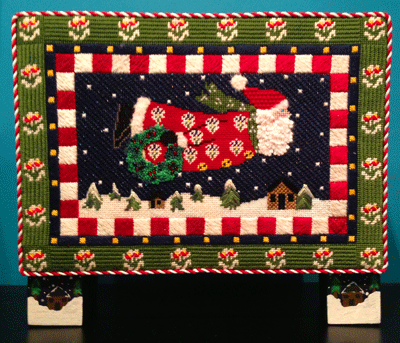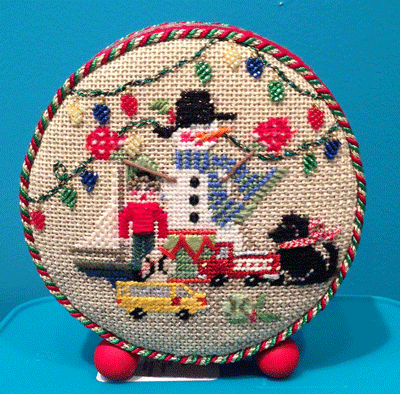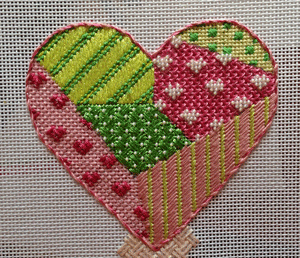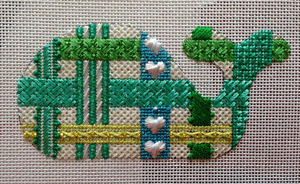 Patti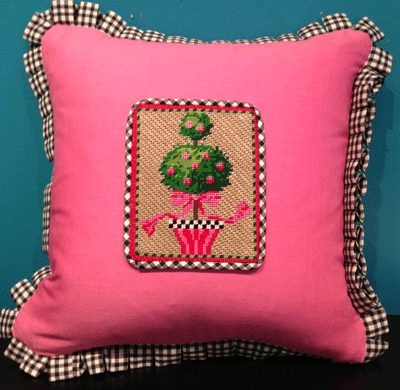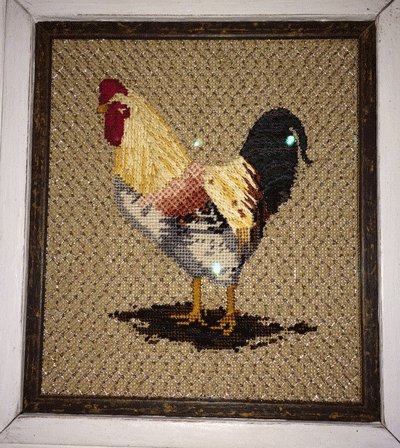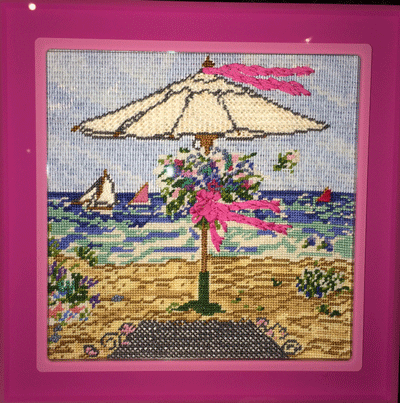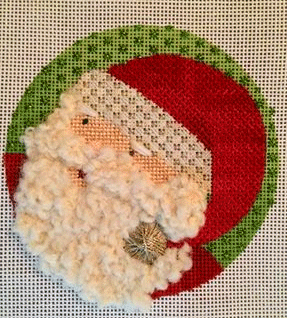 I can't wait to see what this year brings.  We have some canvases in mind.  We'd love for you to stitch along with us.  But that's for another day.