The Destination Dallas market in September is the highlight of the year in the needlepoint industry.  And Aggie and I were lucky enough to be chosen to teach at the show this year!
I will be teaching a Melissa Prince movie coaster of Murder on the Orient Express.  How fitting since it's the them of the show.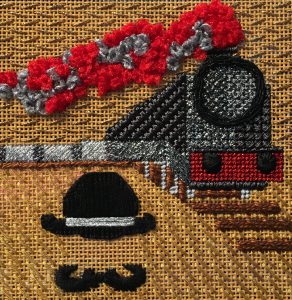 And you know how much I love stitching these little pieces.
Aggie will make her national teaching debut with this piece by Julie Mar Designs.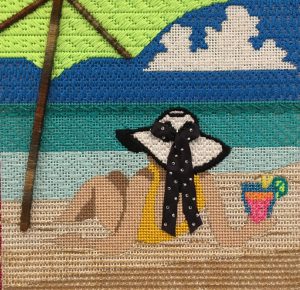 We're so excited to be participating in such a wonderful event!