I just finished up the last of the chicks in our Little Chicks club!  These were SO much fun to stitch.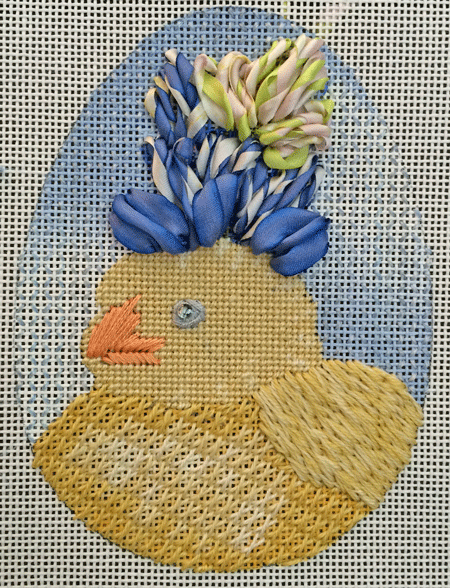 I've been playing with ribbon more these days.  I'm not very patient, so it's hard for me to fuss with the ribbons to make them just right.  But, the upside is that ribbon covers a lot of area quickly!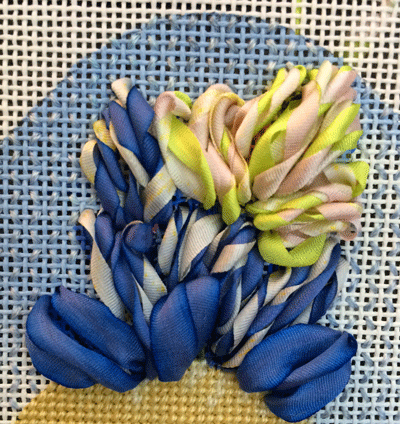 We just received the canvases for the third shipment of the club.  We'll be sending them out this week.  If you are missing any of the earlier ones, don't worry.  We've got more canvases on order.  It's not too late to join.  You can sign up online or call the store.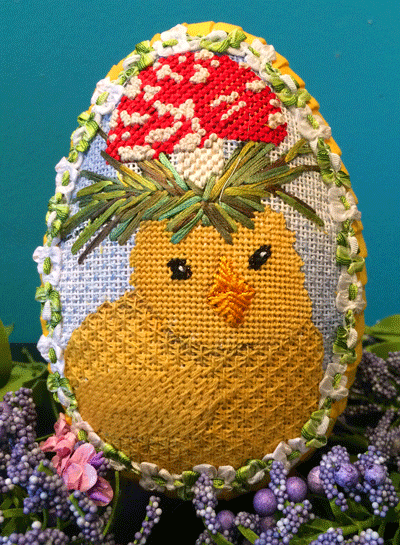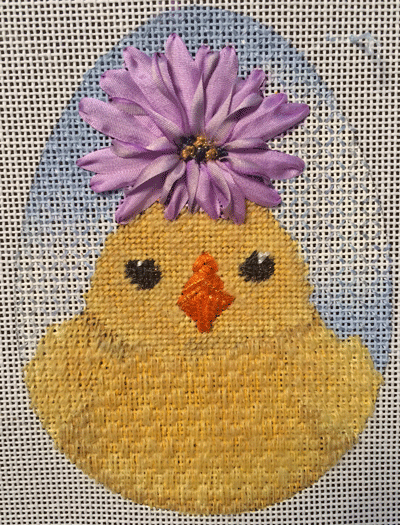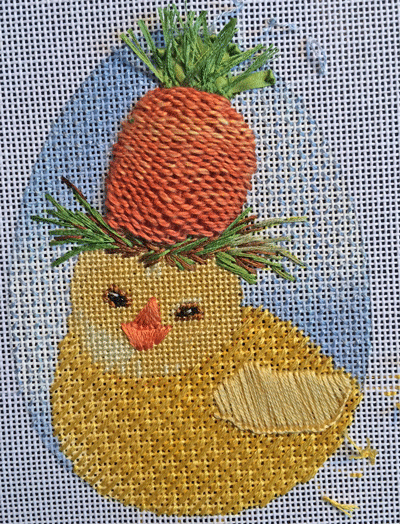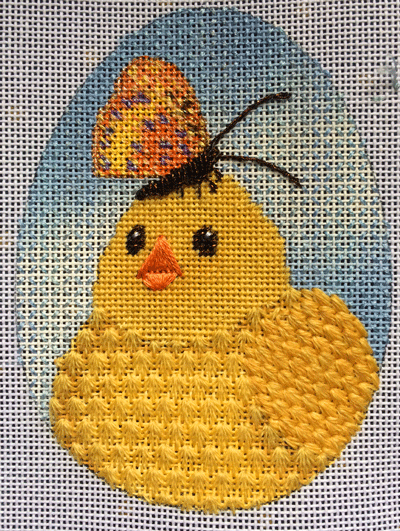 I've been stitching up a storm lately!  Be sure to subscribe to the blog so you don't miss anything.