Here are my favorites from the AT trunk show.  All canvases are discounted.
1 canvas = 10% off
2 canvases = 15% off
3 or more canvases 20% off
All stockings and cuffs 20% off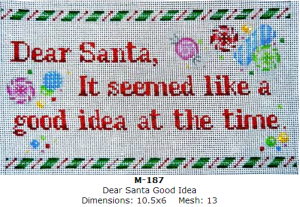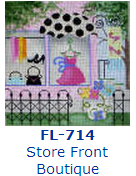 And the famous starfish ornaments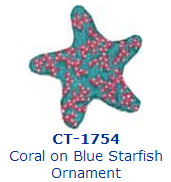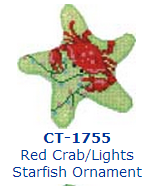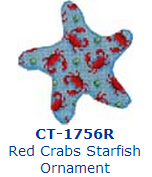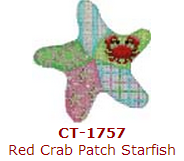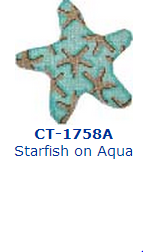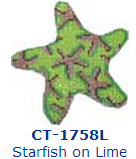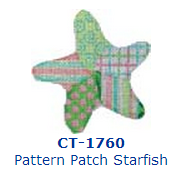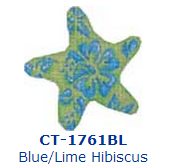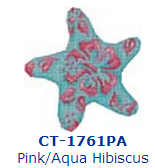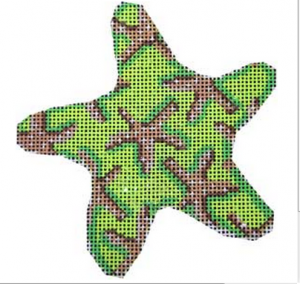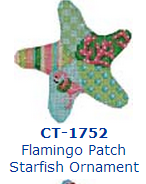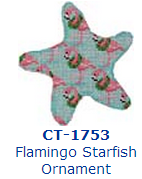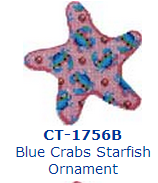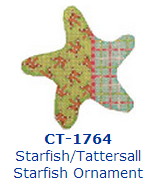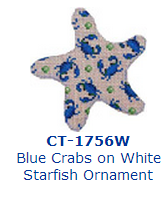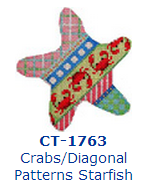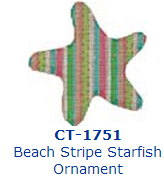 Let us know if we can pop something in the mail!
203-210-5107
enrichedstitch@gmail.com