Back by popular demand from The Enriched Stitch Vault!  Our Beautiful Birdhouses club!
I just loved stitching these pieces a few years ago.  I remember getting the email from Melissa Prince that she had made smaller versions of her larger birdhouse designs.  I called her right away and said "I want to do a club with these!"  That's where our friendship began.
The club starts in March  of 2020.  There are 6 canvases in total and each one is 4 inches round on 18 mesh.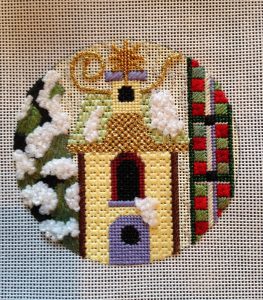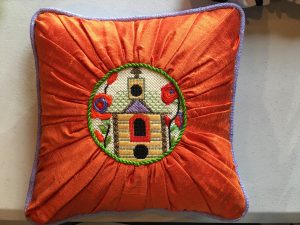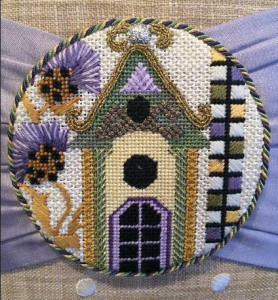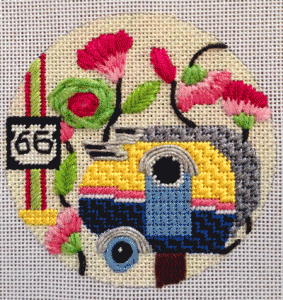 Some of these I finished as ornaments.  Two are pillows.   The route 66 canvas is an adorable standup.  So, you have a ton of possibilities as to what you can do with these.  I think a wreath with them all on it like I did with my Abstract Animals club would be gorgeous!.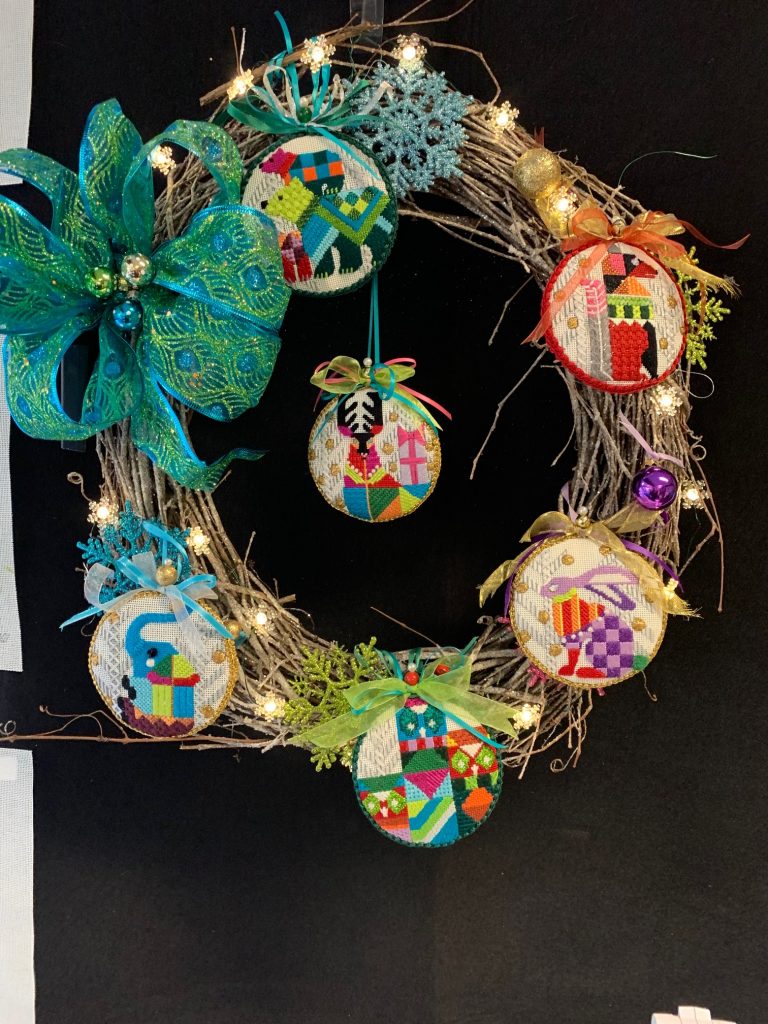 You can sign up online or call the shop to sign up.  Don't wait too long or you'll miss the first installment.
203-210-5107