Valentine's Day decoration have been in the stores since Christmas.  Who was in the mood for that then?  Not me!  I stitched up this little heart yesterday morning and thought it would make a great stitch along in February.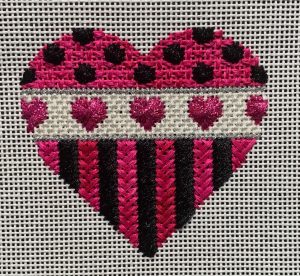 It's 4 inches on 13 mesh.  Yep! 13 mesh!  So delightful!  I stitched this in 2 hours!  Gotta love instant gratification in needlepoint.  We don't get it very often.
You can order the kit online or by calling the shop. 203-210-5107
Here's the free stitch guide!
Silver Lines: Tent stitch with FyreWerks F5
White: Skip Stitch with Vineyard Silk C-109 Bright White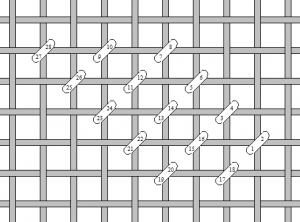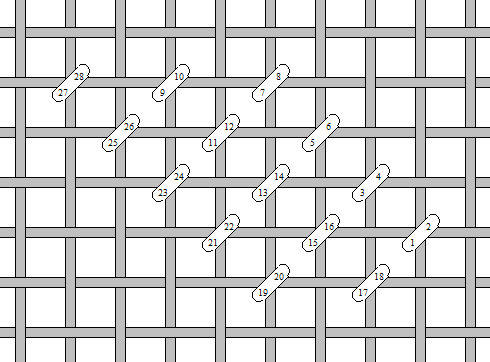 Pink Background on Top: Hatch Stitch – Silk Straw Hubba Hubba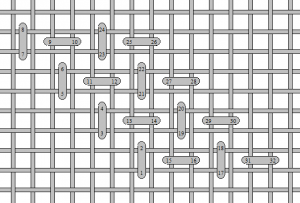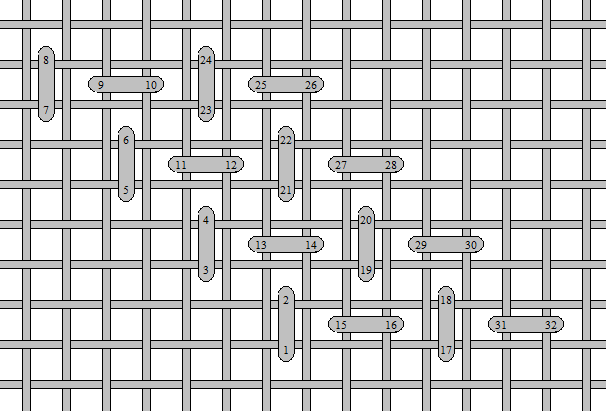 Black Vertical Stripes: Diagonal Satin Stitch – Neon Rays+ NP01
Pink Vertical Stripes: Van Dyke over 4 – Silk Straw Hubba Hubba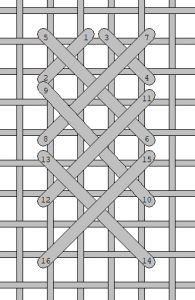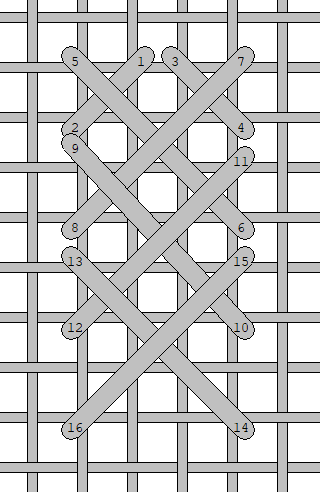 Pink Hearts: Rhodes Heart Stitch – FyreWerks FT9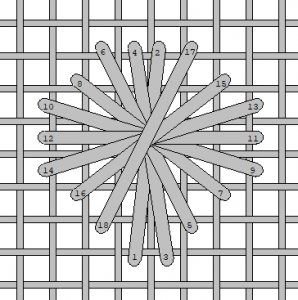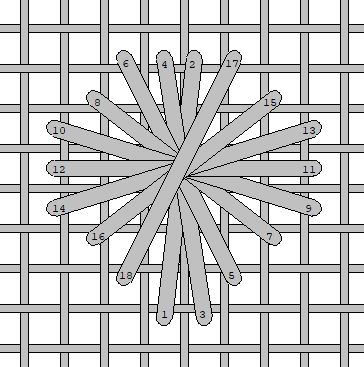 Black Circles: Circular Rhodes  – Flair F501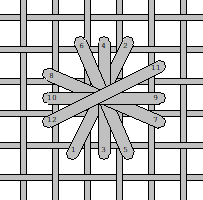 Hope you learned a little something new!