We are getting ready to ship out the first member of the Russian Santa club, or "The Ivans" as Becki has lovingly nicknamed them.
This is the second Santa in our club.  It's not too late to join. We'll just start you on Ivan the Second and catch you up.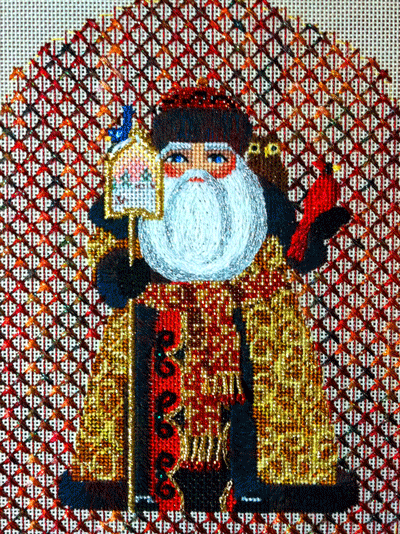 Here's Forever Green Santa.  He's on his way early next week.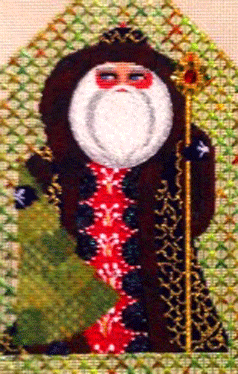 http://enrichedstitch.myshopify.com/products/russian-santa-club
 203-210-5107     enrichedstitch@gmail.com