If you read the blog, you know how much I love ewe & Eye.  I have stitched a number of their pieces and have a bunch more in progress.
 All trunk show canvases are 20% off.
I will be stitching another new and exclusive piece for our retreat this October. Kits will ship after the retreat but you can preorder yours now by calling the shop.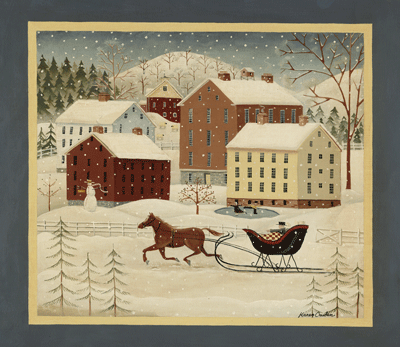 The following canvases all have stitch guides.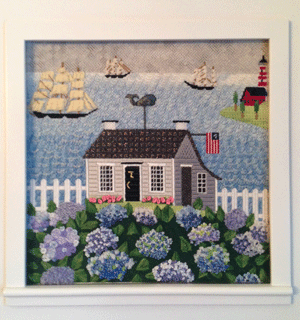 Summer at the Shore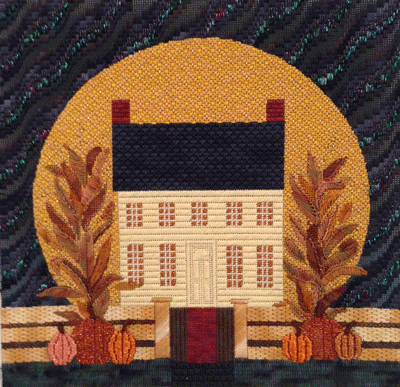 Harvest Moon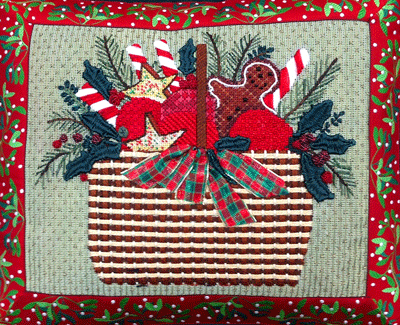 Holiday Basket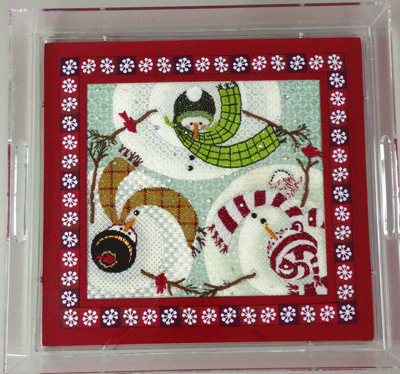 Warm Greetings

March Winds
View the full line of canvases on their website.
http://www.eweandeyeandfriends.com/
203-2105107