Ok…there's been a lot of inquiries about this sale.  Unfortunately, it is only offered in the store.   I do not have the man power to load all of these threads and canvases into the online store.  But just wait what's coming down the pipeline.  ALL of over canvases will be featured in the online store over the next few months.
We've been going through the torture of switching our Point of Sale system.  But it will all be worth it.
We have over 350 canvases on sale.  Some discounted as much as 70%!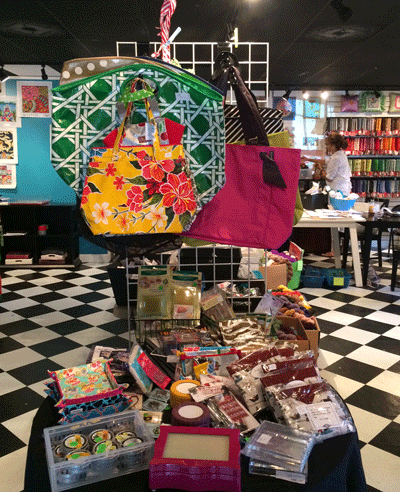 Tons of select threads and accessories are on sale.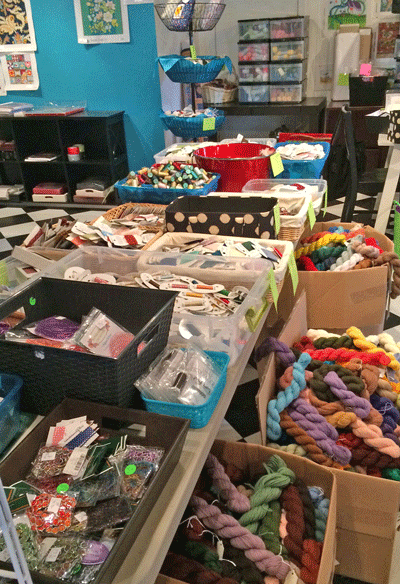 We're cleaning out to make room for all the new stuff that will come home in my suitcase from Destination Dallas at the end of September.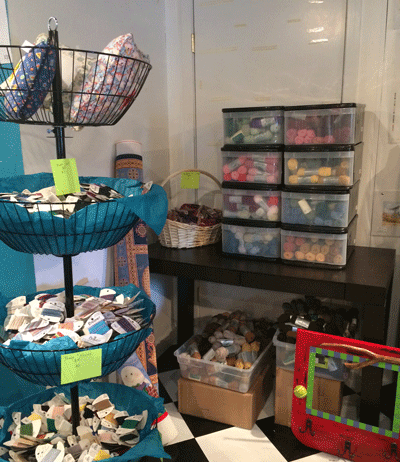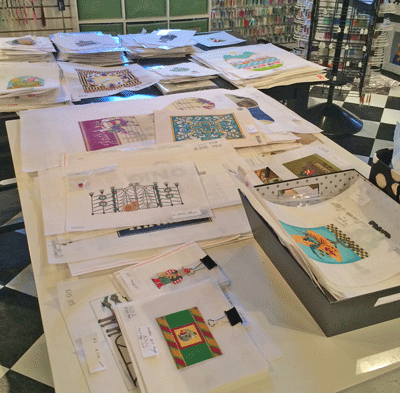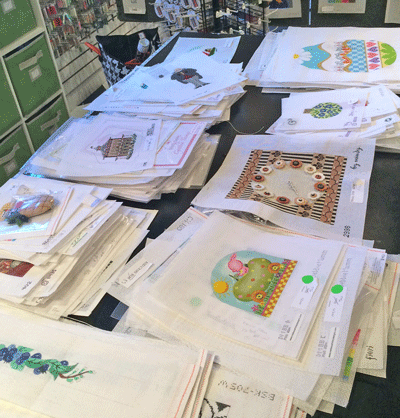 I will feature on the blog next week the remaining sale canvases.  You can call the shop about threads.  But we may not be able to answer the phone tomorrow.  But we will certainly get back to you.
Here's the thread lines that are on sale.
Fluffy fleece $1
Merino wool $2
Watercolours $3
Waterlilies $4
Madeira cotton 50 cents
DMC variegated 25 cents
Simply shaker $2
Silk n cream $2
Cashmere $3
Fabulous fibers $2
Peluche $2
Snow $2
Twinkle $1
Highlights $1
Metallic Cord $1
Rainbow linen $2
Kreinik 32 braid $2
Kreinik 1/8 inch ribbon $2
Frosty Rays $2
Super suede $2
Expressions $2
Legacy $2
Soie Ovale $1
Appleton hanks $3
Silk n ivory $2
Trio $2
Variegated impressions $2
Very velvet $2
Encore $2
Bravo $2
Nordic gold $1
Gold rush $1
Elsa Williams $1
It's a "Sale of a Lifetime" as Aggie said.  A "stitcher's paradise" according to Linda.
Hope you can stop by tomorrow between 10-3!