I've been keeping this a secret for nine months.  Remember the little nips versions of the big liquor bottles from The Point of It All Designs?  We've got new designs exclusive to The Enriched Stitch.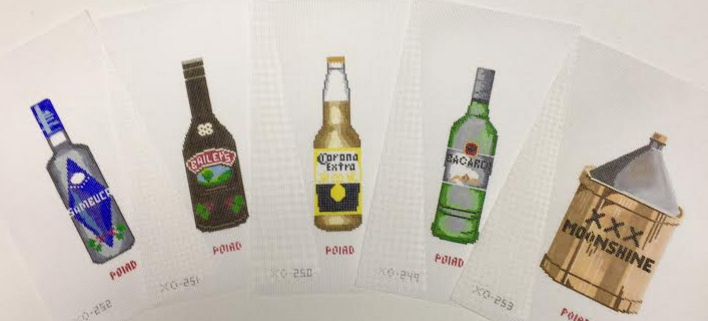 Wanna know where this idea came from? Last January of 2015 at the Phoenix trade show, someone, who will remain nameless, ordered a round of Fireball shots at the hotel bar one night.  Hyla, the owner and designer of The Point of It All Designs, came bopping into the bar and we got talking.  A shot was handed to her and she couldn't refuse.  I mean really , , ,if someone hands you a shot you can't say no.
So, we got to talking and I suggested that she make the huge liquor bottles smaller, like nips.  You ask and you shall receive.
Each canvas is$65 and is available for purchase by calling the shop or ordering online.  Just click the name below the bottle and it will take you directly to the online store.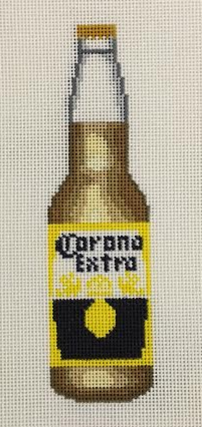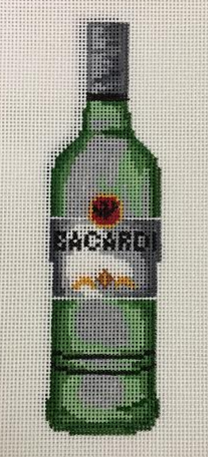 Bacardi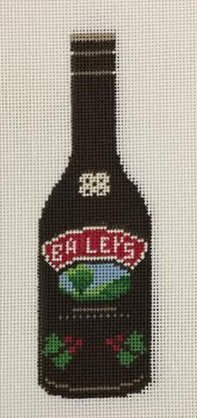 Baileys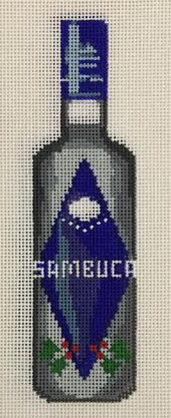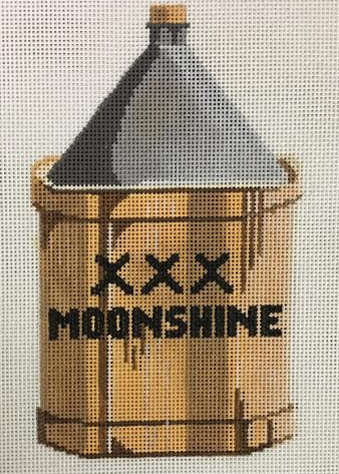 Moonshine . . .my favorite . . .the design that is.  I've never actually had it lol.
Cheers!