We had the best day yesterday at the shop. Our dear customer, Tony, brought us the most delicious chocolate cake. I what a treat!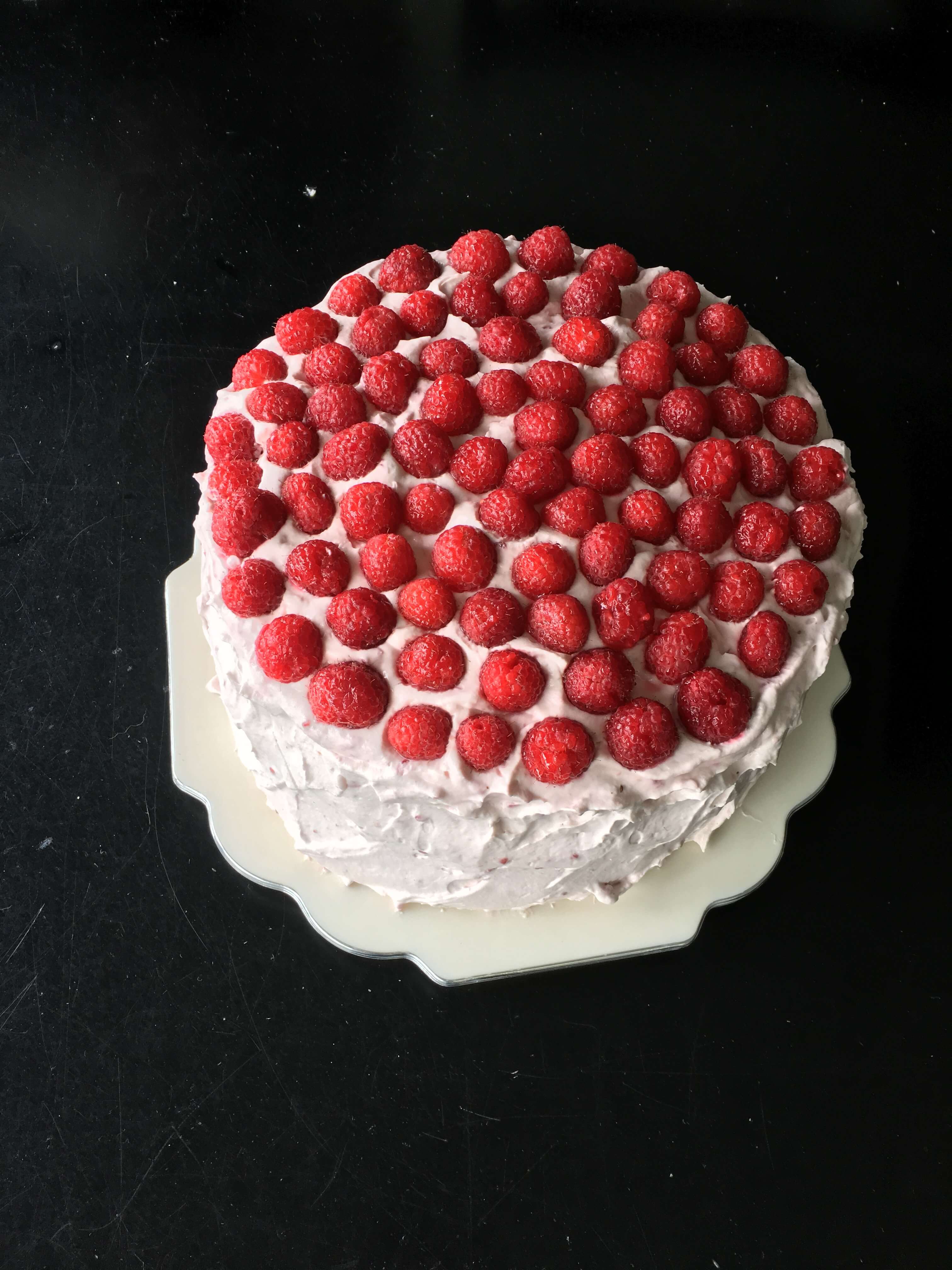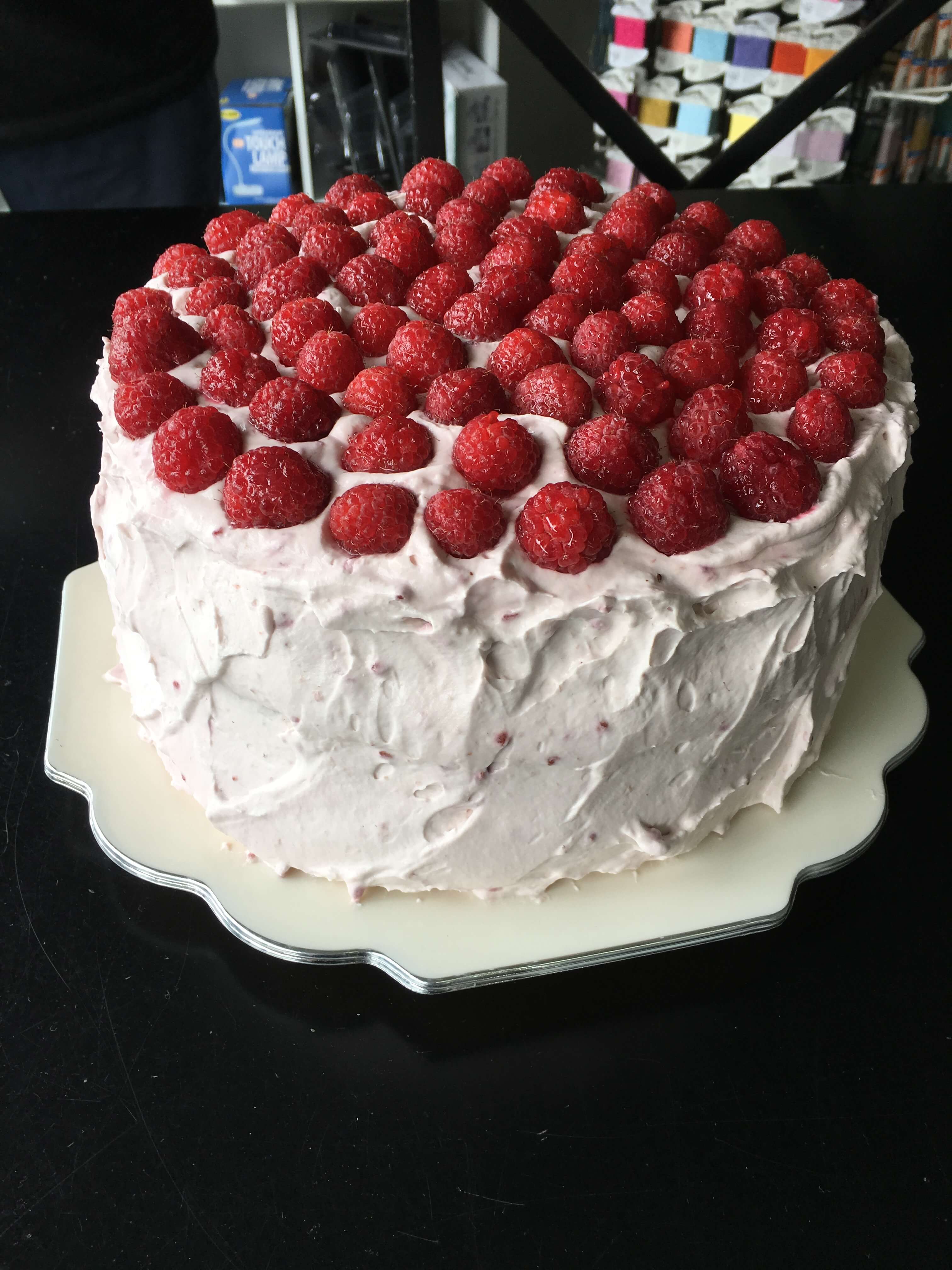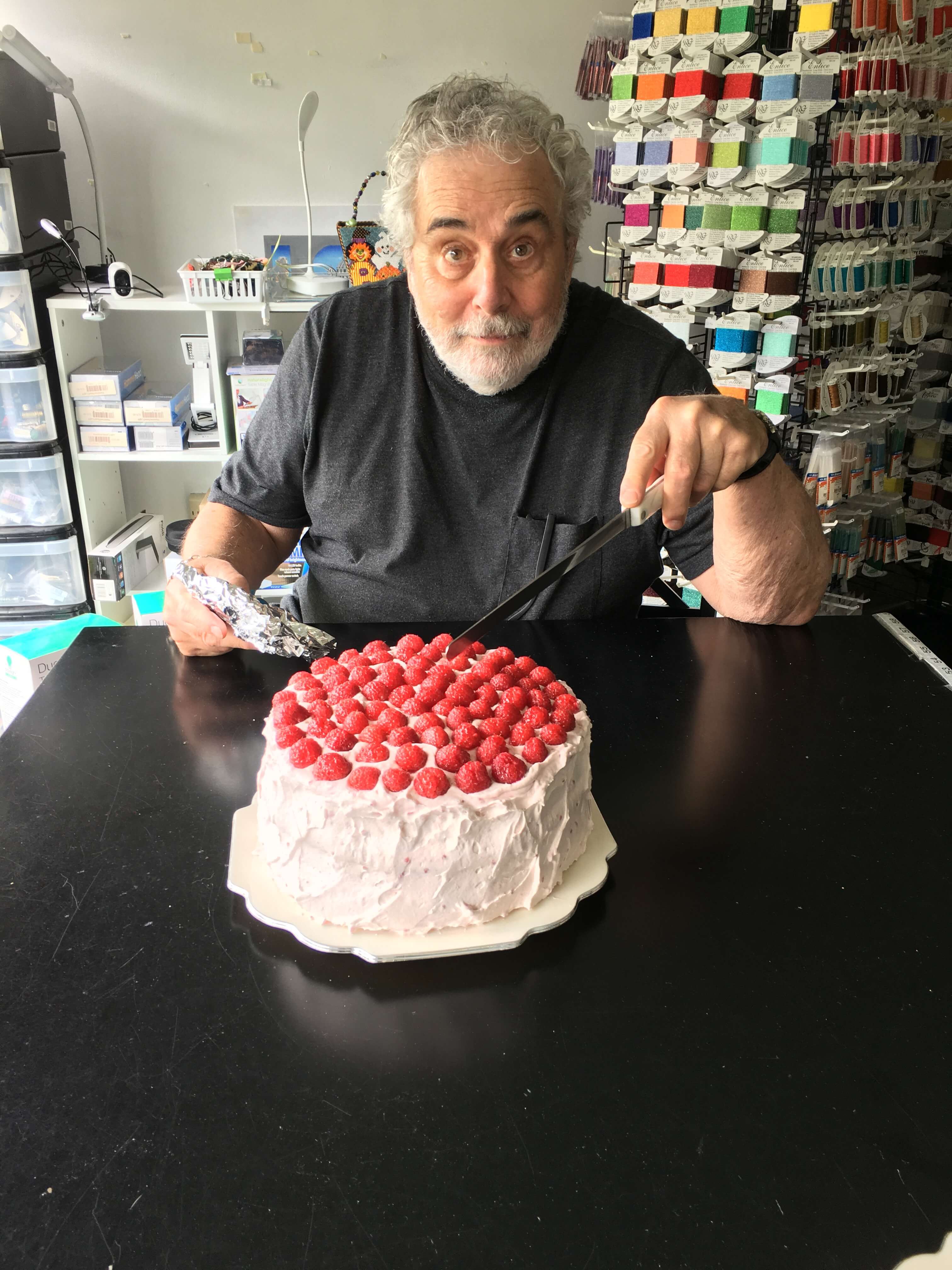 Becki even stopped by to join us.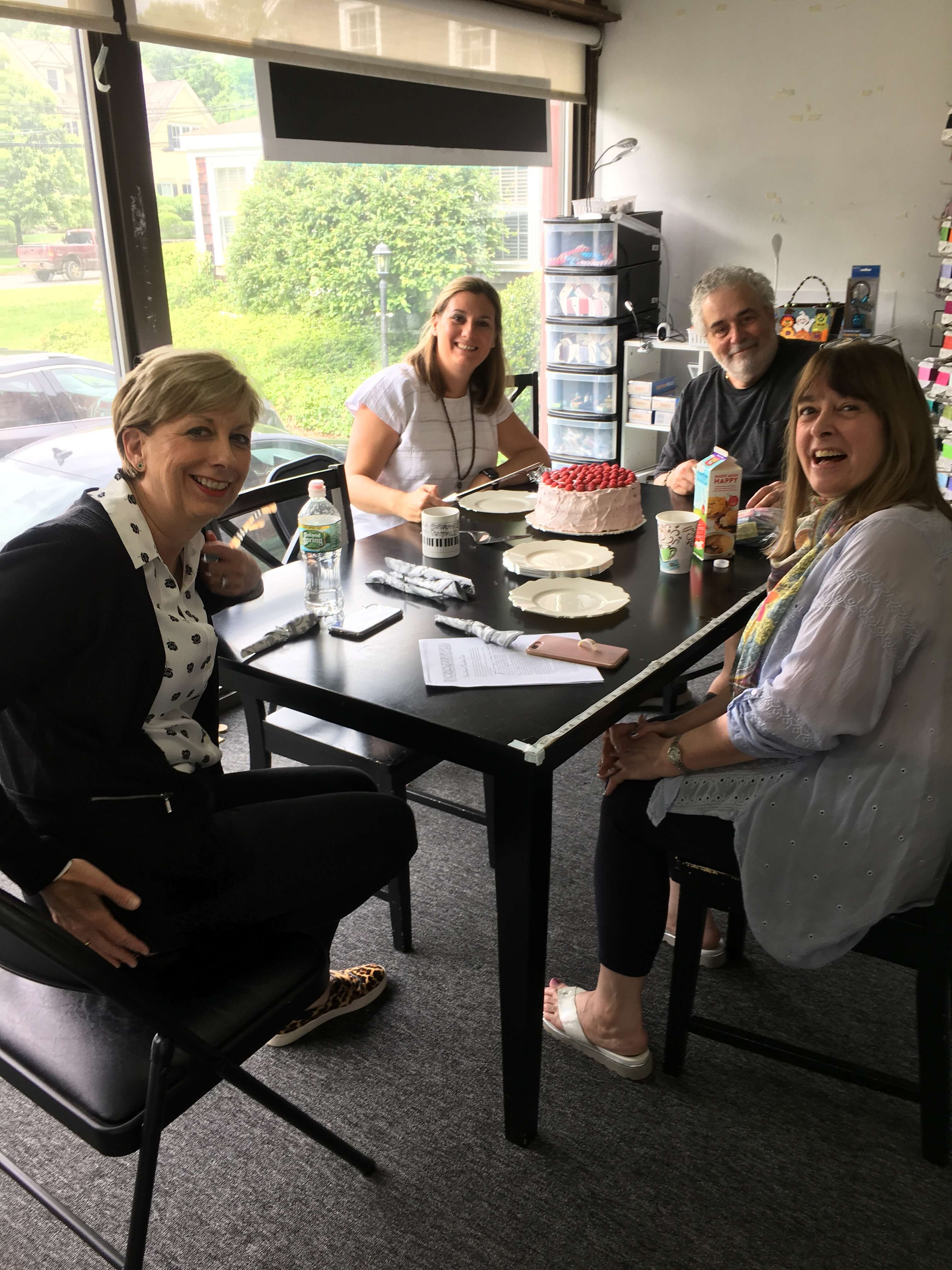 We weren't celebrating anything in particular…just good friends and good times. But I'll find any reason to celebrate these days. Finishing radiation last Friday has proved to be a week long celebration. I think I'll keep it going through this weekend.
Speaking of which, we will be open this Saturday over the holiday weekend from 10-3. Stop by and stitch with us! If you're looking for cake I have to disappoint you and tell you it's all gone. My son did a number on it last night!
Tony threatened her bring us another cake next month. This could be the beginning of a fun event at the shop…a little fake and stitching…what could be better?