The holiday weekend is just around the corner! I'm can't wait to have four days off! We'll be closed from Sunday the 1st through the 4th to spend some quality time with our families.
I love the Fourth of July. The barbecues..the cocktails…the fireworks…and most importantly the boating. It looks like the weather is going to cooperate so I'll be really tan by the time I'm back in the shop after spending a few relaxing days on our boat. Can't wait! Can you tell I'm excited?
To get you in the mood all our Americana and Fourth of July canvases are 20% off now through Saturday.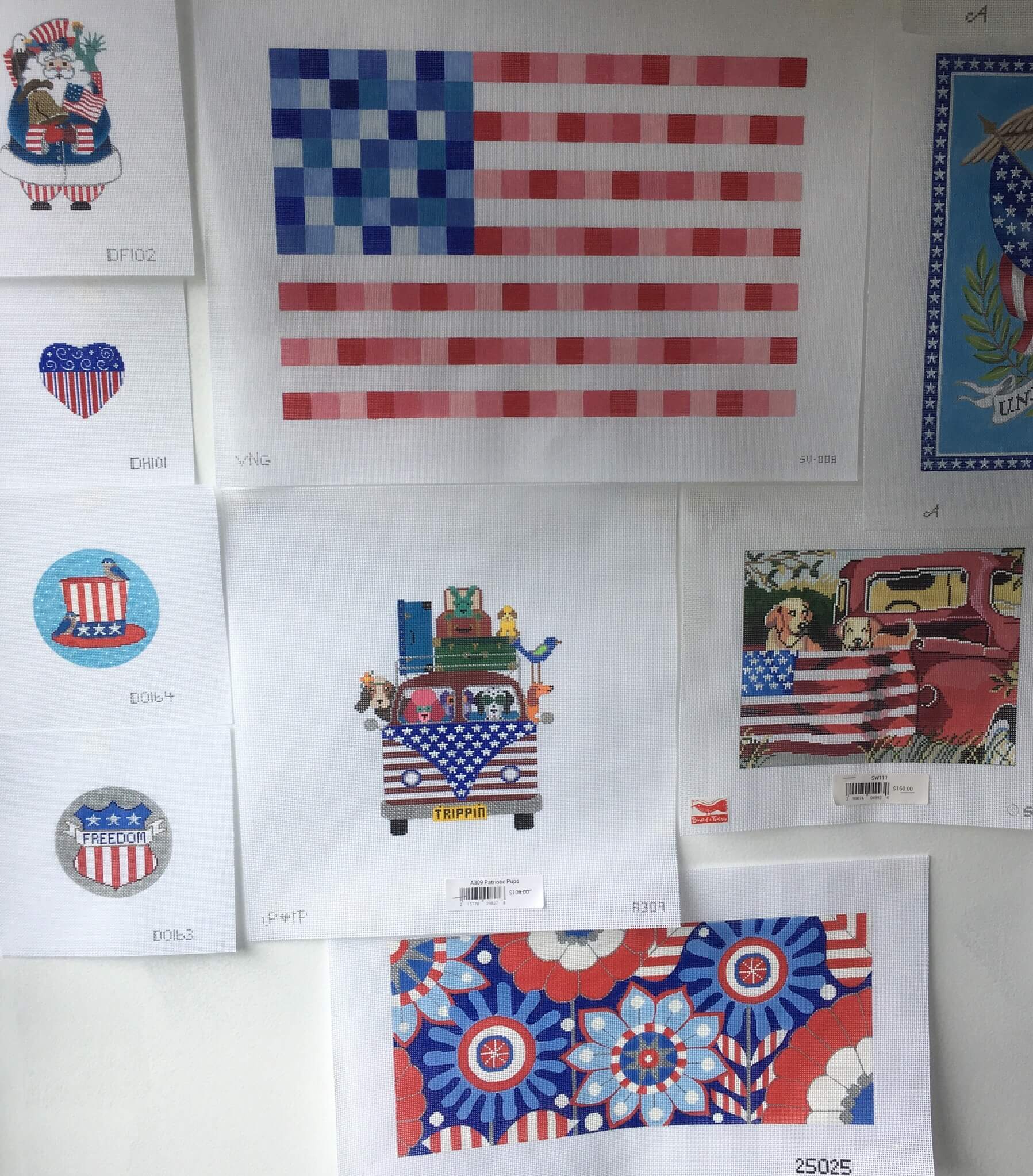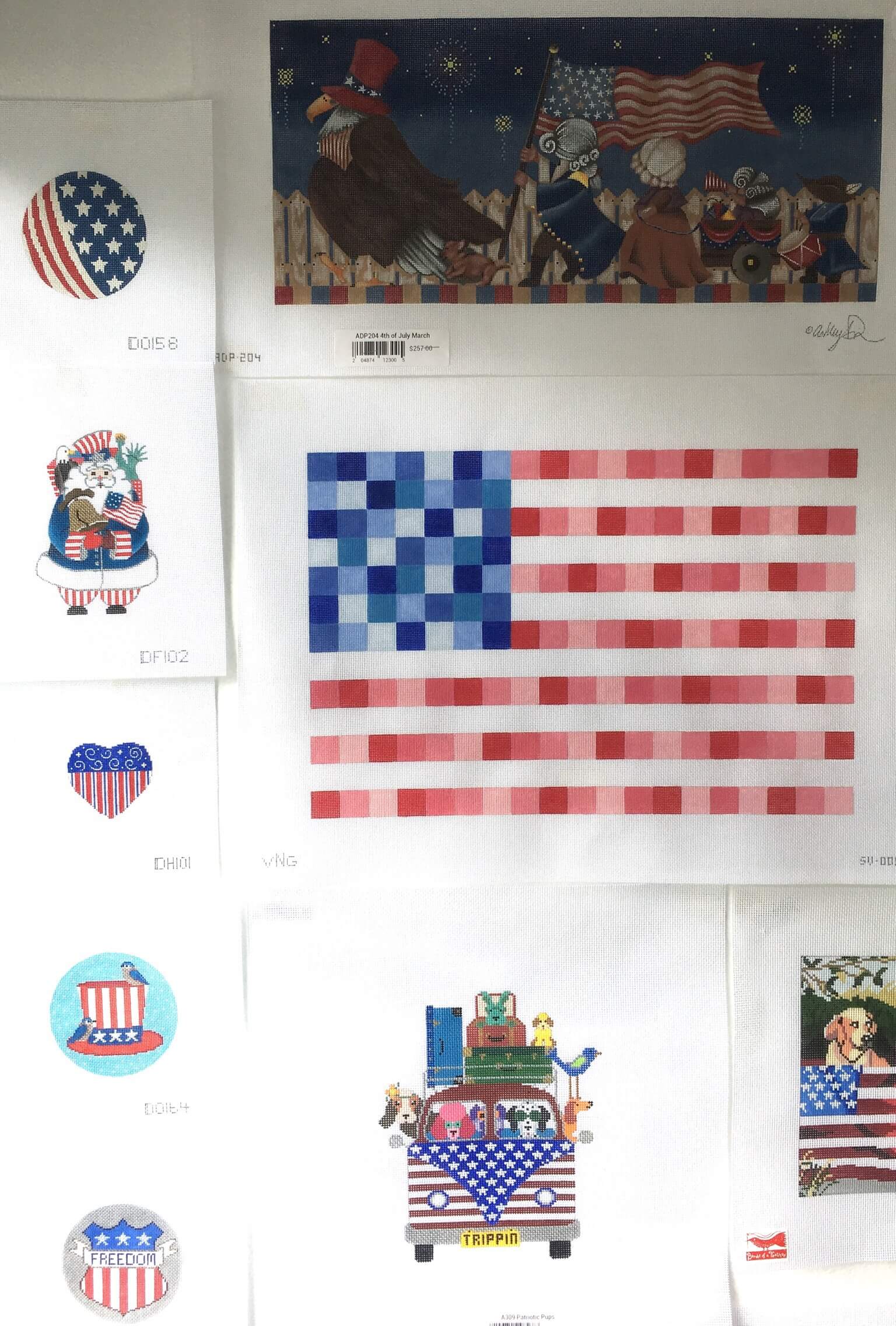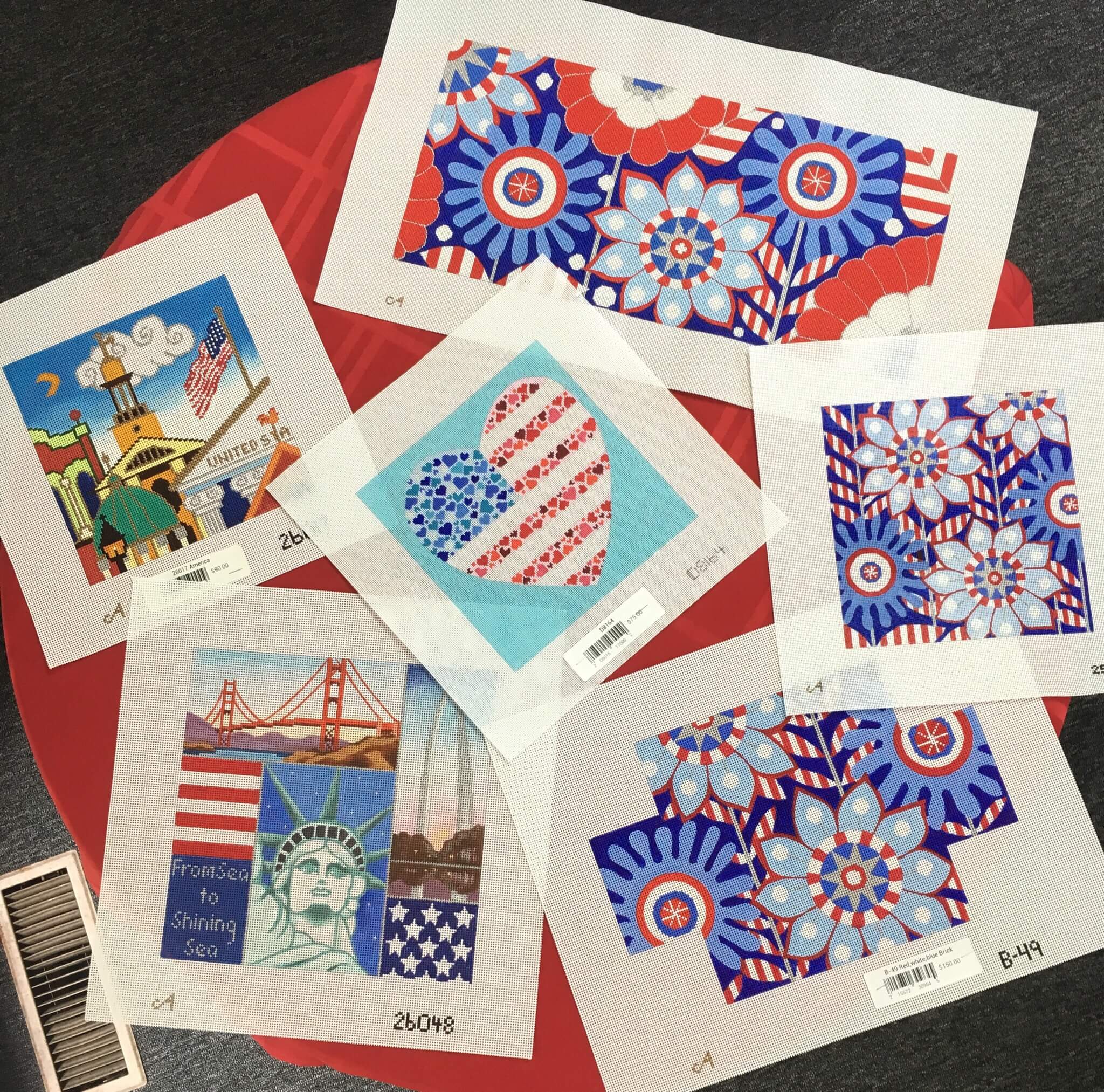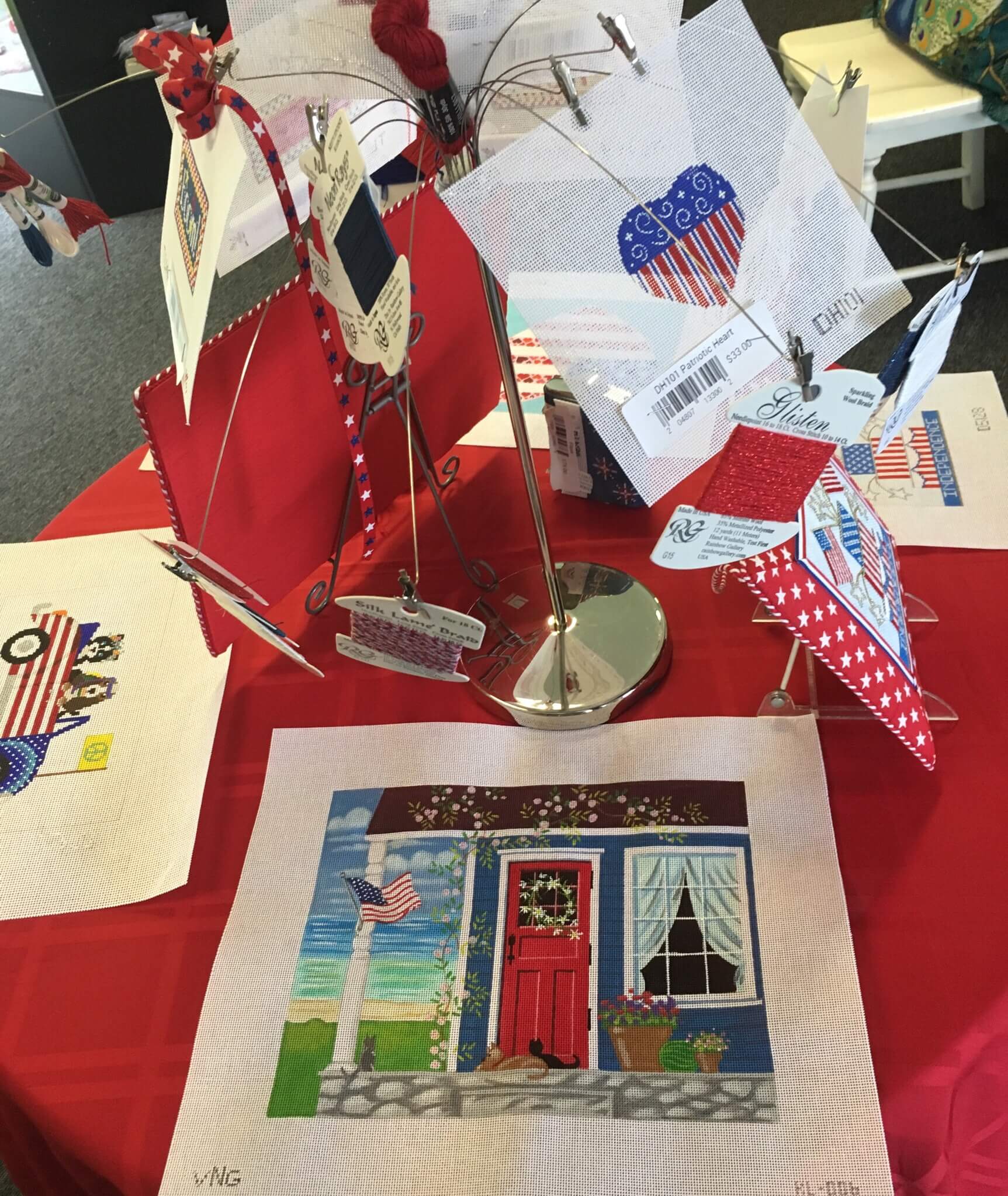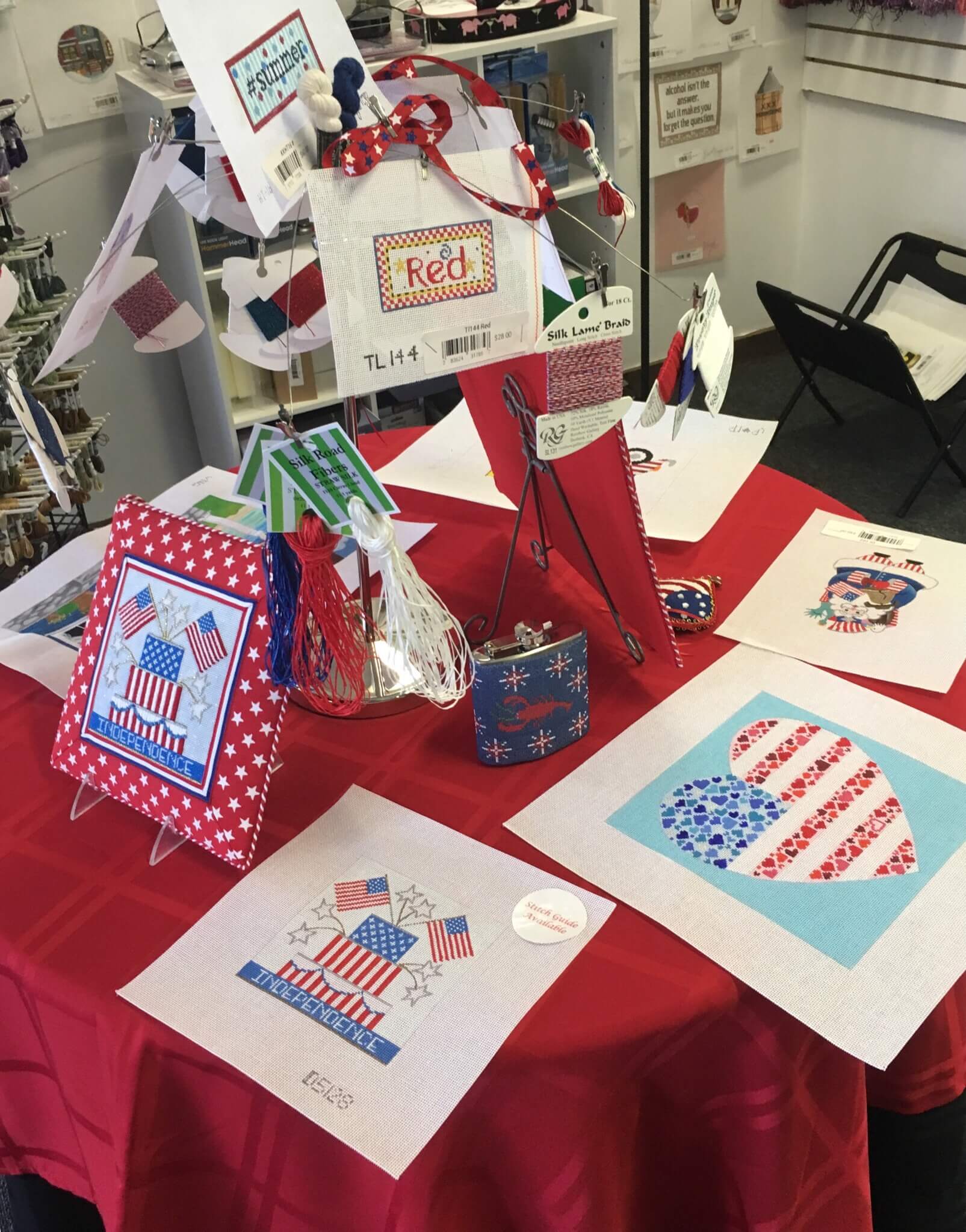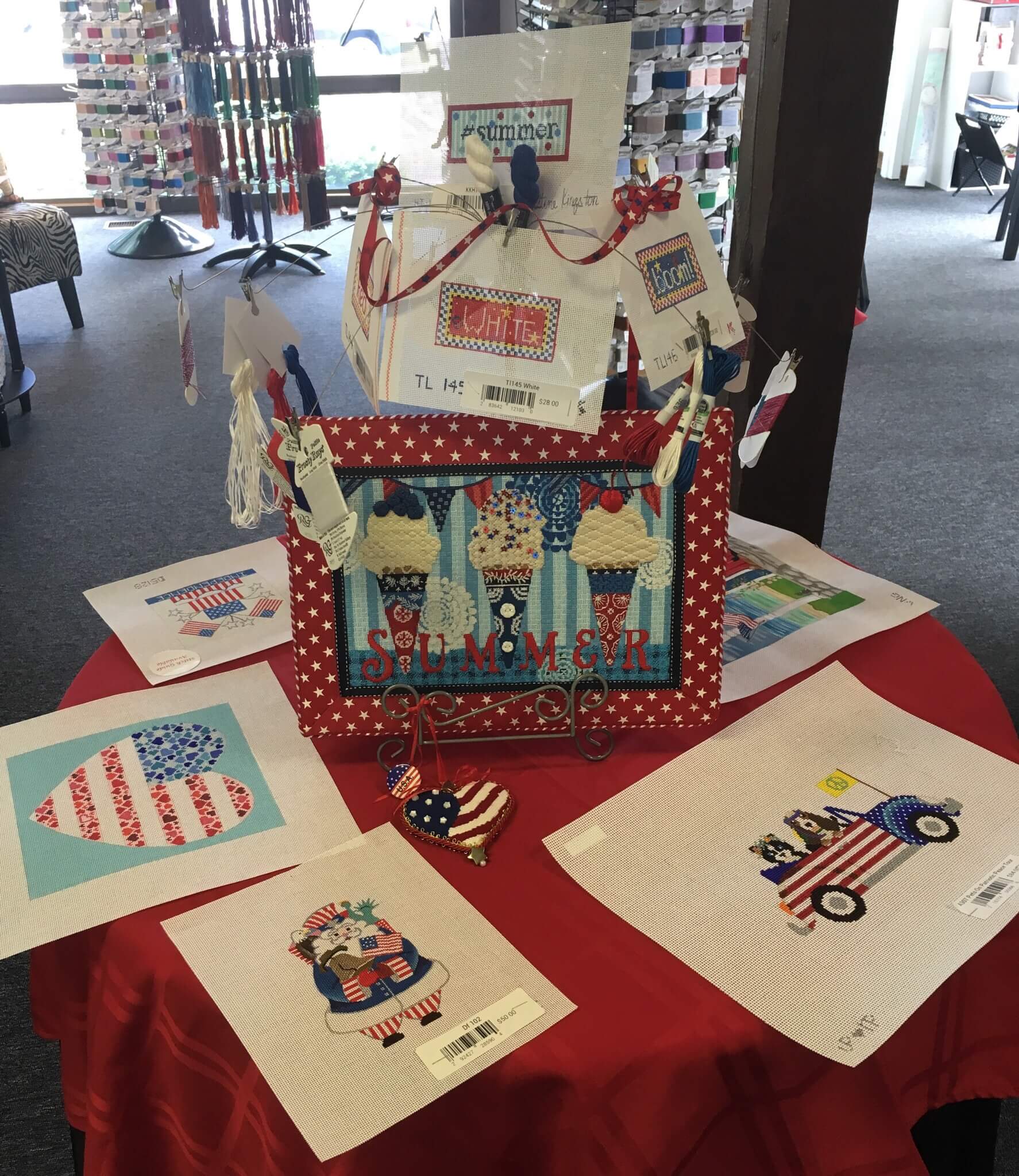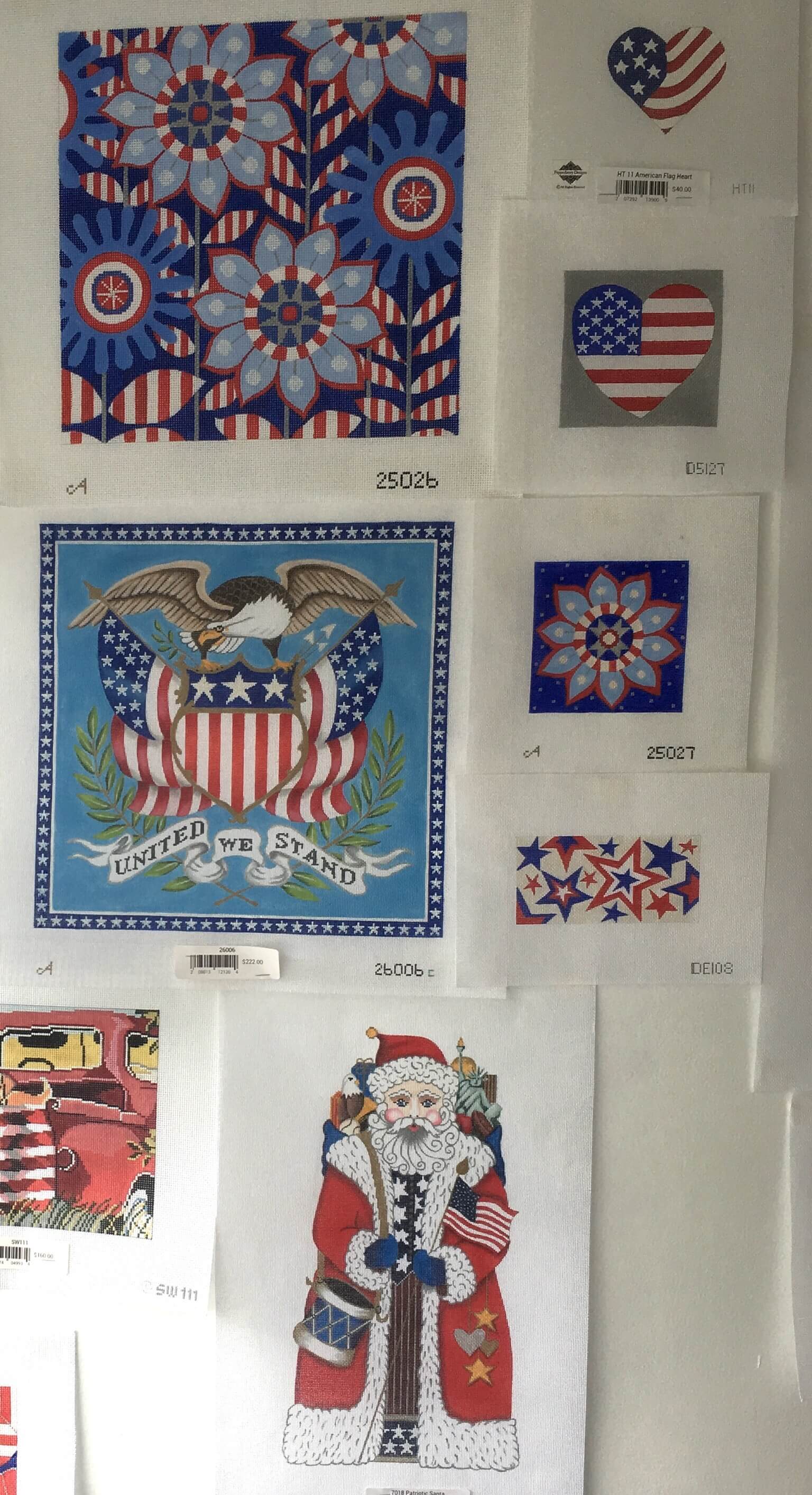 I've been working on this little cutie to go in an acrylic box. I should be able to finish it up pretty quickly. No writing guides for me during vacation. But I'll get to it right after!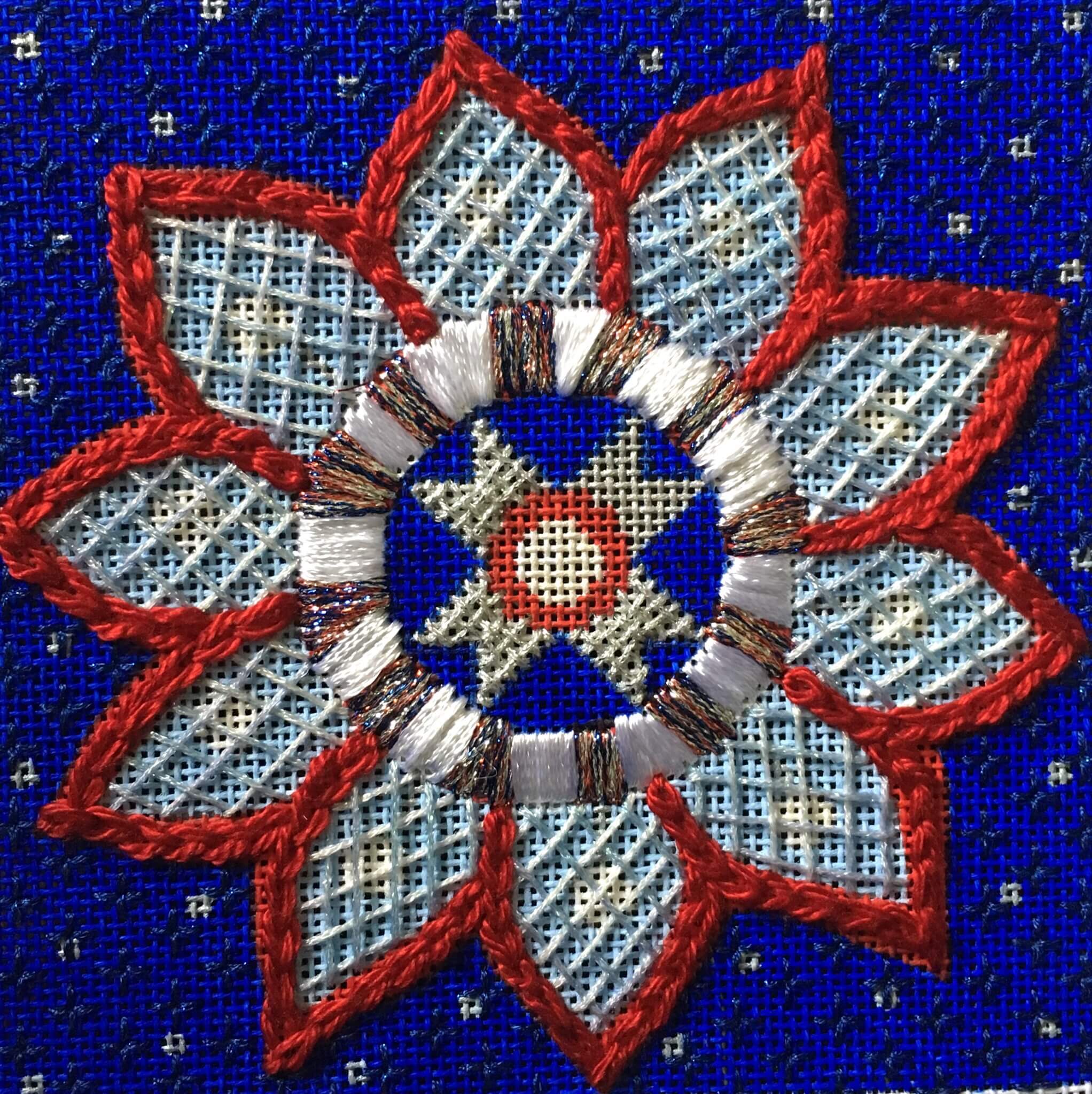 I love the red white and blue ribbon floss I used in the center. The picture doesn't do it justice, of course. But trust me…it's really cool.
Give us a call at the shop or shoot me an email if you see something that tickles your fancy!
203-210-5107
Enrichedstitch@gmail.com
Happy Fourth!!!!