Only in needlepoint do we start thinking about Christmas in April.  But, if you want to have pieces finished by the Christmas finishing deadlines in the beginning of September, you've got to get stitching now!!
All in stock Christmas canvases are 25% off today through Saturday April 30th.
Give us a call to order.  203-210-5107
The frame number is listed below the canvas.  Please refer to it when you call because it's really hard for us to tell which Santa you might be inquiring about.  There's so many!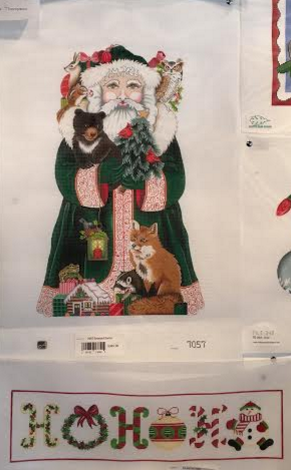 Frame 1
Stitch guide and thread kit available for Ho Ho Ho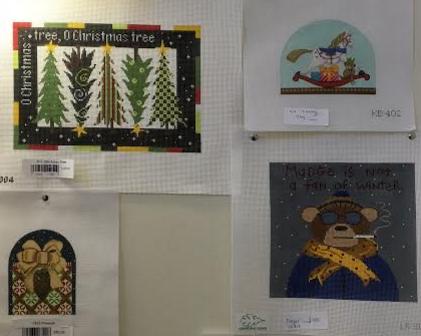 Frame 2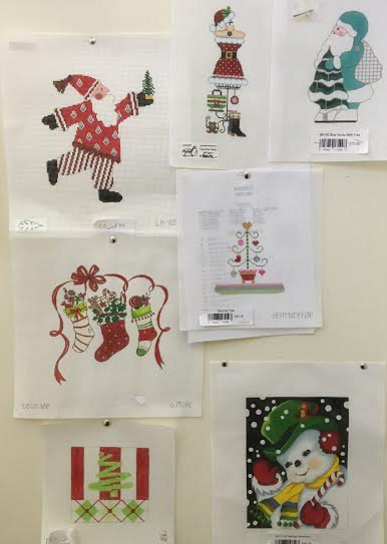 Frame 3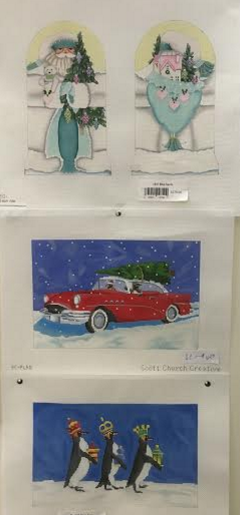 Frame 4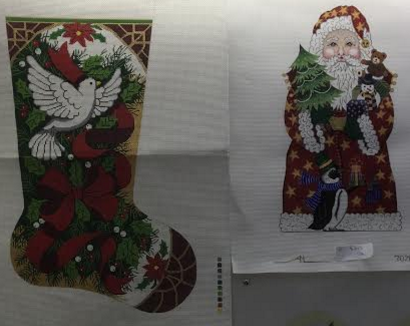 Frame 5

Frame 6

Frame 7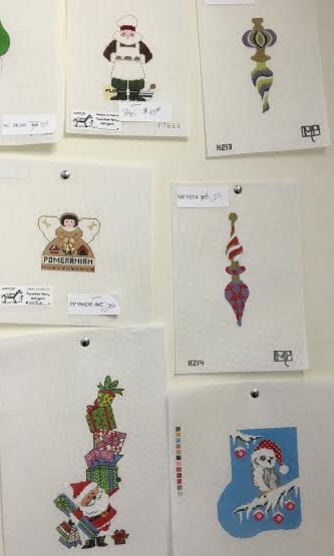 Frame 8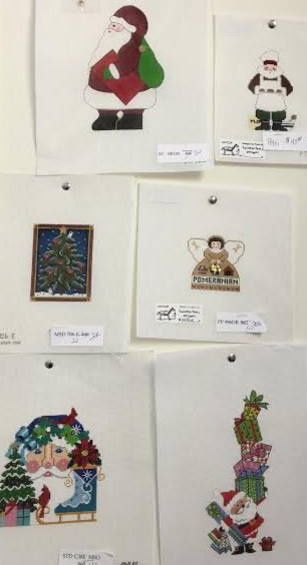 Frame 9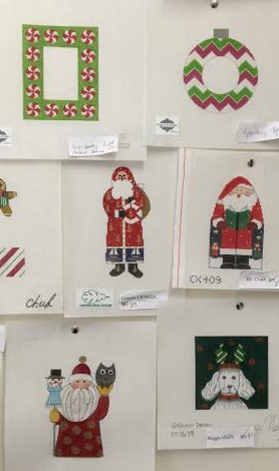 Frame 10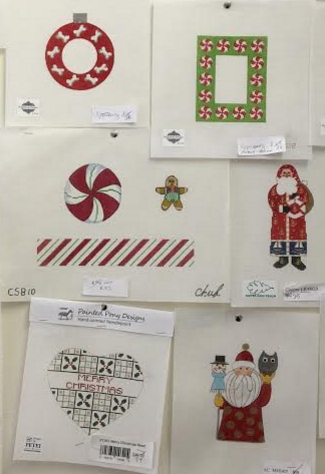 Frame 11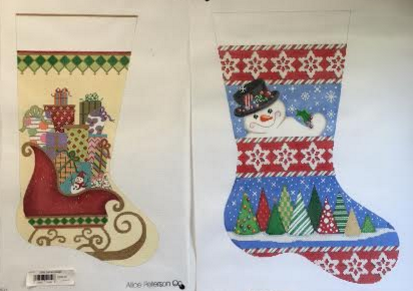 Frame 12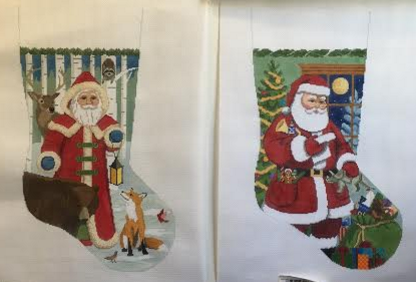 Frame 13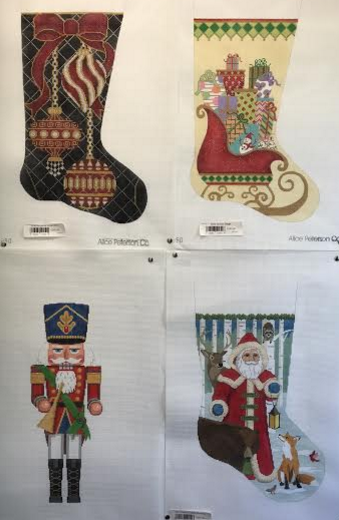 Frame 14

Frame 15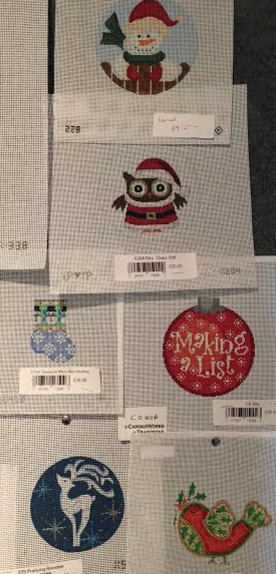 Frame 16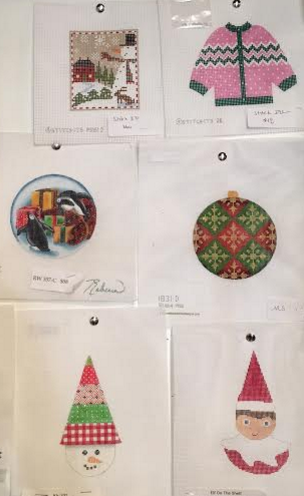 Frame 17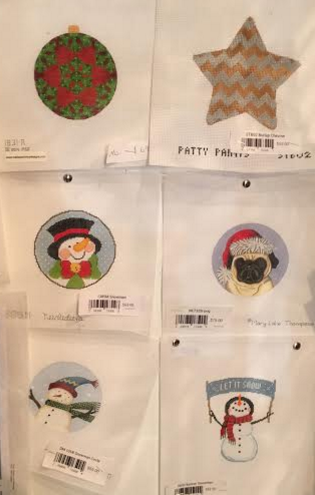 Frame 18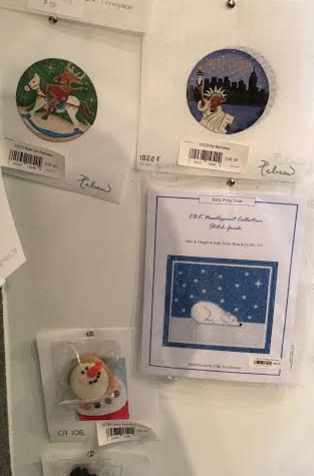 Frame 19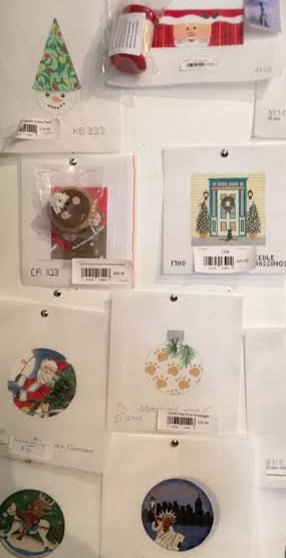 Frame 20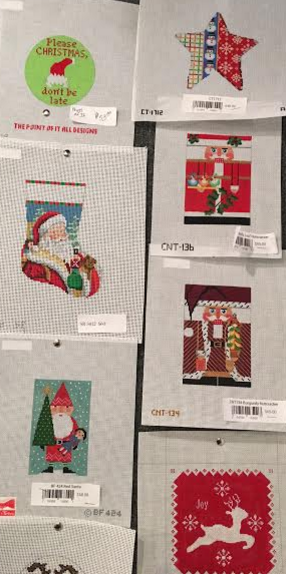 Frame 21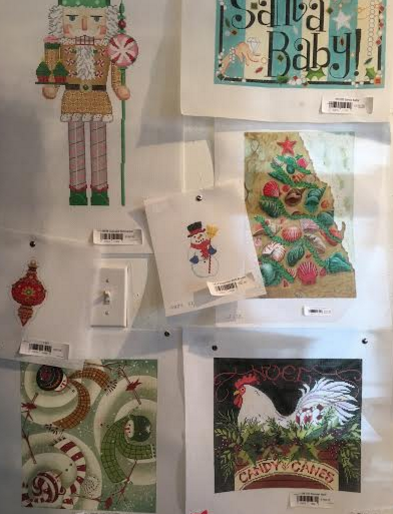 Frame 22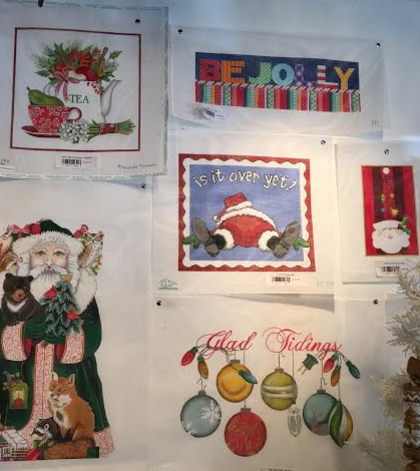 Frame 23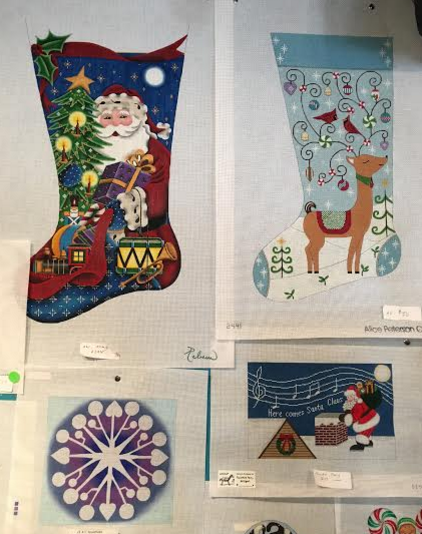 Frame 24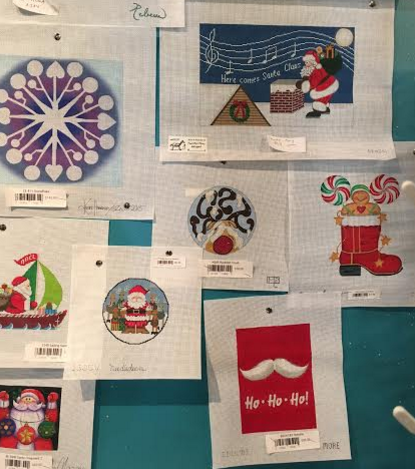 Frame 25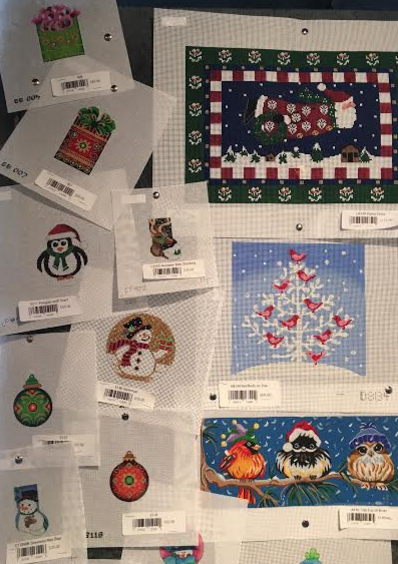 Frame 26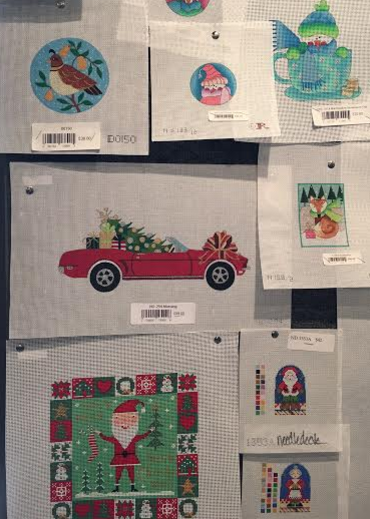 Frame 27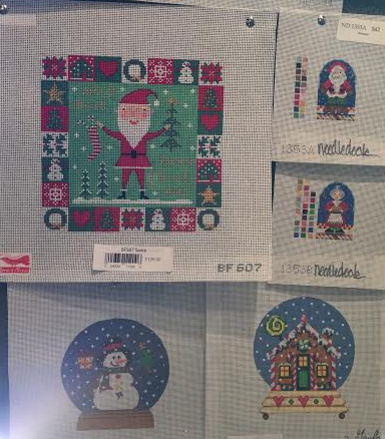 Frame 28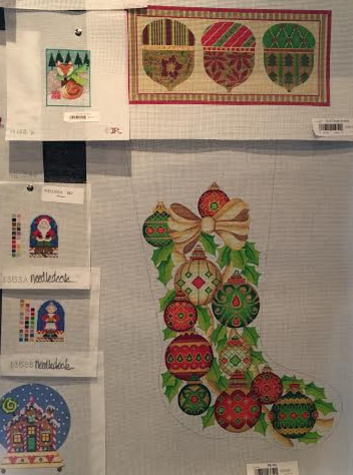 Frame 29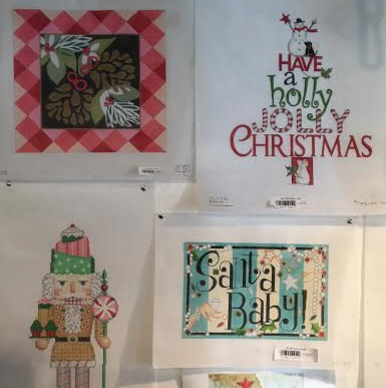 Frame 30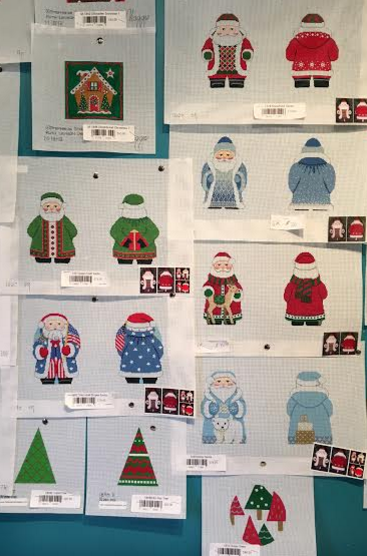 Frame 31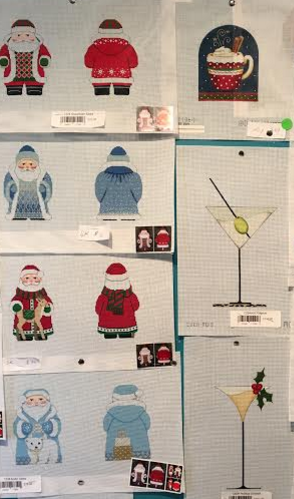 Frame 32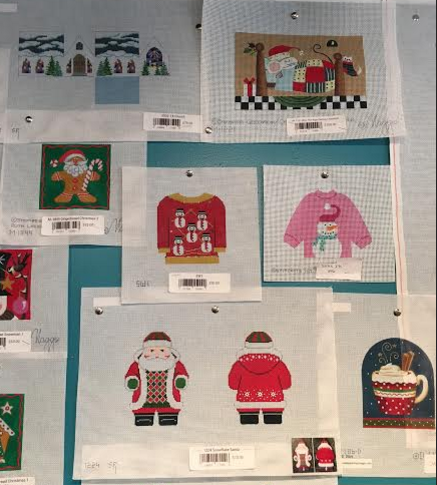 Frame 33
Frame 34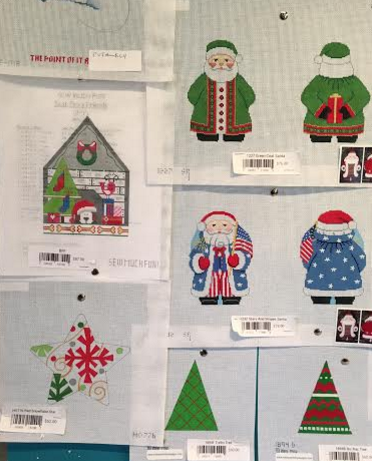 Frame 35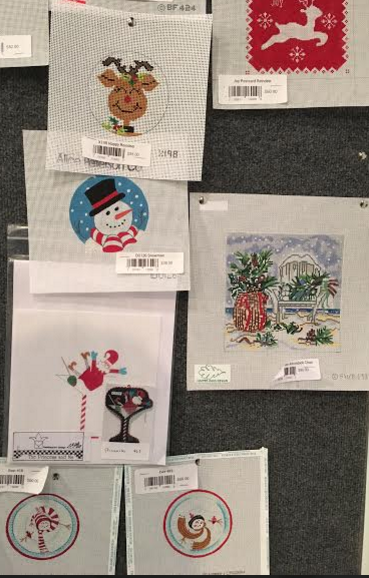 Frame 36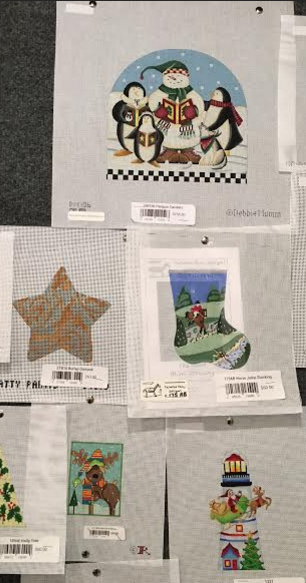 Frame 37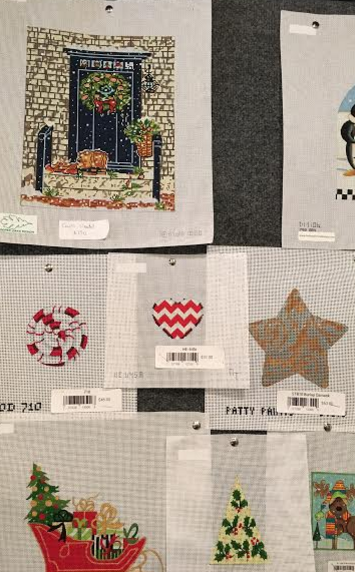 Frame 38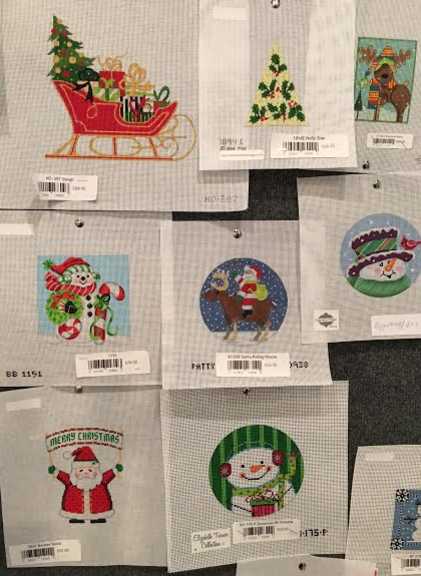 Frame 39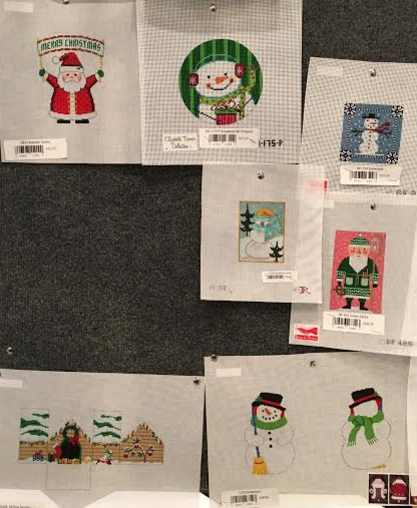 Frame 40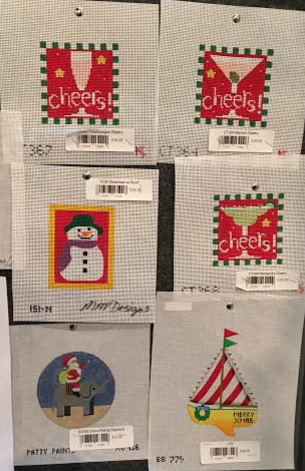 Frame 41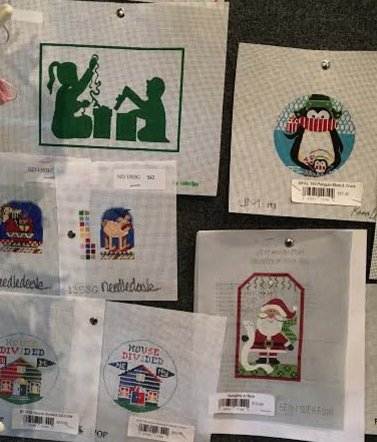 Frame 42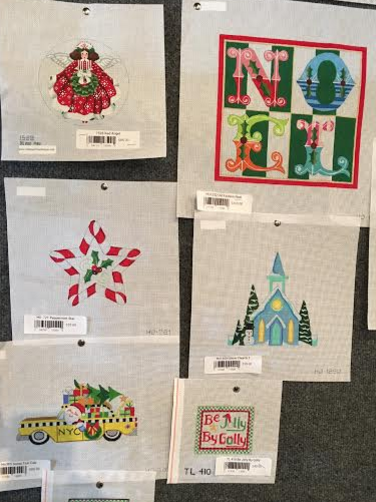 Frame 43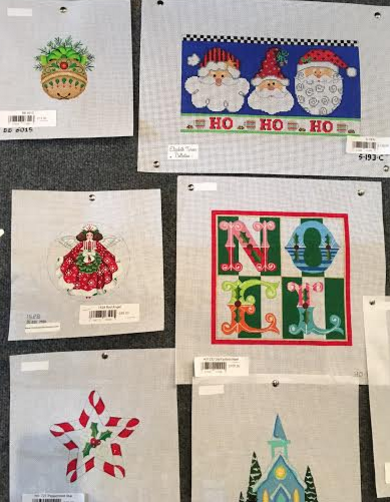 Frame 44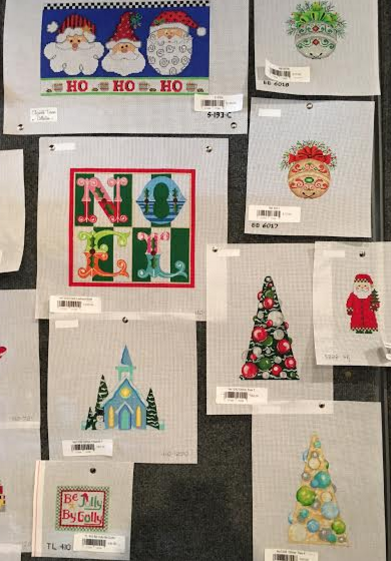 Frame 45