We fell in LOVE with these new little Santas from DC Designs at the Dallas market and I knew we had to offer a club with these cutie pies.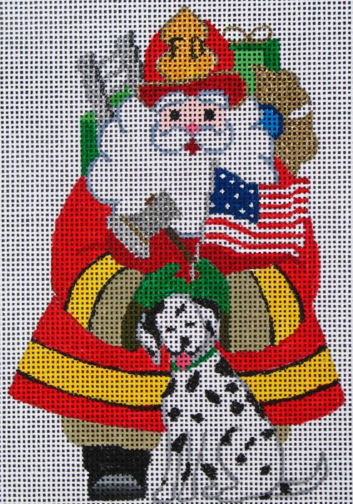 They are 5 1/2 inches tall.  Quick stitches . . .just the way I like it!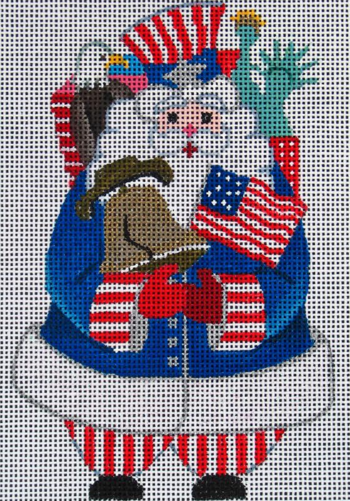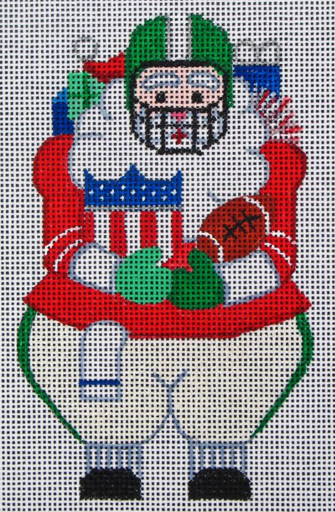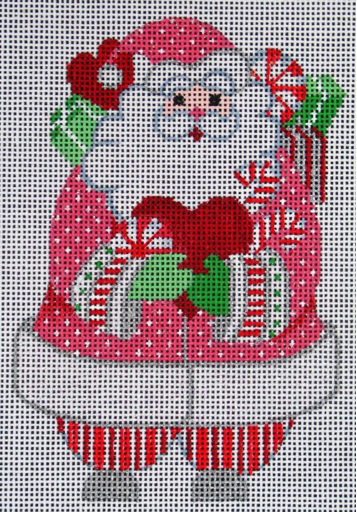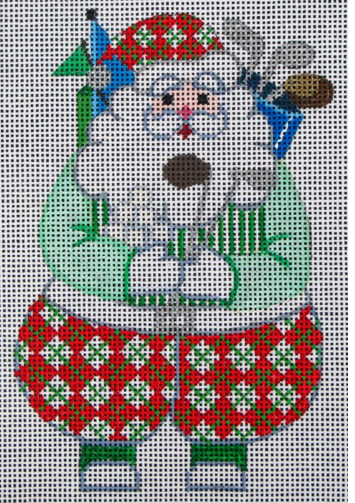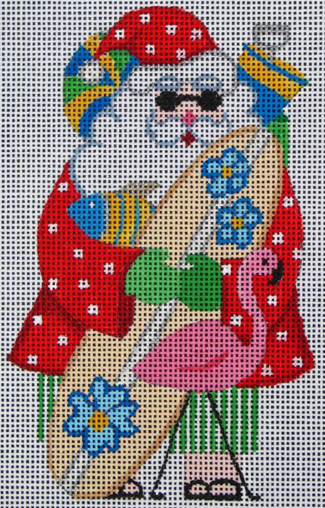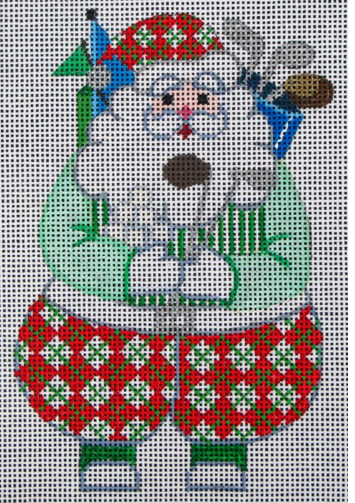 Each installment of the club is $55 and includes a stitch guide with the purchase of the threads.
I have no idea what the threads will be yet, considering I don't even have the canvases yet.  They're supposed to arrive in the next few weeks.  But one thing I can promise you is that threads will be repeated throughout the club.
Give us a call to sign up!  203-210-5107