I don't know what it is about these magnetic needle holders, but I just can't have enough of them.  I just received the email releasing the new magnets.  Shoot me an email or call the shop to preorder.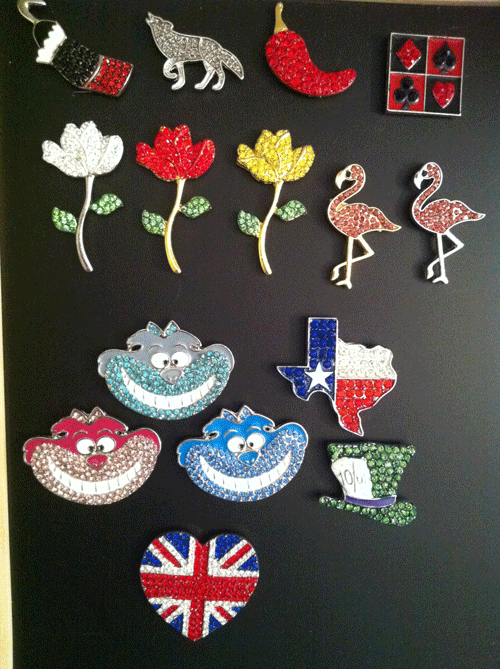 Accoutrement Designs is also introducing needle cases and beading cases.  Definitely can't have enough beading cases, either!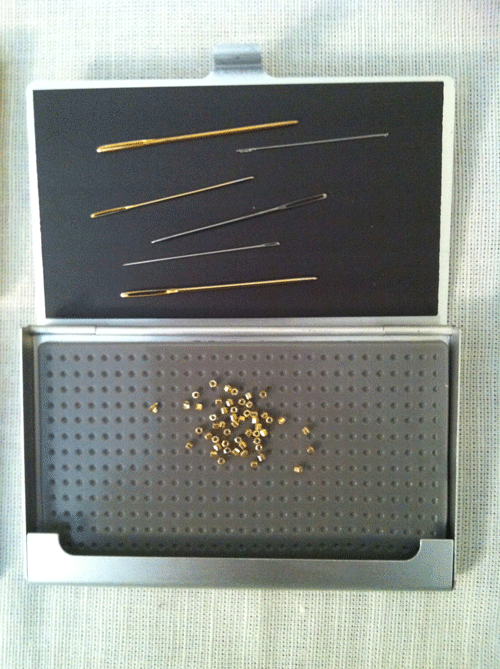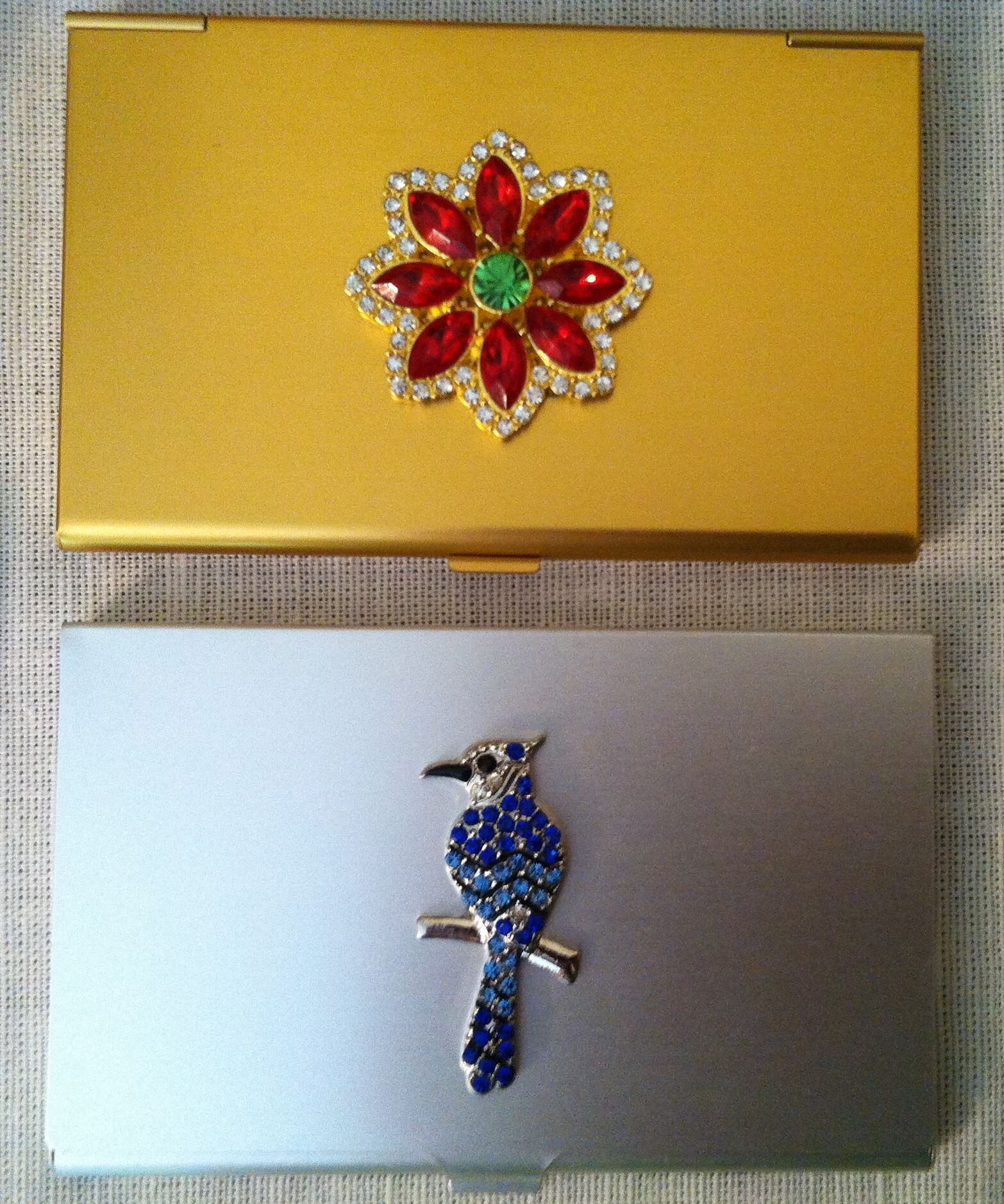 Here's a sample of custom needle/bead cases.  You'll be seeing them with The Enriched Stitch Logo on them soon!