By now you know that I love the movie coasters by Melissa Prince. Melissa and I got talking one day and voila!  The Girl's Night Out Coaster Club was born!
The club will start in June.  I know it's a long way off, but we have to plan ahead in the needlepoint world.  Melissa just finished painting the designs this weekend.  I won't even have my copies for about eight weeks.  But, they are quick and fun stitch.
If you're local, we'll be kicking off the start of the club with a cocktail party at the shop.  Also, each month we'll be showing the movie of the month at the shop and you can come sit and stitch.  Hey . . .it IS girl's night out after all.
See if you can guess which movie it is.  The answers are at the bottom.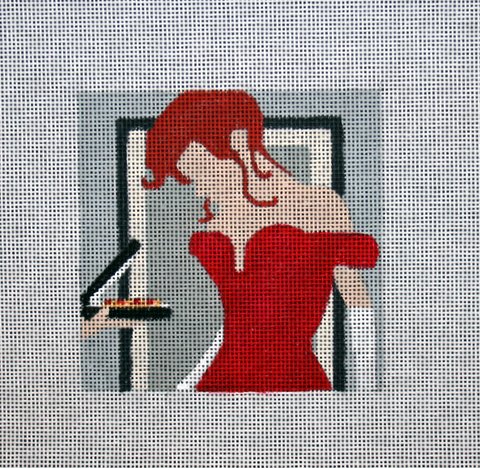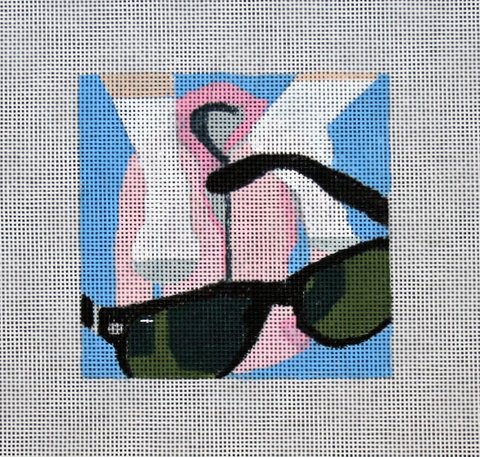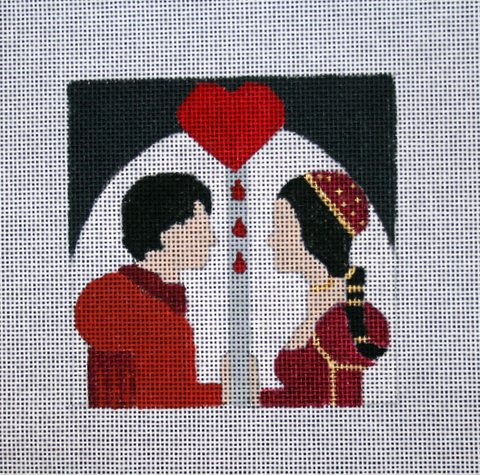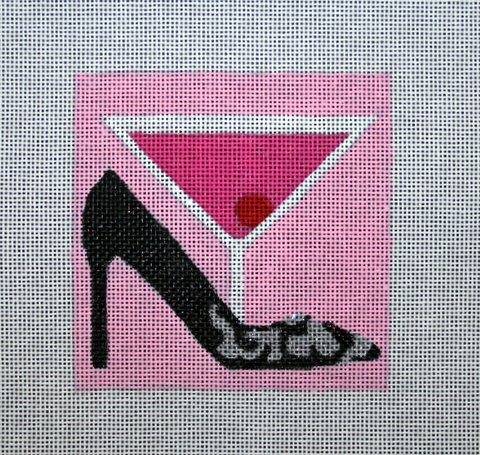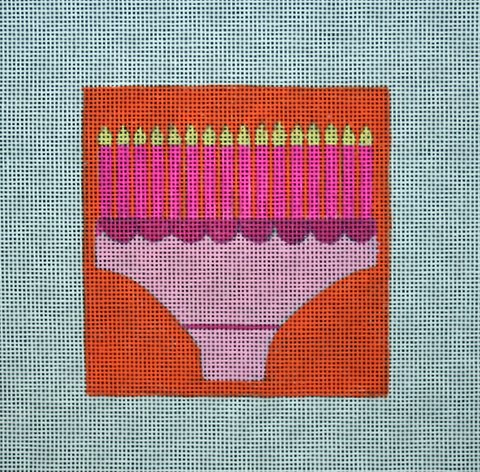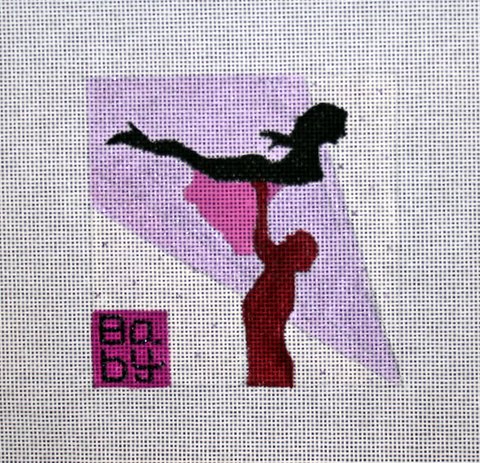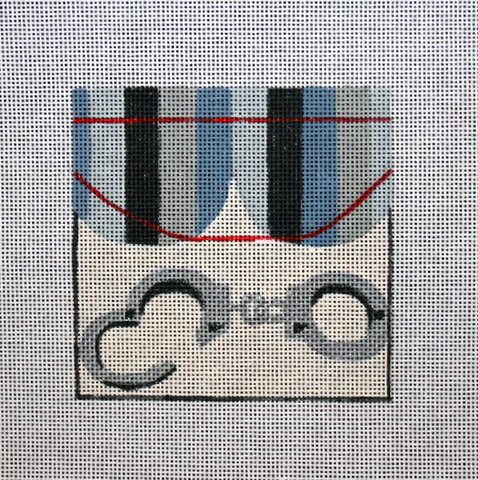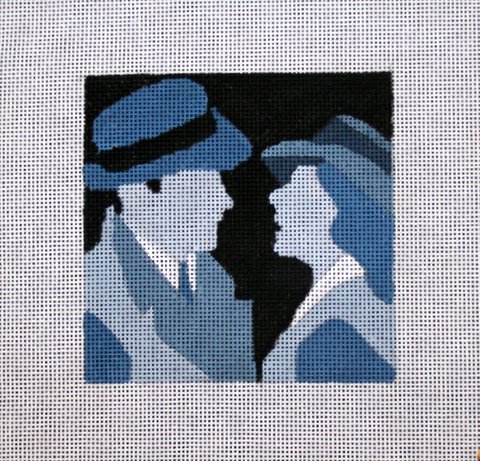 Pretty Woman
Risky Business
Romeo & Juliet
Sex and the City
Sixteen Candles
Dirty Dancing
50 Shades of Grey
Casablanca
There are 8 canvases in total.  Each measures 4 x 4 on 18 mesh canvas.  Each installment of the club is $60.  Stitch guides are included with the purchase of the threads.  Threads are additional.  A non-refundable deposit of $160 is required to sign up and will be credited towards each installment.
I can't wait to get a needle in these canvases.  But for now, I'll just start looking for the perfect jewels for Juliet . . .that exactly hair color for Julia Roberts . . .and how am I ever going to make red lace panties for the 50 Shades canvas?
You can join in the fun by calling the shop or signing up online.
203-210-5107