I found out in January that my  "Swirly Snowmen" piece, or "Warm Greetings" by Ewe & Eye, as it is actually named, is going to be featured in the July/August issue of Needlepoint Now.
That was even better than the shopping spree at market!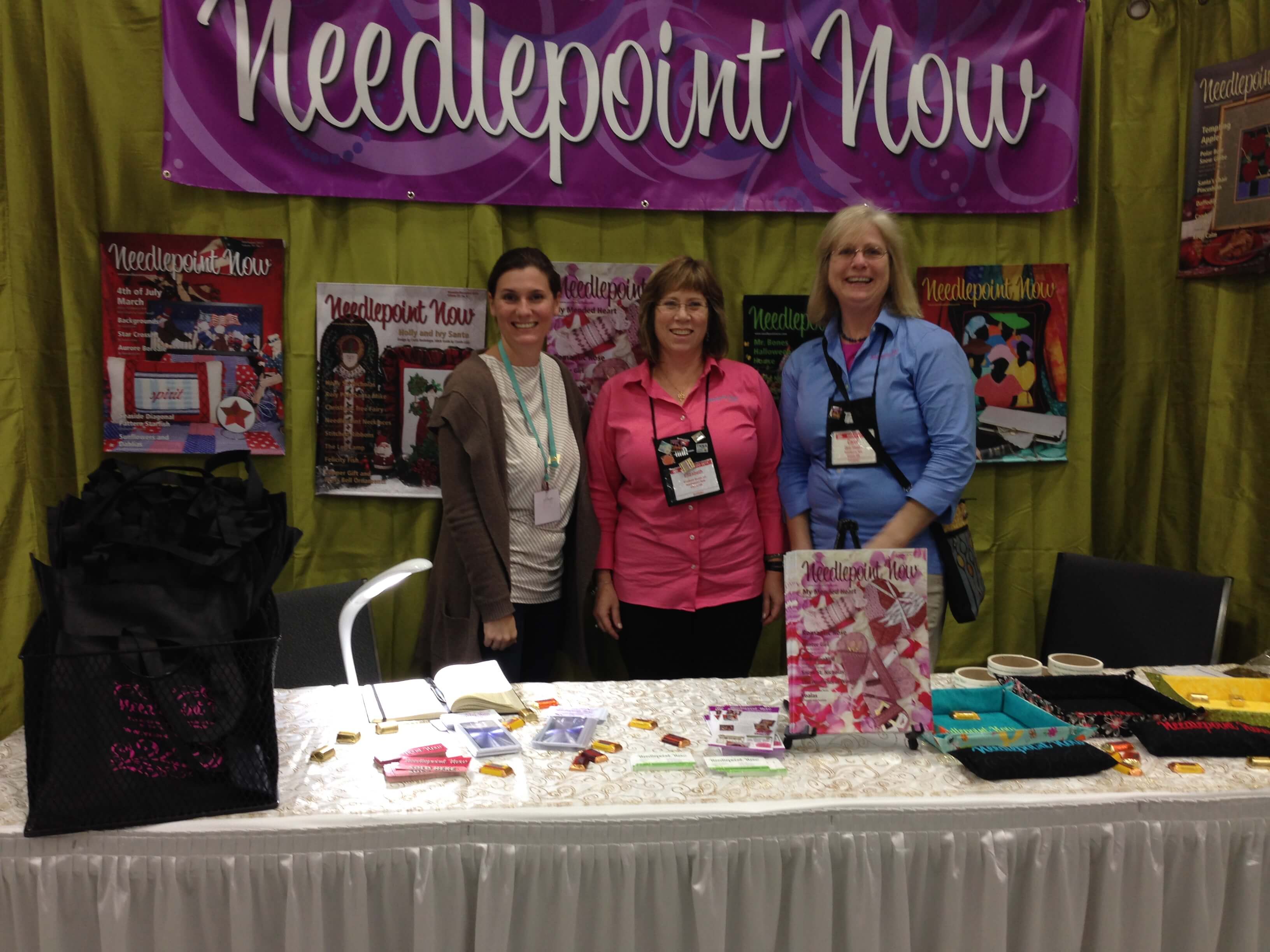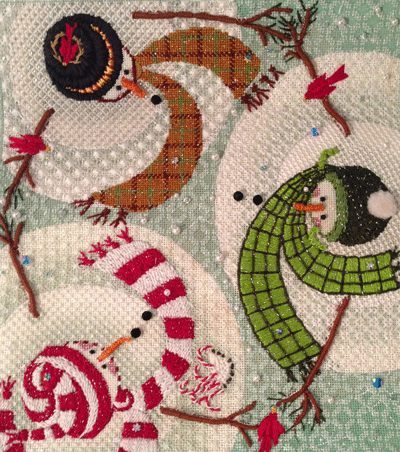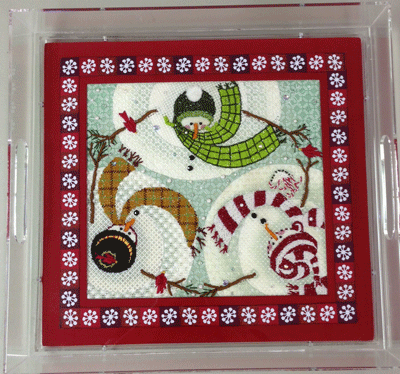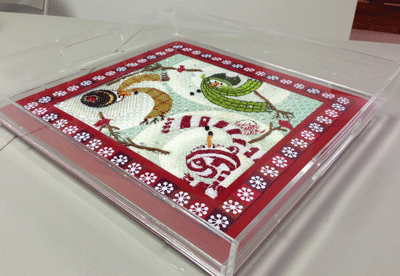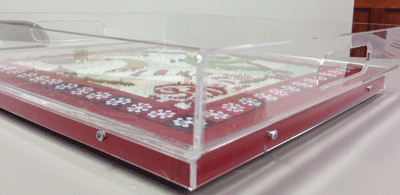 I have canvases in stock now, so order now before the magazine is released.