We still have some great Halloween canvases in stock.  If you're looking for something to stitch in season or planning a project for next Halloween, take a look at the images below and give us a shout if you'd like us to send something your way!  203-210-5107
All in stock Halloween canvases are 30% off now through November 1st.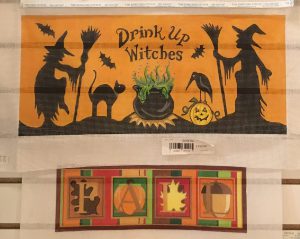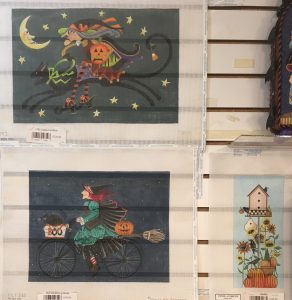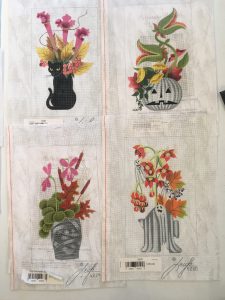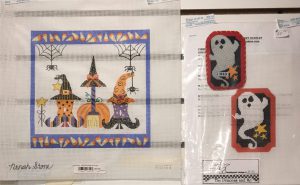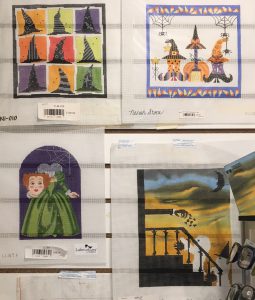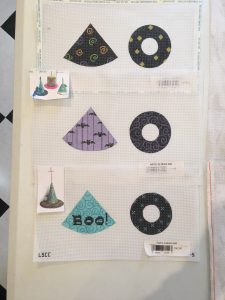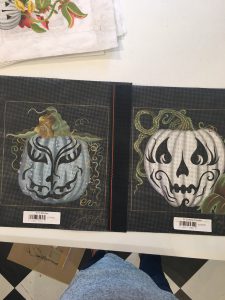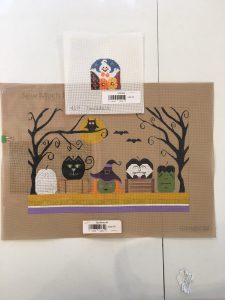 If you haven't had a chance to stop by the shop and see Linda's Halloween displays you definitely should!