OK.  Here's the answers to the blog I posted yesterday.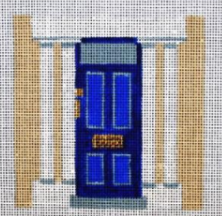 Notting Hill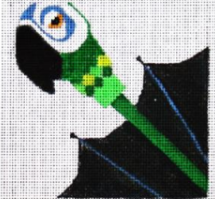 Mary Poppins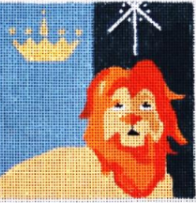 Lion King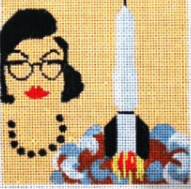 Hidden Figures
Christmas Vacation
(Did you notice the cat outline?  Do you get it now?)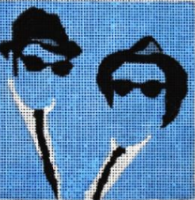 Blues Brothers
Any canvas you see featured on this blog will include a FREE stitch guide if ordered by Monday January 23rd.  Yep . . .you heard me right. . .FREE stitch guide.
Here's one more by Melissa that I just love.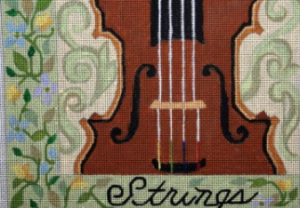 I played the violin for many years growing up.  So this one resonates with me.
There's been lot's of new canvases that the designers are leaking.  I'll be posting more canvases over the next few days.  Be sure to subscribe so you don't miss a beat of what happens at market this weekend.