The Kathy Schenkel trunk show has arrived!
 Over 500 canvases to choose from!
Buy One canvas: 10% off
Buy Two canvases: 15% off
Buy Three or More canvases 20% off
Here's a sampling of the backgrounds.  There are adorable little peeps to go with each background.
Be sure to check out the website http://www.kathyschenkel.com/index.htm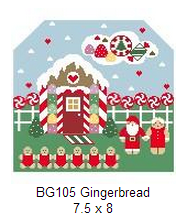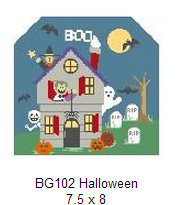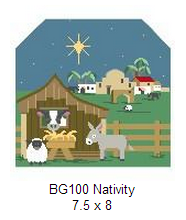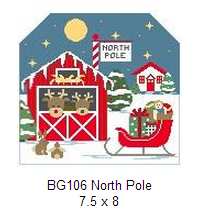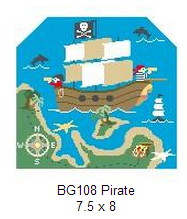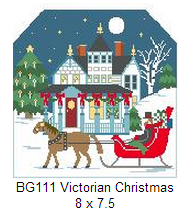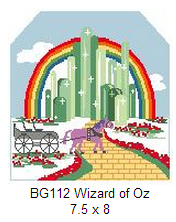 Here's a few of our finished pieces that we have stitched over the years.  All have a stitch guide and are available as kits.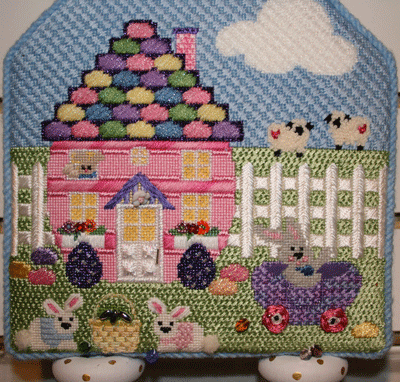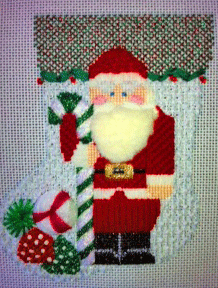 Let us know if we can send something your way
enrichedstitch@gmail.com
203-210-5107