Today is the last day to pre-order your Summer at the Shore canvas, exclusive to The Enriched Stitch.  Canvases will ship on October 21st, when we get back from the retreat.  So don't hesitate if you want to be included in the first shipment.
Click on the link to the web store to pre-order the canvas.
http://enrichedstitch.myshopify.com/products/summer-at-the-shore-canvas-deposit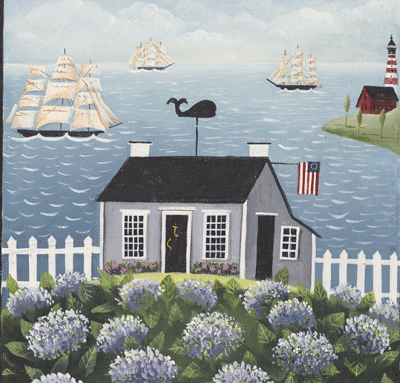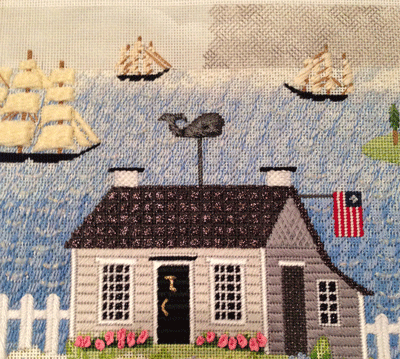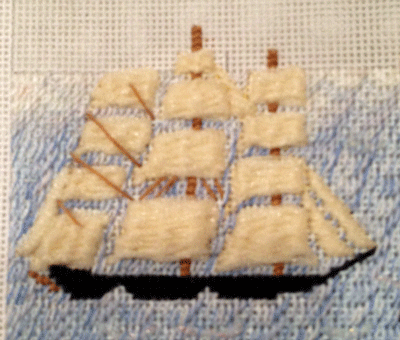 A stitch guide and thread kit will be available for purchase, as well.
You may also call the shop tomorrow with your information.  203-210-5107