A few months ago, probably around Christmas, I posted pics of these adorable pieces that Linda stitched.  Many of you were interested in the kits and now they are available.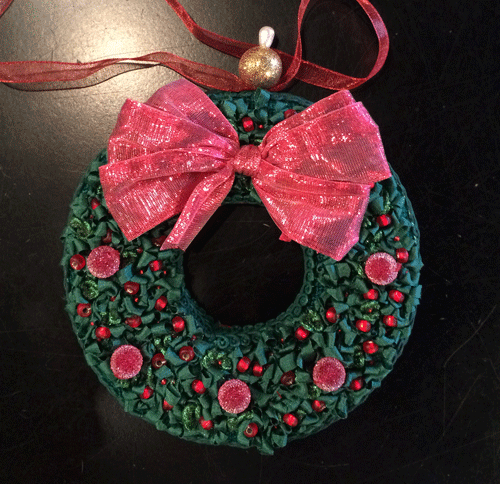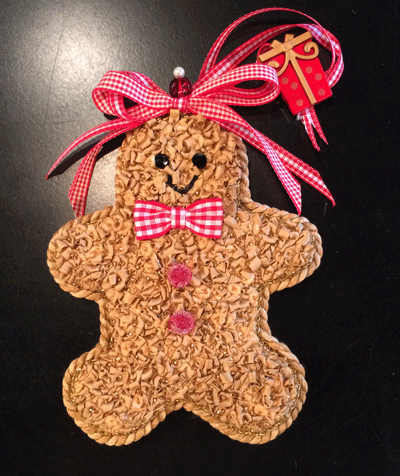 Linda made a special trip into the city to get the embellishments that she used.
The gingerbread man kit is $60 and the wreath kit is $65.
And speaking of other little kits, we have a few more kits of the Cooper Oaks Little Basket that I taught in December.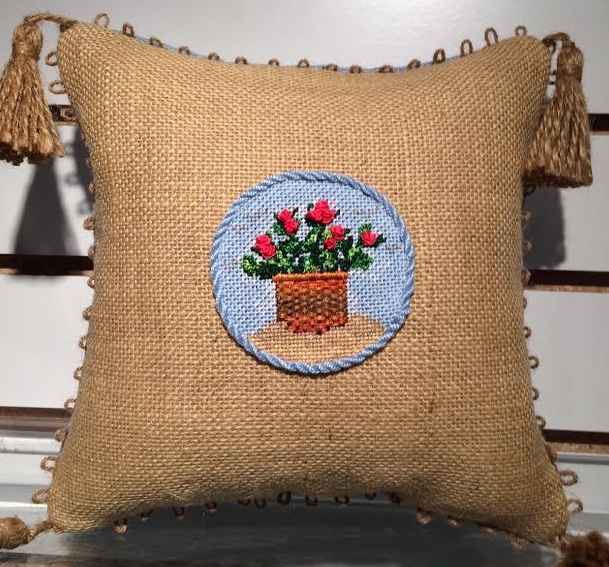 And . . .if you want it finished like mine, we have finishing kits you can purchase.  We have a limited amount of the finishing kits.  When they're gone . . .they're gone.
There's a rumor that the gingerbread man is getting married.  Stay tuned!
And don't forget about out exclusive LOVE canvas by Kate Dickerson. You can purchase it online.