Liz is the designer that made me fall in love with needlepoint.  Every canvas is so beautiful.  I have been collecting her canvases for years.  And even managed to finish a number of them.  Some have never been started.  Some are mostly done.
I never got to stitch a Liz stocking.  I had ordered one for Trip as soon as I found out I was having a boy.  Unfortunately, the stocking came in 18 months later.  Clearly I had stitched his by then. This design is by Melissa Shirley.
(P.S. I did write a stitch guide for it)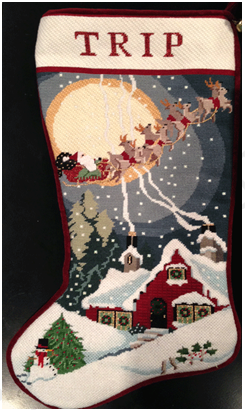 This is the one I had planned to do.  Oh, well.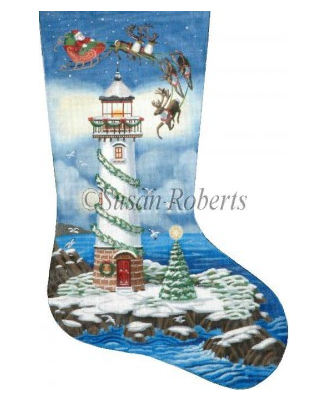 I've stitched her nativity.
Here's a few others I have in my stash (before I owned a shop)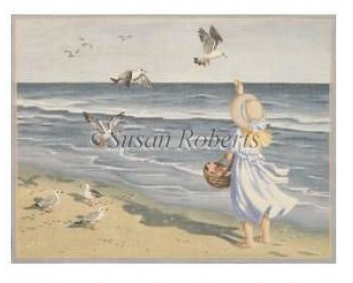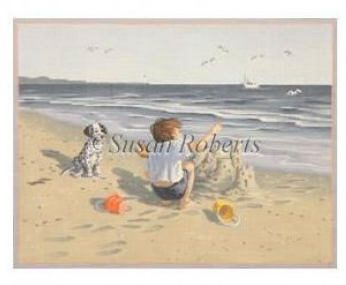 I may have to add a few more. that I have been coveting for years (or just unearthed in the trunk show)
I definitely have to have this one.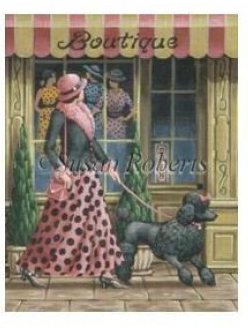 I'm hoping that I can spend the day in the Barbara Elmore embellishment class.  Hopefully the girls can man the shop and I can play for a day.  I would LOVE to see what she does with this.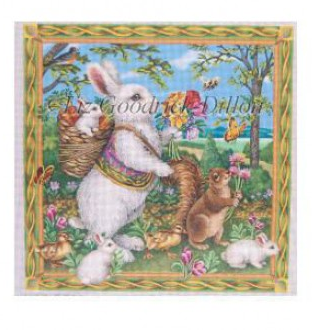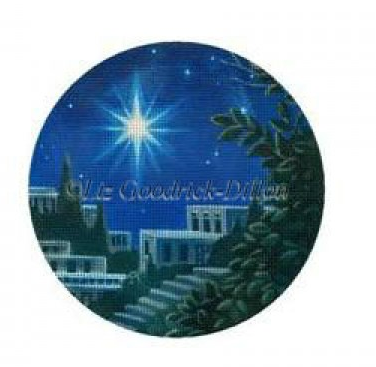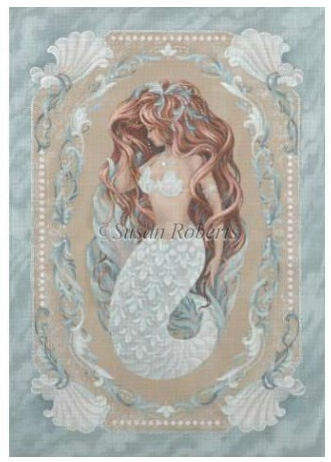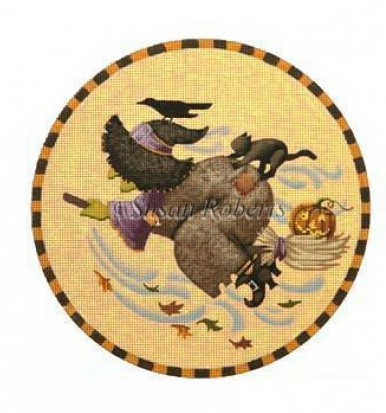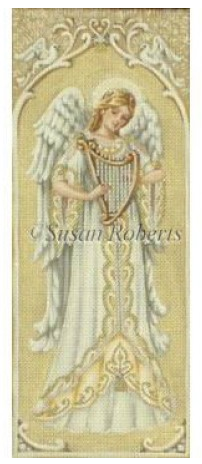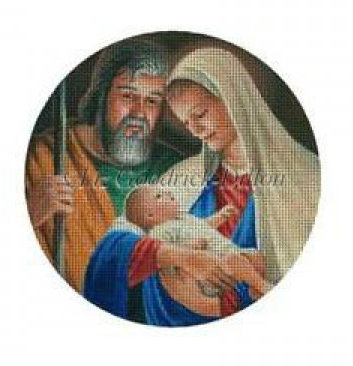 I think I might have to stop there.  We'll talk about the marches from her daughter, Ashley, tomorrow.  My favorites!
All Liz canvases are discounted 20%.  Full sets of nativities will be discounted 25%!