So many people have requested that I post all of the Melissa Prince pieces that we have stitched at the shop and have guides for. So here you go!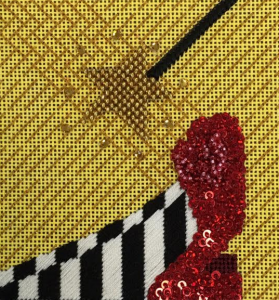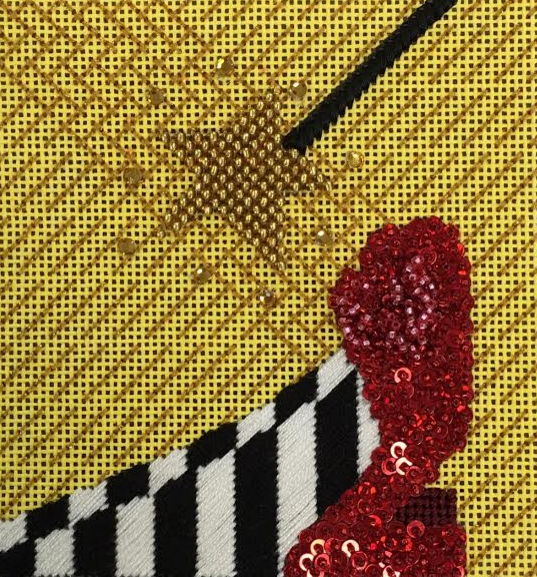 Wizard of Oz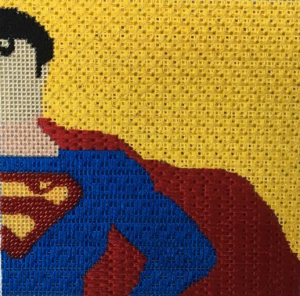 Superman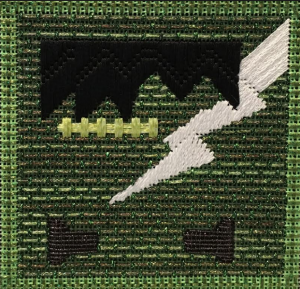 Frankenstein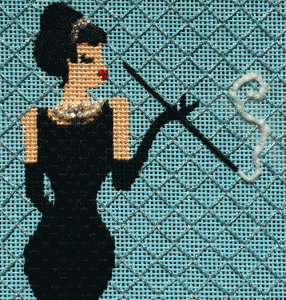 Breakfast at Tiffany's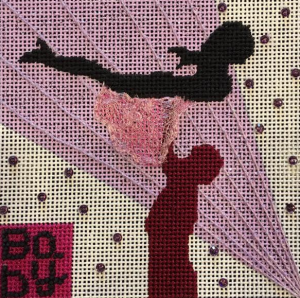 Dirty Dancing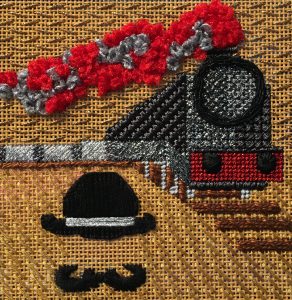 Murder on the Orient Express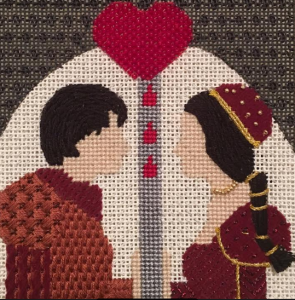 Romeo and Juliet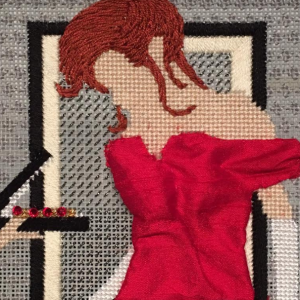 Pretty Woman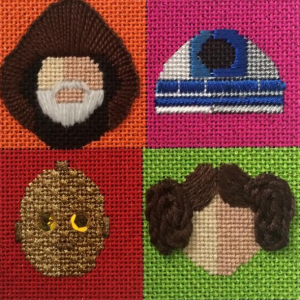 Star Wars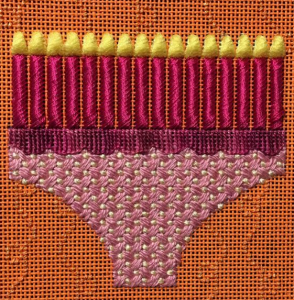 Sixteen Candles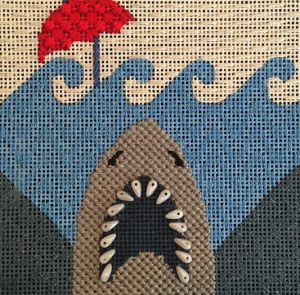 Jaws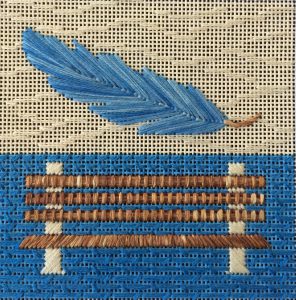 Forrest Gump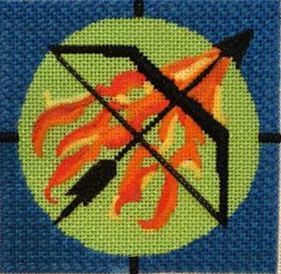 Hunger Games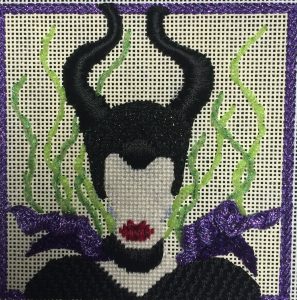 Maleficent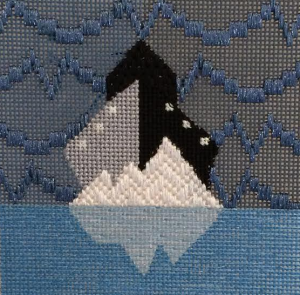 Titanic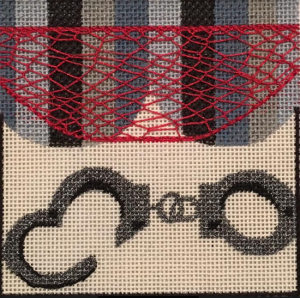 Fifty Shades of Grey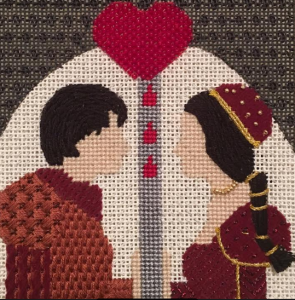 Romeo and Juliet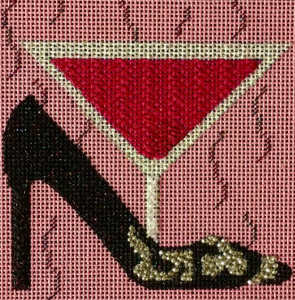 Sex and the City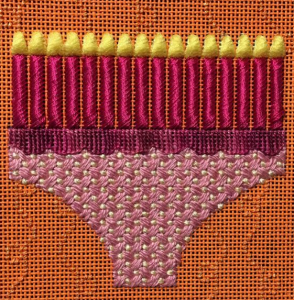 Sixteen Candles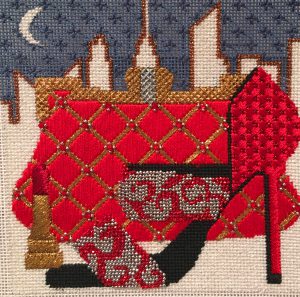 Paint the Town Red
12 Days of Christmas Wreath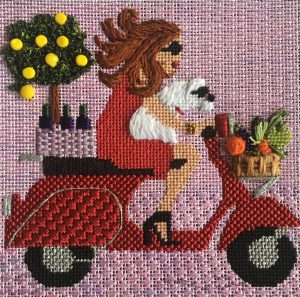 Mediterranean Diet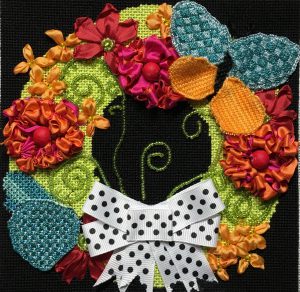 Butterfly Wreath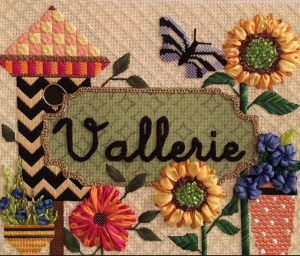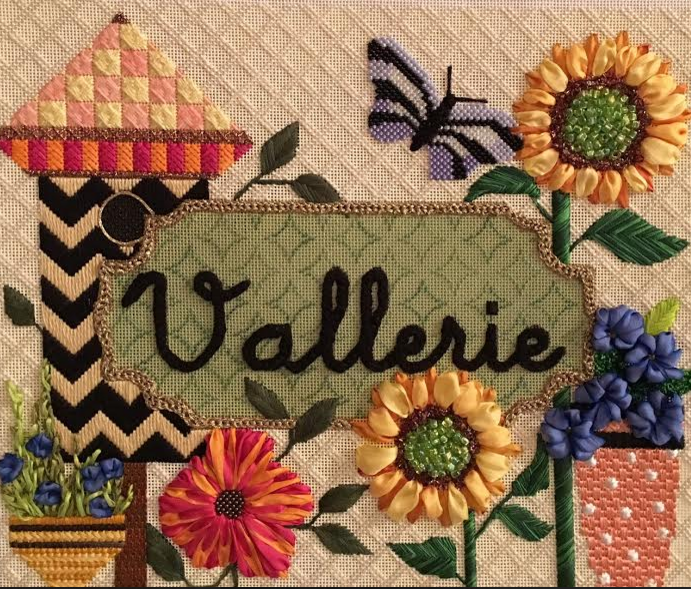 This piece can be personalized with any name
Pagoda Birdhouse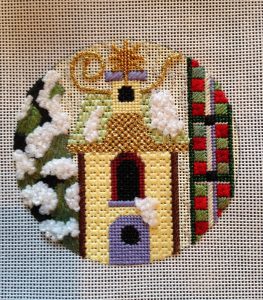 Winter Birdhouse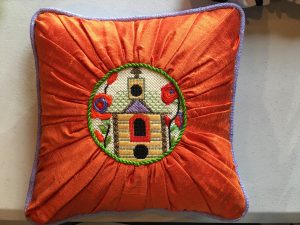 Floral Birdhouse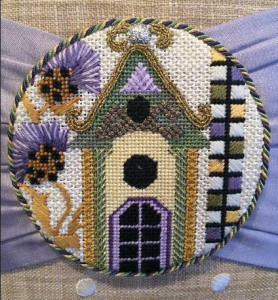 Thistle Birdhouse
Air Stream Birdhouse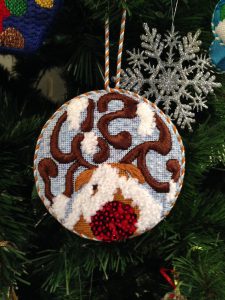 Rudolph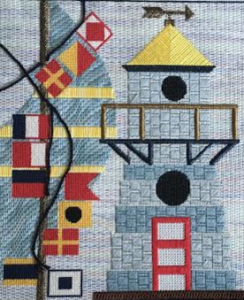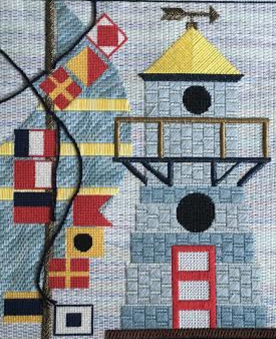 Nautical Birdhouse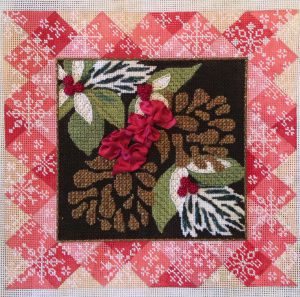 Pine cone Pillow
Damn!! That's a lot of pieces by Melissa Prince! See . . .I wasn't kidding about how much we love her.
All of the pieces have stitch guides and can be kitted up for you. Give the shop a call before the end of the month when we pack up the trunk show. All in stock trunk show canvases are 20% off.
203-210-5107