I'm so excited to head out to California this Wednesday for the TNNA show.  This is the time when designers showcase the majority of their new designs.  I've seen a few sneak peeks and boy are they good!
Raymond Crawford has an adorable snowman that comes in 2 sizes. 13 mesh – 19 inches. 18 mesh – 9 inches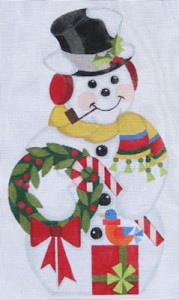 Here's one of my favorites, his NYC design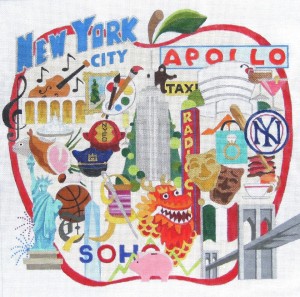 The NeedleDeeva has been busy
http://www.needledeeva.com/whats_new.html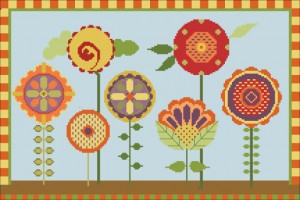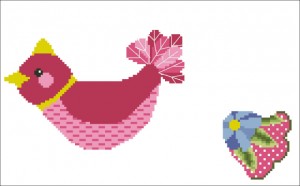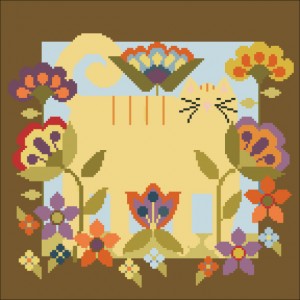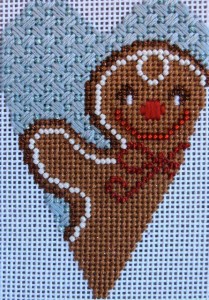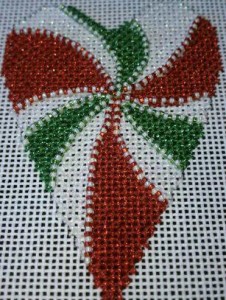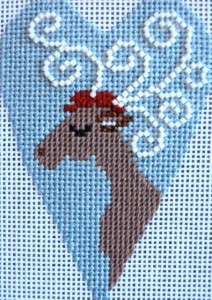 You can also see a few stitched examples on Vicky De Angelis' blog, Mostly Needlepoint.  http://mostlyneedlepoint.com/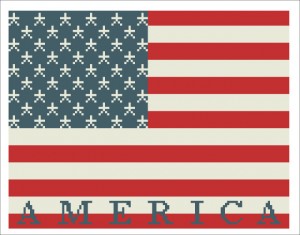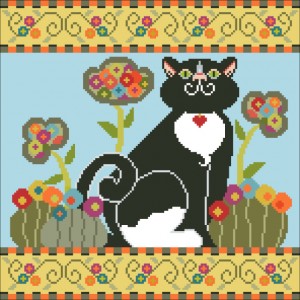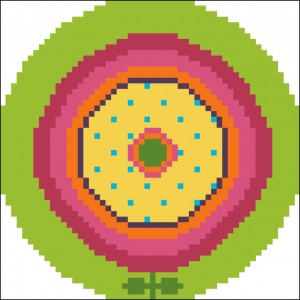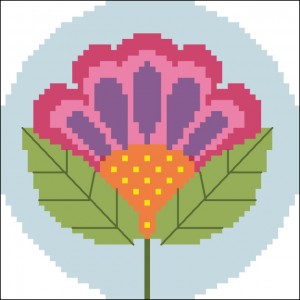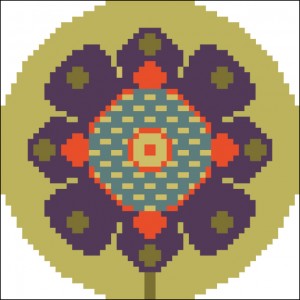 To check out new designs from Ewe & Eye go to their website

http://www.eweandeyeandfriends.com/html/thumbnails.php?category=New+Designs
This is once my absolute FAVORITES!  I'm working on this piece right now.  I'll post some pics tomorrow night of my progress.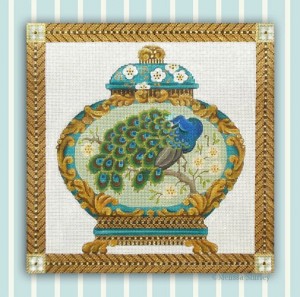 Peacock Ginger Jar
http://www.melissashirleydesigns.com/gallery/?bsn=1
Princess & Me have a number of adorable new designs
http://princessandme.com/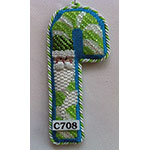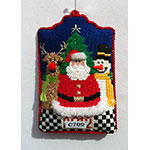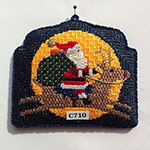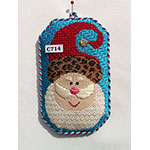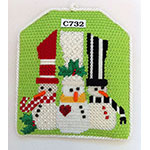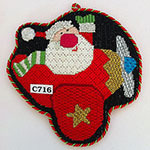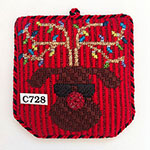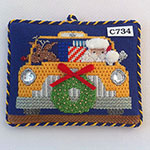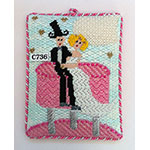 And my personal favorite . . .